Program Format: Blended

Details
The Global Executive MBA (GXMBA) is an intensive, 13-month, blended MBA program offering part face-to-face, part online, interactive learning. With face-to-face periods in Spain, Singapore, USA and Brazil, this program offers a truly global window on the business world, adding important components of Asian and Latin American markets, sustainable development and the liberal arts, to the traditional MBA.
The Global Executive MBA has two intakes annually: June and November.
Program Curriculum
The Global Executive MBA is a dynamic program designed to provide participants with a global view of business. In today's fast.changing environment, IE Business School seeks to provide students with the edge in the business world, through a program that promotes creativity, entrepreneurship and ideas from around the globe.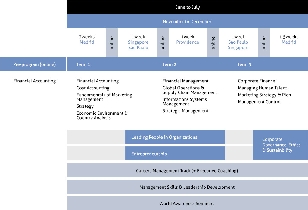 Ver Detalles