The Ecosystem
The entrepreneurship and innovation ecosystem gravitating around IE Business School has entrepreneurs at its core. More than 250 startups every year become part of our ecosystem, which is also integrated by investors, programmers, public administrations, corporate partners and anyone enthusiastic about promoting entrepreneurship.
Our entrepreneurship space, Area 31 can accommodate for up to 100 startup teams per annum. It hosts teams of IE students as they make their business ideas real in Venture Lab (IE's Startup accelerator) or the Knowledge Incubator. There are also IE Alumni teams that are incubating their own startups in Area 31. All of them are invited to present in front of investors at our weekly pitching slam, the Venture Network, and at our grand international demodays: The Venture Days.
Many other partners beyond the IE Business School's walls are part of our ecosystem too such as Corporate partners promoting entrepreneurship and programmers associations.
Area 31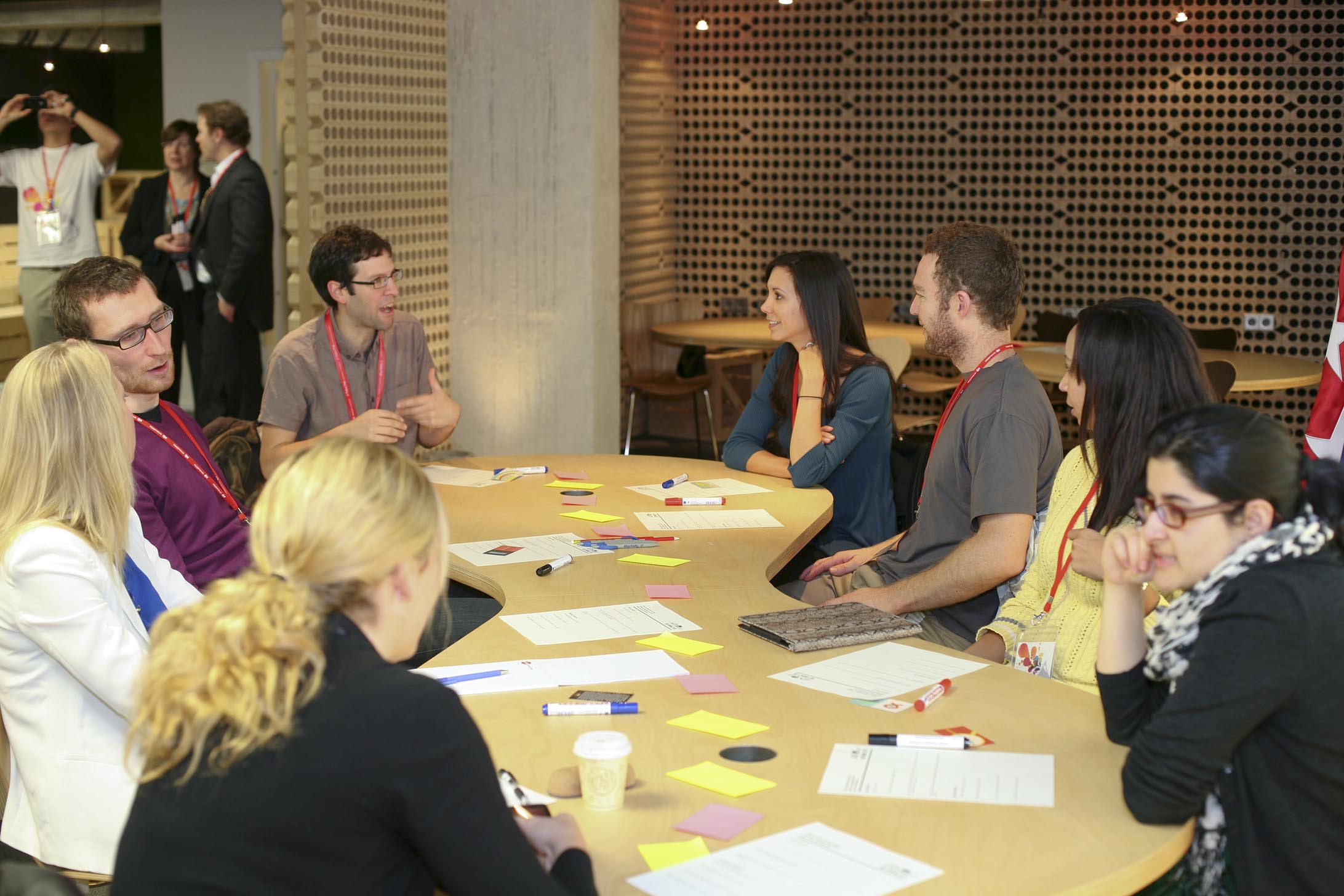 IE's passion for entrepreneurship has materialized in Area 31. Within the IE Community, Area 31 now has an important mission; to become the home of IE Business School´s entrepreneurs and innovators. It represents a space to create, experiment, take risks, fail or succeed, start-up for the first time, or the second, or the tenth.
The Hub (associated)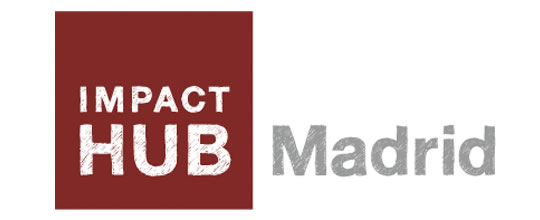 Impact cannot happen in isolation. It requires collective action. Impact Hubs make up a global network of people, places, and programs that inspire, connect and catalyze impact.
Spain Startup Co-investment Fund
The Spain Startup Co-investment Fund is a €40 million co-investment fund created by ENISA, Spain´s leading government agency for the development of innovation based and high growth potential companies, with the collaboration of IE Business School.