Ana Pérez García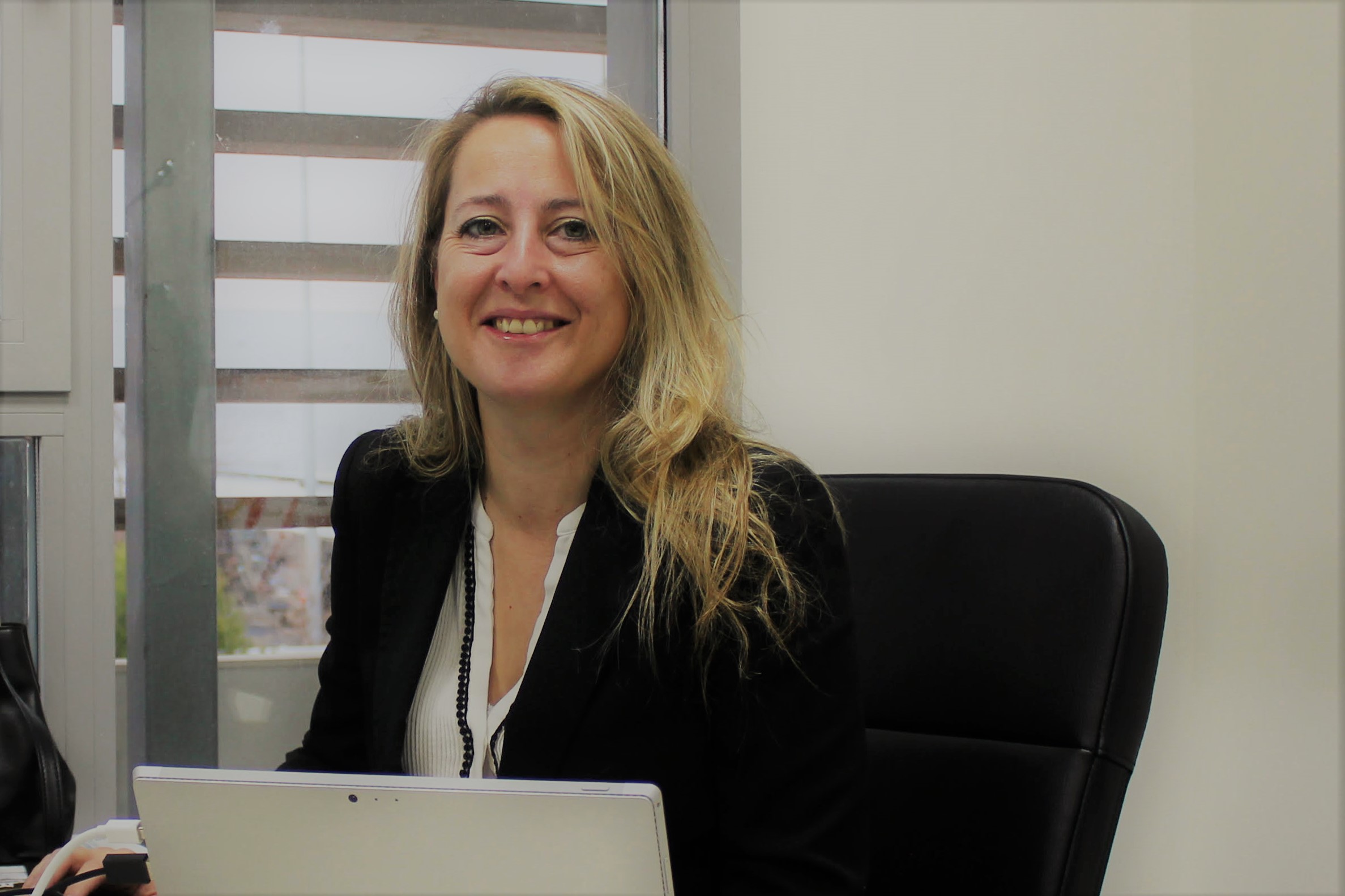 CBO/CFO and cofounder of Canard Drones
Ana Pérez is CBO/CFO and cofounder of Canard Drones, a startup that offer smart drone tech based services, providing green, cost effective and real-time inspections of navigational aids and runways for airports, using drones instead of manned aircraft. CANARD´s excellence has been recognised with 16 international innovation awards as one of the most promising tech solutions.
Ana´s experience at the Aerospace Industry begins in 2001 in Airbus, where she hold several roles as program manager and head of engineering in large international military aircrafts projects, moving later to Innovation, boosting the intrapreneurship. She also acted as aerospace division director in CENTUM, drove its awesome growing path. She pools technical background, business development and commercial marketingexperience.
MSc in Aerospace engineering at the Polytechnic University of Madrid, Economist by UNED and Executive MBA at IE Business School.