Diego González González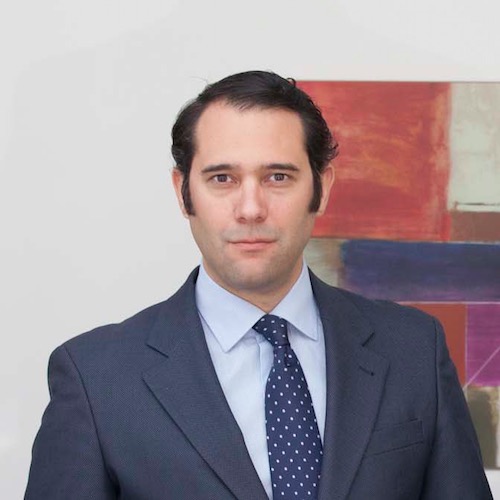 Founder & CEO of Bull4All
Diego González has developed his career as a equity fund manager and wealth advisor.

Fintech entrepreneur, in 2013 launched the first online financial advisor in Spain. Bull4All EAFI democratize the world of investment provide wealth investment solution for all investor.
As an entrepreneur Diego specializes in product development, strategy, sales and efficient companies. In the area of investment is focused: asset allocation, fund selecction, alternative investment, macro and business valuation.
Graduate in business in the Universidad Complutense de Madrid, he completed his studies with an International MBA at IE Business Scholl.
www.linkedin.com/in/diegogonzalezgonzalez