Guillermo de Haro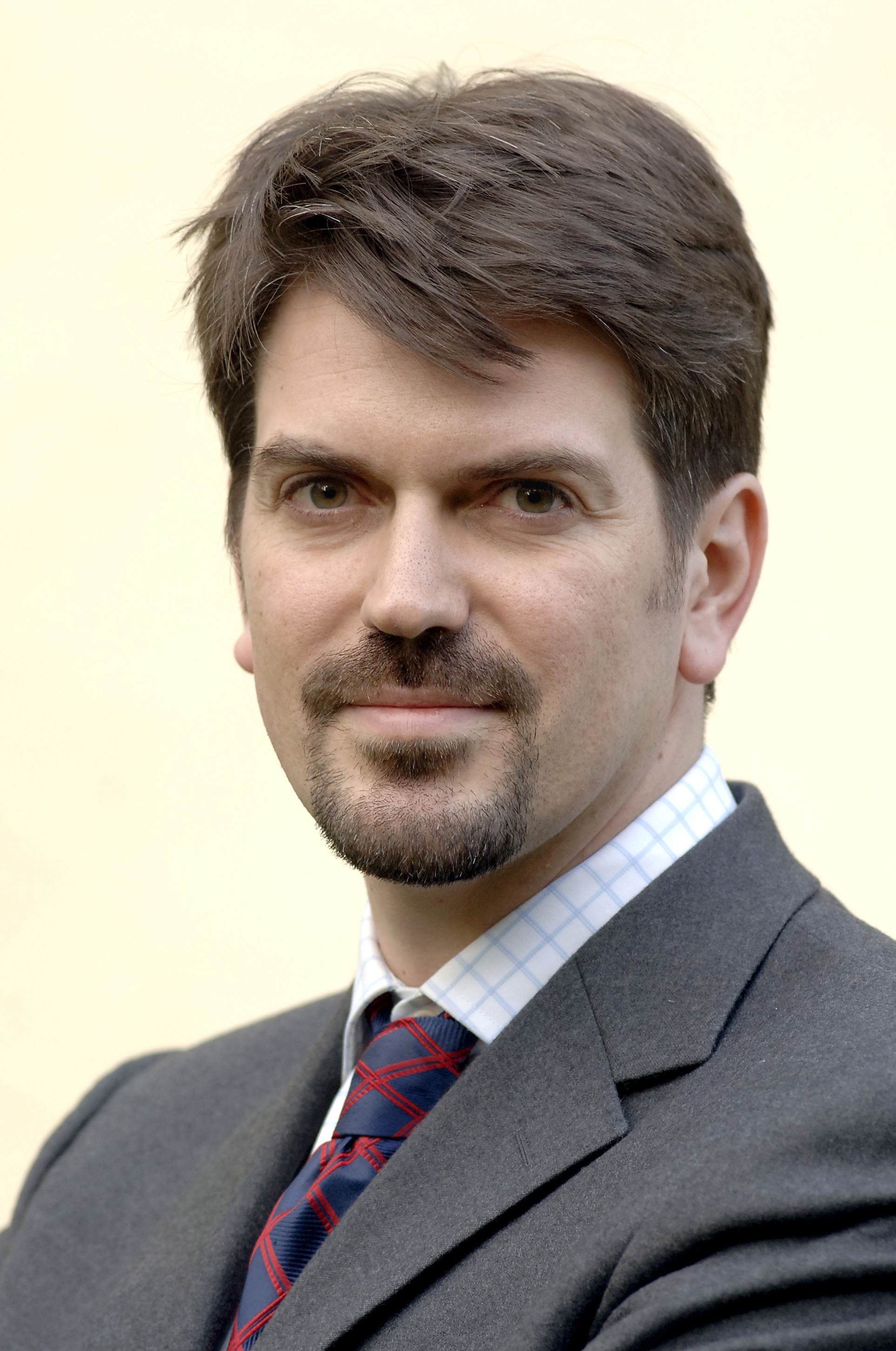 Dir. Asociado Economía y Empresa JotDow
Docente e investigador, es Mentor y Profesor Asociado de Estrategia Digital en IE Business School desde el año 2003; profesor de Economía en URJC y Guest Lecturer en otras instituciones educativas internacionales.
Trabajó en Technicolor Entertainment Services como Strategic Development Manager; en Workcenter SGD fue Director de Operaciones, y ha sido emprendedor en diversos proyectos. Creador de www.LaGeneracionC.com y Director Asociado de Economía y Empresa en JotDown.
Doctor Europeo en Organización de Empresas por UPV/EHU, MBA Cum Laude por IE Business School, Ingeniero Superior en Telecomunicación por la ESI de Bilbao, Programa Superior en Gestión de Empresas Audiovisuales de IE Business School, el Award of Achievement in Digital Analytics por la University of British Columbia, así como el Certificate Program in Strategic Decisión & Risk Management de la Universidad de Stanford.
Colabora en prensa, radio y TV, autor de "Corleone Business School", del comic "Ligonomics", produce documentales y videojuegos educativos.
de.linkedin.com/in/guillermodeharo/
twitter: @guillermodeharo