Juan Carlos Higueras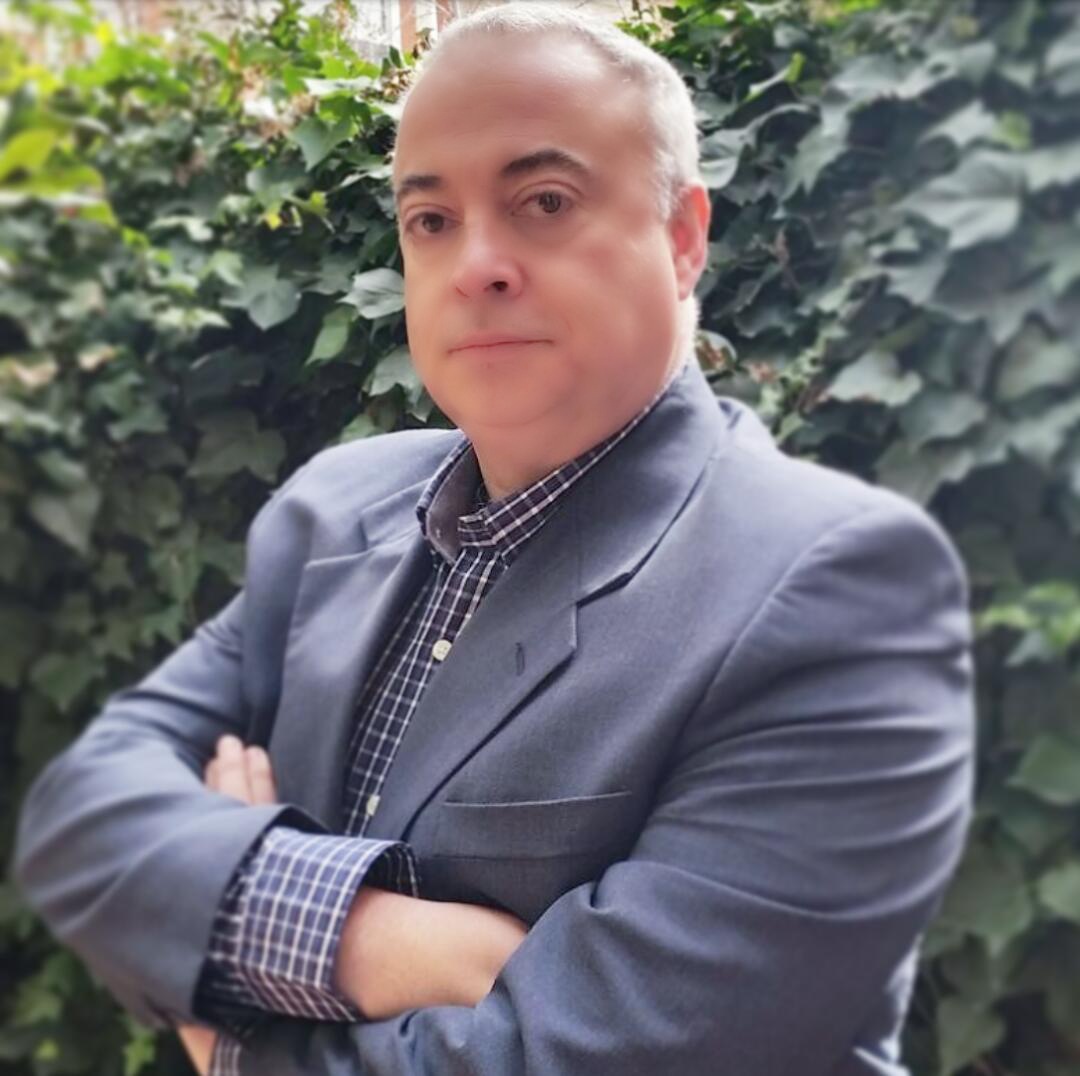 Partner at Ozono Capital Partners , Posgraduate Professor in Strategy , Finance and Business Plan
Juan Carlos Higueras has a broad and multidisciplinary education, earned a Telecommunication Degree (BSc + MSc) from UPM as well as a Economics & Business Degree (BSc + MSc) from UCM. He also holds a IE Business School MBA Degree, a Master in Finance from UAM and a Ph.D in Business Economy & Finance from URJC.
Juan Carlos Higueras has over 28 years of professional experience, working as a consultant in large companies such as Telefonica, Arthur Andersen and other management consulting firms focused on Telco Industry and Strategy Advisoring. He launched a consulting and training company and was the owner of a Dental Franchise unit. At present, he is running Ozono Capital Partners, devoted to advice and mentoring to startup founders and franchising companies by designing business models and plans, valuation services, pitch coaching and roadshow for fundraising.
His main interests are focused in startups business model, strategic thinking, business plan and business valuation for fundraising, including the chance of investing in an edge startup as a Business Angel.