Javier Sevilla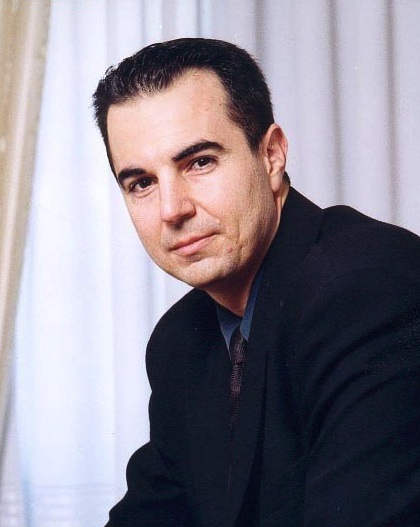 Founder & CEO of Jobssy.com
Javier Sevilla is the founder and CEO of Jobssy.com
Business advisor, entrepreneur, mentor and professor.
Javier is a Business Executive leader who establishes and maintains constructive relationships through all levels of the organisation. Javier has a Degree in Industrial Psychology from the Complutense University of Madrid, also holds a Master in Human Resources from the Autónoma University of Madrid. Javier completed his studies with different programs from the Executive Education area at IE. He has always been linked to the "Technology" industry, working in Human Resources departments and Internet companies.
Javier worked in the past as EMEA HR Director, and Member of the Board of Directors at international level, implementing all types of management policies for large corporations since 1997: Stryker, Arthur Andersen, CapGemini etc.
In 2010 after a successful Management and HR career, Javier created from scratch Jobssy.com, an Artificial Intelligence platform fully dedicated to recommend Talent coming from any Social Network or data-base. Operating in México, USA and Spain Jobssy gained more than 7 million of profiles and 700 clients in a short period of time, actually Javier is managing the exiting strategy within Jobssy.
Javier serves also as a lecturer, professor (Entrepreneurship, HR) and mentor for different business schools in Spain and México.
Areas of expertise: Funding, Company creation and design, Business Model definition, HR & Talent retention and acquisition, Marketing, Business leads, references and connections.