Javier Garcia Madruga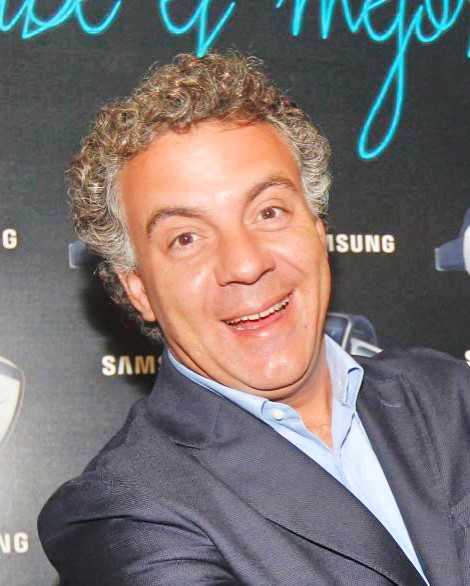 Javier Garcia Madruga, Economist and ExMBA by the IE Business School, is a serial entrepreneur with over 20 years of experience in different sectors and multinational environments: Business Consulting, Telecommunications, Technology, Tourism and nonprofit organizations. Currently he is a partner in Mygen Laboratory (Biotech/Genetics) is dedicated to genetics research, Alborgis (Technology/Mobility) specialized in mobility solutions and geografical information systems, and is owner a cattle farm.
He is an expert in business development, strategic alliances and launching new business units, products and companies.
He is currently also Business Development Director at Gonet.
He has been startup mentor since 2007 at IE Business School Entrepreneurship Center.
es.linkedin.com/in/javiergarciamadruga