Marcos Eguillor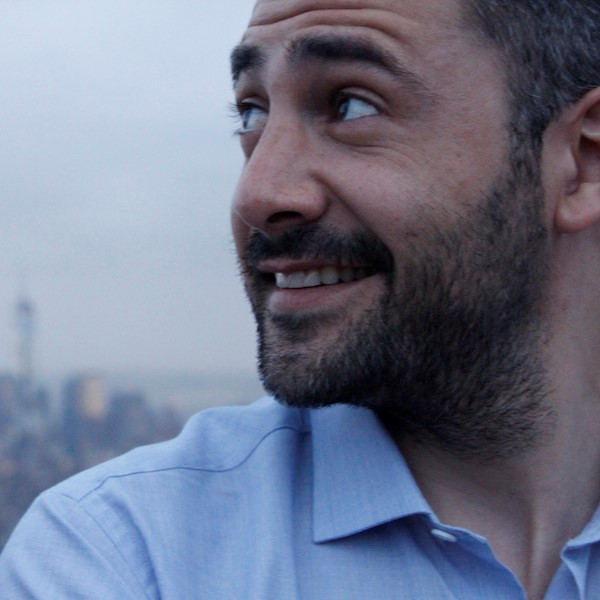 Senior Digital Executive
Founder and Managing partner of BinaryKnowledge_ (www.binaryknowledge.com; digital transformation resultancy). Cofounder of IdeaFoster (www.ideafoster.com; materialization of digital ideas).
Advisor, mentor and interim manager in more than twenty startups since 2006.
Marcos has worked in the digital arena since 1999, with technical and managerial responsibility leading large Corporate and Business Development, Strategy, Innovation, Design and Development of Products and Services, Project Management, and Technology teams, activities and projects in the Internet, Mobile, Apps, Software, Media and Broadcast, Videogames, Elearning, Social Media, Consulting, Internet of Things, and Gamification sectors, among others.
He holds a MSc. in Telecommunication Engineering, Executive MBA, candidate Ph.D. and Project Management Professional certified. He got a Torres Quevedo grant as researcher by the Ministry of Innovation and Science of Spain from 2010 to 2012. Telefónica I+D Prize for Innovation in 1999 and best Entrepreneurship Mentor of the IE Business School in 2013.