Pilar García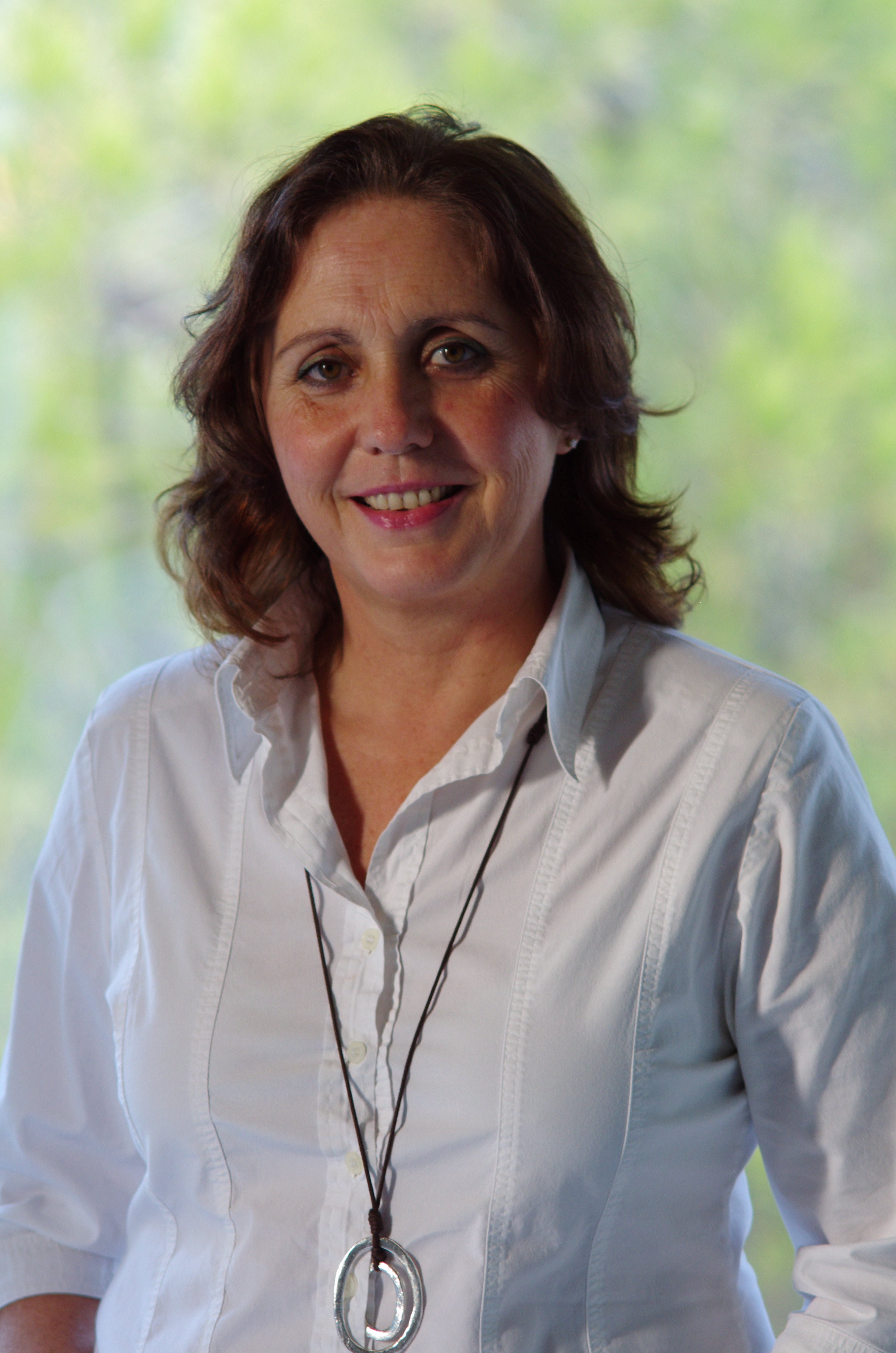 Computer Engineer by the UPM and Diploma in Business Administration by the University of California (Berkeley) with over 30 years of experience.
Pilar started her career as a R+D Software Engineer in the telecommunications sector.
She co-founded an IT company specialized in development of Real Time Software for Telecommunications, Space and Defence areas. The company increased the number of its employees to 300 engineers. During the nearly 20 years of her stay in the company, she worked at technical duties to later on work on management tasks, participating actively in the acquisition of standard ISO-9001, managing commercial tasks and creating and developing the HR department.
The company is acquired by a multinational and Pilar becomes part of the Board Staff responsible for its expansion in Spain. At this time she acts, among other functions, as Coach of entrepreneurs.
She was cofounder of another consulting firm and she participated as an investor in the acquisition of a factory that manufactured laboratory equipment where she was Executive VP improving manufacturing processes, quality, training and management in general.
As a mentor of technology-based start-ups Pilar can helps with her expertise taking special care in organization, quality procedures and HR management.