Raúl Rebollo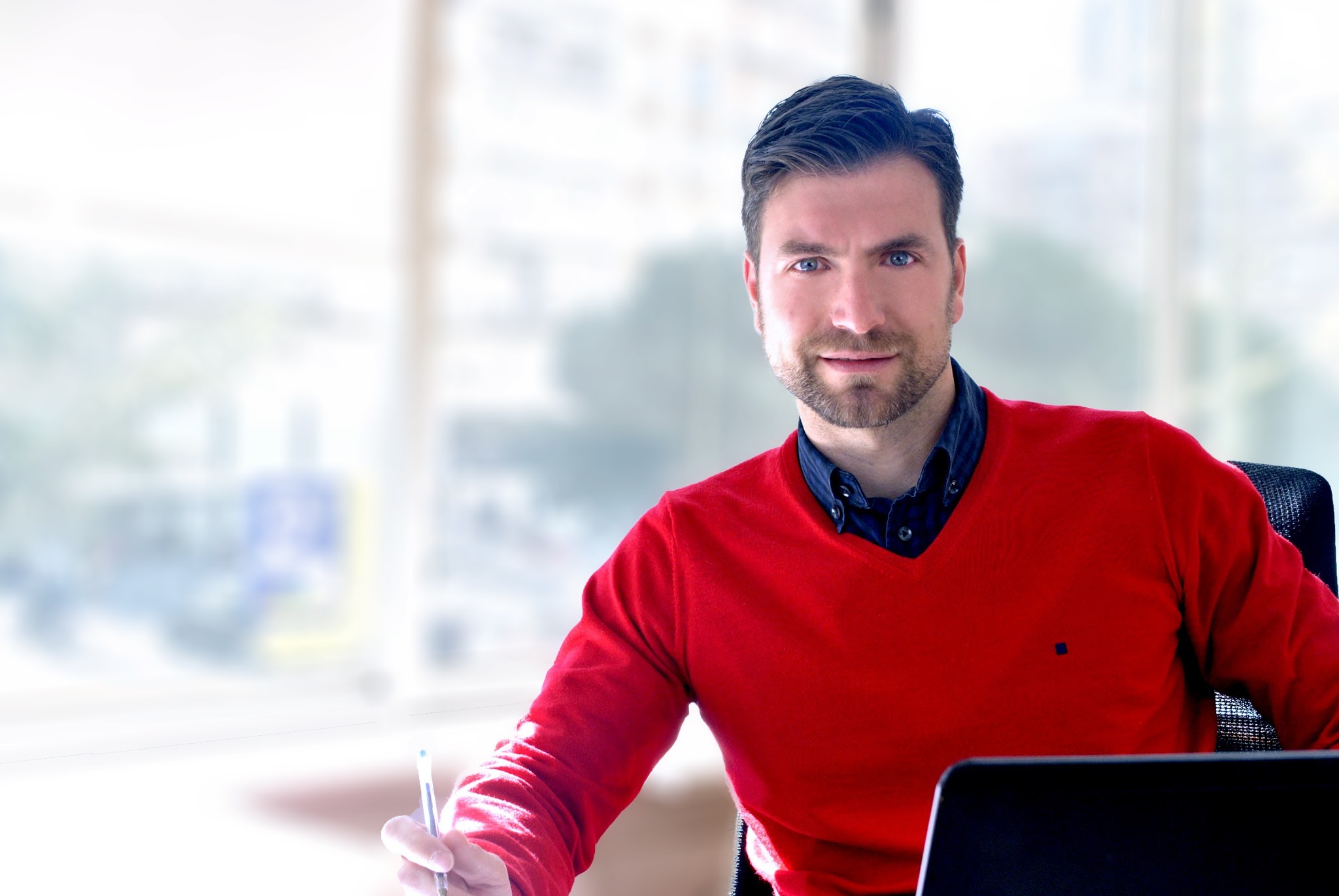 eBusiness, eCommerce and Digital Marketing Consultant.
Currently working in Amvos Consulting, as an eBusiness Strategic, eCommerce and Digital Marketing Implementation and Development Consultant. I have extensive experience managing eCommerce channels, eResearch, marketing of contents, performance marketing and online brand reputation; my profile fits in a job environment aimed to explore and explode all the possibilities that the digital environment and the social networks provide in order to boost the sales conversion between users and companies.
In the past I worked for the management team of the company Eurosistema Club Automovilista on the sales, marketing and finance department.
IMBA at Instituto de Empresa in November 2011, Specialized in Digital Marketing & eCommerce and Degree in Economics at Alcala de Henares University.