Tomás Salinas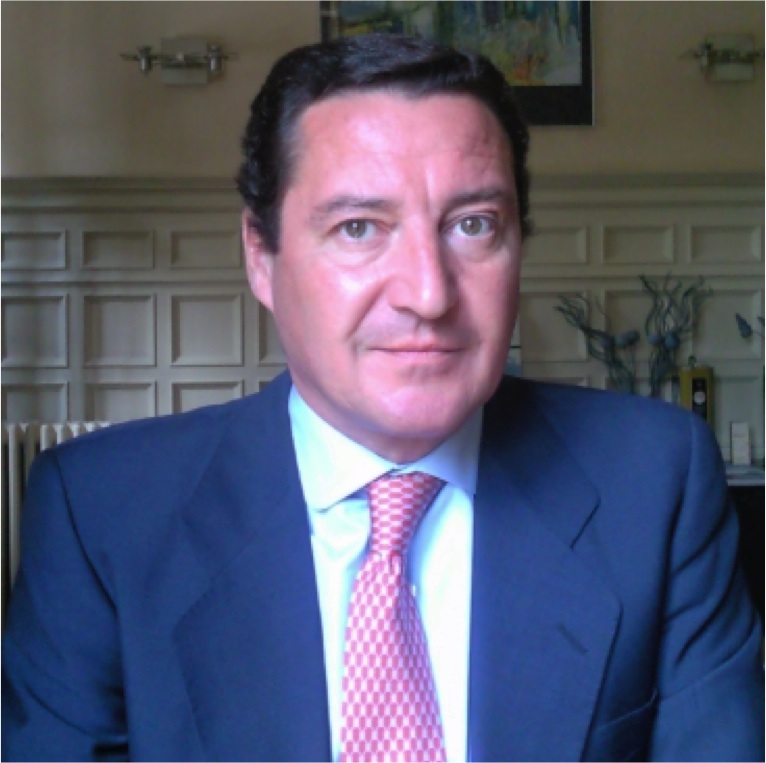 CEO Salinas & Asociados
Tomás Salinas is founder and CEO of Salinas & Asociados (1992) and creator along with Utopía Soluciones Informáticas belongs to Interlatin Corp. (Boston) the new channel of communication Personal QR (2013). He specializes in communication technologies and in advertising and public relations, working both central government and regional, to national and international companies in all sectors of activity.
His professional experience began as Commercial Manager of ACC Seguros de Caución y Crédito (insurance financial) subsequently creating Salinas & Asociados, being the marketing company of the group WEI (WEI (Boston), Interlatin, Colombia.com, Peru.com, Bolivia.com, Argentinafutbol.com, Utopia, Iencuentra).
He became a mentor in 1988 and currently is president of the Circle of Entrepreneurs of IE Business School.
He has also held positions on the Executive Committee and president of the New Technologies Committee of the Asociación de Jóvenes Empresarios de Madrid.
He holds a law degree and an MBA from IE Business School. A completed specialization courses in Social Networks & Online Marketing and Management Virtual Communities in IE Business School.
Linkedin: es.linkedin.com/in/tomassalinascanodesantayana