Miguel Ángel L. Trujillo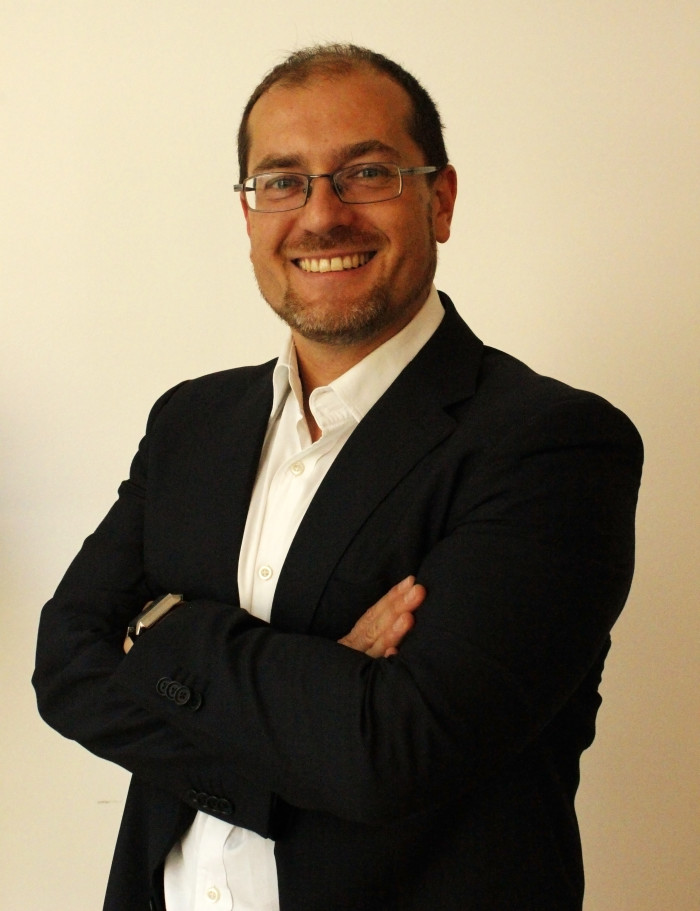 International Advisor in Finance , Crowdfunding , Management and Entrepreneurship
International Advisor in Finance, Crowdfunding, Management and Entrepreneurship
Current work:
– Country Manager Spain. FundedByMe Crowdfunding (Sweden). Activities: Fundraising, business development, management consultancy
– Managing Partner. BA International Partners (Spain and USA). Actitivies: Organization of investment events. Business angel training.
– Angel investor: Partizipa, Samastah, Naturix, BrokerStars, and FundedByMe
Previous work:

– EBAN - European Business Angel Trade Association (Brussels, Belgium), COO. Activities: operational organization of association with +100 members in 28 countries.
– Crecer+ Accelerator (Basque Country, Spain). Director. Activities: Strategic design of the accelerator. International investment events. International trainings to +15 companies. Contribution to creation Crecer+ Business Angel Network.
– RedOTRI. Spanish Universities Knowledge Transfer Network. Spin-off department manager.