Virginia Rios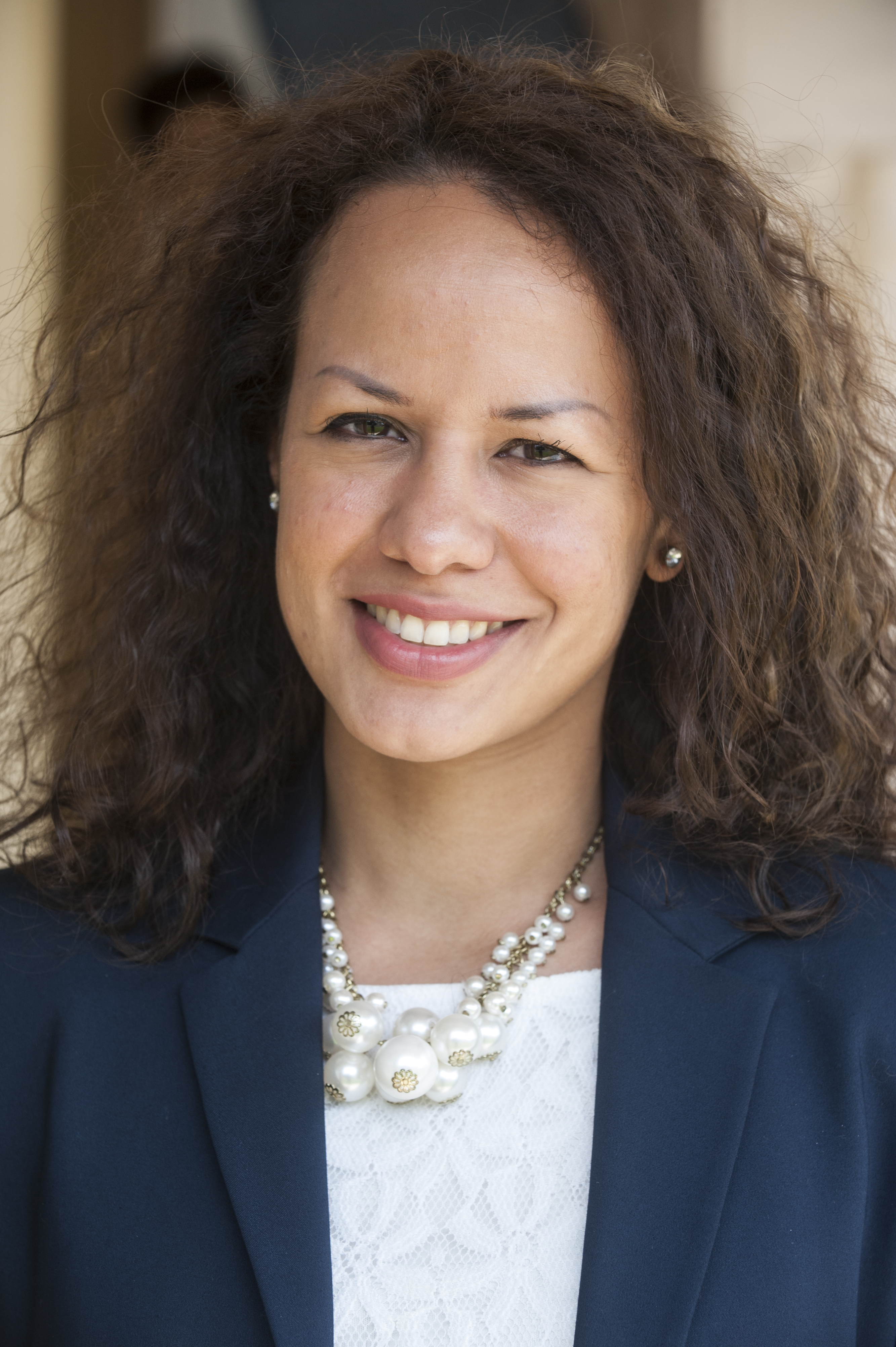 Currently Communications Manager , Global Alumni Relations at IE
IE Master in Management 2009. Currently Communications Manager for Global Alumni Relations at IE.
Expert in Content Strategy and Content Creation.
Specialties that can be useful for a student entrepreneur: Experience in a Kickstarter Campaign raising 25,000 in a month. Growing and management of an user database. Community building. Mobile apps promotion: achieved 100,000 downloads in 24hrs.
I love beer and the beer industry; but my true passion is women empowerment.