Allison Rohe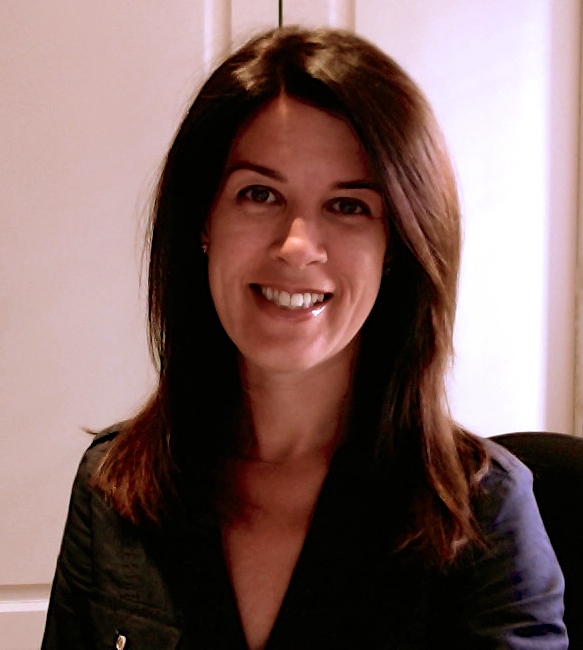 Deputy Director, Venture Lab
Allison Rohe comes to IE from a varied background that began in corporate law in the area of emerging markets at American International Group's holding company in New York; she then headed to Europe and shifted into the field of political think-tanks where she conducted analysis in the area of armed conflicts and post-conflict processes; after several years of field and policy-level work, she shifted again to enter the area of higher education administration by taking on administrative roles at the campuses and programs of different American universities in Spain, fulfilling her interest to work in innovative environments as well as her continued interest in communications and marketing.
Allison has an entrepreneurial spirit, which she has expressed as an intrapreneur in each of her professional roles. In her freelance work as a consultant to small companies and solopreneurs, Allison guides and designs plans for them to understand the potential of social media and digital tools to maximize opportunities, pivot or innovate business models, manage reputations and leverage and solidify a business' scope and credibility.
Allison is also a licensed intercultural facilitator, lecturing at universities and consulting in businesses in order to help students and professionals maximize the benefits of multicultural environments and teams.
Allison is fluent in Spanish and holds a B.A. from Smith College (USA), a graduate degree in International Communications from the Universidad Complutense de Madrid, a Masters in Corporate Social Responsibility from the Universidad de Alcala, and she is currently working on a Masters at Indiana University-Bloomington in the field of Educational Technology & Design.