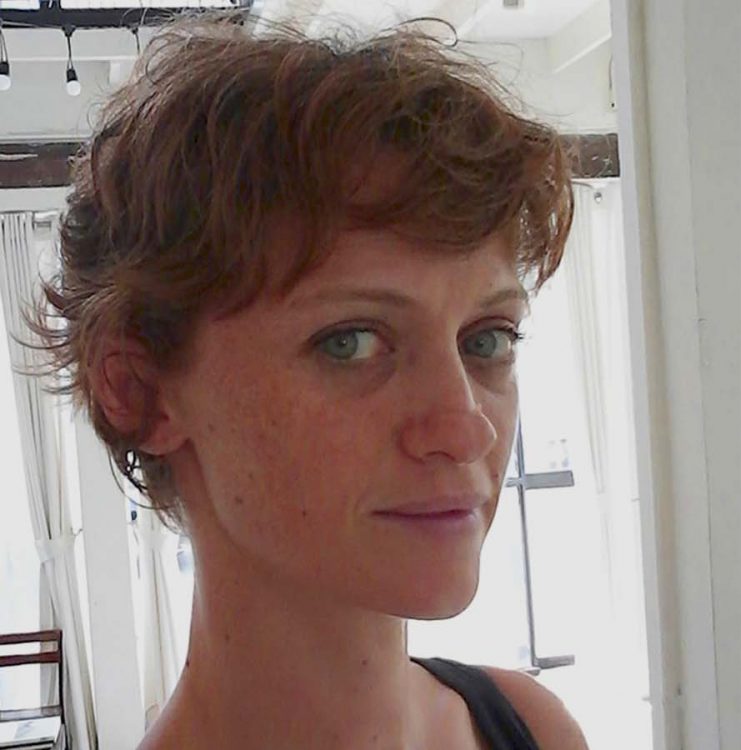 With good management systems, it's more likely that the results of research will have a political influence and a positive impact.
Mitra Feldman
Public Health Specialist Consultant, speaking at IE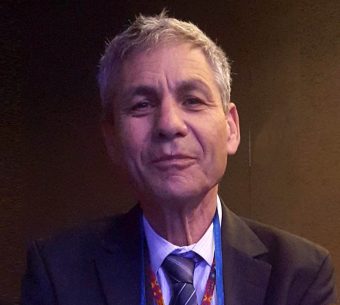 Israel is actually a startup nation, with lots of startups in the space industry too.
Avi Blasberger
Director of the Israel Space Agency, speaking at IE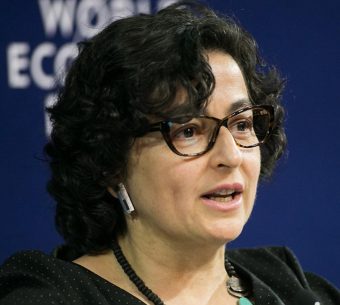 Inclusiveness and sustainability need to be taken into account in the design of trade agreements.
Arancha González Laya
Executive Director of the International Trade Center, speaking at IE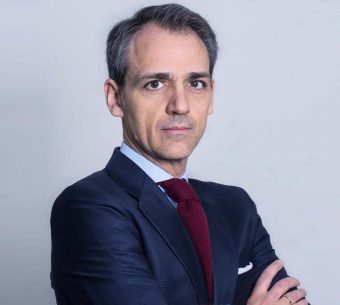 Regulators not only need to regulate but also to educate the users.
Isaac Martín-Barbero
Chief Cities and Communities Officer at Cabify Spain, speaking at IE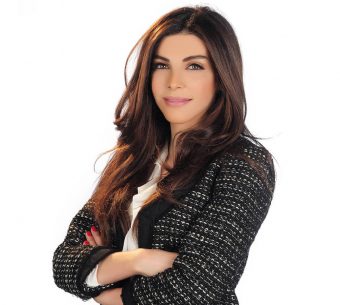 The best communication policy is to collect as many insights as possible.
Maya Helbaoui
Public Affairs Lead for the Middle East at Roche, speaking at IE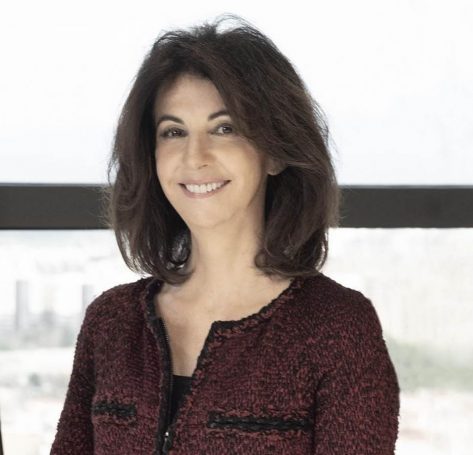 Being a lawyer is much more than a job. It's integrity, ethics, fairness, and justice.
Almudena Arpón de Mendívil
Partner at Gómez-Acebo & Pombo and Secretary-General of the International Bar Association (IBA), speaking at IE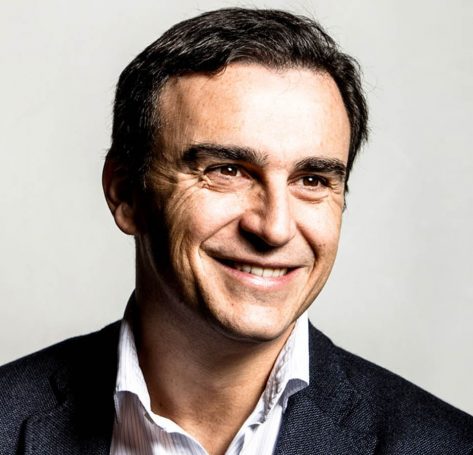 Our Experience staff can't say "no" to a guest.
Abel Matutes Prats
General Manager/CEO at Palladium Hotel Group, speaking at IE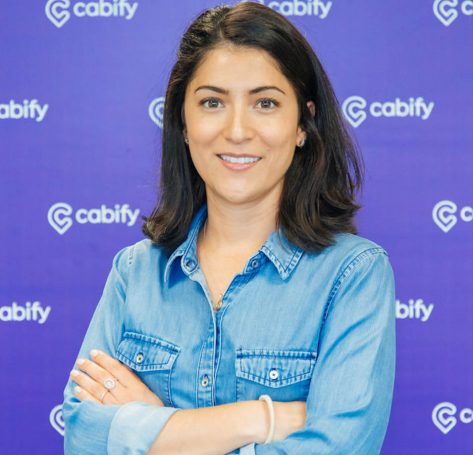 You have to be brave and take every opportunity available to you.
Bárbara Calixto
Vice President of Marketing at Cabify, speaking at IE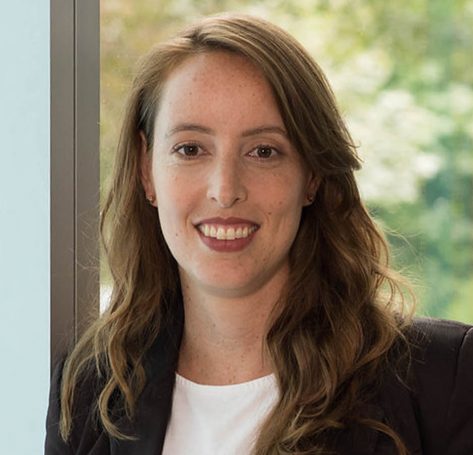 It's important to have a plan but you also have to be flexible for change to happen.
Christine Gomes
Chief Marketing Officer at ALAViDA Health, speaking at IE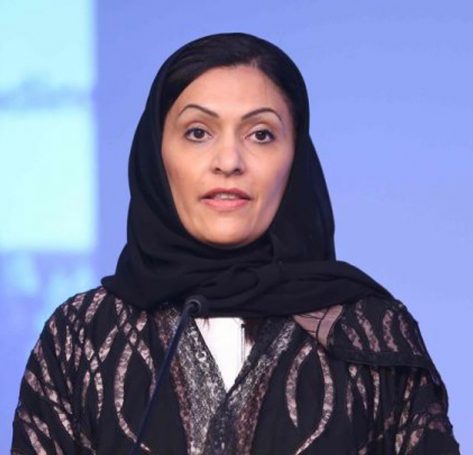 When you help someone, you do it without expecting anything in return.
Basma AlBuhairan
Executive Director of the Saudi Arabian General Investment Authority (SAGIA), speaking at IE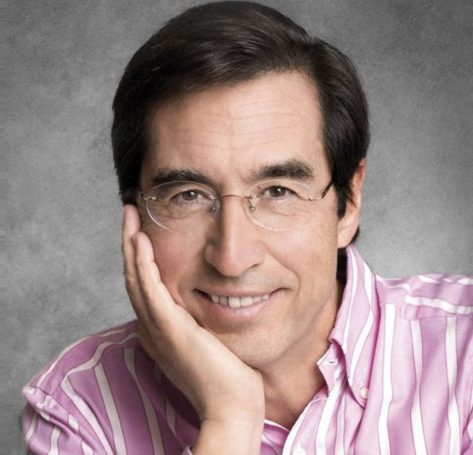 To take the step from the known to the unknown, you have to understand the sort of forces that can help you and you need enough courage and inspiration.
Mario Alonso Puig
General and Digestive System Surgeon, speaking at IE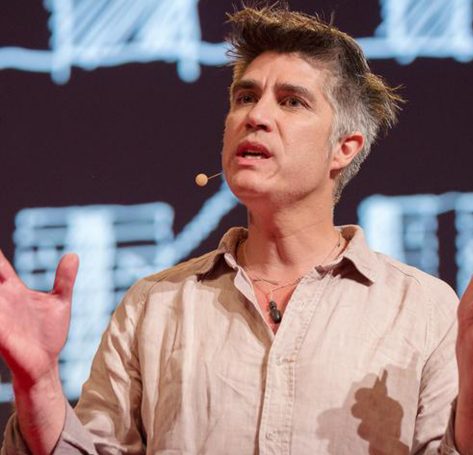 My advice for the architects of the future is to be as nerdy as possible.
Alejandro Aravena
Architect and 2016 Pritzker Prize winner, speaking at IE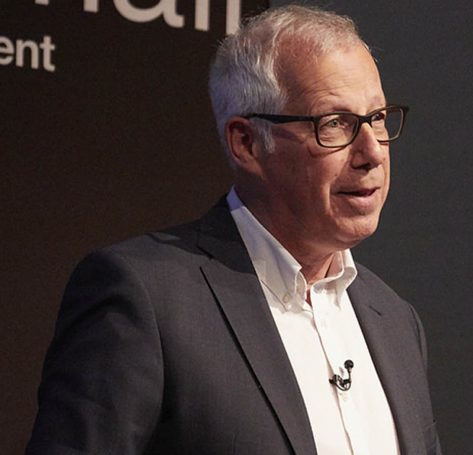 The three big challenges for architects in the future are to understand people, to understand place, and to understand technology.
Jeremy Myerson
Director of WORKTECH Academy, speaking at IE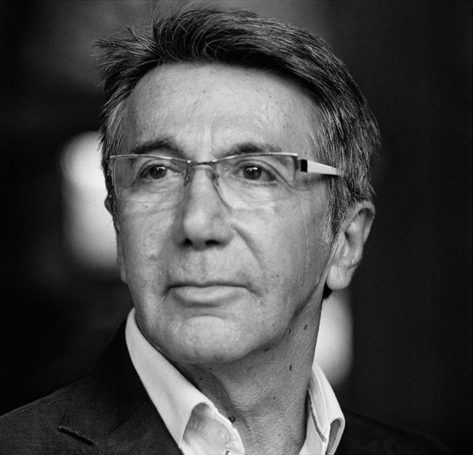 For me, if somebody is playing with video games, it is a kind of culture. It is a new culture for the new people, the new generation.
Lorenzo de Medici
Writer, speaking at IE