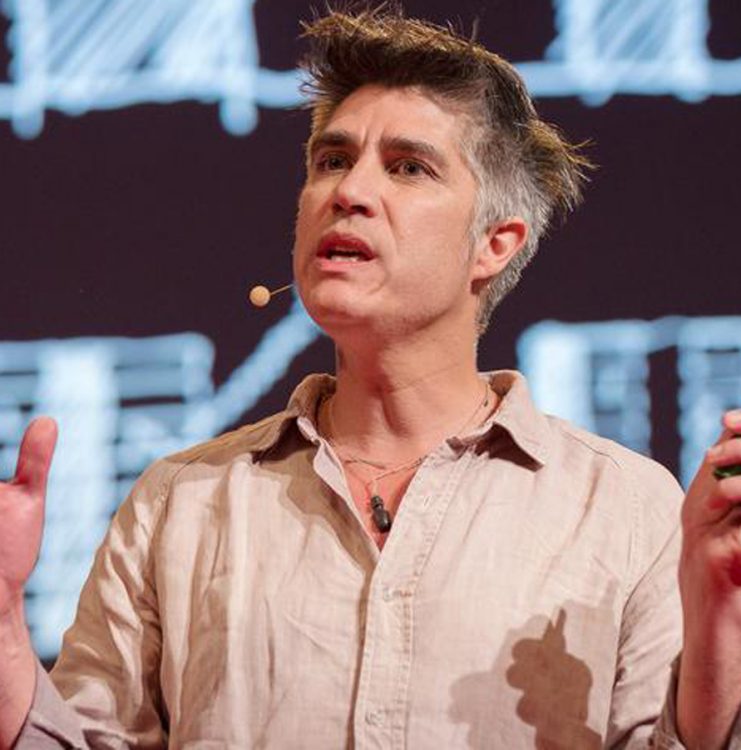 My advice for the architects of the future is to be as nerdy as possible.
Alejandro Aravena
Architect and 2016 Pritzker Prize winner, speaking at IE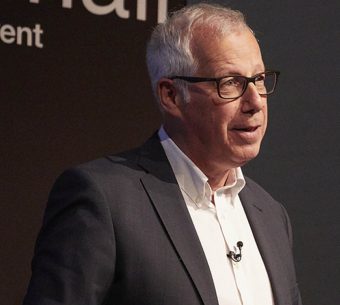 The three big challenges for architects in the future are to understand people, to understand place, and to understand technology.
Jeremy Myerson
Director of WORKTECH Academy, speaking at IE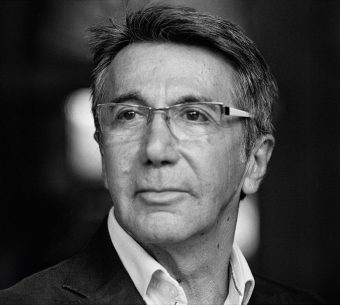 For me, if somebody is playing with video games, it is a kind of culture. It is a new culture for the new people, the new generation.
Lorenzo de Medici
Writer, speaking at IE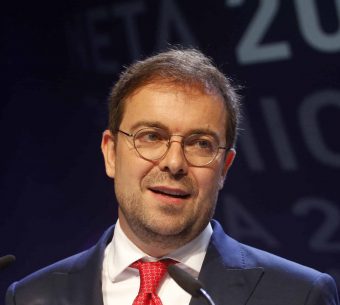 We've turned into Homo Technologicus and stopped being Homo Sapiens.
Javier Sierra
Journalist, Novelist and Researcher, speaking at IE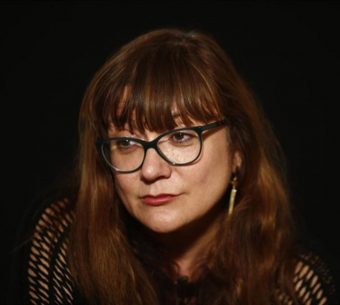 If a filmmaker doesn't know where they are in the world, what has been written, filmed, sculpted or painted before them, there's an enormous gap in their worldview.
Isabel Coixet
Filmmaker, speaking at IE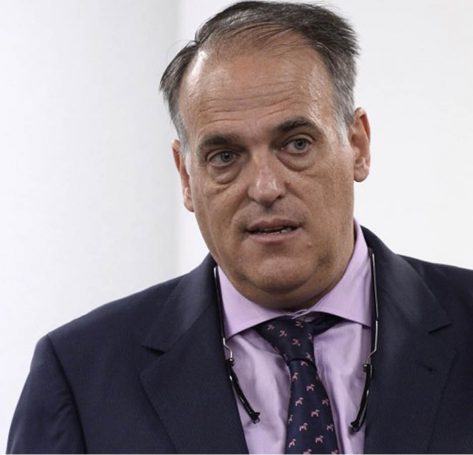 Business Intelligence and Analytics are key to improve the customer experience in this leisure industry.
Javier Tebas
President of the Spanish Professional Football League, speaking at IE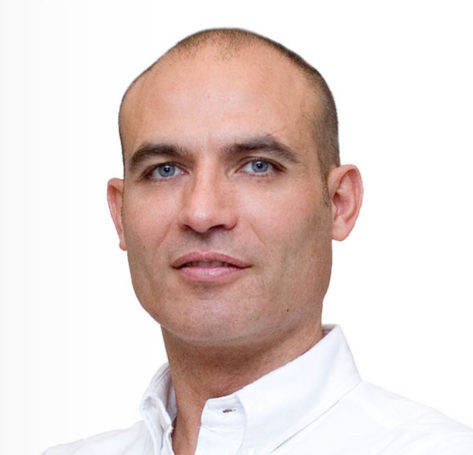 The added value of the technology is so extraordinary that it has shaken brand creation to its core.
Bernardo Hernández
President of Solón Inversiones, speaking at IE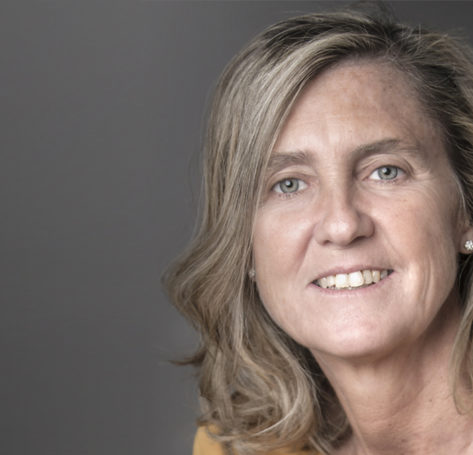 The more I work, the luckier I am. Be ready for the next challenge and invest in your continuous learning. Don't be a taker; be a giver.
Marieta del Rivero
President of International Women's Forum Spain, speaking at IE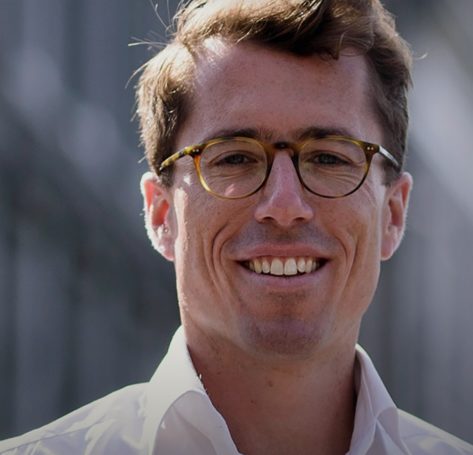 When people do not understand your role, be careful. You cannot be disruptive if they do not understand why and what you do it for.
Patrick Stal
Head of Marketing EMEA at Uber, speaking at IE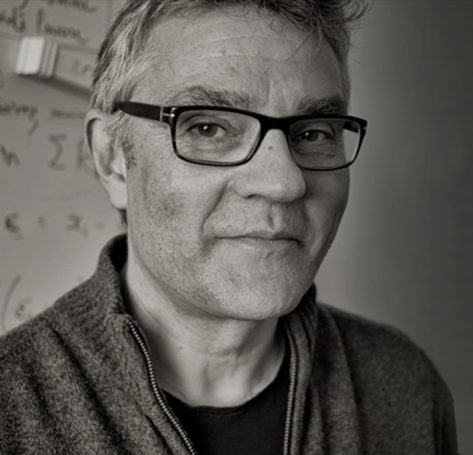 There are three AI: today's, which works, based on data; the one of tomorrow, that can work and needs to understand the common sense; and the one that we do not even know how it could work and is aware.
Stéphane Canu
Professor at the INSA Rouen Normandie, speaking at IE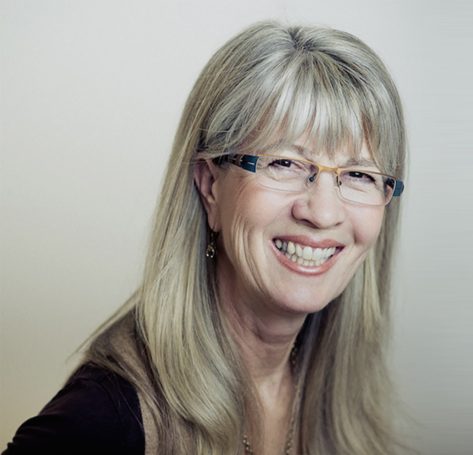 Users will use blockchain to choose what information they want to share with advertisers.
Penny Wilson
CMO at Hootsuite, speaking at IE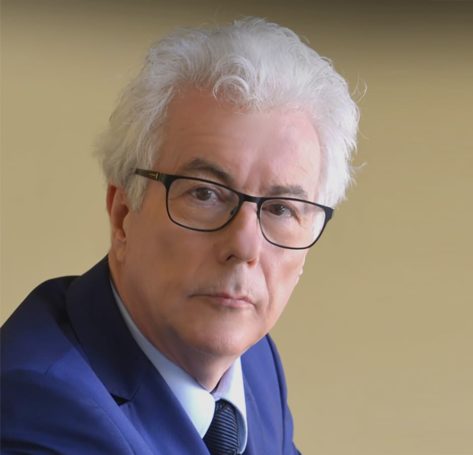 Tolerance is not the best way to live, but the best way to prosper economically.
Ken Follett
Writer, speaking at IE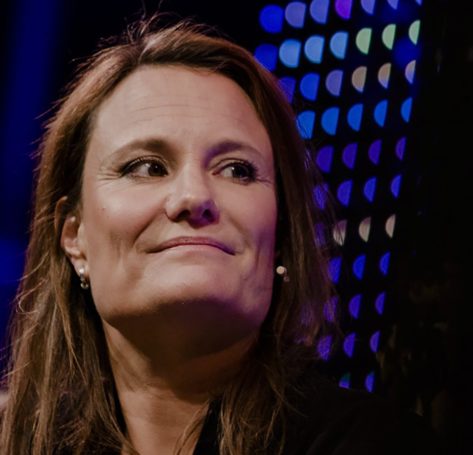 I took the risk of working at Booking.com without having a successful business plan because we believed in what we did, in offering people something better through technology.
Gillian Tans
CEO of Booking.com, speaking at IE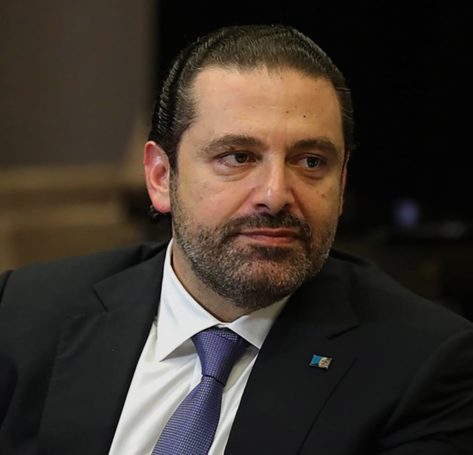 Today, one percent of the world population are refugees. Lebanon, a country of four million Lebanese, is already hosting 1,5 million Syrians fleeing the horror of war.
Saad Hariri
President of the Council of Ministers of Lebanon, speaking at IE