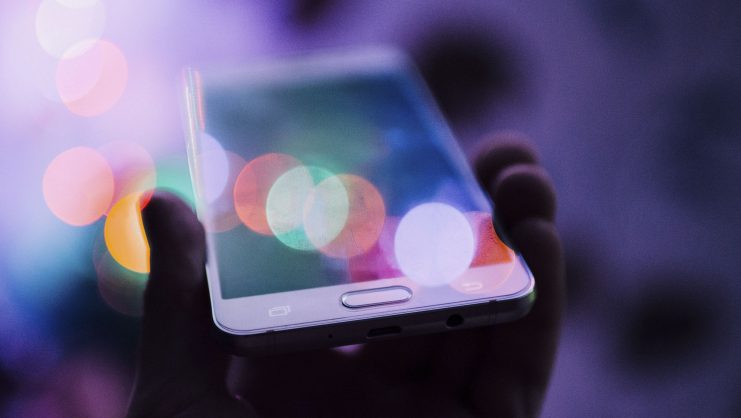 By Gianluca D'Antonio. Cybersecurity is now a central issue for all organizations. As such, it requires strategic planning and a single agenda that comes from the top. However, it makes sense to shift our understanding towards the concept of "digital security."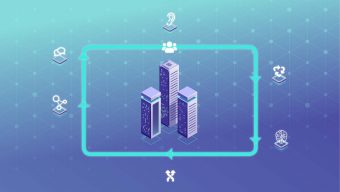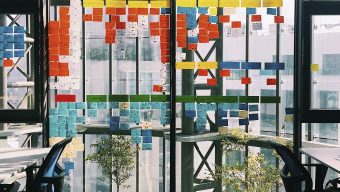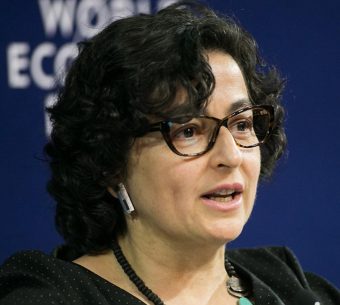 Inclusiveness and sustainability need to be taken into account in the design of trade agreements.
Arancha González Laya
Executive Director of the International Trade Center, speaking at IE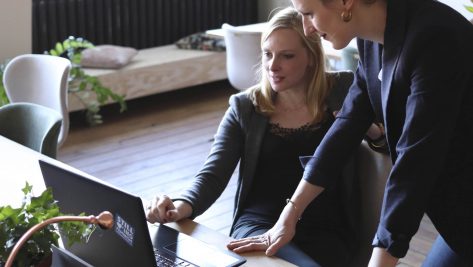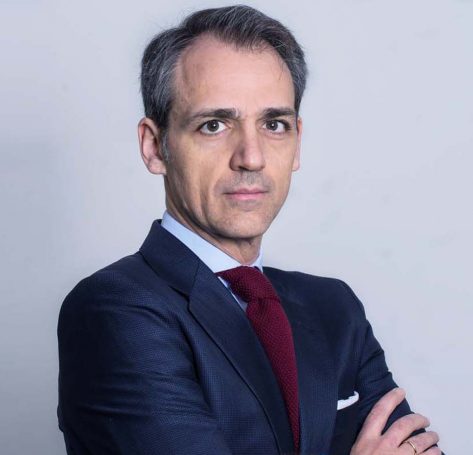 Regulators not only need to regulate but also to educate the users.
Isaac Martín-Barbero
Chief Cities and Communities Officer at Cabify Spain, speaking at IE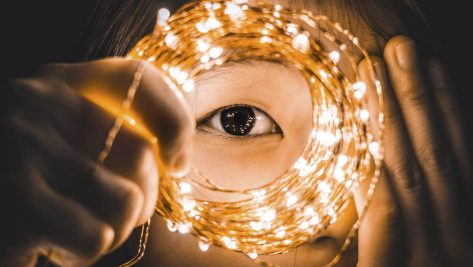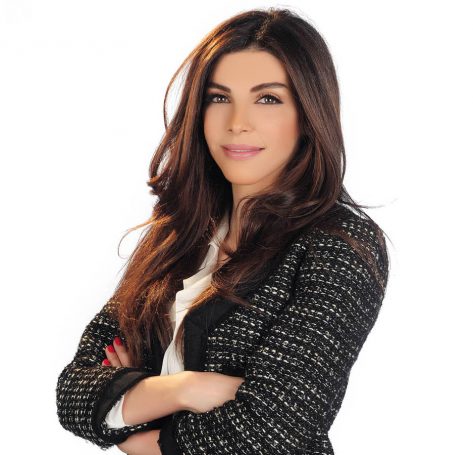 The best communication policy is to collect as many insights as possible.
Maya Helbaoui
Public Affairs Lead for the Middle East at Roche, speaking at IE