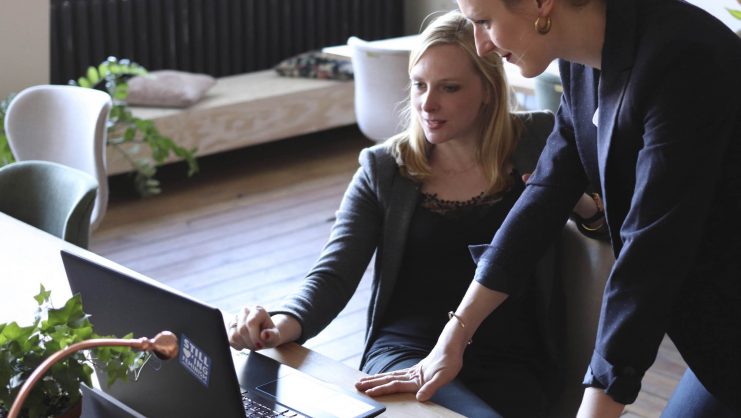 By Juan Carlos Pastor. Women's position in management and leadership has been prominently discussed in the business literature for over three decades. Yet there is increased frustration that the empowerment of women is not advancing quickly enough. Women continue to lag behind men at every career stage.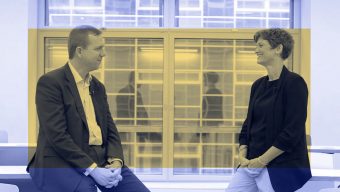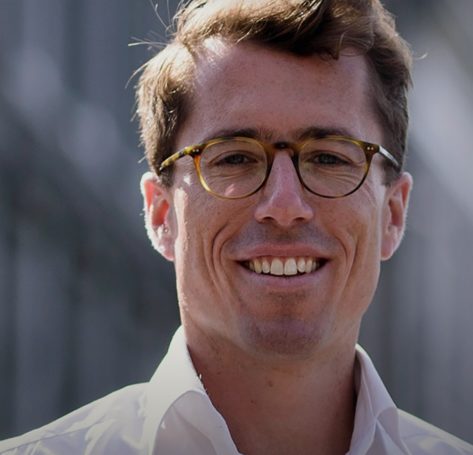 When people do not understand your role, be careful. You cannot be disruptive if they do not understand why and what you do it for.
Patrick Stal
Head of Marketing EMEA at Uber, speaking at IE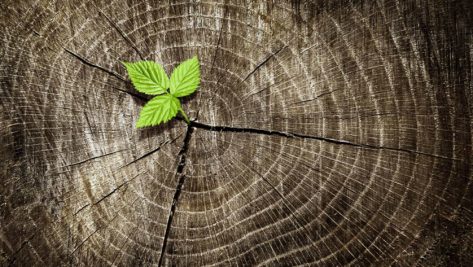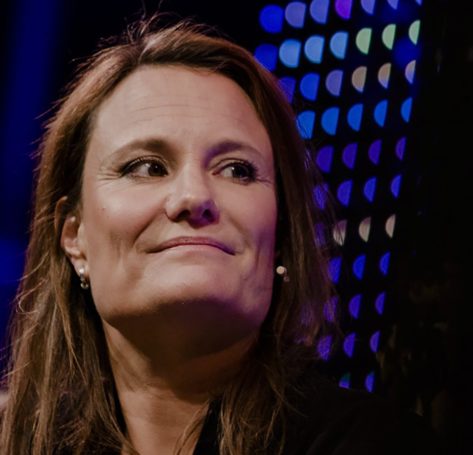 I took the risk of working at Booking.com without having a successful business plan because we believed in what we did, in offering people something better through technology.
Gillian Tans
CEO of Booking.com, speaking at IE