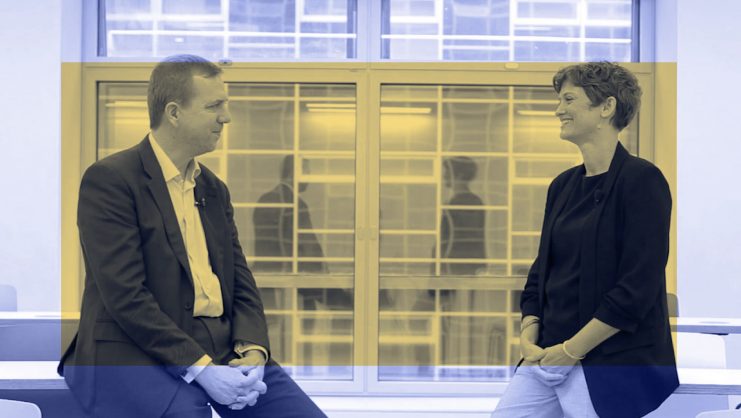 Conversation between Norman Kurtis and Mitra Feldman. The recent reemergence of diseases previously thought to have been eradicated, combined with cutbacks and a shortage of investment in healthcare, call for urgent optimization in the management of health systems throughout the world.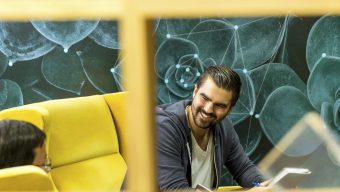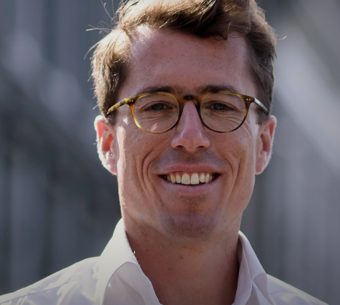 When people do not understand your role, be careful. You cannot be disruptive if they do not understand why and what you do it for.
Patrick Stal
Head of Marketing EMEA at Uber, speaking at IE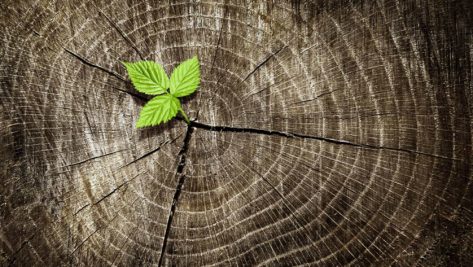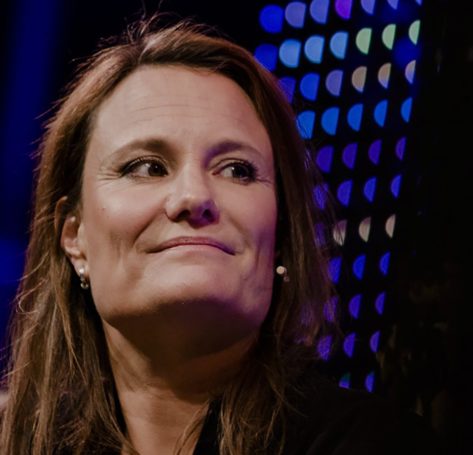 I took the risk of working at Booking.com without having a successful business plan because we believed in what we did, in offering people something better through technology.
Gillian Tans
CEO of Booking.com, speaking at IE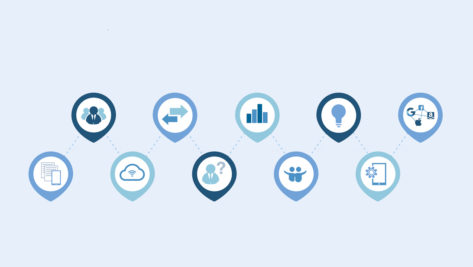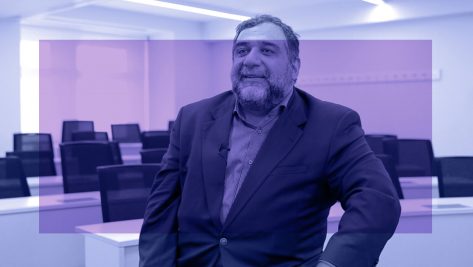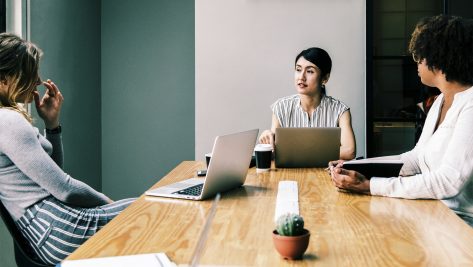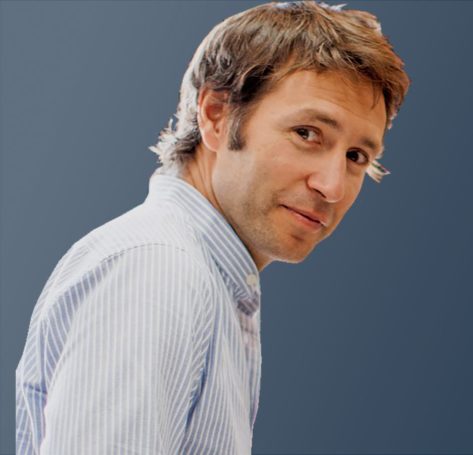 I would like to think of El Ganso as an online business with physical stores.
Clemente Cebrián
Co-founder of El Ganso, speaking at IE