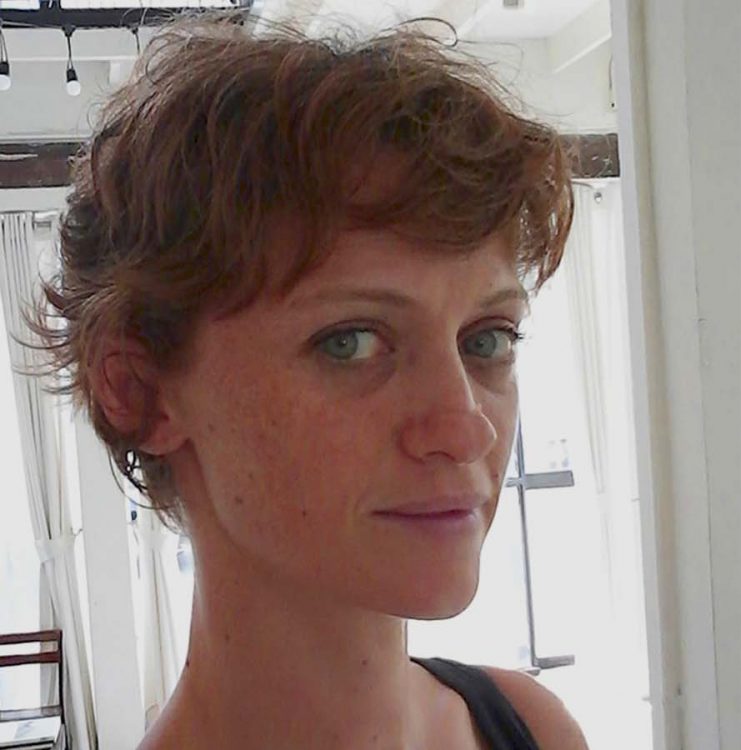 With good management systems, it's more likely that the results of research will have a political influence and a positive impact.
Mitra Feldman
Public Health Specialist Consultant, speaking at IE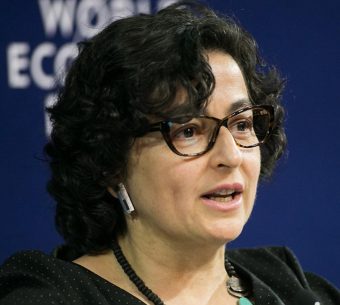 Inclusiveness and sustainability need to be taken into account in the design of trade agreements.
Arancha González Laya
Executive Director of the International Trade Center, speaking at IE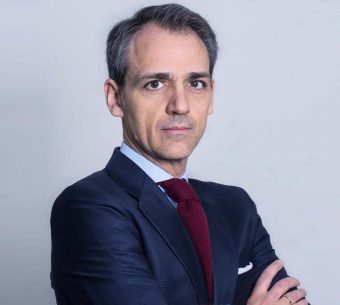 Regulators not only need to regulate but also to educate the users.
Isaac Martín-Barbero
Chief Cities and Communities Officer at Cabify Spain, speaking at IE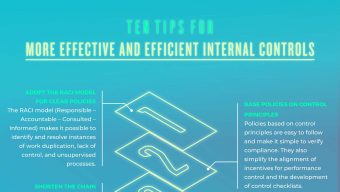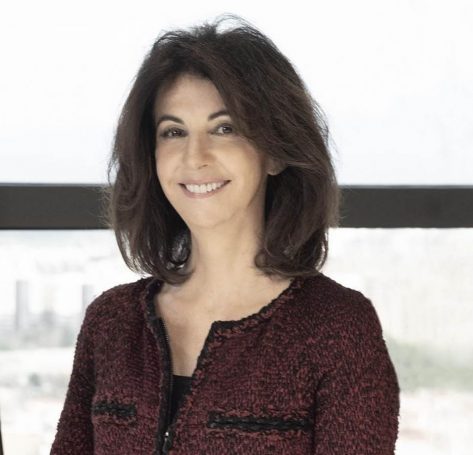 Being a lawyer is much more than a job. It's integrity, ethics, fairness, and justice.
Almudena Arpón de Mendívil
Partner at Gómez-Acebo & Pombo and Secretary-General of the International Bar Association (IBA), speaking at IE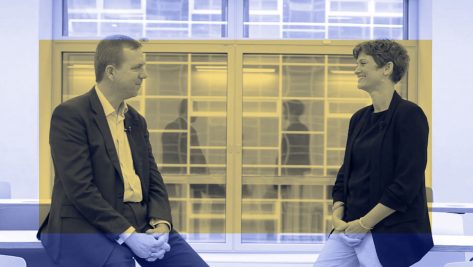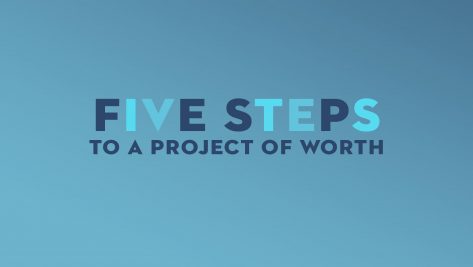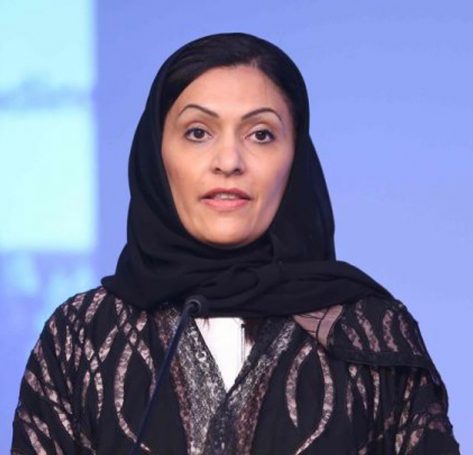 When you help someone, you do it without expecting anything in return.
Basma AlBuhairan
Executive Director of the Saudi Arabian General Investment Authority (SAGIA), speaking at IE