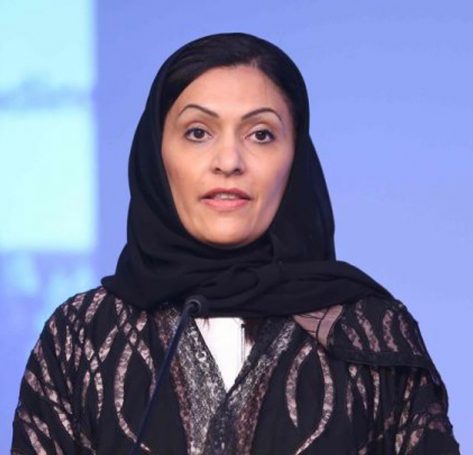 When you help someone, you do it without expecting anything in return.
Basma AlBuhairan
Executive Director of the Saudi Arabian General Investment Authority (SAGIA), speaking at IE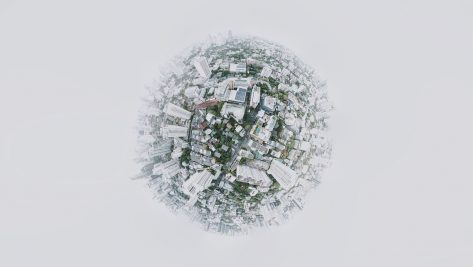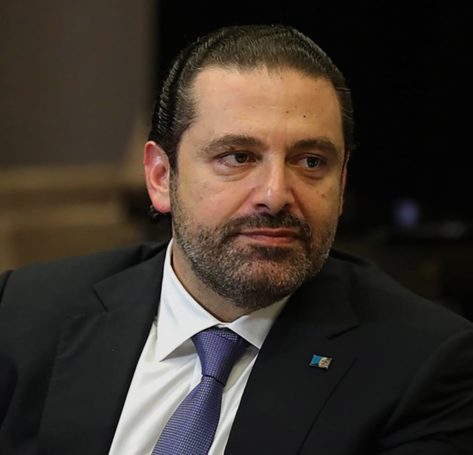 Today, one percent of the world population are refugees. Lebanon, a country of four million Lebanese, is already hosting 1,5 million Syrians fleeing the horror of war.
Saad Hariri
President of the Council of Ministers of Lebanon, speaking at IE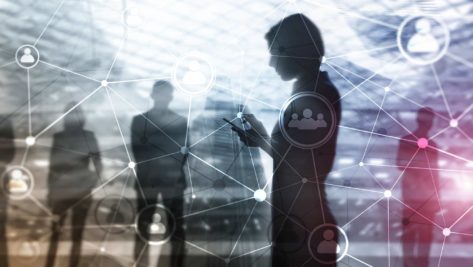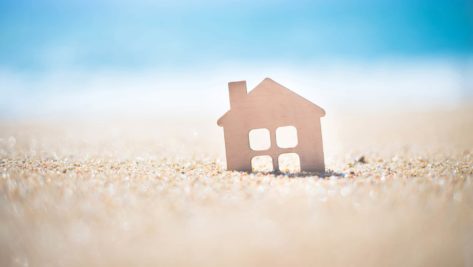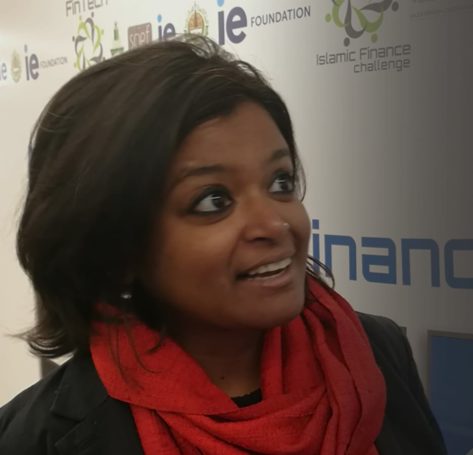 One of the areas to focus on is around the ethics. I think that would be one of the fundamental ways in which you can ensure scale but also longer term sustainability.
Ramya Gopalan
Global Innovation Coordinator and Alternative Financing Lead at the IFRC, winner of the FinTech Islamic Finance Challenge 2017-2018 at IE