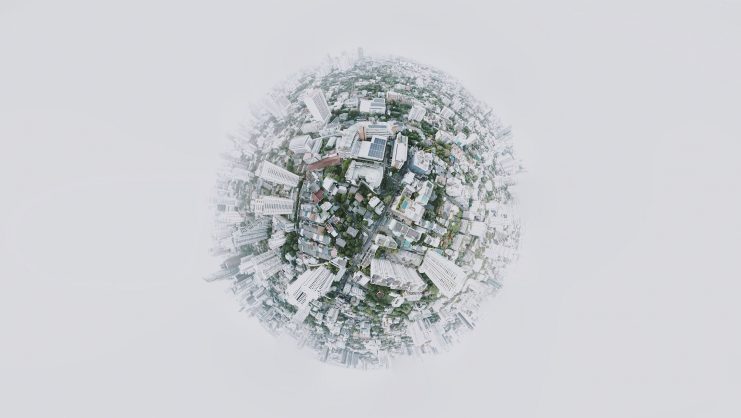 By Juan Carlos Martínez Lázaro. Phenomena such as globalization, demographic shifts, and even climate change are influencing the global economy, creating uncertainties regarding the future and demanding urgent attention.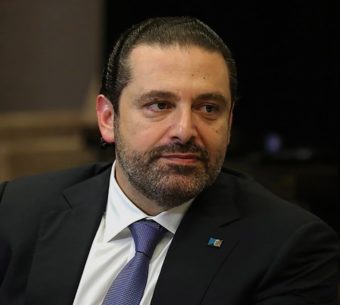 Today, one percent of the world population are refugees. Lebanon, a country of four million Lebanese, is already hosting 1,5 million Syrians fleeing the horror of war.
Saad Hariri
President of the Council of Ministers of Lebanon, speaking at IE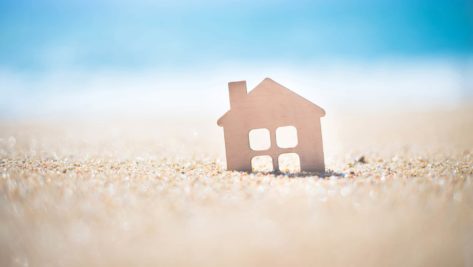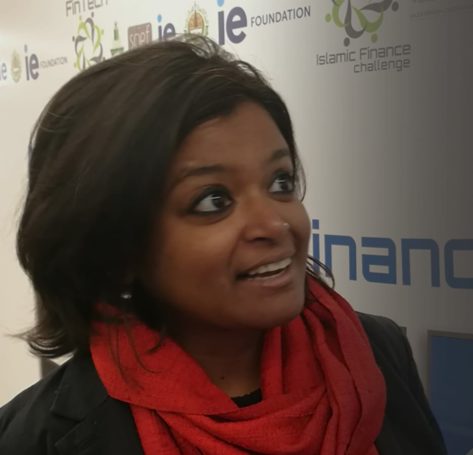 One of the areas to focus on is around the ethics. I think that would be one of the fundamental ways in which you can ensure scale but also longer term sustainability.
Ramya Gopalan
Global Innovation Coordinator and Alternative Financing Lead at the IFRC, winner of the FinTech Islamic Finance Challenge 2017-2018 at IE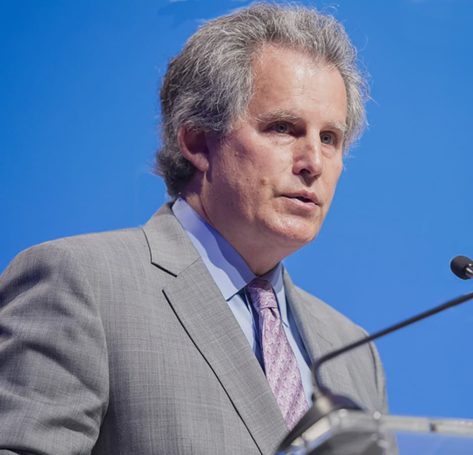 The global recovery is strong and broad. Countries should turn their attention to fix the roof while the sun is shining.
David Lipton
First Deputy Managing Director of the International Monetary Fund (IMF), speaking at IE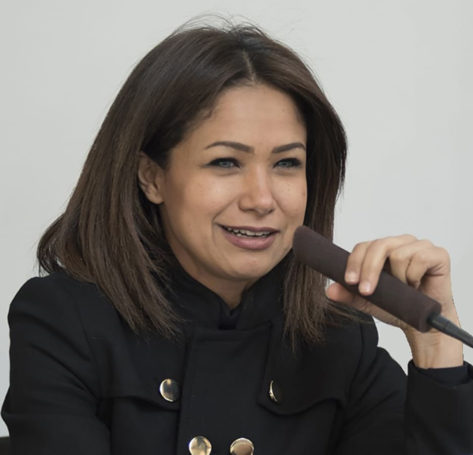 We need to change the mindset, especially in the Middle East: women have a role and responsibility to get out there and show others that they need to be more financially empowered.
Amal Dokhan
Director of the Babson Global Center for Entrepreneurial Leadership, speaking at IE