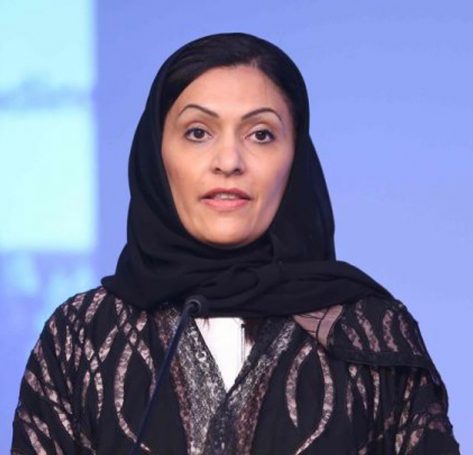 When you help someone, you do it without expecting anything in return.
Basma AlBuhairan
Executive Director of the Saudi Arabian General Investment Authority (SAGIA), speaking at IE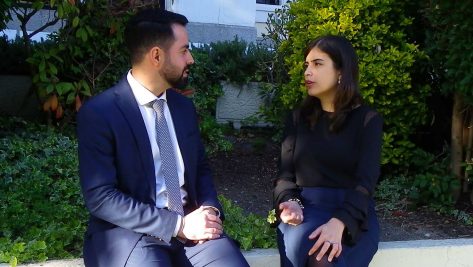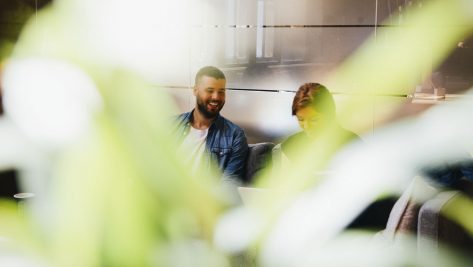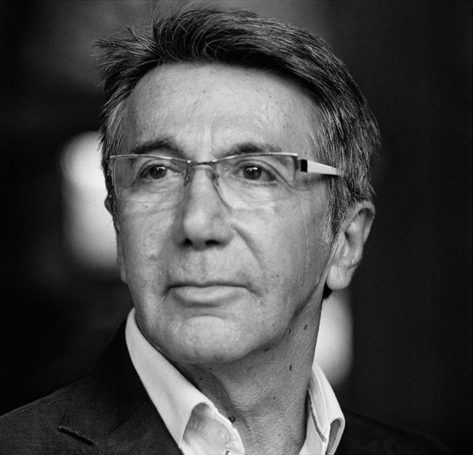 For me, if somebody is playing with video games, it is a kind of culture. It is a new culture for the new people, the new generation.
Lorenzo de Medici
Writer, speaking at IE