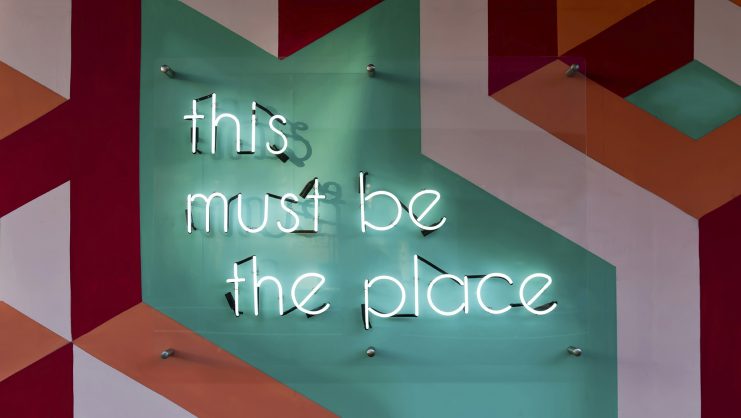 By Lee Newman. How can today's CEOs get more out of their teams? By acting more like CBOs—chief behavioral officers — adopting positive leadership practices, designing great employee experiences, and providing behavioral training.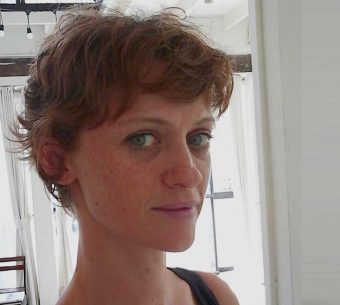 With good management systems, it's more likely that the results of research will have a political influence and a positive impact.
Mitra Feldman
Public Health Specialist Consultant, speaking at IE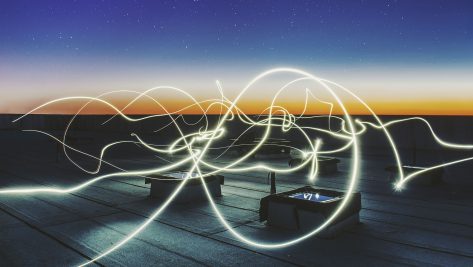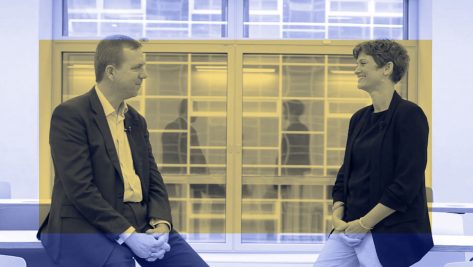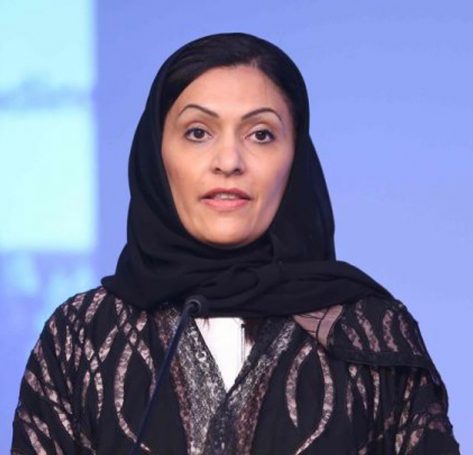 When you help someone, you do it without expecting anything in return.
Basma AlBuhairan
Executive Director of the Saudi Arabian General Investment Authority (SAGIA), speaking at IE