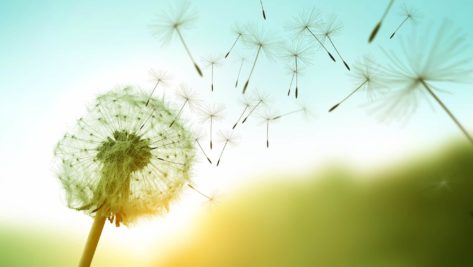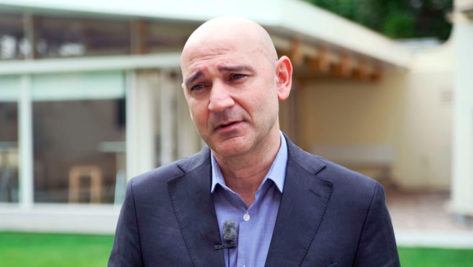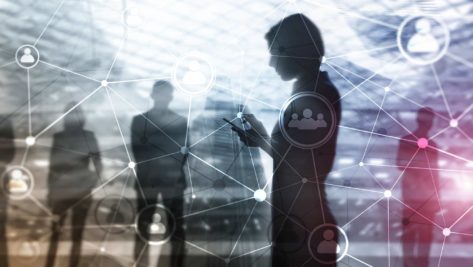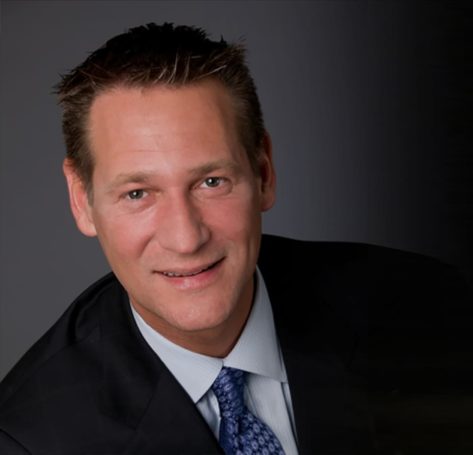 Any research will tell you that the best decisions and innovations have always come from the diversity of thought from different points of view.
Richard Sypniewski
CEO & Managing Director of SAGIN, speaking at IE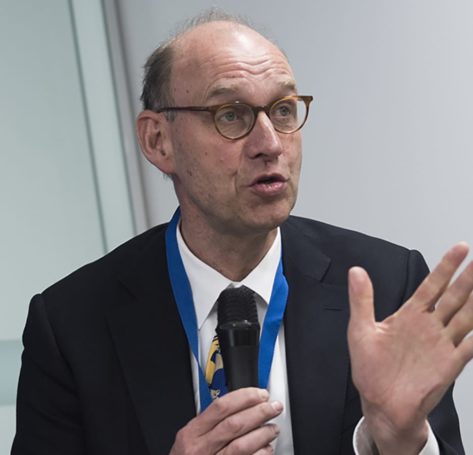 The old talent model was a 'T' model. The future is an 'M.' Every decade you go back to school and delve into a new area of expertise.
Nick van Dam
Global Chief Learning Officer at McKinsey, speaking at IE