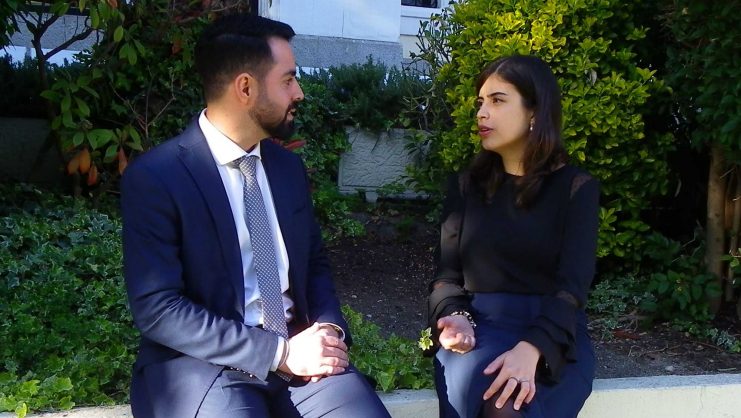 Conversation between Leonardo Campos and Tabata Amaral. Access to education is one of the pillars of development in any society. However, some countries, including Brazil, still have a long way to go in terms of facilitating access to education beyond the basic level, in particular secondary and higher education.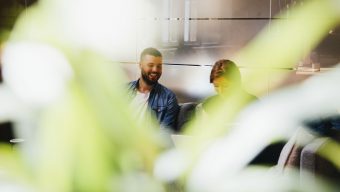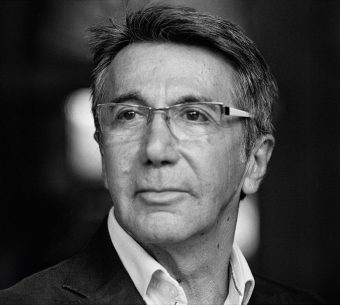 For me, if somebody is playing with video games, it is a kind of culture. It is a new culture for the new people, the new generation.
Lorenzo de Medici
Writer, speaking at IE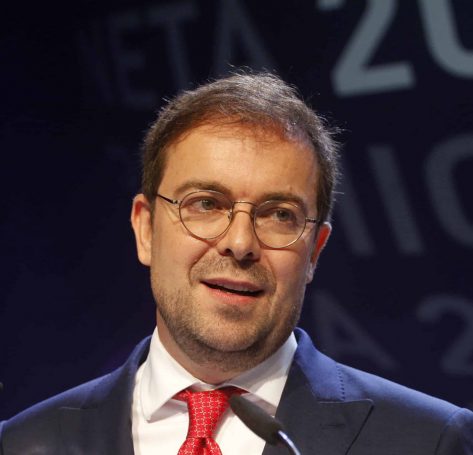 We've turned into Homo Technologicus and stopped being Homo Sapiens.
Javier Sierra
Journalist, Novelist and Researcher, speaking at IE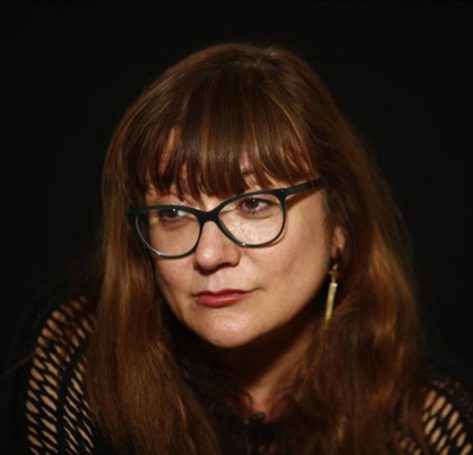 If a filmmaker doesn't know where they are in the world, what has been written, filmed, sculpted or painted before them, there's an enormous gap in their worldview.
Isabel Coixet
Filmmaker, speaking at IE