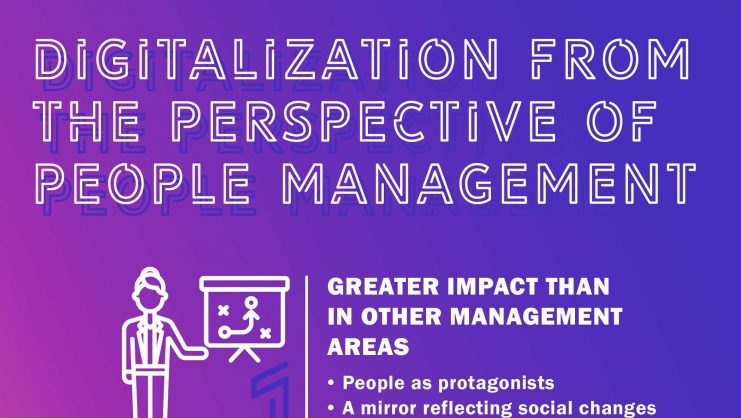 In this infographic, Miguel Ángel Rodríguez Muñoz highlights some key points regarding digitalization as it affects the management of people and their possibilities—a field where there is still much to discover.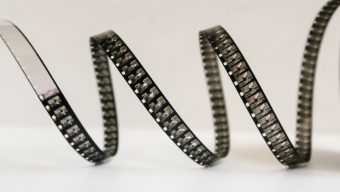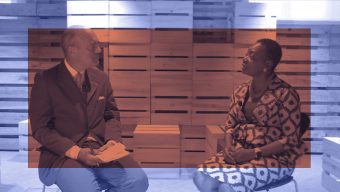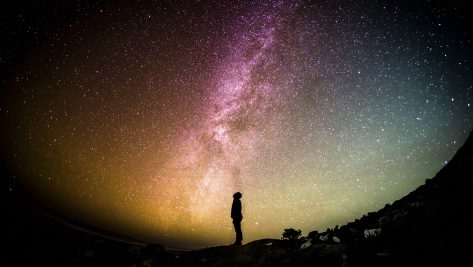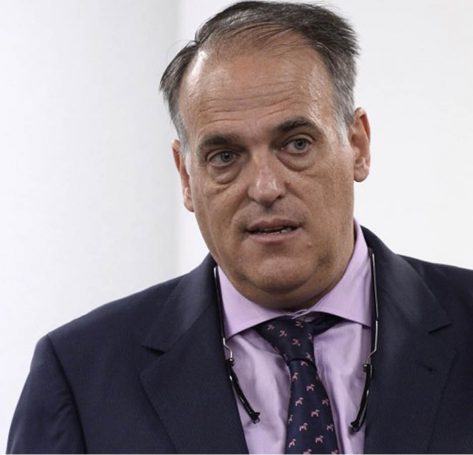 Business Intelligence and Analytics are key to improve the customer experience in this leisure industry.
Javier Tebas
President of the Spanish Professional Football League, speaking at IE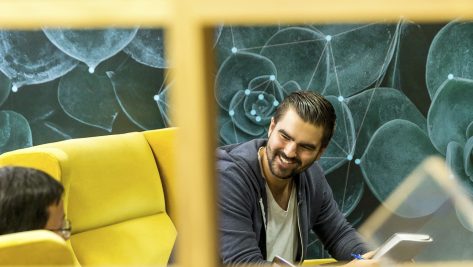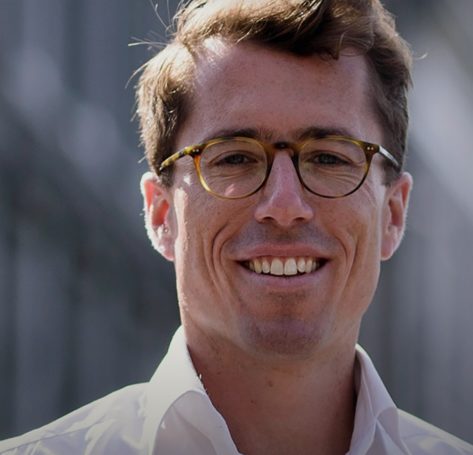 When people do not understand your role, be careful. You cannot be disruptive if they do not understand why and what you do it for.
Patrick Stal
Head of Marketing EMEA at Uber, speaking at IE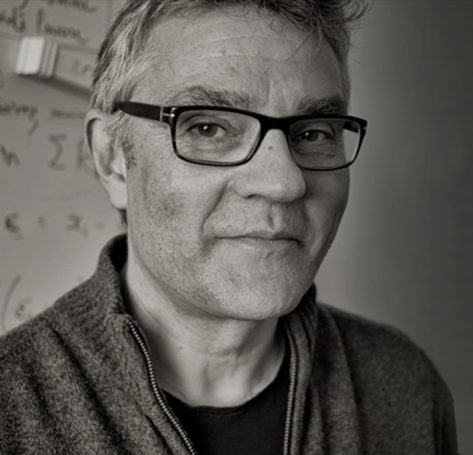 There are three AI: today's, which works, based on data; the one of tomorrow, that can work and needs to understand the common sense; and the one that we do not even know how it could work and is aware.
Stéphane Canu
Professor at the INSA Rouen Normandie, speaking at IE