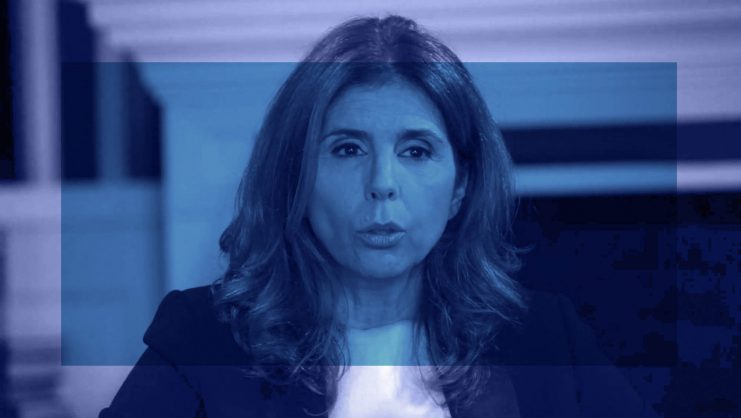 The luxury market has evolved from a focus on exclusivity and product marketing to a greater emphasis on emotion and experience, but where is it headed now? Susana Campuzano looks at the 'luxury of purpose', where meaningful brands focus on improving customer's lives.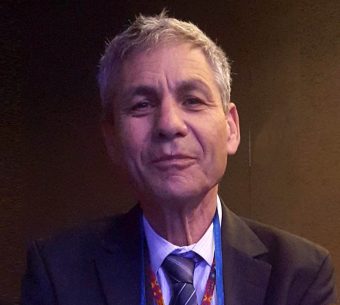 Israel is actually a startup nation, with lots of startups in the space industry too.
Avi Blasberger
Director of the Israel Space Agency, speaking at IE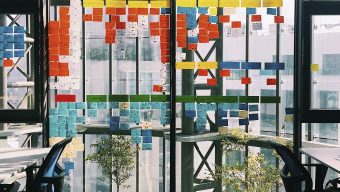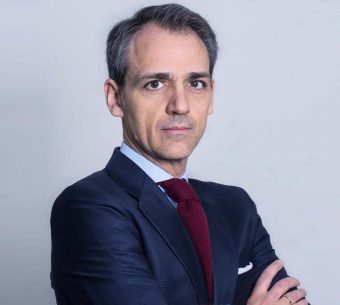 Regulators not only need to regulate but also to educate the users.
Isaac Martín-Barbero
Chief Cities and Communities Officer at Cabify Spain, speaking at IE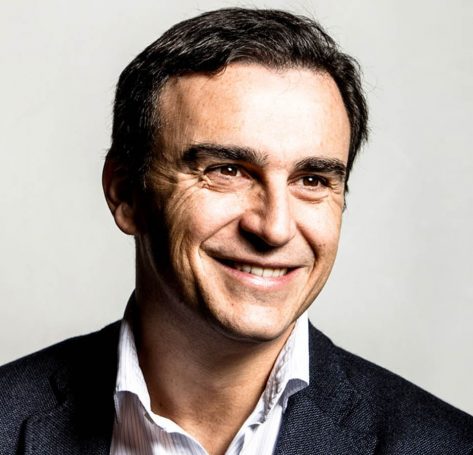 Our Experience staff can't say "no" to a guest.
Abel Matutes Prats
General Manager/CEO at Palladium Hotel Group, speaking at IE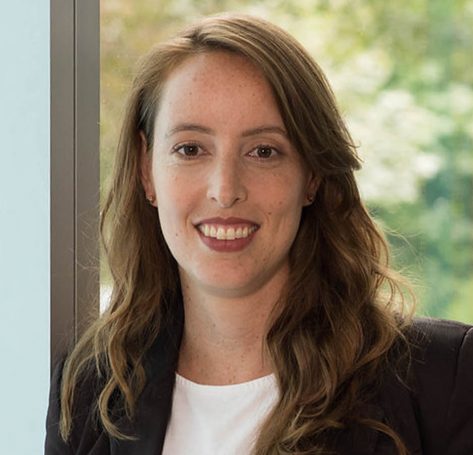 It's important to have a plan but you also have to be flexible for change to happen.
Christine Gomes
Chief Marketing Officer at ALAViDA Health, speaking at IE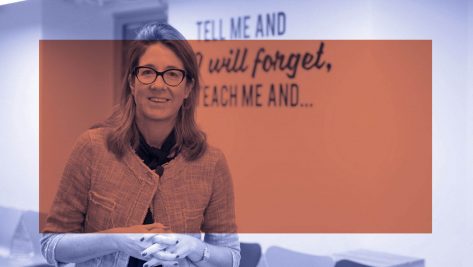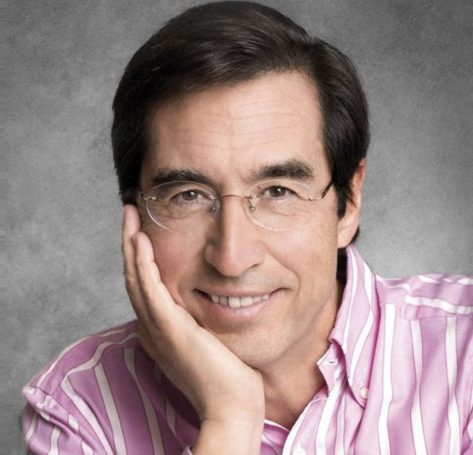 To take the step from the known to the unknown, you have to understand the sort of forces that can help you and you need enough courage and inspiration.
Mario Alonso Puig
General and Digestive System Surgeon, speaking at IE