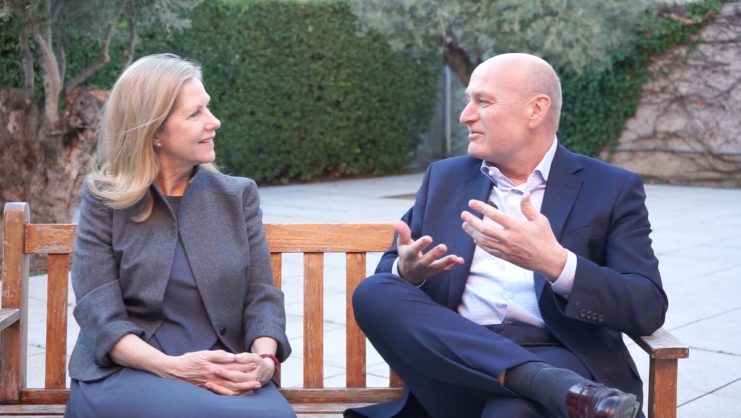 In this conversation, Martha Thorne speaks with Paul Priestman about the blurring of spatial and temporal boundaries and the steps cities should take to adapt to the new dynamics of life.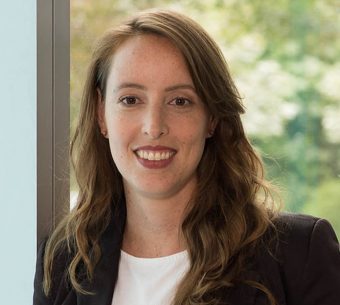 It's important to have a plan but you also have to be flexible for change to happen.
Christine Gomes
Chief Marketing Officer at ALAViDA Health, speaking at IE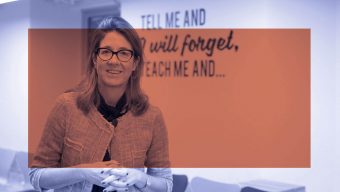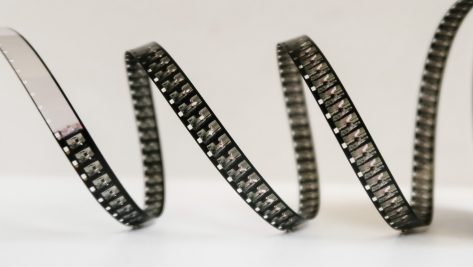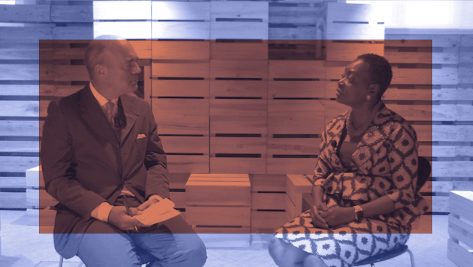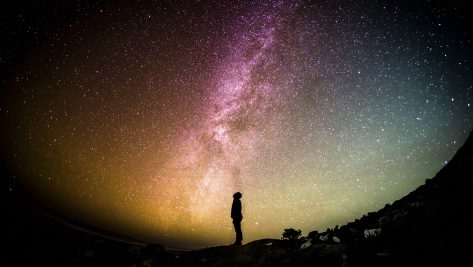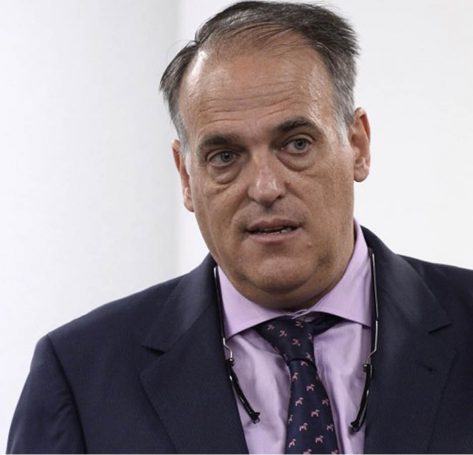 Business Intelligence and Analytics are key to improve the customer experience in this leisure industry.
Javier Tebas
President of the Spanish Professional Football League, speaking at IE