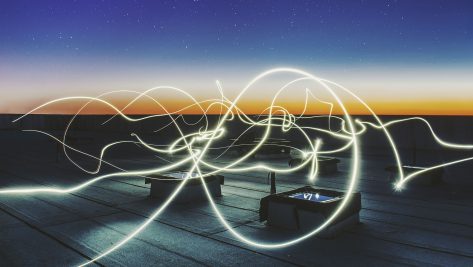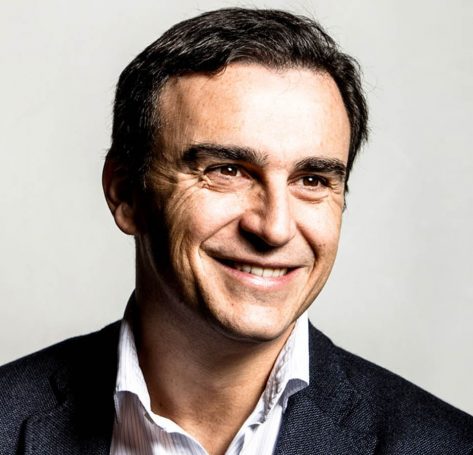 Our Experience staff can't say "no" to a guest.
Abel Matutes Prats
General Manager/CEO at Palladium Hotel Group, speaking at IE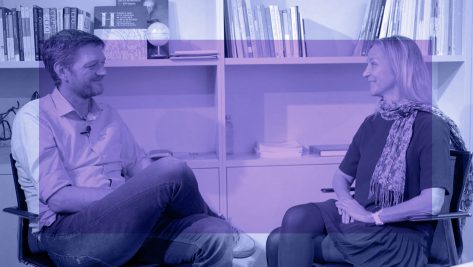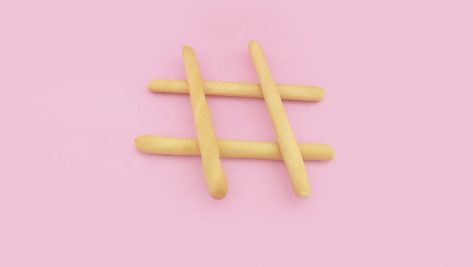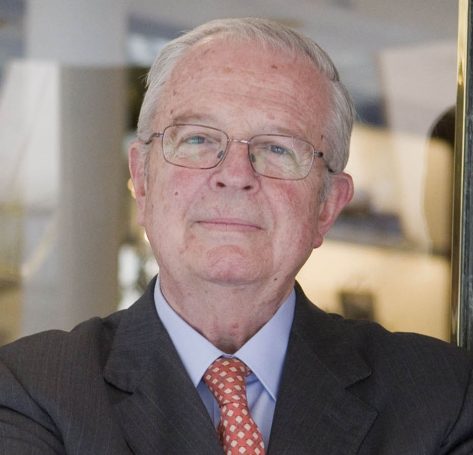 What carries weight is not luxury. What really matters is not what something's worth; it's what you are.
Enrique Loewe
President of the Loewe Foundation, speaking at IE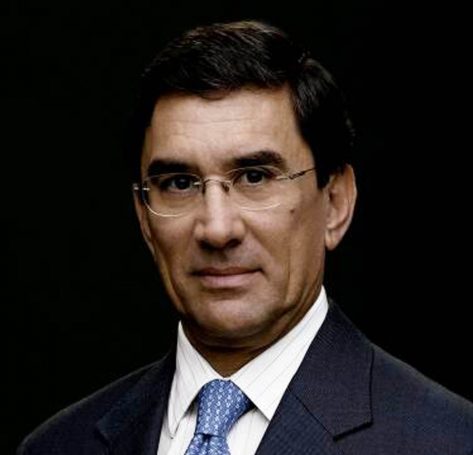 We've changed the way we communicate luxury to young people.
Juan Pedro Abeniacar
CEO of LVHM Iberia, speaking at IE