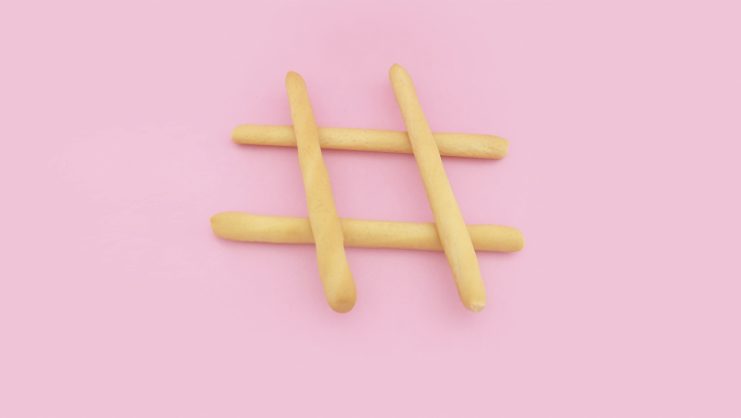 By Pedro Moreno de los Ríos. As organizations take on digital transformation, one of the major challenges they face is omnichannel, and maintaining consumers' trust in a brand both online and offline.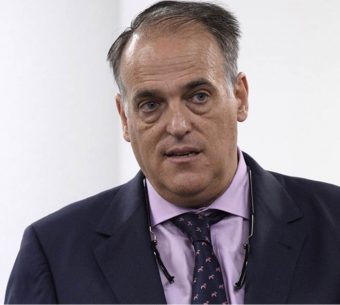 Business Intelligence and Analytics are key to improve the customer experience in this leisure industry.
Javier Tebas
President of the Spanish Professional Football League, speaking at IE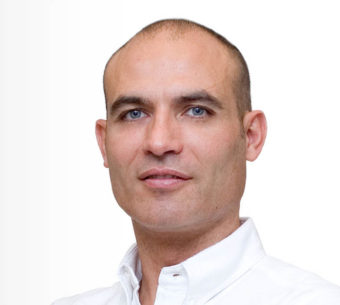 The added value of the technology is so extraordinary that it has shaken brand creation to its core.
Bernardo Hernández
President of Solón Inversiones, speaking at IE