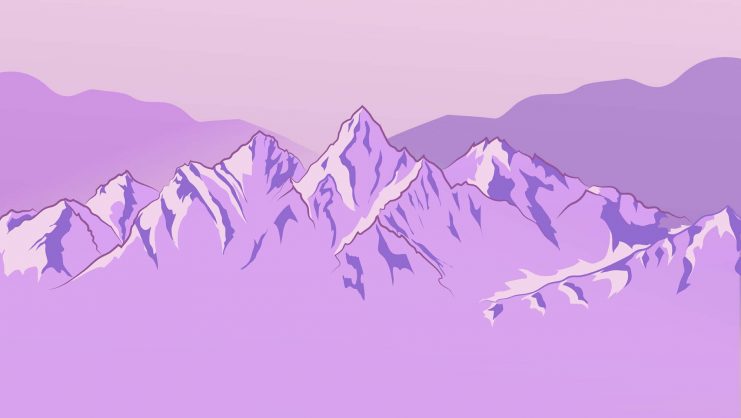 In this infographic, Javier Fernández Aguado lists the strengths that managers should have in order to lead today's organizations, with all their imperfections in terms of structures, resources, and environments.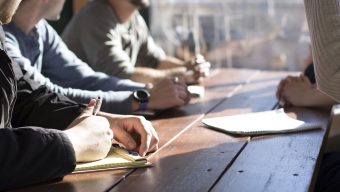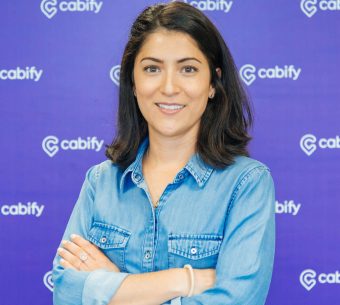 You have to be brave and take every opportunity available to you.
Bárbara Calixto
Vice President of Marketing at Cabify, speaking at IE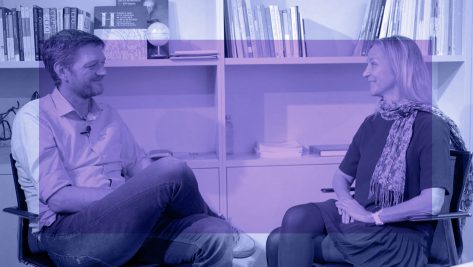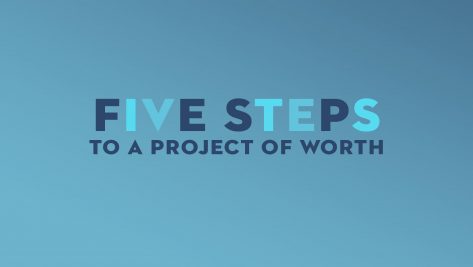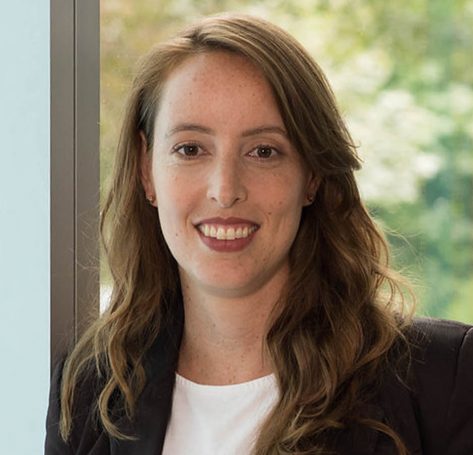 It's important to have a plan but you also have to be flexible for change to happen.
Christine Gomes
Chief Marketing Officer at ALAViDA Health, speaking at IE