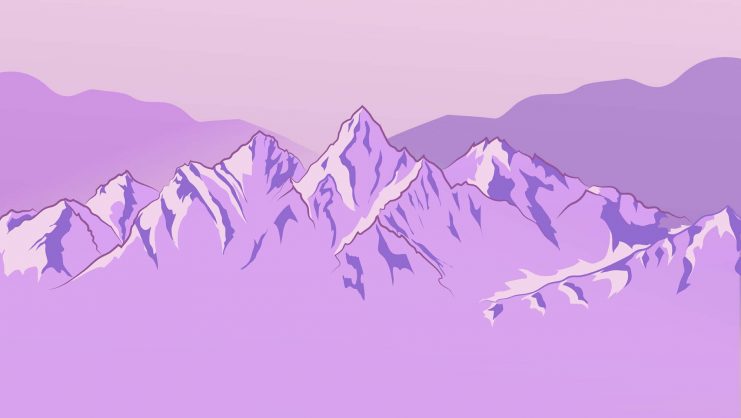 In this infographic, Javier Fernández Aguado lists the strengths that managers should have in order to lead today's organizations, with all their imperfections in terms of structures, resources, and environments.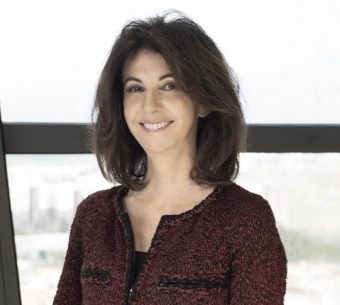 Being a lawyer is much more than a job. It's integrity, ethics, fairness, and justice.
Almudena Arpón de Mendívil
Partner at Gómez-Acebo & Pombo and Secretary-General of the International Bar Association (IBA), speaking at IE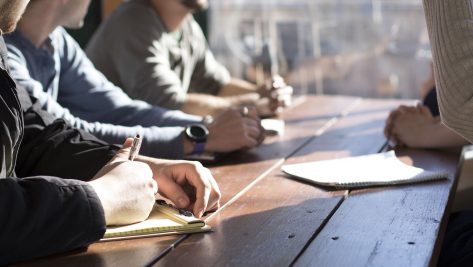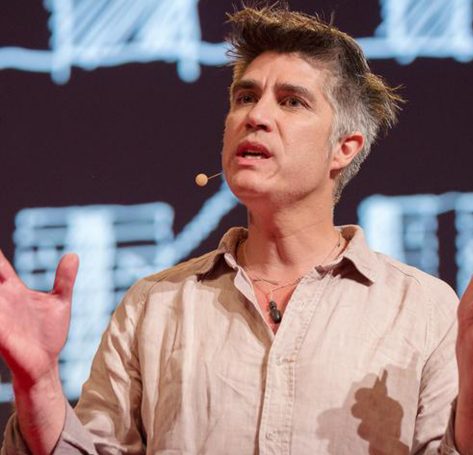 My advice for the architects of the future is to be as nerdy as possible.
Alejandro Aravena
Architect and 2016 Pritzker Prize winner, speaking at IE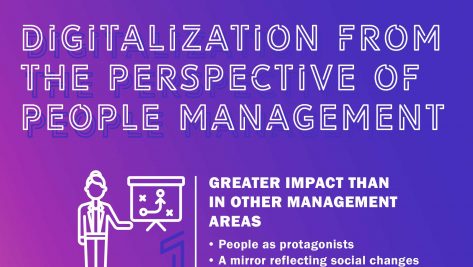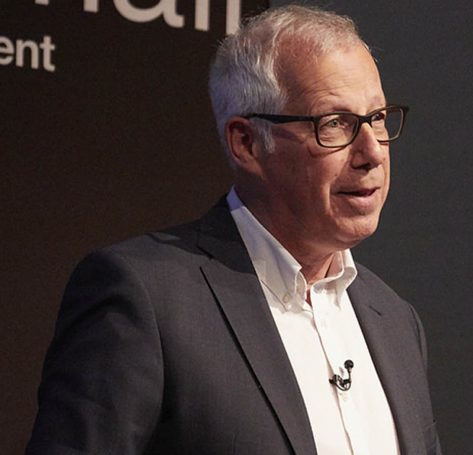 The three big challenges for architects in the future are to understand people, to understand place, and to understand technology.
Jeremy Myerson
Director of WORKTECH Academy, speaking at IE