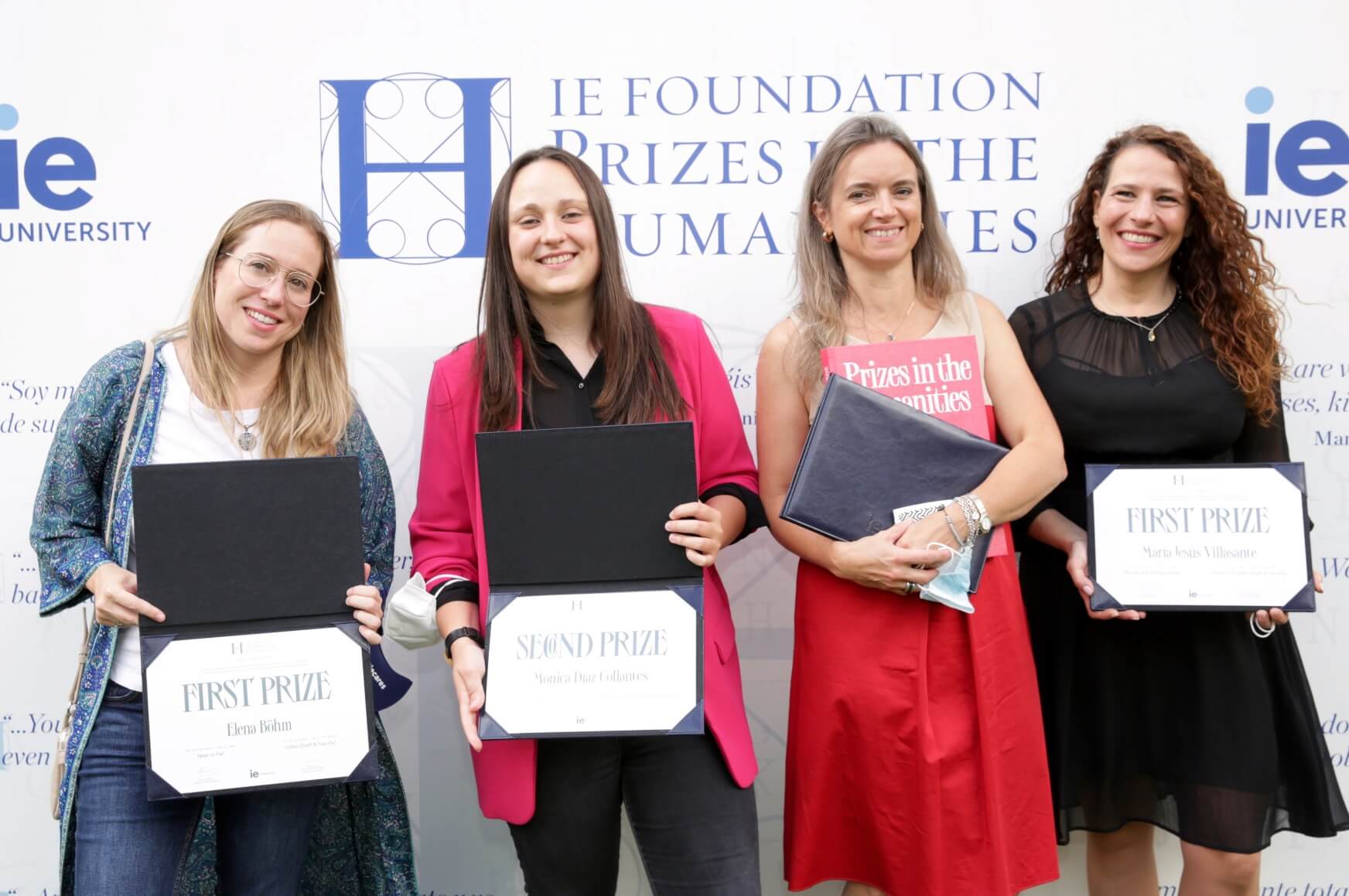 Entrants need to meet the requirements and follow the procedures set out below:
Be an IE student or alum. Or Be Faculty or Staff.
Present an original and unedited piece of work.
All entries must be sent before May 31, 2022. The winners of the competition will be announced in July of 2022.
By entering the competition each participant is considered to be declaring that he or she is the author of the piece of work, and that it is original and not derived from any other work by a third party. In the case of the videos, the participant is considered to be declaring that the content does not infringe the rights of any third party. Hence participants assume sole responsibility for their work and everything related to the content of said work.
Until the date the winners are announced, participants may not publish, exhibit, or communicate in public the work presented.
When the winning entries are announced, the winners will concede, free of charge, the non-exclusive rights of reproduction using any system for said reproduction, including digital platforms or any other type of format. This will include distribution using any format or channel and public communication of the work, including editing rights for the entire world and for the maximum duration of said rights. The competition organizers will be permitted to use the work, the whole work or fragments, on a stand-alone basis or as part of a compilation. While the work will not be used by the organizers for commercial purposes, it may be used for the purposes of distribution and promotion of different editions of the competition, and for general activities related to the competition.
The personal data requested on the entry forms for the competition will be entered into a database belonging to IE, and will be used for the purpose of carrying out actions related to participation in the competition. On acceptance of the prize, the competition winners give automatic consent to use their personal data for any type of promotion, publication or other form of distribution of anything to do with the prizes in this and subsequent editions.
Participants whose data is used for personal treatment may exercise their rights to access, oppose, rectify, cancel or revoke said data, without retroactive effect, in accordance with the terms set out in current legislation by sending an email to humanitiesprize@ie.edu .
The presentation of entries for this competition will imply the acceptance of all the abovestated terms and conditions.