IE School of Architecture & Design Newsletter - March 2020
Click here if you are having trouble viewing this message.
#GRADUATION
Congratulations!
Students from the Master in Business for Architecture and Design and the Master in Strategic Design of Spaces celebrated their graduation on February 28. Graduating students, family and friends listened to the inspiring words of IE University President Santiago Iñiguez, Dean Martha Thorne, and our special keynote speaker, Kai-Uwe Bergmann, Partner at BIG.
Tech Trends and the New Digital Workplace Ecosystem
18 March - 6.00pm
Online
With technology changing at a rapid pace, it is changing how we work, as well as our workspaces. Xiaolin Gu, Ideation Workplace Strategist at Haworth International, will discuss how companies can create a consistent experience across physical and virtual site, link data to strategic design of spaces, and ponder the future role of designers.
Re-Enactment: Lilly Reich's Work Occupies the Barcelona Pavilion
Until 22 March
Mies van der Rohe Pavilion, Barcelona
Re-enactment is an artistic installation by Laura Martínez de Guereñu, professor in the Bachelor in Architectural Studies and recipient of the first Lilly Reich Grant for Equality in Architecture. The purpose of the grant is to increase the visibility and contributions to architecture by those unduly forgotten or who may have suffered discrimination.
The current exhibition transforms the space through the reconstruction of two of the display-cases Lilly Reich originally designed for the 1929 International Exposition. Documents from another dozen of archives and private collections and two short films grant visitors an unprecedented look at history.
Photo: Anna Mas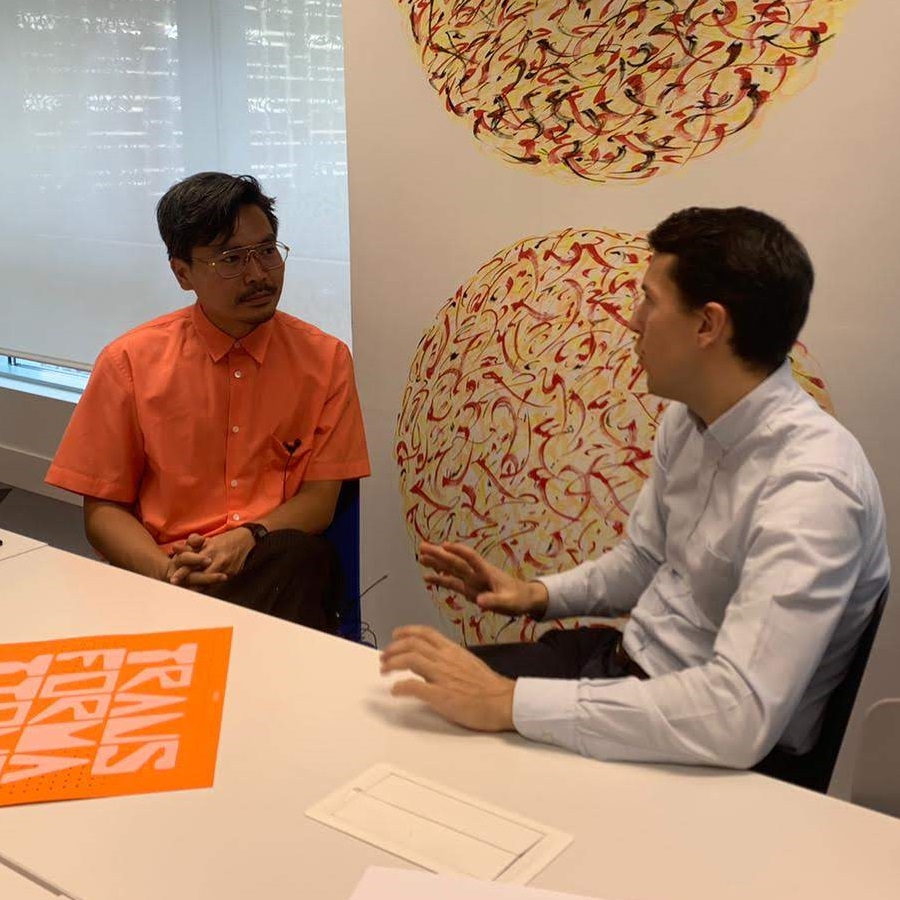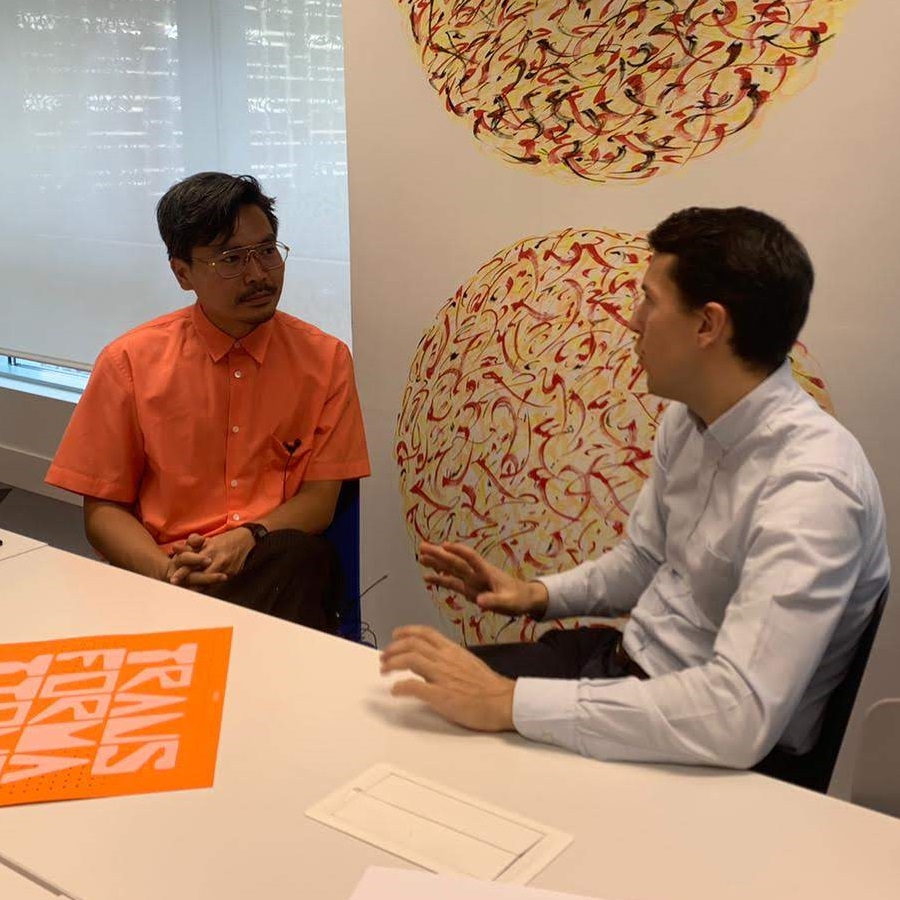 #MBARCH
Launching the new Master in Business for Architecture and Design
34 students representing 19 different nationalities have just started their journey at IE School of Architecture and Design in the Master in Business for Architecture and Design (MBArch). The "blended" (online and face-to-face)program seeks to expand the roles of the participants by focusing on entrepreneurship, management, and leadership skills.
A collaborative agreement has been signed with the internationally recognized firm UNStudio and their start-up, UNSense, to actively participate in the development of IE's Venture Workshops, along with teaching activities in the face to face periods in Madrid and Amsterdam.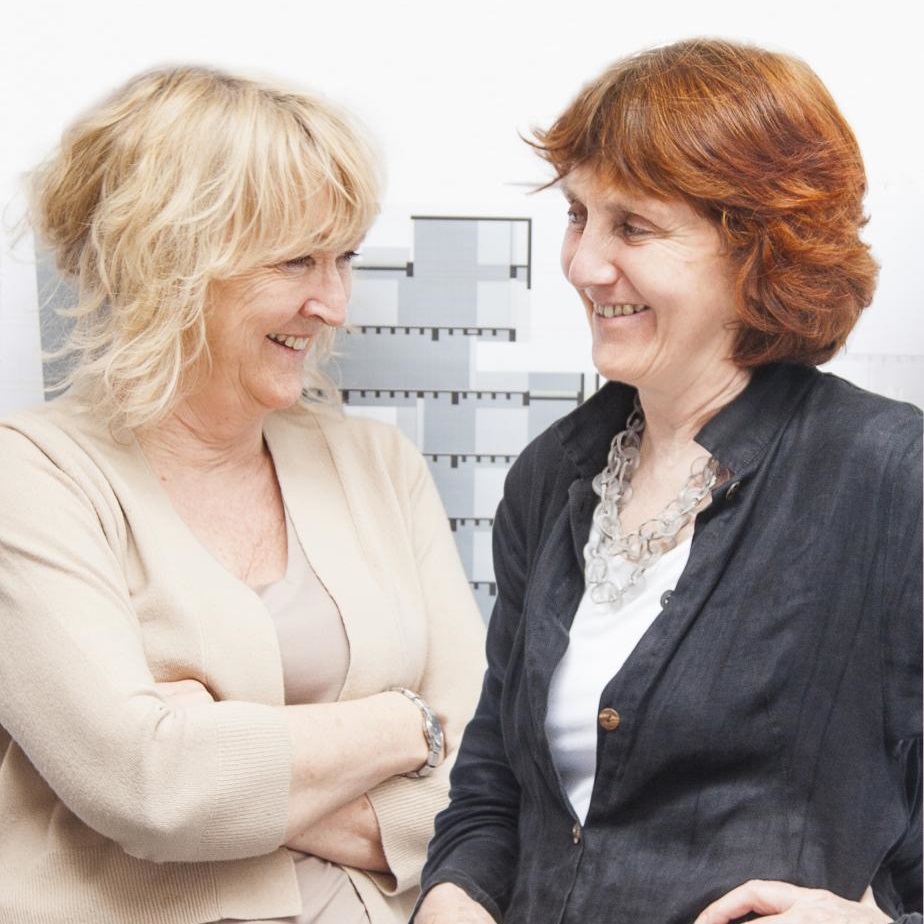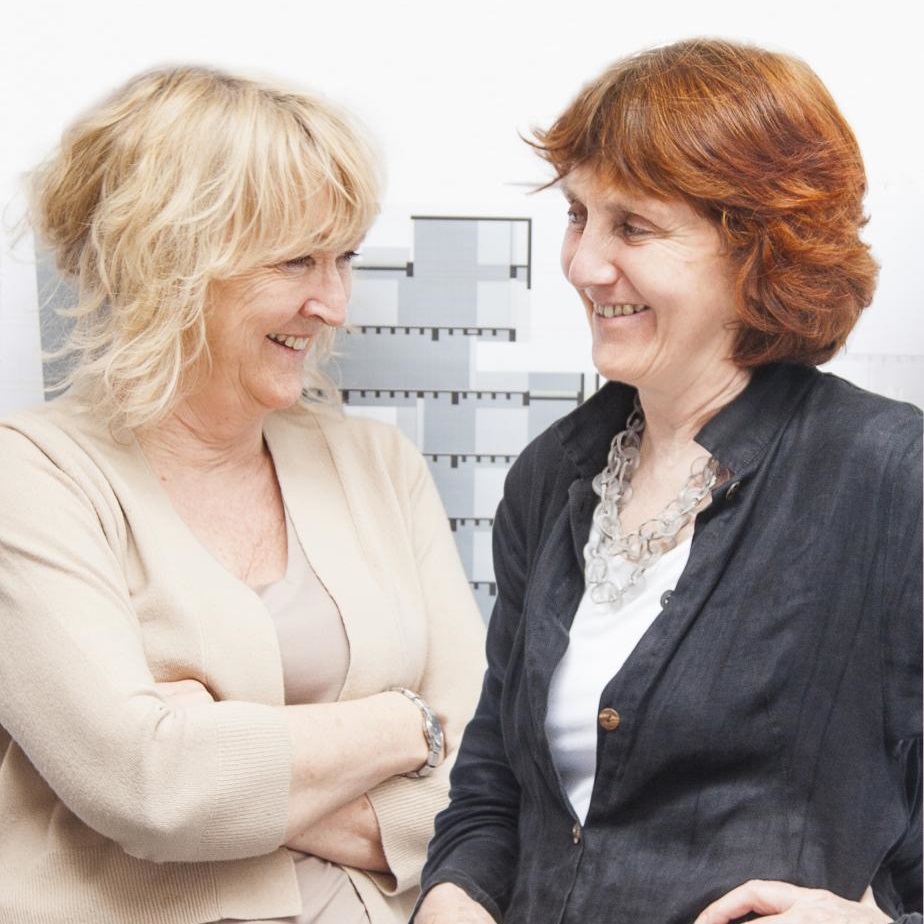 #PRITZKERPRIZE2020
Priztker Prize 2020: Grafton Architects
Irish duo Yvonne Farrell and Shelley McNamara, co-founders of the Dublin-based studio Grafton Architects, were named winners of the 2020 Pritzker Architecture Prize.
We are glad to have had Yvonne Farrell teach at IE School of Architecture and Design, Segovia, in 2015, in our Integration Workshop. Congratulations to both!
Martha Thorne, Dean of IE A&D and Executive Director of the Pritzker Architecture Prize, announced and analyzed the 2020 laureates on IE's Facebook live on March 3.
Photo: Pritzker Prize
Julia Mingorance, Project Manager and Workplace Consultant @ AECOM
Julia Mingorance graduated from the Master in Strategic Design of Spaces (MSD) in February 2017. She is originally from Granada, Spain, where she trained and worked as an Architect.
Julia joined the Workplace team at AECOM in Madrid while she was studying the MSD at IE A&D, where she contributes to transforming the workplace strategy of companies such as Accenture and Pfizer.
What she likes the most about her job is that she's constantly learning: "I like when I see the results of my work. Making employees happier and taking part in the improvement of the companies' performance and processes is very satisfying!"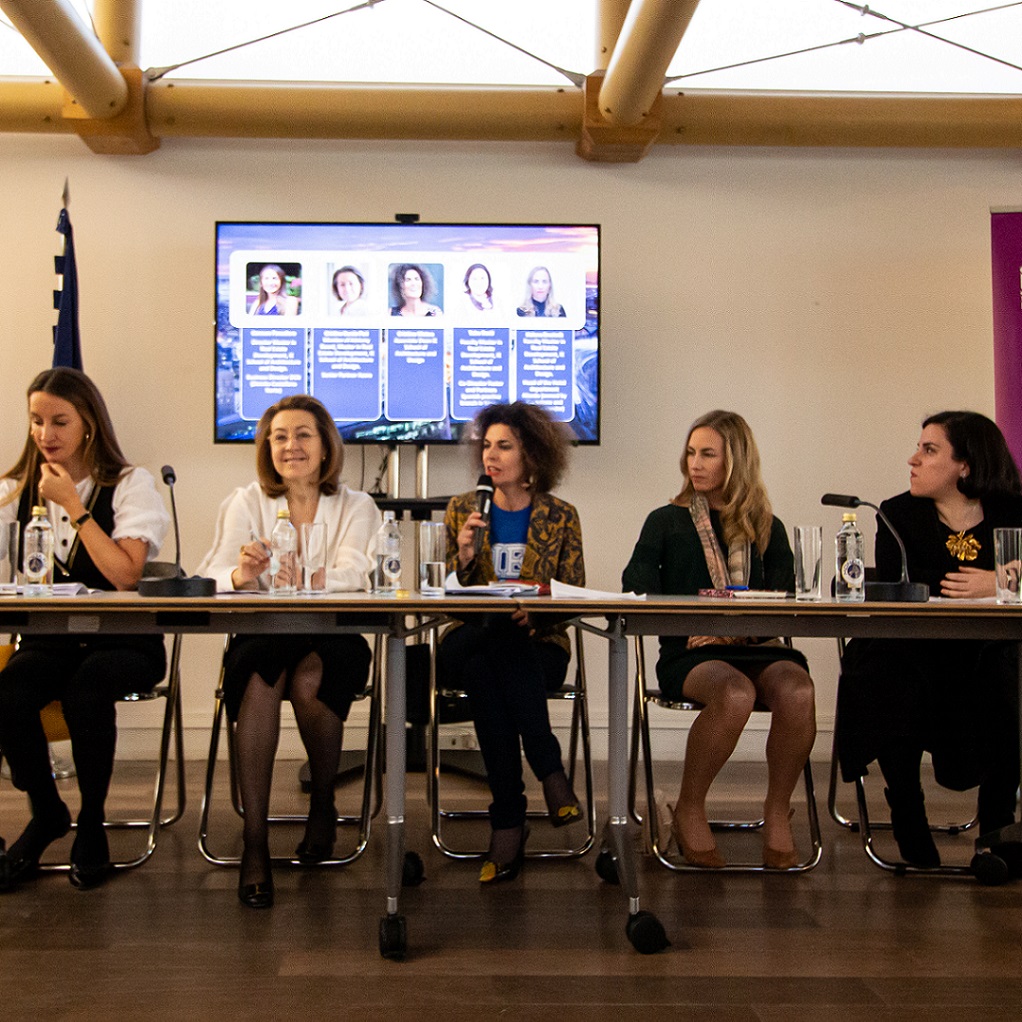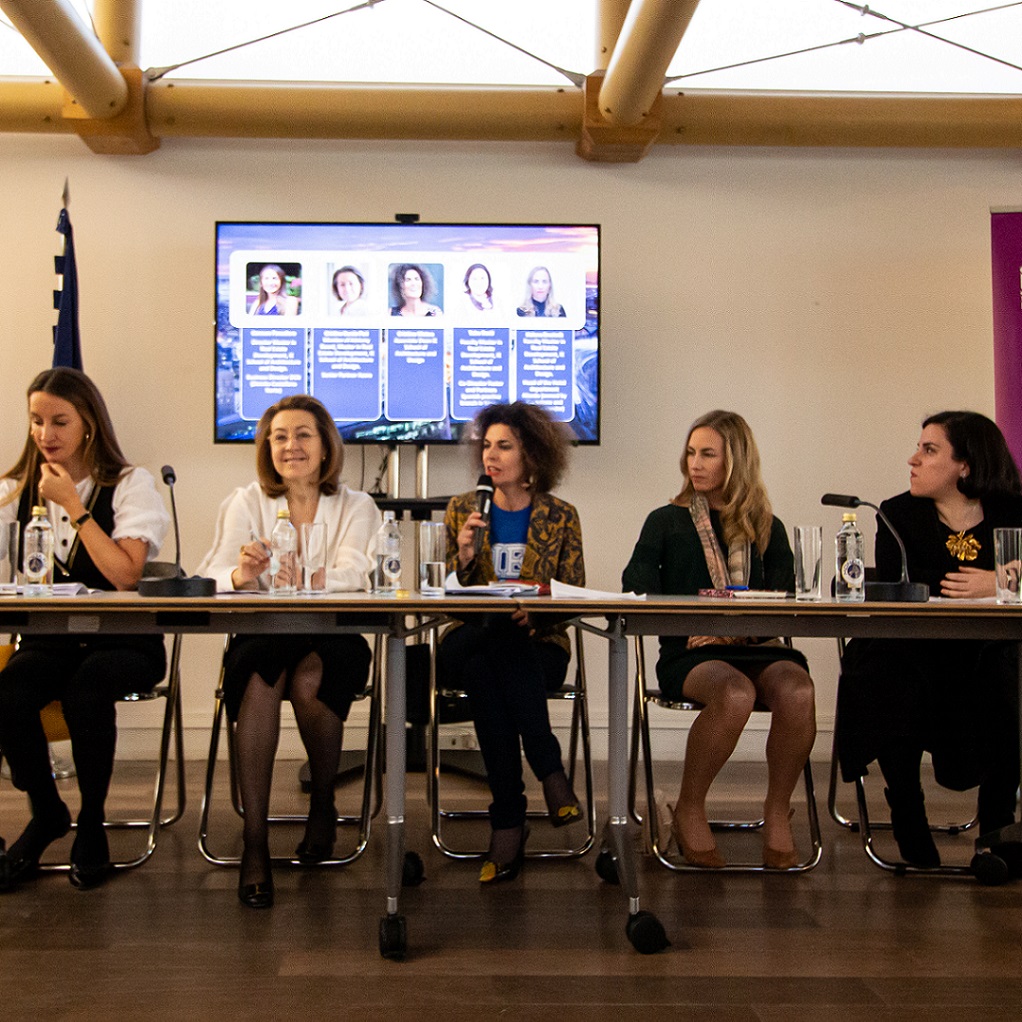 #IEWOMEN
IE Women: Work-Life Balance in Our Global Cities
To celebrate International Women's Day, the IE Center of Diversity organized a series of events highlighting the talent, roles and challenges of women professionals. IE A&D organized a panel discussion on strategies to allow cities become more accessible and equitable to permit a fulfilling work-life balance.
The conversation took place among women who are both professionals and professors in the IE Master in Real Estate Development: Cristina García-Peri (Senior Partner in Azora), Helena Burstedt (Head of the Hotel Department in Aliseda), Carmen Panadero (Director of the program and Business Director at DCN), and Taba Rasti (Foster and Partners), and moderated by our Associate Dean, Cristina Mateo.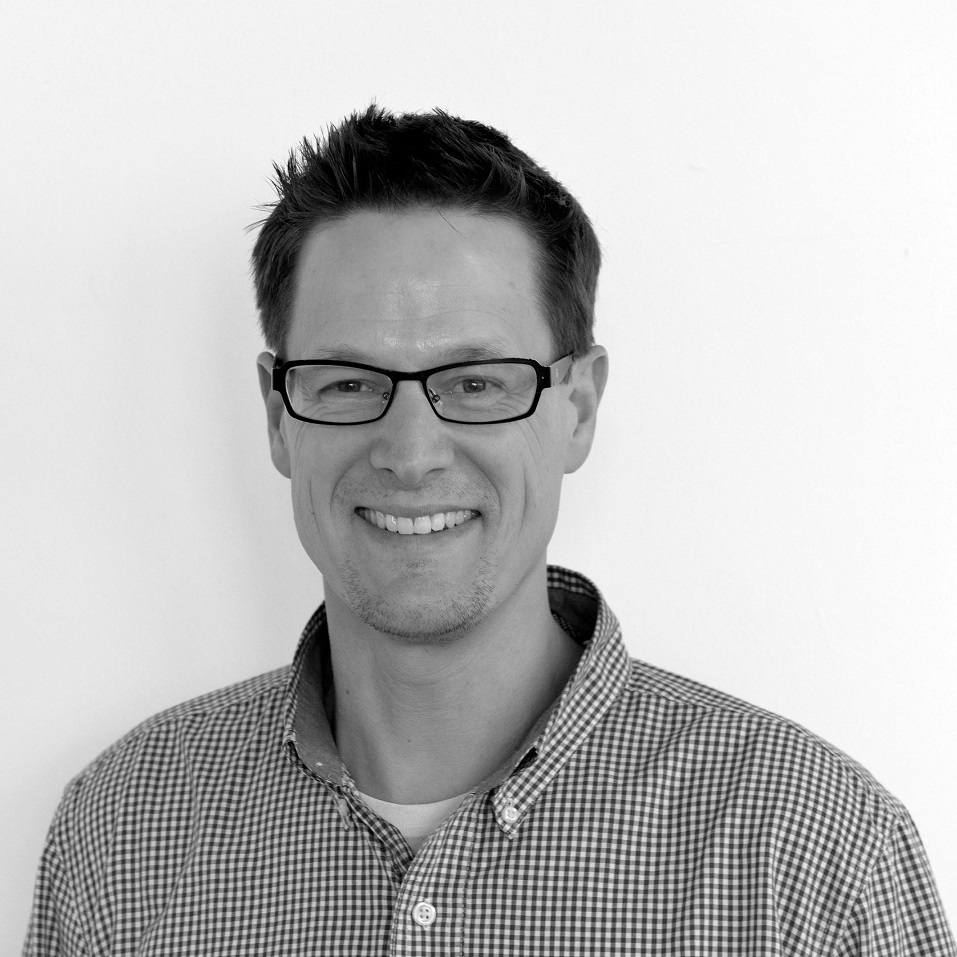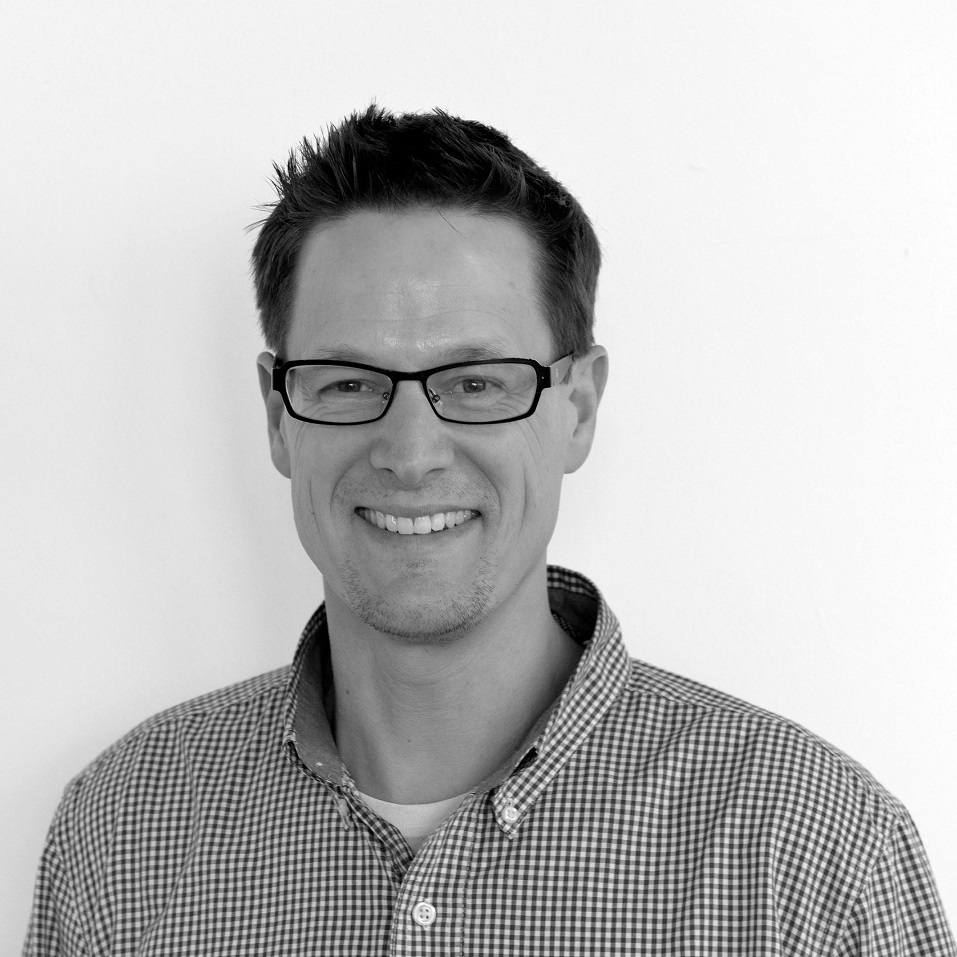 #SPOTLIGHT
Why Designers should urgently listen to Anthropologists
Michael Leube, anthropologist and professor in IE's Bachelor in Design and Master in Strategic Design of Spaces, spoke at TEDxKuchl, held in Austria last October.
Relating human evolution and behavior to design, Michael gave many reasons why the future needs great design.
IE University: Implementing Online Sessions during Coronavirus Outbreak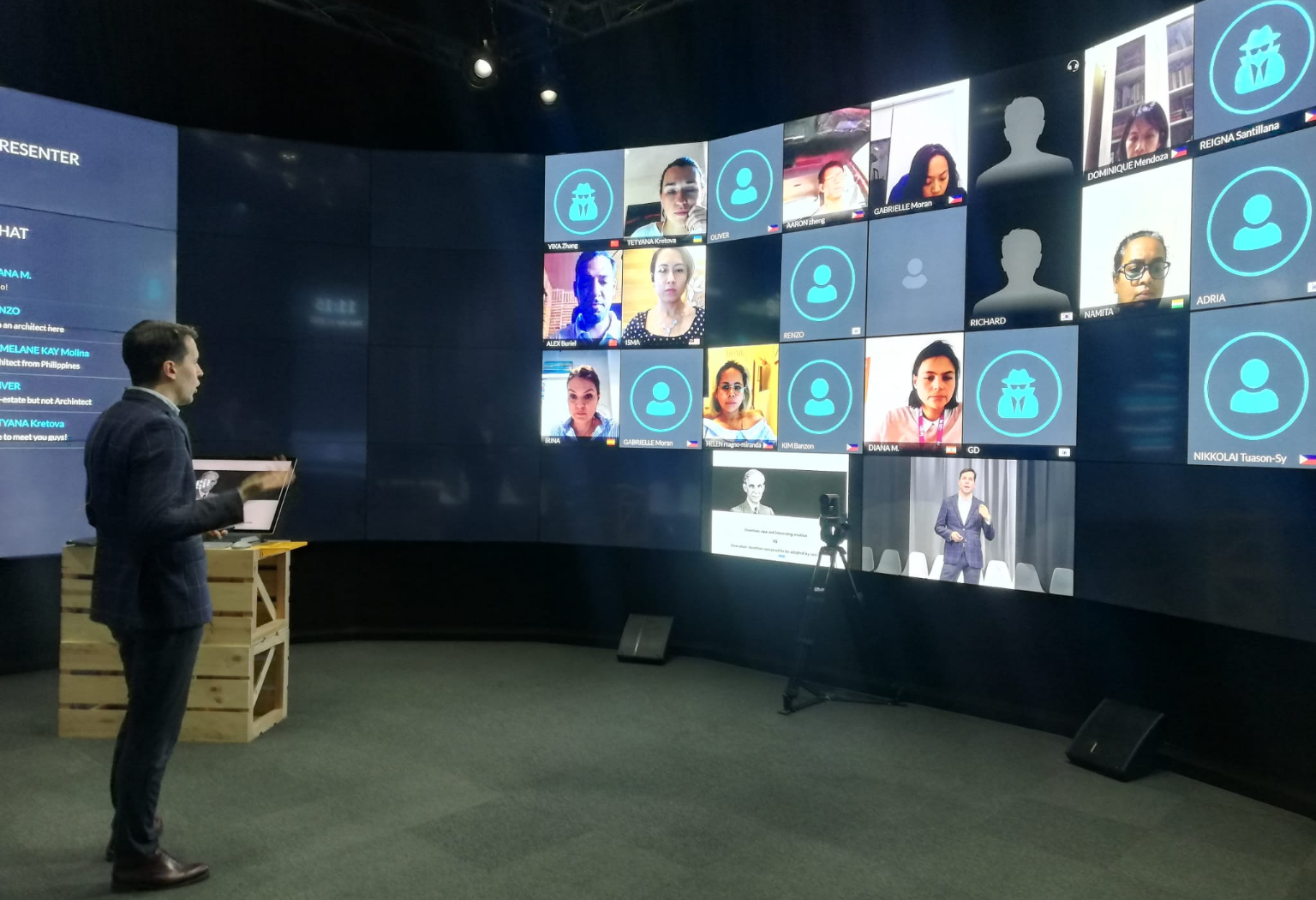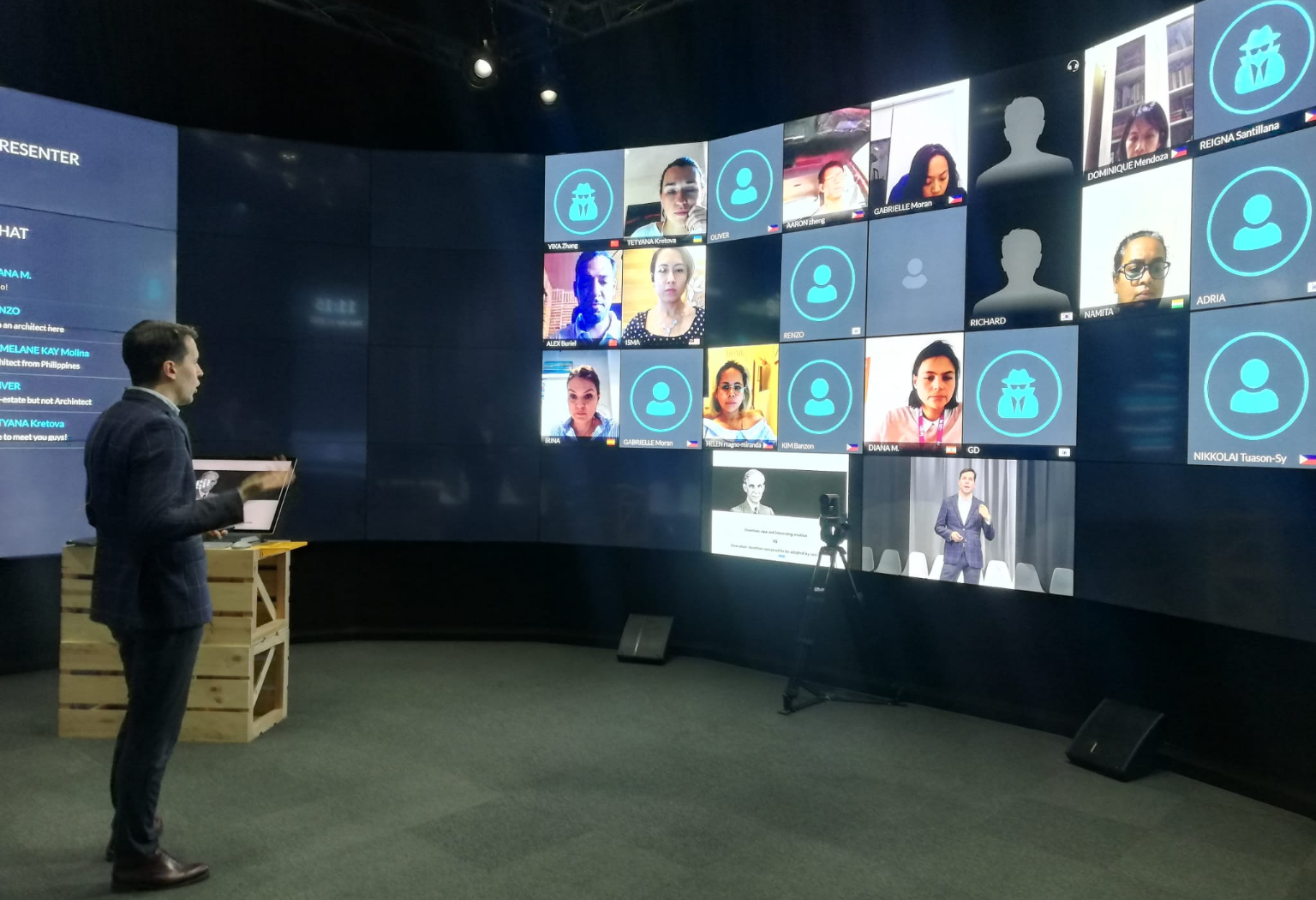 #SPOTLIGHT
In the face of the worldwide COVID-19 situation, IE University and the School of Architecture and Design are following all the recommendations of the Spanish Health Authorities and guidelines of WHO.
Our concerns are for the health and safety of all our community members and fulfilling our educational mission. Therefore, we have quickly transitioned to interactive online classes for the entire institution. Our experience in this field during the past 20 years means that we are uniquely positioned to make this move and are constantly evolving and improving.
We are grateful to our students, faculty, and staff as they are pioneers as we face these new and unexpected challenges. We thank our broader community for their constant and continued support.
Martha Thorne
Dean
For further information and feedback, please contact us by email





Copyright © 2019 IE School of Architecture and Design, All rights reserved.
Our mailing address:
IE School of Architecture and Design
Velázquez, 130 – Madrid, Madrid 28006 – Spain
Privacy Policy
We take the opportunity to inform you that we have improved our Privacy Policy in order to comply with the new European Union General Data Protection Regulation. We encourage you to read our new Privacy Policy and we thank you for being a part of our community.
At any time, you can exercise your rights to data access, rectification, erasure and object, as well as restriction and portability, and withdraw your consent, as explained in the new Privacy Policy.