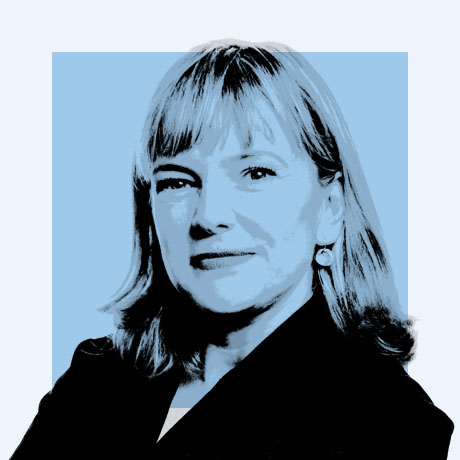 María Hernández es actualmente Socia Directora del Departamento de Compliance en Eversheds Sutherland Nicea y Responsable del Comité de Compliance de la Alianza de despachos Latinoamericanos de Eversheds Sutherland International.
Ha sido galardonada con diversos premios, entre los que destacamos el premio a mejor abogado de Compliance Corporativo 2014 otorgado por Iberian Lawyer, el de mejor abogado de empresa menor de 40 años en el año 2011 (Premios 40 under 40) y finalista en la categoría de individual comercial lawyer del International Law Office, European Chapter y como Chief Compliance Officer en los Women in Compliance Awards 2014.
María es Presidenta de la Sección de Compliance del Ilustre Colegio de Abogados de Madrid y Vicepresidenta de la Asociación de Profesionales de Cumplimiento Normativo (CUMPLEN). En el año 2016 fue elegida para formar parte del Comité de Mujeres Líderes de las Américas.
Es directora académica del Máster Global Corporate Compliance del IE Law School y profesora de Corporate Compliance en el International Business Law LLM y el Master en Derecho Transnacional de los Negocios. María participa como ponente de Compliance y Ética en los negocios en conferencias internacionales, entre ellas en ¨the European Annual Conference¨ de la Society of Corporate Compliance & Ethics (SCCE), entre otros. En el año 2016 fue invitada por la Universidad de Harvard Law School como ponente en su Center on the Legal Profession.