LATEST INSIGHTS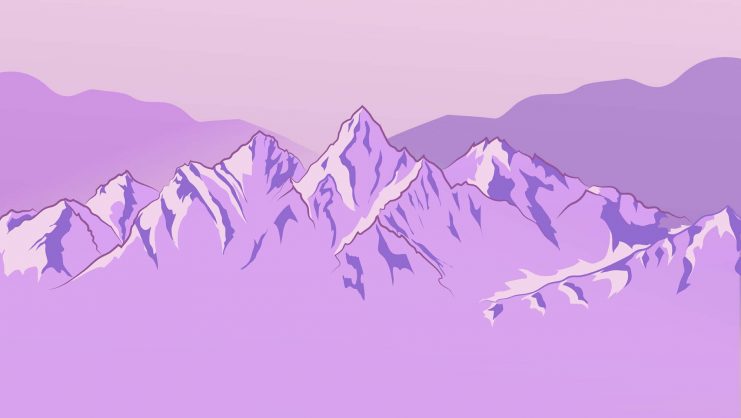 In this infographic, Javier Fernández Aguado lists the strengths that managers should have in order to lead today's organizations, with all their imperfections in terms of structures, resources, and environments.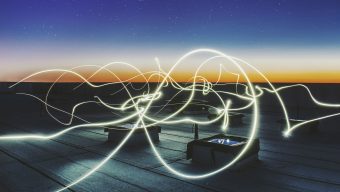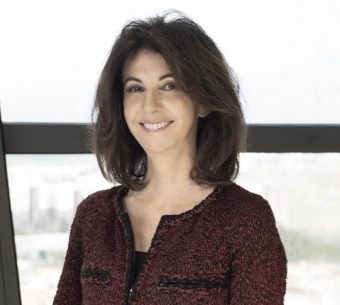 Being a lawyer is much more than a job. It's integrity, ethics, fairness, and justice.
Almudena Arpón de Mendívil
Partner at Gómez-Acebo & Pombo and Secretary-General of the International Bar Association (IBA), speaking at IE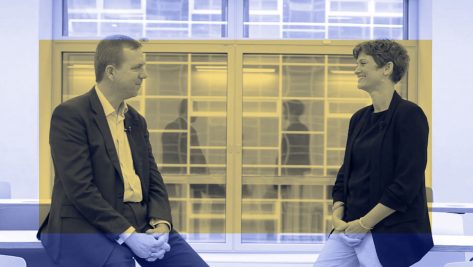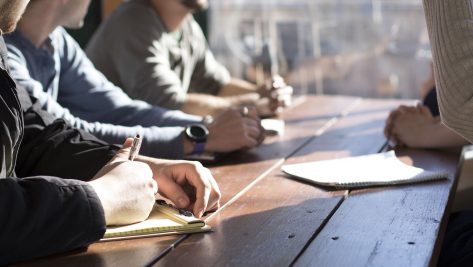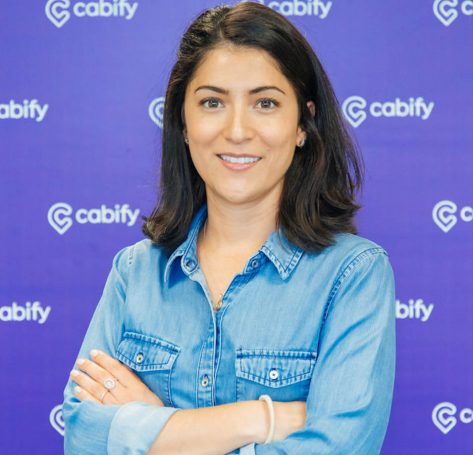 You have to be brave and take every opportunity available to you.
Bárbara Calixto
Vice President of Marketing at Cabify, speaking at IE
Talent videos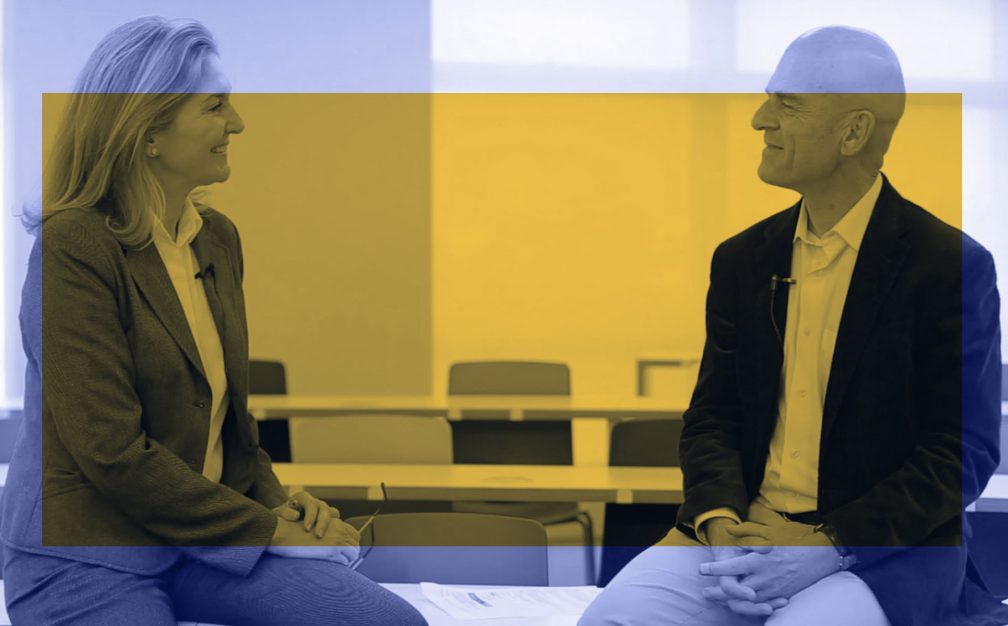 Your New Why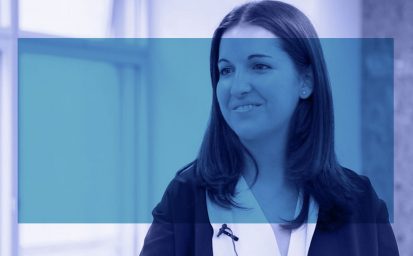 The Design of Spaces in Successful Organizations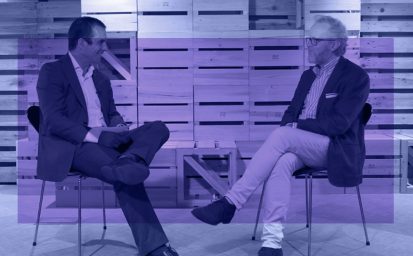 Conversation with Lars-Johan Jarnheimer, Chairman of IKEA Group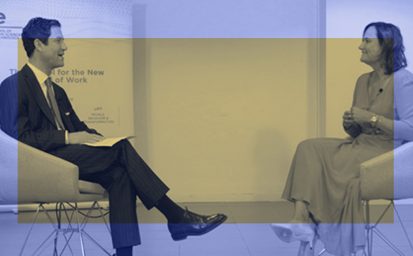 The Skills and Mindset for Success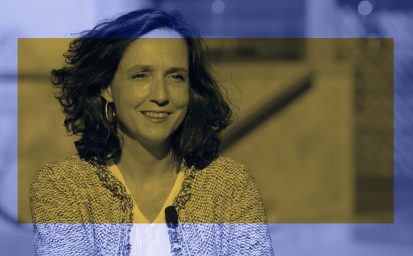 Polarization and the Challenge for Talent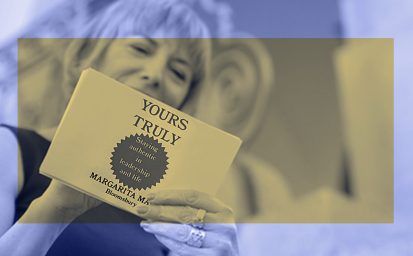 Authentic Leadership (Part II): The Three "H"s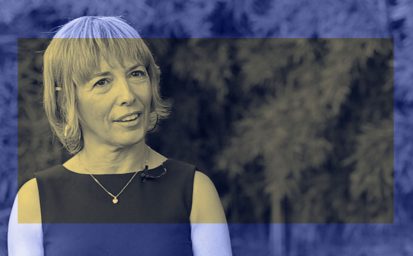 Authentic Leadership (Part I): The Confidence Factor
Innovation is about putting capabilities in place to realize our desired future.
Arvind Sethumadhavan
Chief Strategy & Innovation Officer at Dentsu Aegis Network Asia Pacific, speaking at IE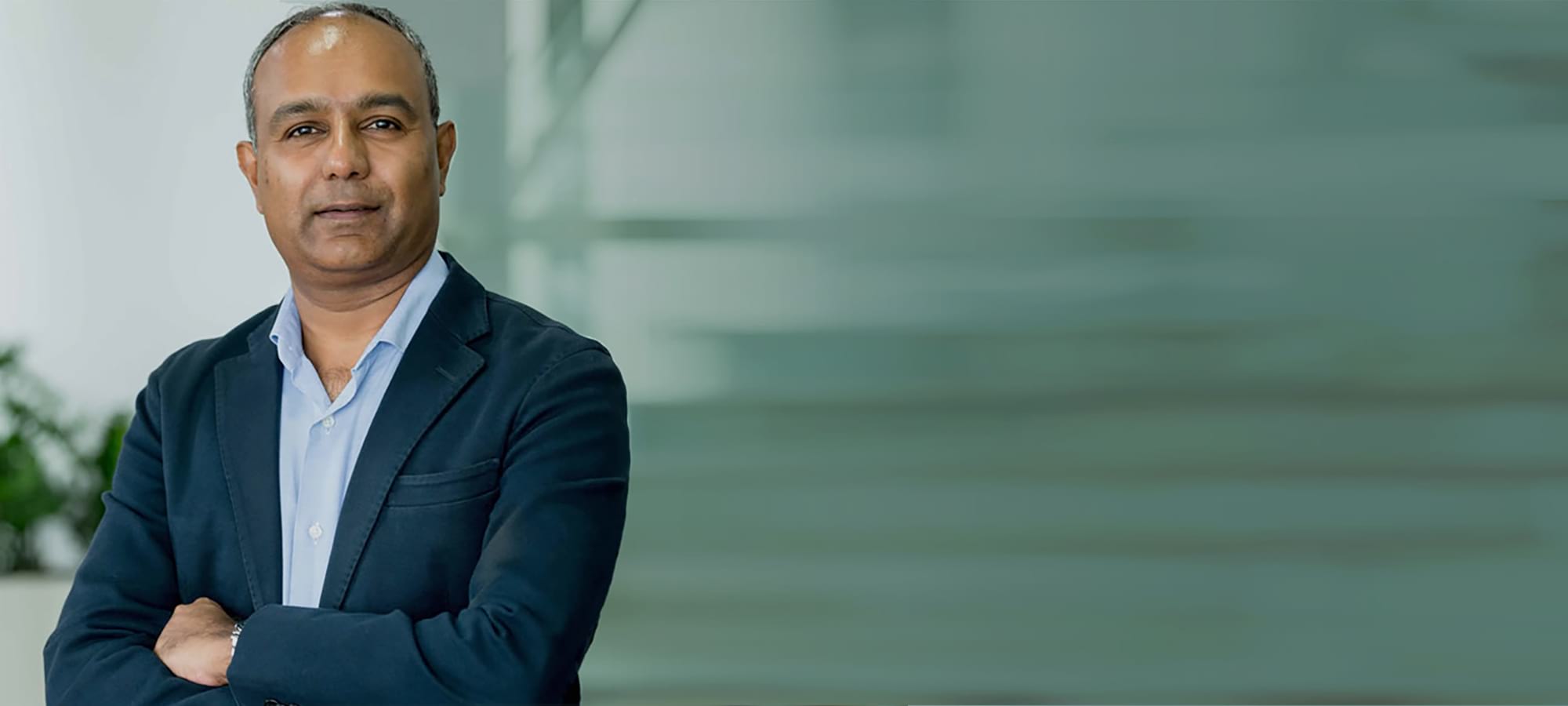 You can't ordain innovation, but you can create an environment in which it can organically grow.
Dan Bulucea
Director of Google Marketing Solutions for Asia Pacific, speaking at IE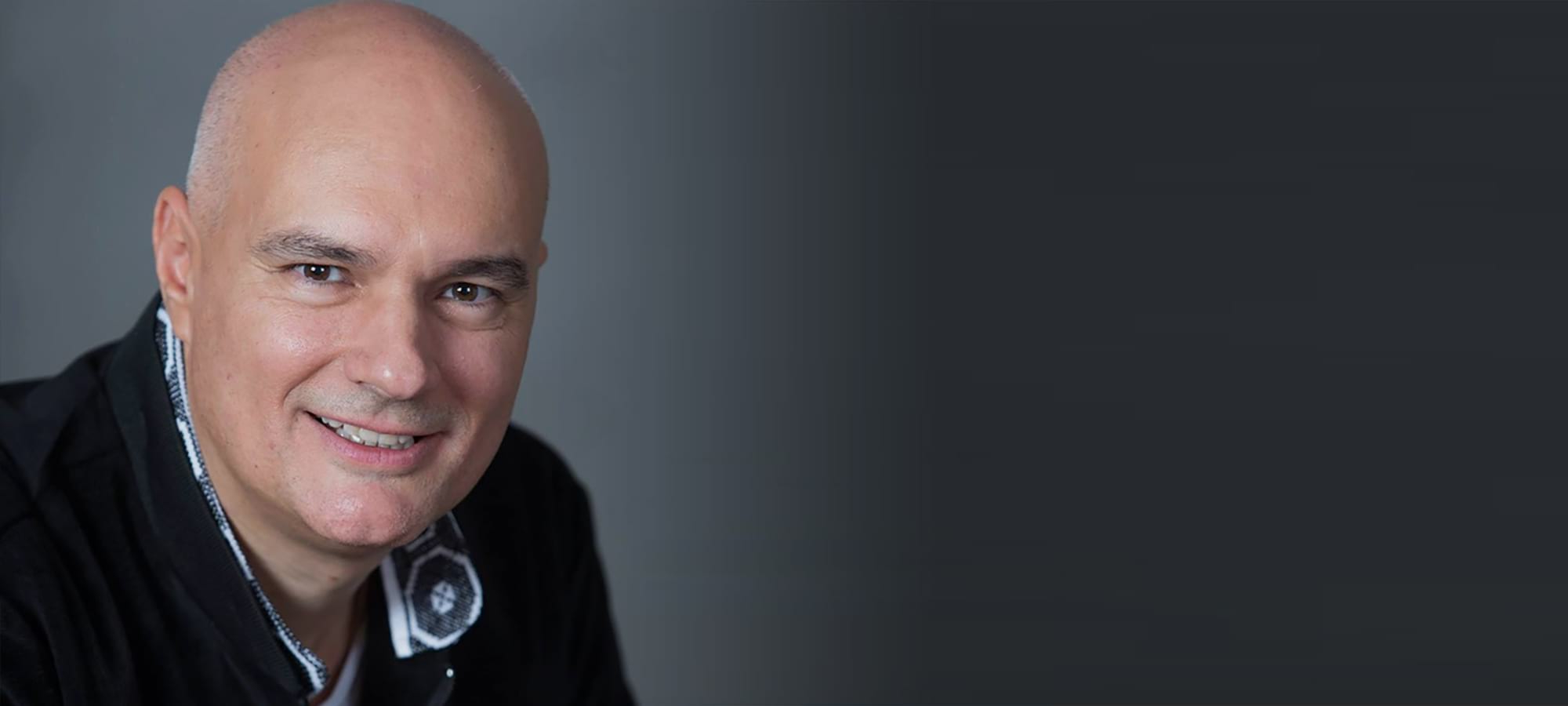 What we lack is not time, but attention.
Bjorn Lee
Founder and CEO of MindFi, speaking at IE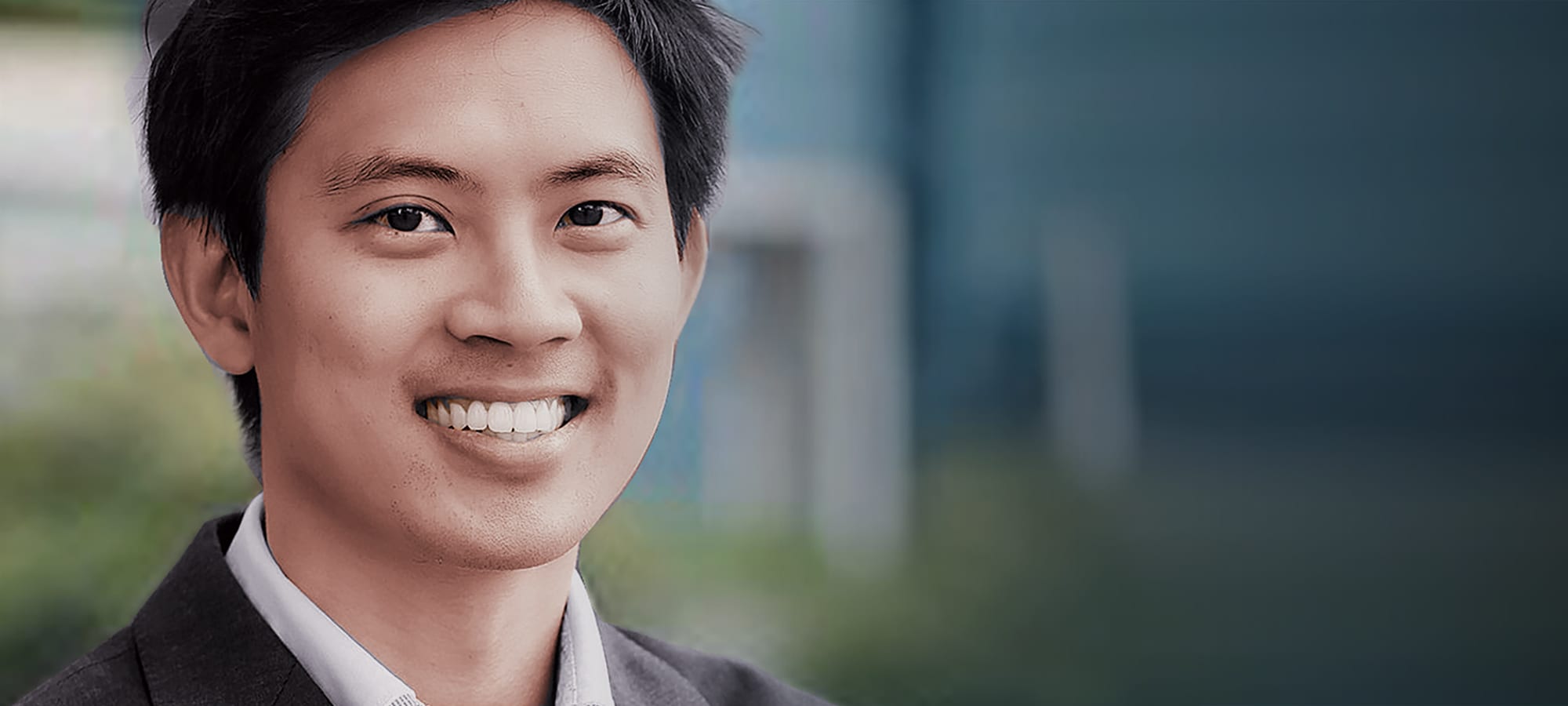 We have to continue learning every single day, and we have to get into a mindset that allows us to implement change faster.
Meri Rosich
Chief Intelligence Officer in the Datawise Division of Oak Lawn Marketing, speaking at IE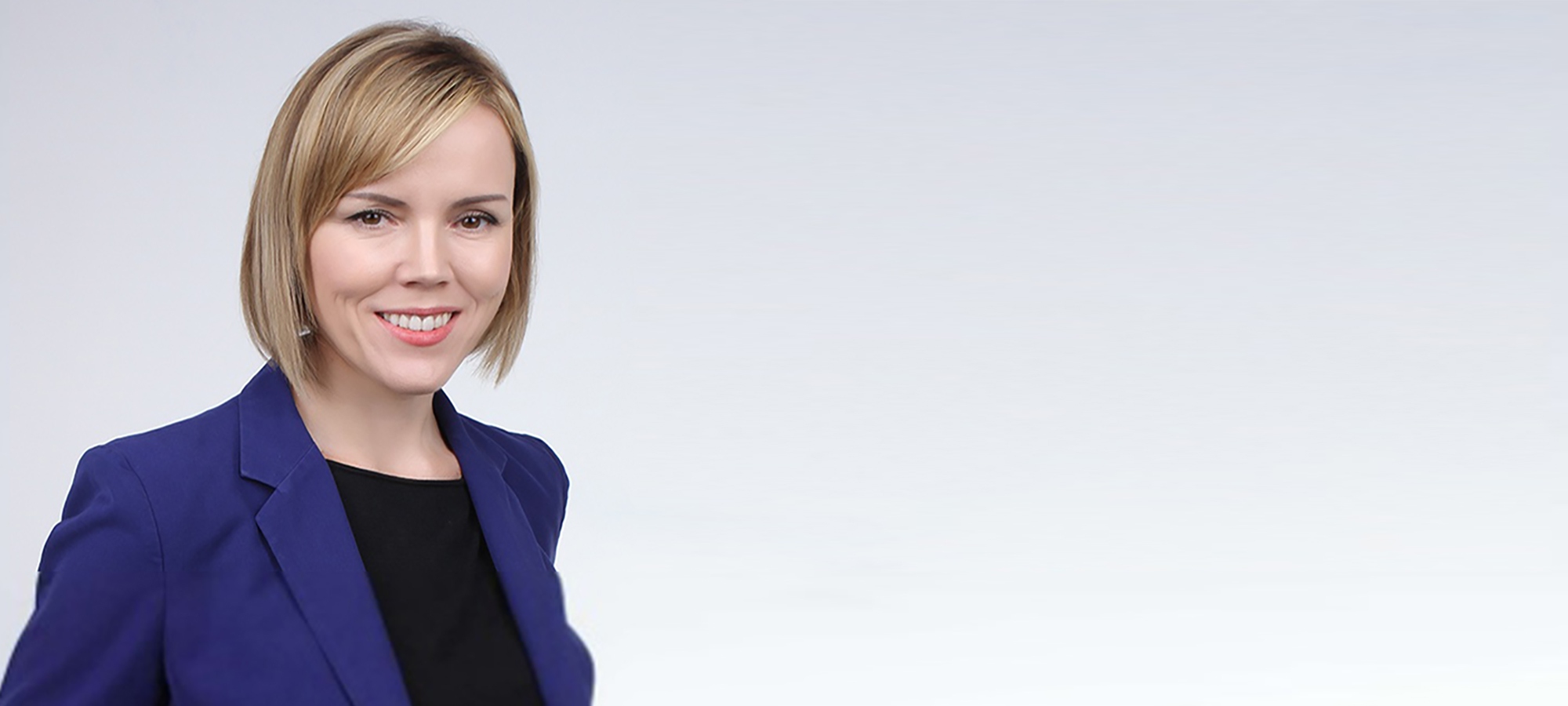 Innovation is a chasing mechanism. Your reason for being, the purity of purpose, is what's going to define which companies are here in the future.
Matt Dill
Senior Vice President and Head of Innovation and Strategic Partnerships at Visa, speaking at IE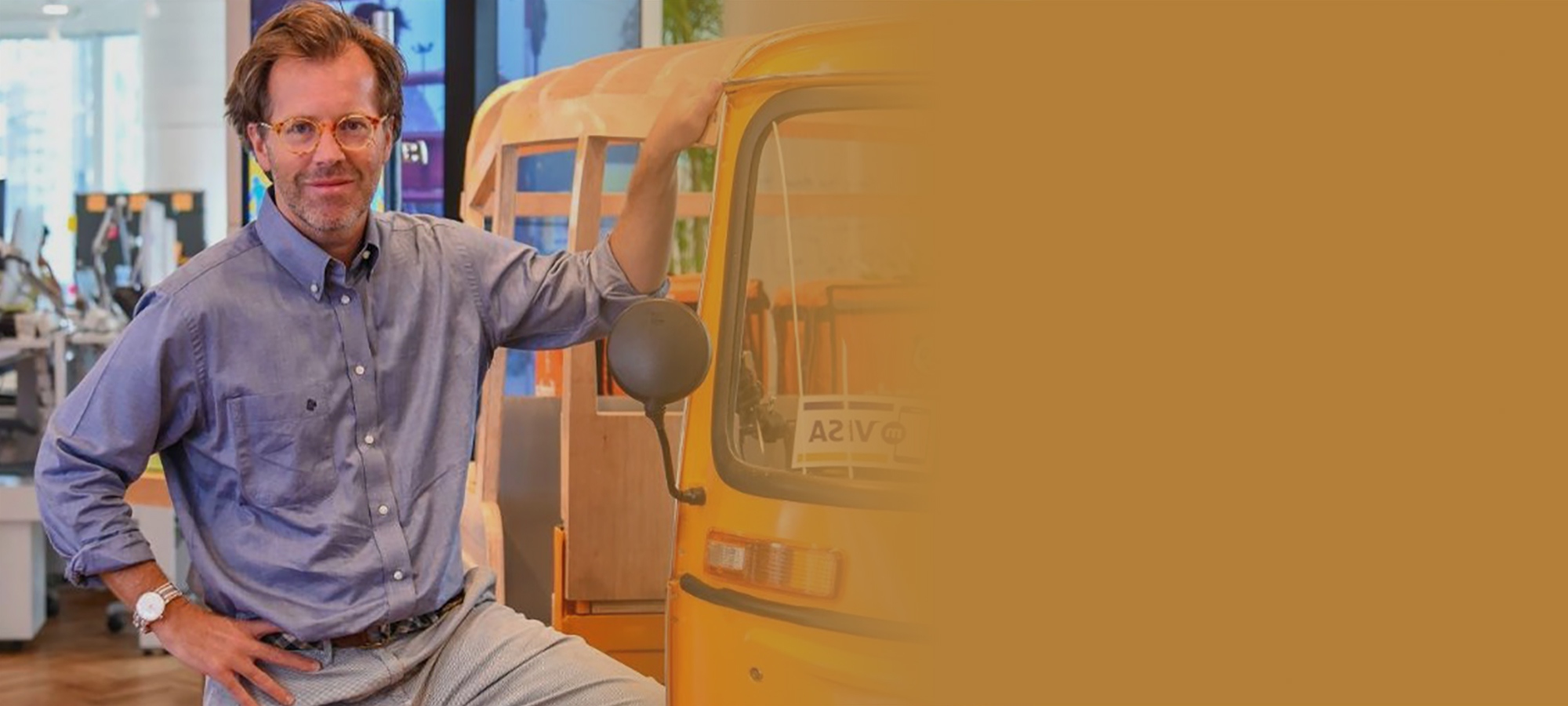 Look towards creating impact as opposed to just creating a product.
Michael Lints
Venture Partner at Golden Gate Ventures, speaking at IE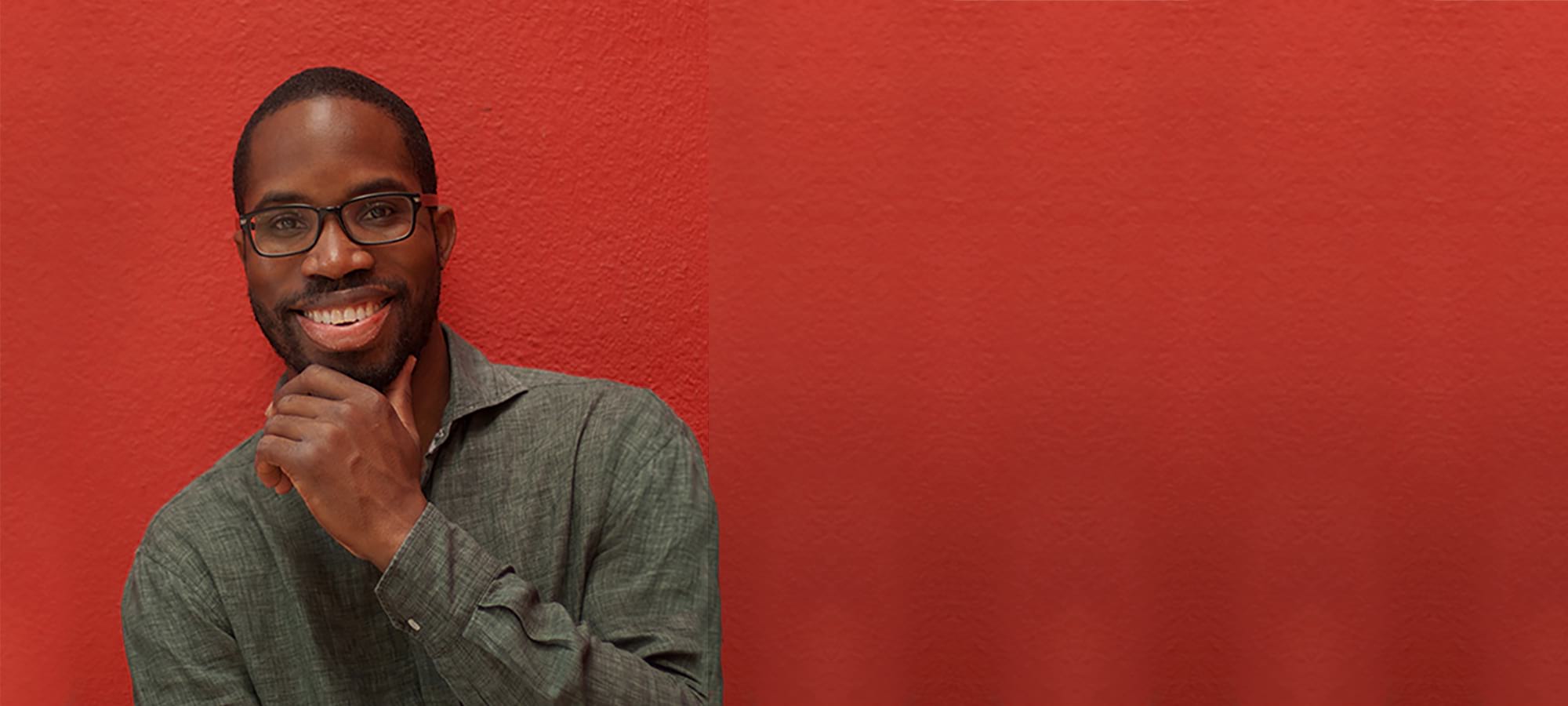 The biggest thing we need to face is changing the perception of the current and future reality. How are we going to design the relationship with robots?
Kan Kiyota
Global Marketing Director at Softbank Robotics Corp., speaking at IE