Winners - Students
We are proud of all of our winners in the student & alumni category, who reflect the wealth and plurality of interests and talents represented across the whole of the IE community.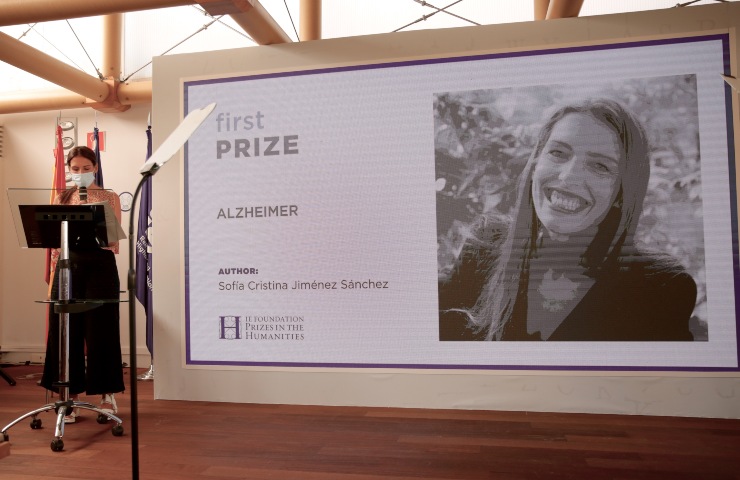 At IE, we strive to bring our students and alumni closer to the humanities, culture and art. In 2019, we held the 4th edition of the IE Foundation Prizes in the Humanities, and celebrated all of our talented winners in categories such as poetry, essays, short stories, photography and video, in an elegant awards ceremony on campus in Segovia. With winners from all over the world, presenting their work in English or Spanish, this year's cohort truly embodied one of IE's core values – studying the humanities as a way to understand and reflect the world we live in.
Learn more about the winners from the student and alumni category here!
Discover the winners' works