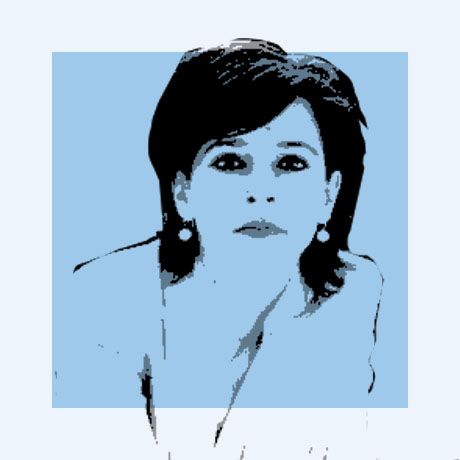 Profesora Laura Illia es profesora asociada (tenured) en IE University. Su investigación se focaliza sobre como los discursos, narrativas y conversaciones son cruciales para entender la relación entre el negocio y la sociedad. En particular ella está interesada en los procesos estratégicos de legitimidad, estigma, reputación, responsabilidad social corporativa y identidad de la economía circular, economía colaborativa, empresas de alta tecnología y bancos.
Ella ha hecho investigación en la University of Cambridge (UK), London School of Economics and Political Science (UK) and Università della Svizzera Italiana (CH).
Sus estudios están publicados en MIT Sloan Management Review, Journal of Business Ethics, British Journal of Management, Journal of Management Inquiry, Business and Society, Journal of Business Research, y otros más. Es parte de los comités editoriales de Business & Society (Sage), Corporate Reputation Review (Palgrave) and Corporate Communication: An international journal (Emerald).