IE INSIGHTS
Trending topics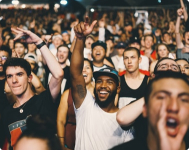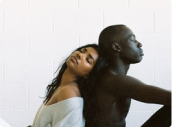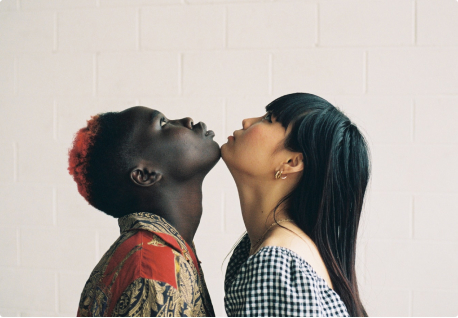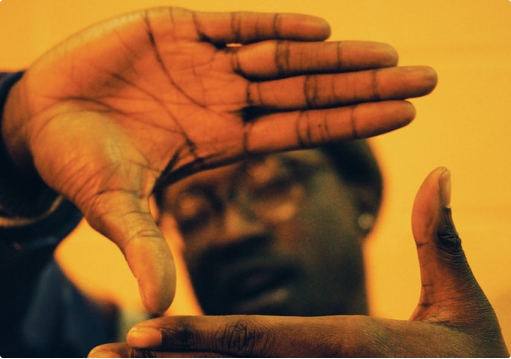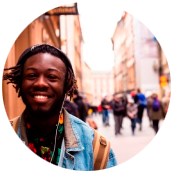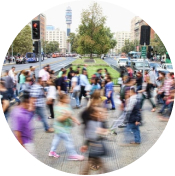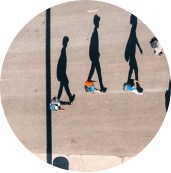 The Persistent Work The Persistent Work The Persistent Work The Persistent Work The Persistent Work The Persistent Work The Persistent Work The Persistent Work The Persistent Work The Persistent Work The Persistent Work The Persistent Work The Persistent Work The Persistent Work The Persistent Work The Persistent Work The Persistent Work The Persistent Work The Persistent Work The Persistent Work The Persistent Work The Persistent Work The Persistent Work The Persistent Work The Persistent Work The Persistent Work The Persistent Work The Persistent Work The Persistent Work The Persistent Work The Persistent Work The Persistent Work
of Inclusivity of Inclusivity of Inclusivity of Inclusivity of Inclusivity of Inclusivity of Inclusivity of Inclusivity of Inclusivity of Inclusivity of Inclusivity of Inclusivity of Inclusivity of Inclusivity of Inclusivity of Inclusivity of Inclusivity of Inclusivity of Inclusivity of Inclusivity of Inclusivity of Inclusivity of Inclusivity of Inclusivity of Inclusivity of Inclusivity of Inclusivity of Inclusivity of Inclusivity of Inclusivity of Inclusivity of Inclusivity
How can leaders create work environments in which each person than be their true self?
In order to successfully ensure inclusivity for all team members, leaders must intentionally, deliberately, and proactively consider every team member – failing to do so will unintentionally exclude.
READ MORE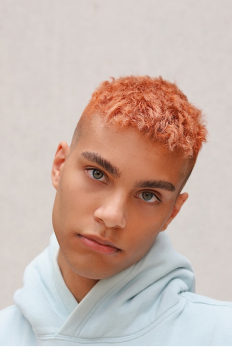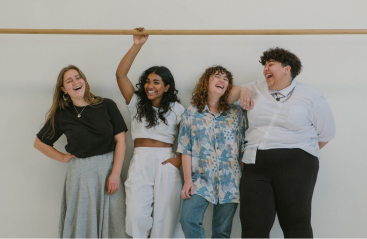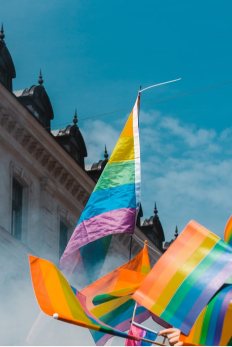 What's stopping equality?
Perceived Obstacles of Gender Equality
In this graph, each bar represents the % of female and male respondents who think that the given category (employment opportunities, religion and culture, representation in politics) is an obstacle to achieving gender equality.
Employment opportunities are a barrier to equality
53
COLOMBIA
% of women
53% agree
50
COLOMBIA
% of men
50% agree
50
ARGENTINA
% of women
50% agree
48
ARGENTINA
% of men
48% agree
49
GERMANY
% of women
49% agree
48
GERMANY
% of men
48% agree
57
SWITZERLAND
% of women
57% agree
40
SWITZERLAND
% of men
40% agree
48
MEXICO
% of women
48% agree
45
MEXICO
% of men
45% agree
40
JAPAN
% of women
40% agree
43
CHINA
% of women
43% agree
43
NEW ZEALAND
% of women
43% agree
29
NEW ZEALAND
% of men
29% agree
37
SOUTH AFRICA
% of women
37% agree
33
SOUTH AFRICA
% of men
33% agree
37
AUSTRALIA
% of women
37% agree
32
AUSTRALIA
% of men
32% agree
Religion and culture are a barrier to equality
54
KENYA
% of women
54% agree
54
SOUTH AFRICA
% of women
54% agree
49
SOUTH AFRICA
% of men
49% agree
42
INDIA
% of women
42% agree
42
ARGENTINA
% of women
42% agree
42
ARGENTINA
% of men
42% agree
40
MEXICO
% of women
40% agree
42
MEXICO
% of men
42% agree
31
FRANCE
% of women
31% agree
42
FRANCE
% of men
42% agree
32
COLOMBIA
% of women
32% agree
36
COLOMBIA
% of men
36% agree
33
GREAT BRITAIN
% of women
33% agree
32
GREAT BRITAIN
% of men
32% agree
33
TUNISIA
% of women
33% agree
30
TUNISIA
% of men
30% agree
32
CANADA
% of women
32% agree
30
CANADA
% of men
30% agree
Representation in politics
47
KENYA
% of women
47% agree
41
JAPAN
% of women
41% agree
31
SOUTH AFRICA
% of women
31% agree
30
SOUTH AFRICA
% of men
30% agree
29
COLOMBIA
% of women
29% agree
30
COLOMBIA
% of men
30% agree
29
CHINA
% of women
29% agree
25
FRANCE
% of women
25% agree
31
FRANCE
% of men
31% agree
27
AUSTRALIA
% of women
27% agree
22
AUSTRALIA
% of men
22% agree
24
SWITZERLAND
% of women
24% agree
25
SWITZERLAND
% of men
25% agree
20
GERMANY
% of women
20% agree
26
GERMANY
% of men
26% agree
19
MEXICO
% of women
19% agree
27
MEXICO
% of men
27% agree
Powerful voices