IE INSIGHTS
Trending topics about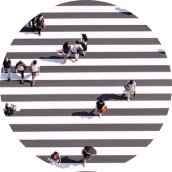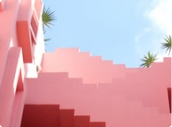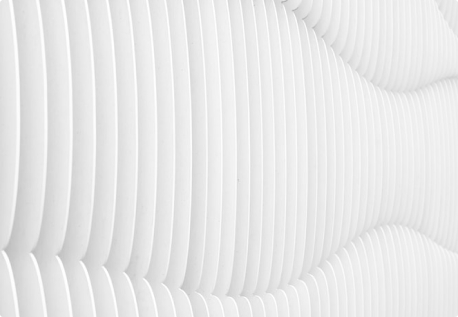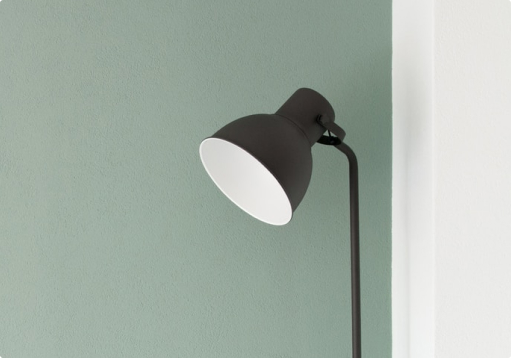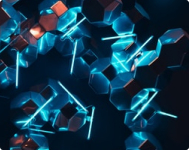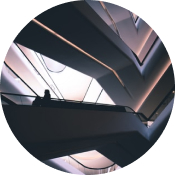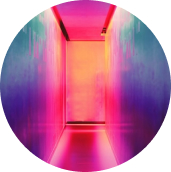 USING DESIGN TO USING DESIGN TO USING DESIGN TO USING DESIGN TO USING DESIGN TO USING DESIGN TO USING DESIGN TO USING DESIGN TO USING DESIGN TO USING DESIGN TO USING DESIGN TO USING DESIGN TO USING DESIGN TO USING DESIGN TO USING DESIGN TO USING DESIGN TO USING DESIGN TO USING DESIGN TO USING DESIGN TO USING DESIGN TO USING DESIGN TO USING DESIGN TO USING DESIGN TO USING DESIGN TO USING DESIGN TO USING DESIGN TO USING DESIGN TO USING DESIGN TO USING DESIGN TO USING DESIGN TO USING DESIGN TO USING DESIGN TO
TRANSFORM CULTURE TRANSFORM CULTURE TRANSFORM CULTURE TRANSFORM CULTURE TRANSFORM CULTURE TRANSFORM CULTURE TRANSFORM CULTURE TRANSFORM CULTURE TRANSFORM CULTURE TRANSFORM CULTURE TRANSFORM CULTURE TRANSFORM CULTURE TRANSFORM CULTURE TRANSFORM CULTURE TRANSFORM CULTURE TRANSFORM CULTURE TRANSFORM CULTURE TRANSFORM CULTURE TRANSFORM CULTURE TRANSFORM CULTURE TRANSFORM CULTURE TRANSFORM CULTURE TRANSFORM CULTURE TRANSFORM CULTURE TRANSFORM CULTURE TRANSFORM CULTURE TRANSFORM CULTURE TRANSFORM CULTURE TRANSFORM CULTURE TRANSFORM CULTURE TRANSFORM CULTURE TRANSFORM CULTURE
The power that space has on how we act, interact, think, and create is immeasurable.
We do not act the same way in a classroom as we do in a church or a casino or a fast-food restaurant. For this reason, business leaders should focus on achieving overhauls of workspaces as well as digital transformations.
Read more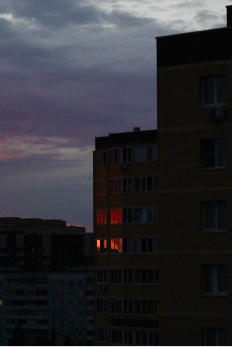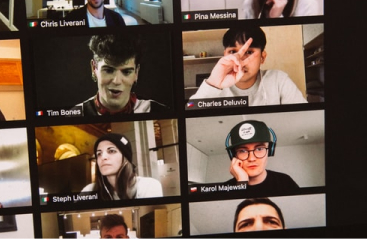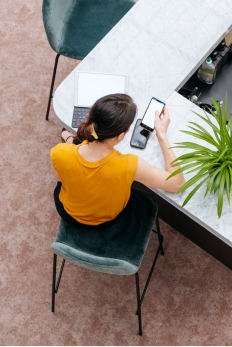 Post-pandemic travel
Did COVID spell the end for commuting?
Research from HERE Technologies has revealed major generational shifts in commuting preferences and desire for new-found flexibility.
Do you feel differently about commuting since the pandemic hit?
28
18 - 25 y/o
NO LONGER WILLING TO COMMUTE FOR LONG
28% of respondents
43
18 - 25 y/o
USED TO RESENT COMMUTING, BUT NO LONGER DO
43% of respondents
28
18 - 25 y/o
DO NOT FEEL DIFFERENT
28% of respondents
30
25 - 34 y/o
NO LONGER WILLING TO COMMUTE FOR LONG
30% of respondents
30
25 - 34 y/o
USED TO RESENT COMMUTING, BUT NO LONGER DO
30% of respondents
40
25 - 34 y/o
DO NOT FEEL DIFFERENT
40% of respondents
39
35 - 44 y/o
NO LONGER WILLING TO COMMUTE FOR LONG
39% of respondents
28
35 - 44 y/o
USED TO RESENT COMMUTING, BUT NO LONGER DO
28% of respondents
32
35 - 44 y/o
DO NOT FEEL DIFFERENT
32% of respondents
30
45 - 54 y/o
NO LONGER WILLING TO COMMUTE FOR LONG
30% of respondents
18
45 - 54 y/o
USED TO RESENT COMMUTING, BUT NO LONGER DO
18% of respondents
50
45 - 54 y/o
DO NOT FEEL DIFFERENT
50% of respondents
Powerful voices