IE INSIGHTS
Trending topics about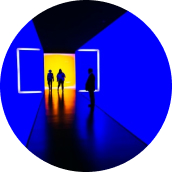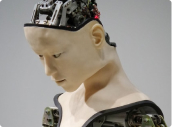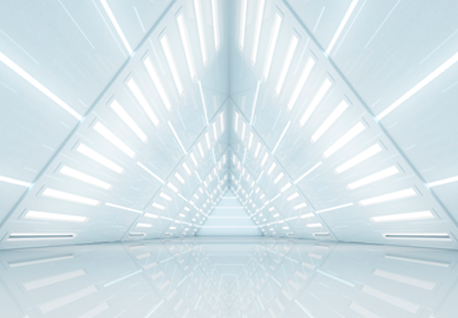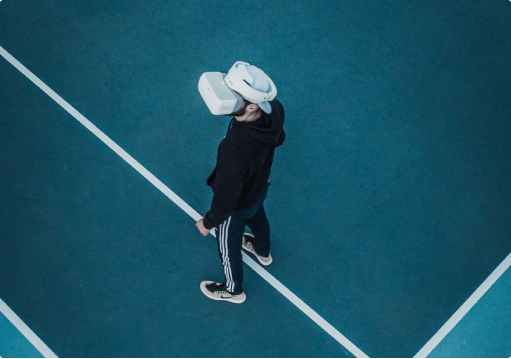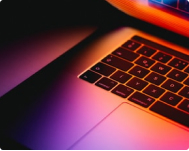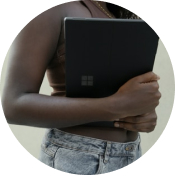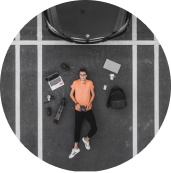 SPANISH AS A NATIVE SPANISH AS A NATIVE SPANISH AS A NATIVE SPANISH AS A NATIVE SPANISH AS A NATIVE SPANISH AS A NATIVE SPANISH AS A NATIVE SPANISH AS A NATIVE SPANISH AS A NATIVE SPANISH AS A NATIVE SPANISH AS A NATIVE SPANISH AS A NATIVE SPANISH AS A NATIVE SPANISH AS A NATIVE SPANISH AS A NATIVE SPANISH AS A NATIVE SPANISH AS A NATIVE SPANISH AS A NATIVE SPANISH AS A NATIVE SPANISH AS A NATIVE SPANISH AS A NATIVE SPANISH AS A NATIVE SPANISH AS A NATIVE SPANISH AS A NATIVE SPANISH AS A NATIVE SPANISH AS A NATIVE SPANISH AS A NATIVE SPANISH AS A NATIVE SPANISH AS A NATIVE SPANISH AS A NATIVE SPANISH AS A NATIVE SPANISH AS A NATIVE
AI LANGUAGE AI LANGUAGE AI LANGUAGE AI LANGUAGE AI LANGUAGE AI LANGUAGE AI LANGUAGE AI LANGUAGE AI LANGUAGE AI LANGUAGE AI LANGUAGE AI LANGUAGE AI LANGUAGE AI LANGUAGE AI LANGUAGE AI LANGUAGE AI LANGUAGE AI LANGUAGE AI LANGUAGE AI LANGUAGE AI LANGUAGE AI LANGUAGE AI LANGUAGE AI LANGUAGE AI LANGUAGE AI LANGUAGE AI LANGUAGE AI LANGUAGE AI LANGUAGE AI LANGUAGE AI LANGUAGE AI LANGUAGE
Artificial Intelligence is an integral part of our day-to-day lives, but it still struggles to process the world's second-most spoken language: Spanish.
We need to train existing algorithms to understand Spanish and its numerous dialects in order to reinforce the digitalization and digital preservation of an entire cultural, linguistic, and historical heritage.
Read more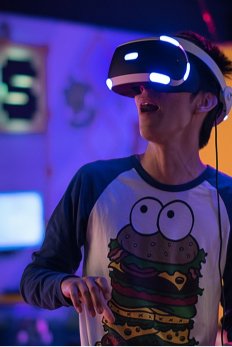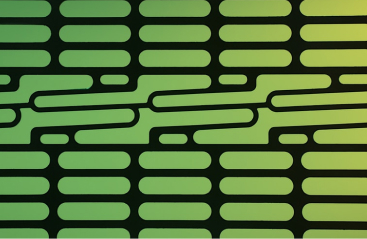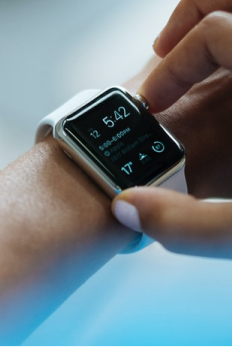 Data in Finance
How individuals and organizations can benefit from open data
The Covid-19 pandemic showed the worth of digital financial infrastructures, especially in how they provided a cushion for businesses from the ensuing economic shock. This progress can be enhanced through the creation of an ecosystem of open data in finance, as the data below shows.
Estimates of potential gains from open data for finance by 2030
INCREASED ACCESS TO FINANCIAL SERVICES
MILLION HOURS SAVED PER YEAR
INCREASED OPERATIONAL EFFICIENCY
% OF FINANCIAL SECTOR REVENUE
IMPROVED WORKFORCE ALLOCATION
THOUSAND HOURS SAVED PER YEAR
IMPROVED WORKFORCE ALLOCATION
INCREASED ACCESS TO FINANCIAL SERVICES
THOUSAND INDIVIDUALS
GREATER USER CONVENIENCE
MILLION HOURS SAVED PER YEAR
IMPROVED PRODUCT OPTIONS
$ PER ACCOUNT PER YEAR
INCREASED OPERATIONAL EFFICIENCY
% OF FINANCIAL SECTOR REVENUE
BETTER FRAUD PROTECTION
% OF BANKING REVENUE
IMPROVED WORKFORCE ALLOCATION
THOUSAND HOURS SAVED PER YEAR
IMPROVED WORKFORCE ALLOCATION
PERCENTAGE
Powerful voices