Winners - Faculty & staff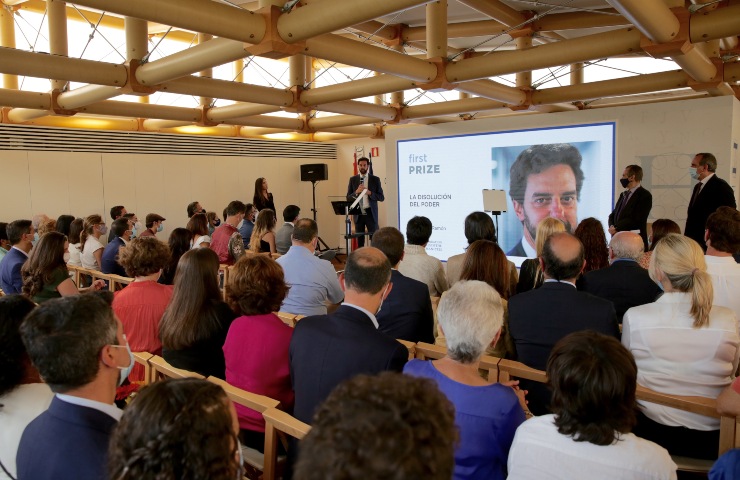 We believe that everyone at IE lives and breathes talent, which is why we encourage all members of our faculty and staff to express themselves through the humanities. In 2019, we opened the IE Foundation Prizes in the Humanities to our faculty and staff, giving them a platform to showcase their creativity and celebrate their artistic achievements. Winners from categories such as poetry, essays, and short stories in English and Spanish, received their awards in a ceremony along with winners from the student and alumni division.
Learn more about the winners and participants in the faculty & staff category!