Doubling down on employee turnover is fast becoming a top priority for advertising, digital and media firms worldwide. Why not use it to your advantage?
4
mins read
The content marketing sector has exploded over the past decade. With global content increasing year on year, it's no surprise that there are plenty of well-paid jobs available, and a wealth of opportunities for professional growth looking ahead.
The social media boom has played a significant part in the sector's expansion, with so-called traditional advertising methods losing out to their digital counterparts. These days it's essential for companies, whether small-scale or multinational, to cultivate an online presence.
A huge factor in the success of these communications initiatives is due to millennials, given their more tech-savvy skill set and their prominence in the sector. For example, the Australian-based marketing agency, Clemenger, claims that around 30% of its workforce comprises this demographic cohort.
Happens to the best of them
While it may be easy for companies to get their hands on the right kind of people to take on these roles, retention in marketing tends to be something of a headache. According to research by the American developer and marketer of software products, Hubspot, 79% of all marketers are open to moving on from their current position, even though less than a quarter of them are officially seeking employment.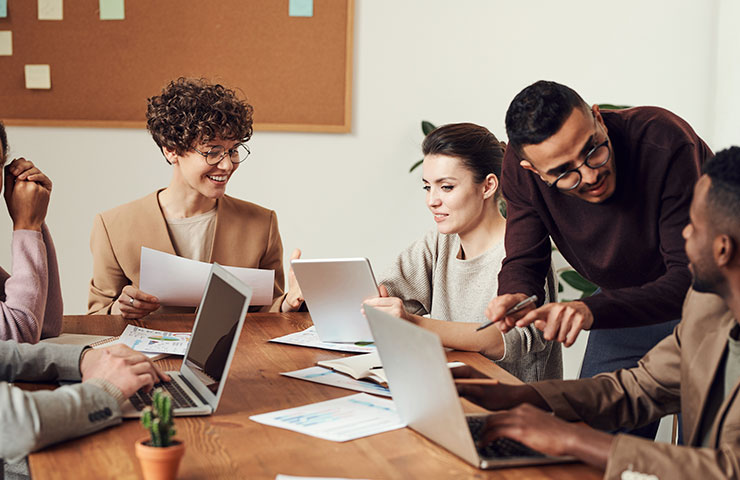 The choice is yours
Given the issues companies are having, many are spending more time developing retention strategies. These policies often include improved contractual conditions and other perks, the most popular being continuing professional development. In short, companies are doing everything they can to attract and retain top talent.
If you're a marketing graduate, these trends can very much play to your favor. Not only does the current demand for professionals in the sector alleviate the stress of the job search, it also means that negotiating conditions will be that little bit easier.
Address the issue head on
Before choosing a particular company or position, think about what you truly value in a job. Devise your own idealized retention strategy for yourself. Whether flexibility, salary, corporate culture or any other factor, decide what your perfect job would look like.
Then, in the interview, tell them! While always being careful to come across as polite and reasonable, let them know the factors that you value and that would make you stay. Not only are you making your desires clear, you're also demonstrating that you are thinking about a long-term commitment. In today's climate, this is music to the ears of many recruiters.
Of course, you need to base this all in reality. You're unlikely to get everything on your list and you need to be careful to not come across as overly demanding. That said, you may also be surprised at how receptive they are, if you can prove yourself.
According to an article in Harvard Business Review, in order for the interviewer to understand why you deserve what you're requesting, they have to believe you're worth the offer you want.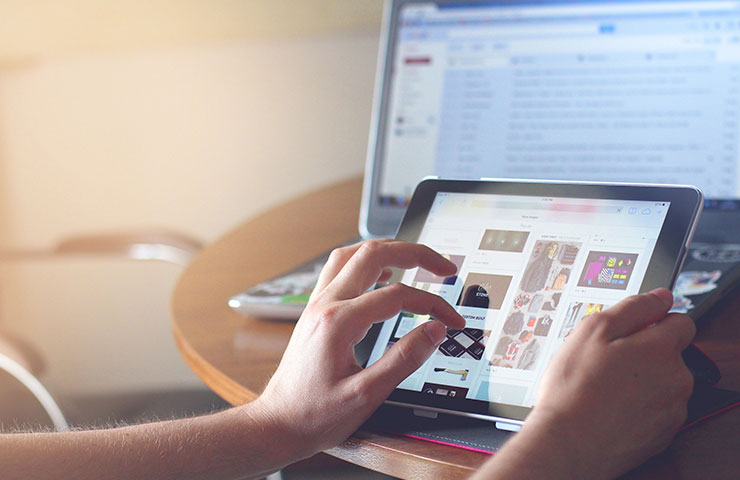 That means you should take some time to think through how best to communicate this, and focus specifically on justification.​
Play the field
On the opposite end of the spectrum, you can also use this current job-hopping environment to your advantage. Once you build up some solid experience in the sector, the recruiters are likely to come knocking at your door. Oftentimes they'll try to lure you away from your current post with higher salaries or increased annual leave.
The temptation to move up the career ladder and have a little extra money in the bank is undoubtedly appealing. But before heading for the exit, it's worth exploring options in your current company.
Inviting your boss to sit down and discuss your current employment situation can in some cases lead to an internal promotion. Your company is unlikely to welcome disruption to a current strategy you may be working on, and may be able to come up with a counteroffer good enough to make you stay—after all retention in the marketing sector is a real battle. The key to securing deals of this kind is to demonstrate that you're worth the investment based on your performance figures.
Of course, if you're still not convinced, there's absolutely nothing stopping you from seeking employment elsewhere or moving into a more gig-based setup. The choice is entirely yours!
Strike while the iron is hot
There's no doubt that the marketing sector is experiencing a boom. But, in order to get where you want to be, you need the cutting-edge tools for the job. At IE University, our Marketing, Communication and Media programs are designed to provide the professionals of tomorrow with the skills they need to become competitive players in one of the world's most in-demand industries.