Gurus and Griots
An IE University Academic Accelerator for African and Afro-descendant Leaders in Business, Policy, and Scholarship
Gurus and Griots is an IE University Academic Accelerator that provides a platform for African and diasporic solutions to global challenges and will incorporate the uniquely valuable perspectives of African and Afro-descendant business, policy, and thought leaders into the IE University ecosystem.
Over the course of a year–long program, participants will collaborate with IE teams to develop multimedia educational materials and programming that center African and Afro-descendant expertise for a wide range of audiences, including IE students and alumni, corporate and institutional partners, and academic peers. Participants may also be invited to represent the university on high-profile public stages, at conferences and summits.
---
Meet the Gurus and Griots 2022 Cohort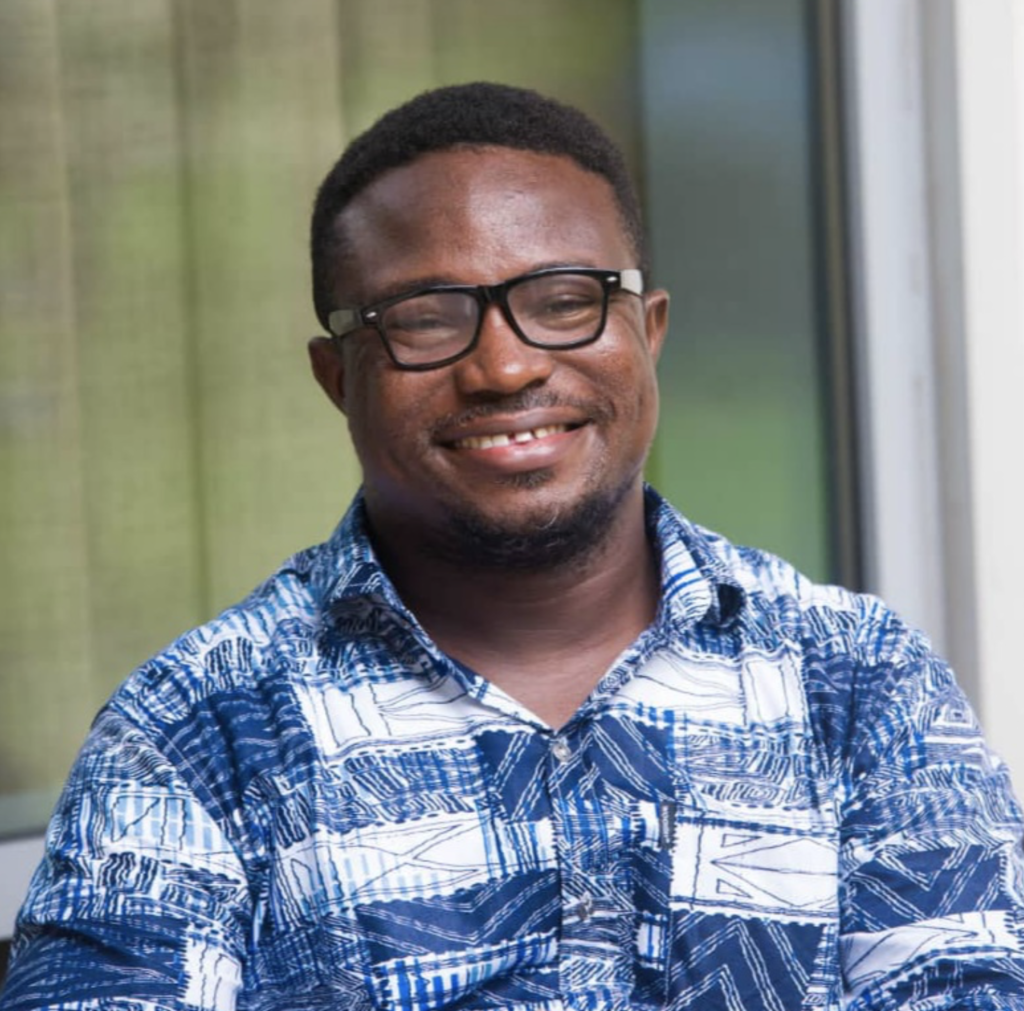 Kwesi Amoak
Creative Pedagogy & Development, Communications Specialist
Kwesi Amoak, an author, creative educator and communication specialist is founding director of Mpuntusem, a Pan-African development communication NGO based in Accra.
Kwesi is currently a Mellon PhD Fellow at the Institute of African Studies (IAS) at the University of Ghana where he is undertaking research in anthropology of education with focus on indigenous onto-epistemologies and pedagogies of creativity.
George A. Ayeh
CEO at Fastcare Clinics
George A. Ayeh is the CEO and Founder of Fastcare Clinics, a social enterprise with an innovative health finance model, leveraging technology to provide and bridge the gap for healthcare delivery for disadvantaged communities and populations. He graduated from the Harvard Medical School with a Masters in Medical Science (MMSc) in Global Health Delivery and has nearly 20 years' experience in the healthcare sector working and advising, NGOs, corporations and governments on health policies and redesigning and implementing healthcare delivery strategies for some African countries.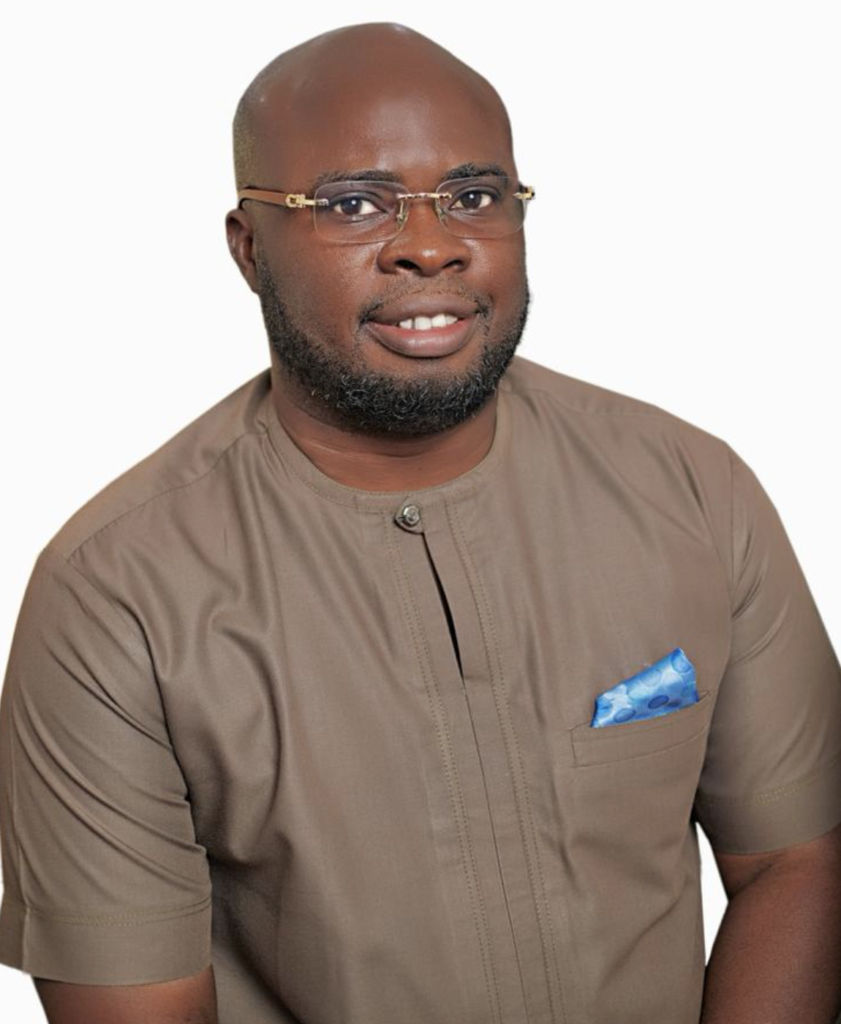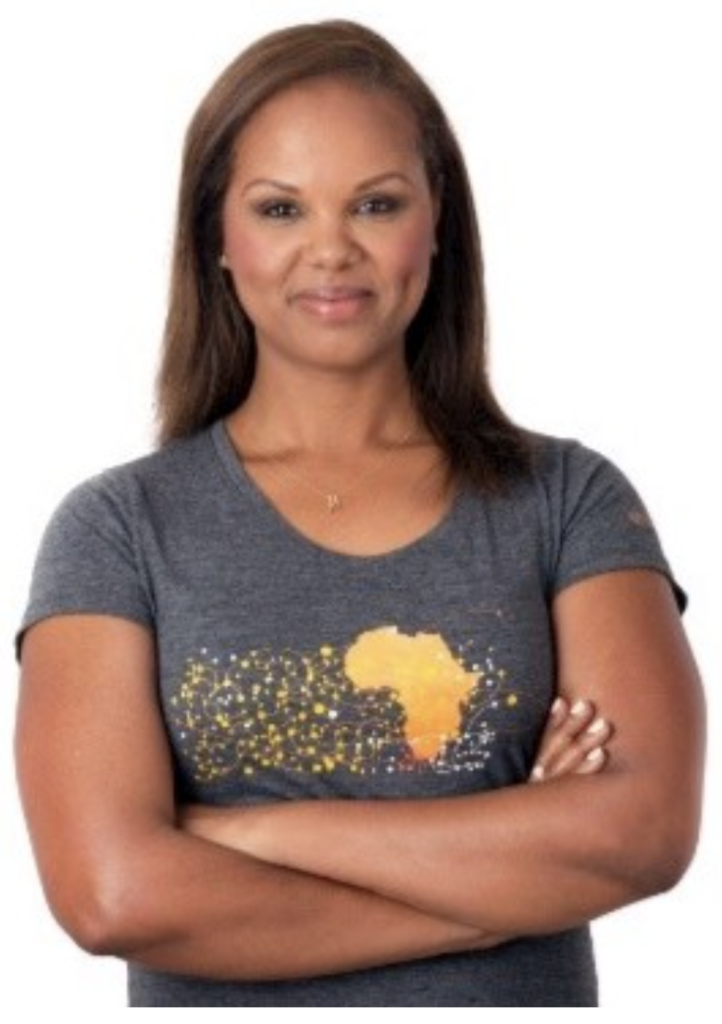 Saidah Nash Carter
Co-Founder, Bright Insights Global LLC
Saidah Nash Carter is Head of Innovation at Thomson Reuters Labs. She is a builder of new experiences for new platforms. She began her career creating multimedia news services for early internet sensations like Yahoo and AOL, nearly 15 years ago. She's a digital business native with a passion for value creation and the use of tech to create new opportunity for business and for humanity.
Today she leads Bright Insights Global (BIG), a boutique consultancy and expert network committed to helping companies do better business in Africa. BIG's network expertise spans financial services, media, private equity, law, talent management, digital product and business development. BIG was formed out of a desire to design and accelerate forward thinking, purpose driven, globally competitive organizations.
Saidah specializes in creative business development, co-creation, and strategic partnerships that create long term business value and positive societal impact.
Patrice Juah
Professor of Global Civil Rights CIEE Council on International Education Exchange
Patrice Juah is a communications professional, writer and editor. As founder of the Martha Juah Educational Foundation, she champions girls' education and leadership, through the foundation's academic initiative, Sexy Like A Book. An accomplished author, poet, and public speaker, her literary works cover a wide range of themes, to include personal life experiences, women's empowerment and humor. A firm believer in the transformative power of education, Juah contributes to the Liberia Literary Society and Village Tales Publishing, as board member and editor, respectively. She is a Mandela Washington Fellow for President Obama's Young African Leaders Initiative (YALI), a Deutsche Welle Global Media Fellow, and a Kistefos Scholar at the I.E School of Global and Public Affairs, at I.E University, pursuing a Master's in International Relations.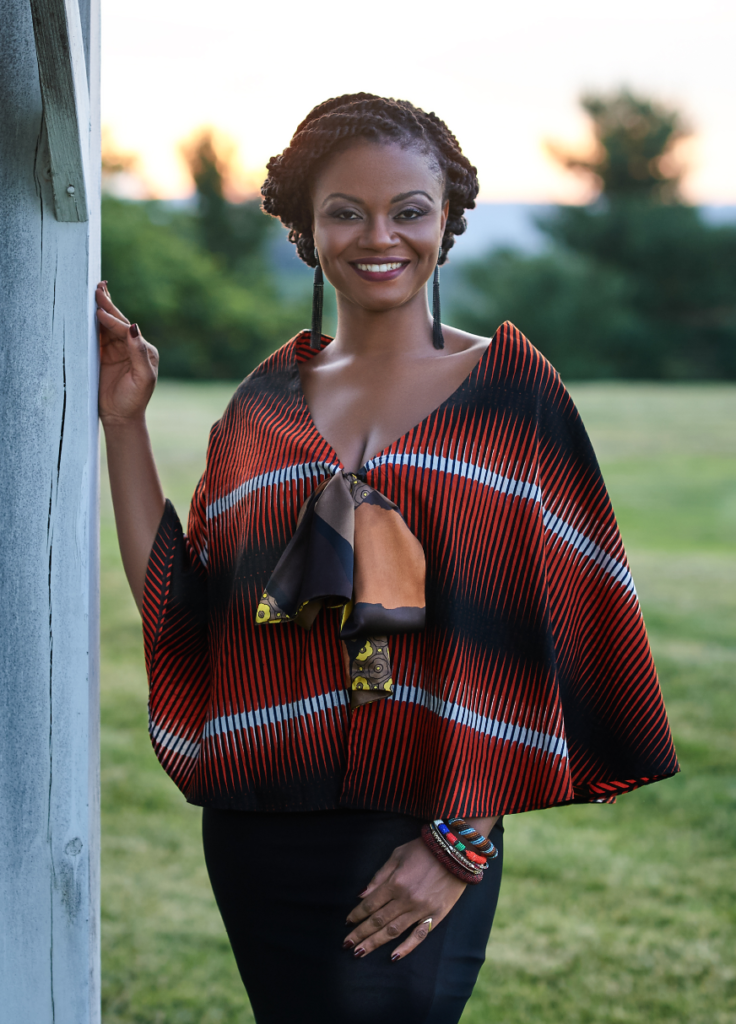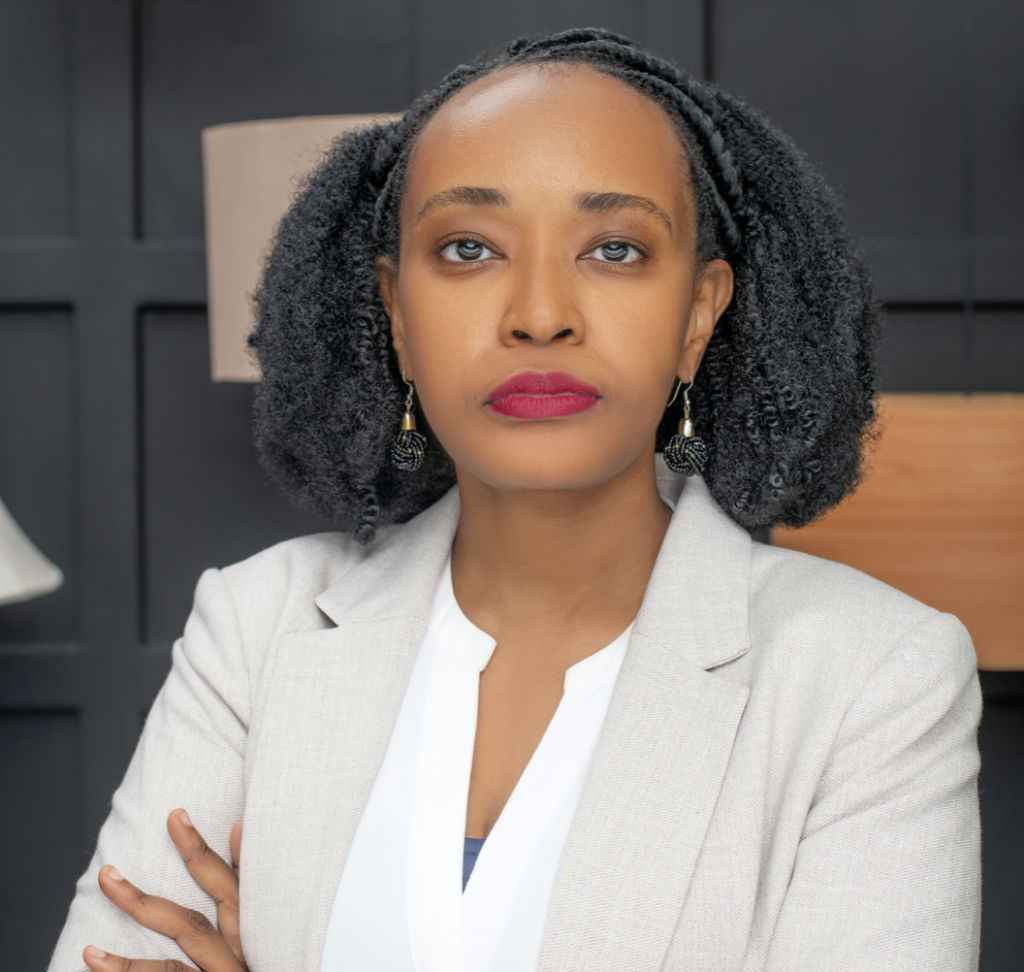 Dr. Beatrice Murage
Senior Manager, Group Sustainability – Philips
Dr. Murage is a leader in health system strengthening, health equity, entrepreneurship, intrapreneurship, and digital innovation. Dr. Murage serves on advisory boards of organizations in entrepreneurship, social ventures, innovation, science and technology. Inspired by the cultural diversity of the different countries she has lived in, she enjoys the performing arts and occasionally participates in the creative process towards production. Dr. Murage is a Medical Doctor with an International MBA and a Master in Business Analytics & Big Data.
Antumi Toasijé
Historian, Artist Doctor in History, Culture and Thought
Antumi Toasijé is a historian, artist and Pan-African activist. Currently he is a Lecturer of Global Liberal Studies at the University of New York in Madrid and director of end-of-study projects at the International University of La Rioja UNIR. He is also the president of the official Council for the Elimination of Racial or Ethnic Discrimination (CEDRE) linked to the Spanish Ministry of Equality. He holds a Ph.D. in History, Culture and Thought from the University of Alcalá, with a dissertation on the African presence in the Iberian Peninsula and the Balearic Islands from the Iron Age to present times. A licentiate in General History from the University of the Balearic Islands, he completed the teaching phase of the doctorate in International Relations and African Studies at the Autonomous University of Madrid and he is officially accredited as a university lecturer (PAD ANECA). He has imparted, since 2004, courses and conferences in various universities and institutions in Spain, Belgium, France, Germany, the Netherlands, UK, Colombia and Ghana. Author of two books and a variety of academic articles, his main interests are African history and politics as well as migratory movements and collective identities from ancient to contemporary times. Antumi Toasijé has promoted various initiatives for the defense and empowerment of African and Afro-descendant communities in Europe, Africa and Latin America.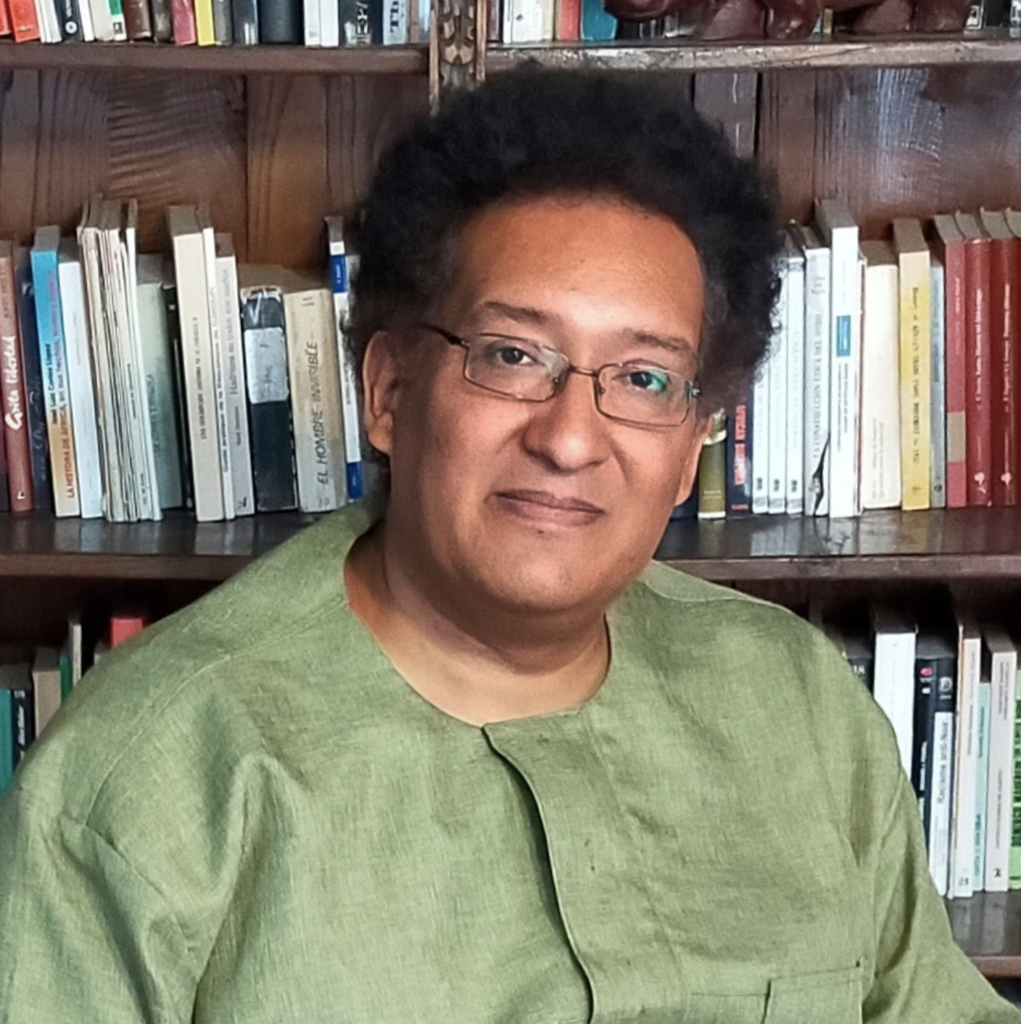 Meet the Gurus and Griots 2021 Cohort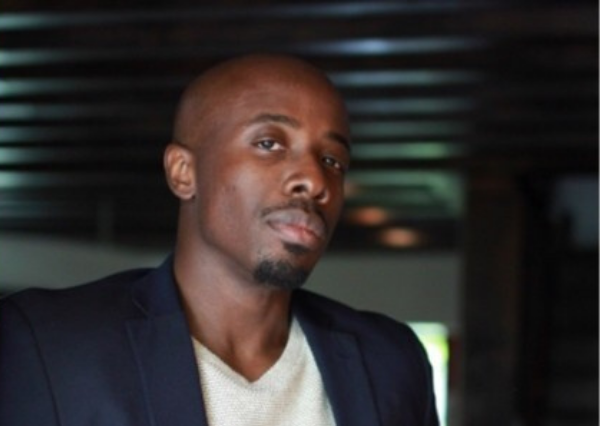 Senior Manager, Marketing & Communications
Canadian Centre for Diversity and Inclusion
Canada
Akinkunmi Akinnola is a senior strategic and inclusive communications consultant with a career spanning 15 years in the advertising, energy, and non-profit sectors. Akinkunmi is a public speaker and thought leader on diversity and inclusion subject matter and has been published in leading national newspapers including the Toronto Star and The Globe & Mail.
CEO, Third Way Capital
Canada
David Harlley grew up in Accra, Ghana, moved to Canada to pursue an undergrad in mechanical engineering, and after a shift into the worlds of venture capital and alternative assets (via IE Business School), co-founded Third Way Capital where he now serves as CEO. Third Way Capital makes long-term impact investments in African SMEs.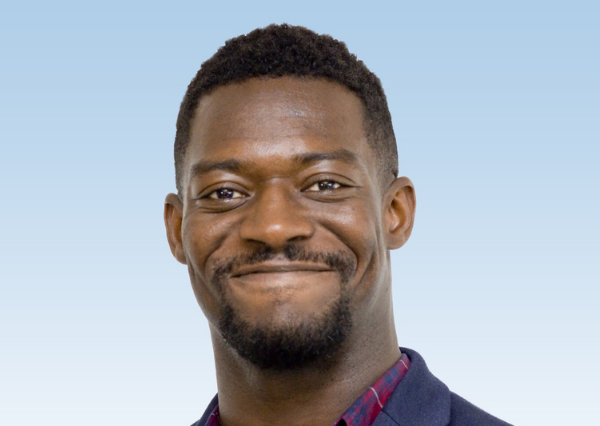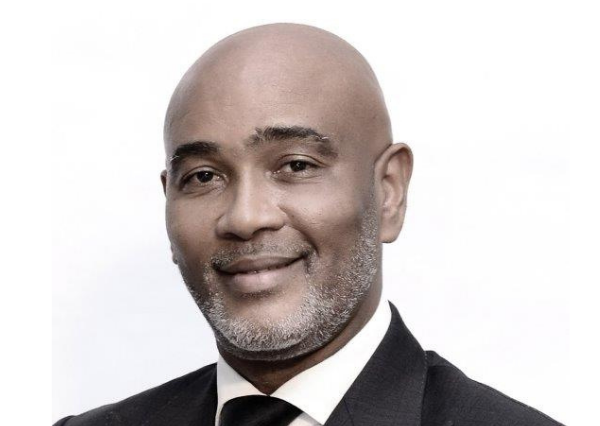 Lead Partner
Detail Commercial Solicitors, Nigeria
Ayuli Jemide is the founder and Lead Partner of Detail Commercial Solicitors and author of ListenEveryHow – How Negotiations Work. He is "hard-working and shows commitment to quality," with "very effective leadership," according to Chambers & Partners Global Commentary 2021.
Executive Director
National Board for Small Scale Industries (NBSSI)
Ghana
Mrs. Kosi Antwiwaa Yankey-Ayeh is the Chief Executive Officer of the Ghana Enterprises Agency (GEA) formally National Board for Small Scale Industries-NBSSI. She has raised and managed over US$300million and developed different entrepreneurial programs for Micro, Small and Medium Enterprises (MSMEs) and start ups in Ghana.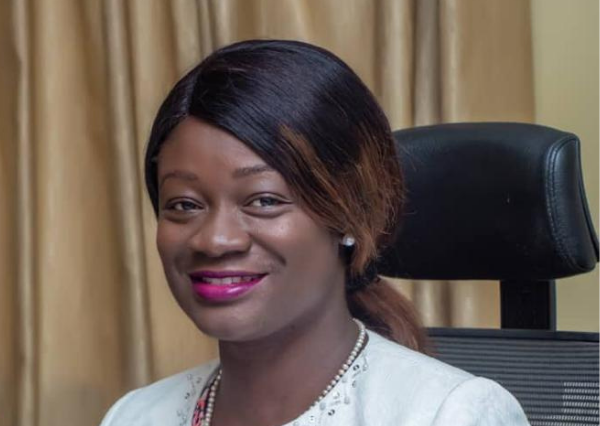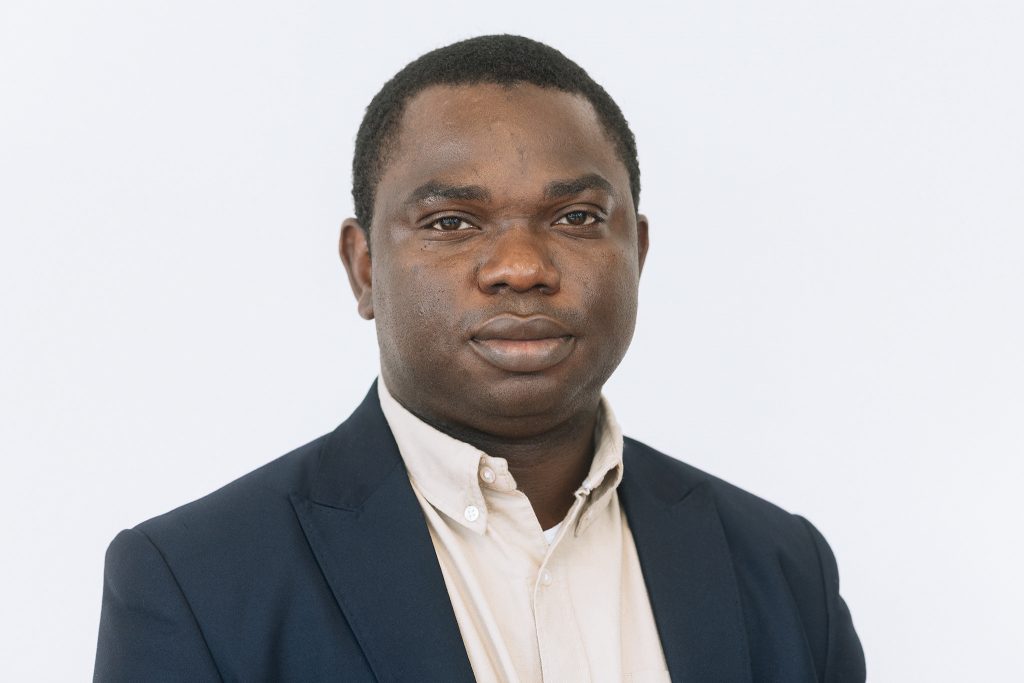 Raphael Chibueze Ani
Head of External Commercialization (Wayra UK)
Telefonica, United Kingdom
Raphael Ani is a senior business executive with extensive experience developing and growing innovative solutions to new market opportunities, both in developed and emerging sectors. He is known for his ability to apply fresh thinking with a non-conventional approach in seeking sustainable solutions.
Tayo Akinyemi
Chief Inquisitor
Query Insights, USA
Tayo Akinyemi navigates the intersection of African tech, innovation, and entrepreneurship, working to build the capacity of enabling institutions such as tech hubs . Most recently, she has focused on research, releasing Chasing Outliers, a report on early stage investing in Africa as well as reports on tech hubs for the ITC, and shared ownership models for OSIWA.