A letter from the president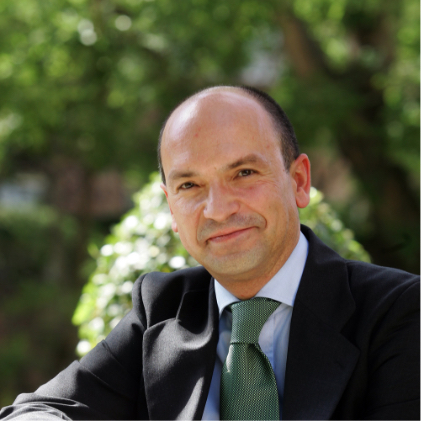 Santiago Iñiguez de Onzoño
The center of geopolitical gravity often shifts across continents with the pass of centuries. If Asia and The Americas dominated most of the 20th Century, it is very likely that the present one will put Africa at the core of global attention and interest, both economic and cultural.
However, Africa remains as one of the least understood continents. For example, most headlines in the international press about Africa are negative, of the glass half-empty variety, constantly reporting epidemics, corruption, political crises, and do not reflect the continent's promising future and huge potential, or even its entrepreneurial and innovative pulse.
Also, Africans claim that foreigners generally refer to their continent myopically, as if it was a single-market, one-nation, homogenous-culture region. Nevertheless, the fact is that Africa is probably the most diverse region in the World on all accounts.
Aware of this, our university has launched the IE Africa Center as the European academic hub focused on African studies, developing research and educational programs, as well as gathering scholars and students focused on this subject. Its main mission is enhancing a sound knowledge of Africa, which in turn may catalyze opportunities for sustainable growth and development in the continent and abroad.
I hope that you share our excitement about this needed initiative and that you engage our activities. Your contribution may help building a much prosperous, peaceful and sustainable World.
President, IE University

About the IE AFRICA CENTER
IE Africa Center aims to revolutionize the way in which the next generation of global executives understand African innovation – past and present.
The vision of the Center is to promote an African-centric view of both modernity and the future by partnering with African innovators and their institutions on the continent and across the diaspora, to build academic content and research designed to reshape the world. The IE Africa Center collaborates with knowledge experts and thought leaders to bring the African perspective to global conversations on humanities, education and social innovation.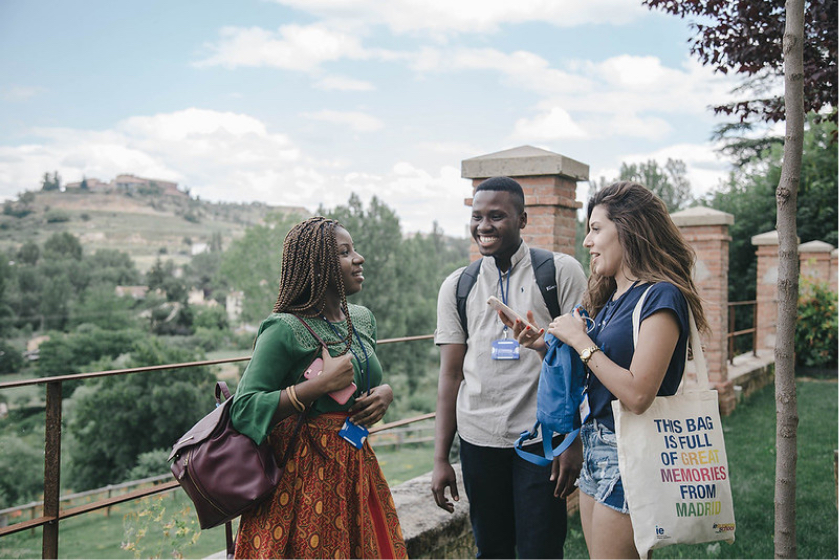 Our team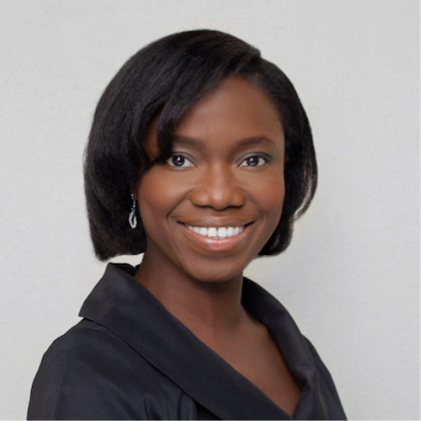 Director of the IE Africa Center
Eniola Harrison
More
Eniola is an Africa focused communications and business development professional passionate about advancing the narratives about Africa. Eniola collaborates with IE on their Africa focused initiatives and programs.
Our partners
Organizations
Africa Communications Week
IE University is a knowledge partner of Africa Communications Week, the premier gathering for communications professionals and thought leaders looking to impact the current narrative on Africa. Each year AfricaCommsWeek hosts a series of conferences, workshops, and webinars around the world to encourage Africa-focused communications professionals to connect, engage, and impact Africa's economic transformation through strategic communication.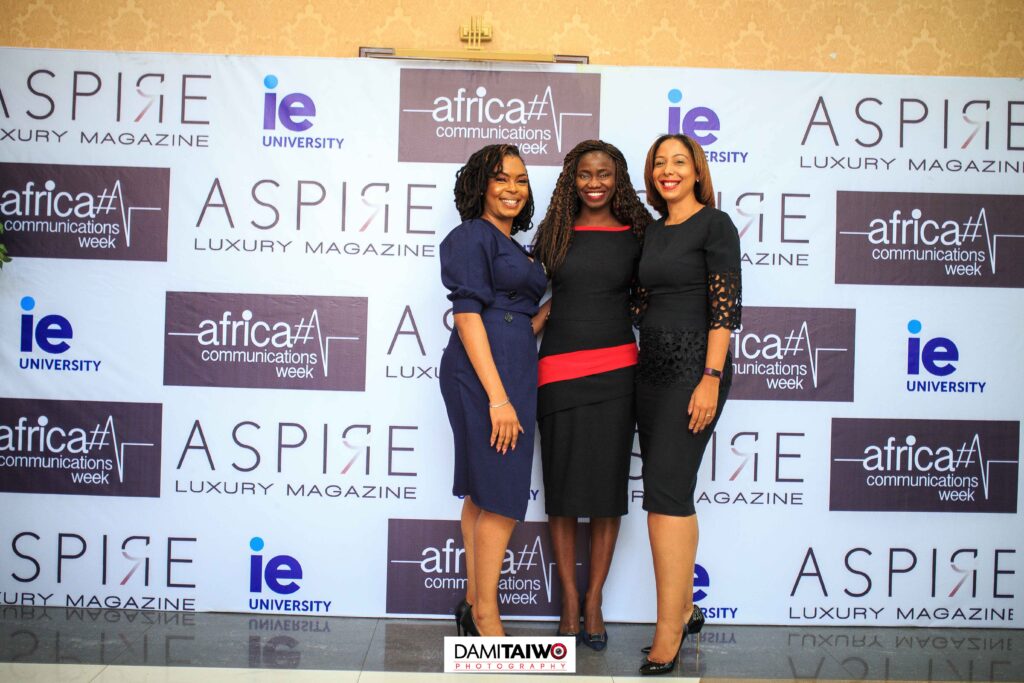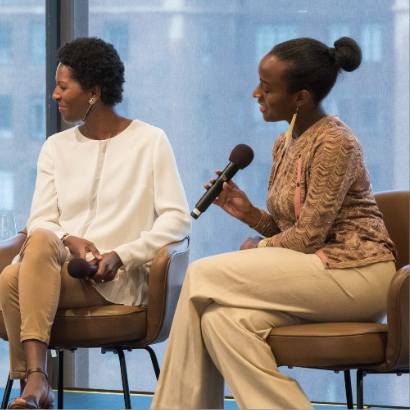 Organizations
Afrobytes
Afrobytes brings together entrepreneurs, business executives, CEOs, academics, innovators, investors, venture capitalists, tech enthusiasts and media to explore business opportunities between the African tech ecosystem and players in the global tech world.
Organizations
Ashoka
The aim of Ashoka's Venture Board is to support Ashoka in Spain in the identification of social innovators who are potential Ashoka Fellows.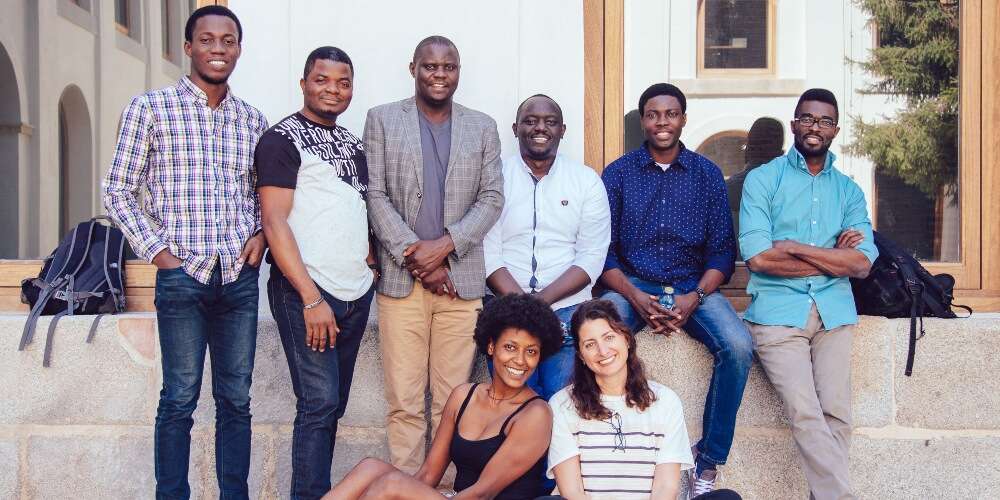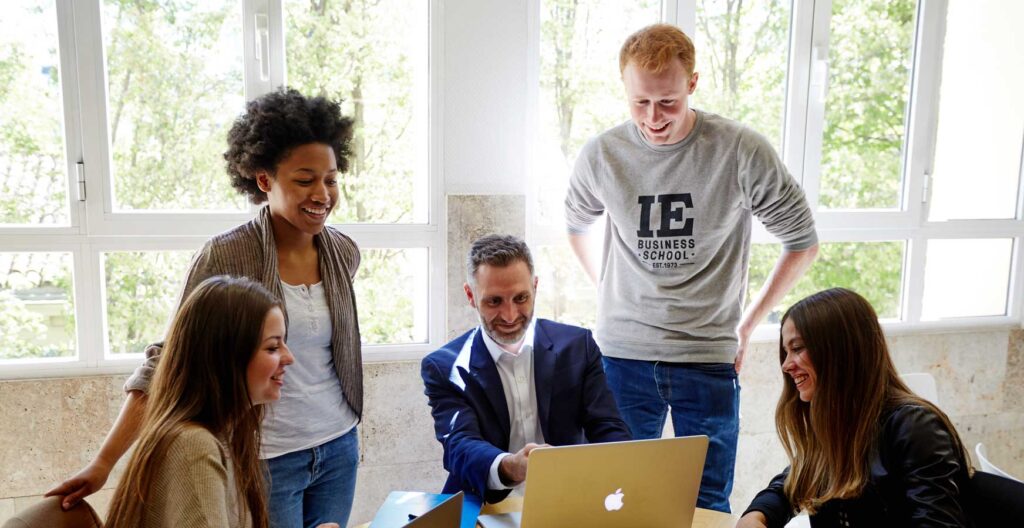 Organizations
Endeavour
IE Africa Center has partnered with leading high impact organization Endeavor to create the IE –Endeavor Post IMBA Fellowship Program – a unique post-IMBA experience that offers recently graduated IE IMBA students the opportunity to get involved with entrepreneurs and companies providing African solutions to global challenges. Selected IE International MBA students will be matched with Endeavor entrepreneurs in Egypt, Nigeria, and Kenya to work in-country on high-impact projects for a period of 3 – 12 months.
Organizations
Ford Foundation
IE Africa Center partners with the Ford Foundation on the Social Innovators Retreat. The program operates on an invitation-only basis and was formed based on nominations from Ashoka Innovators for the Public, Endeavor, the Ford Foundation, the United Nations World Tourism Organization, and Wakalua.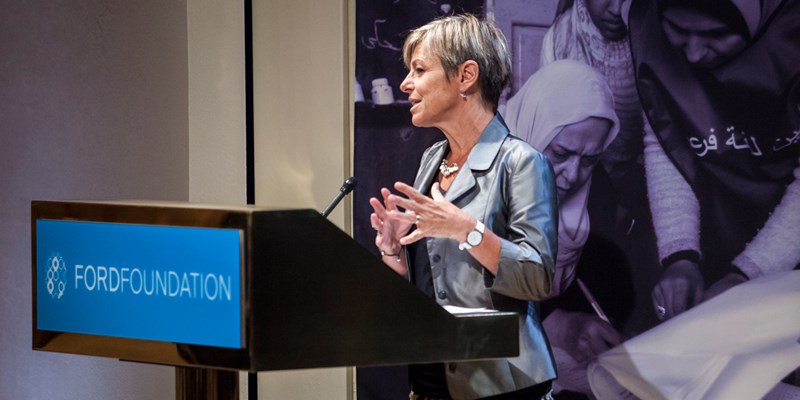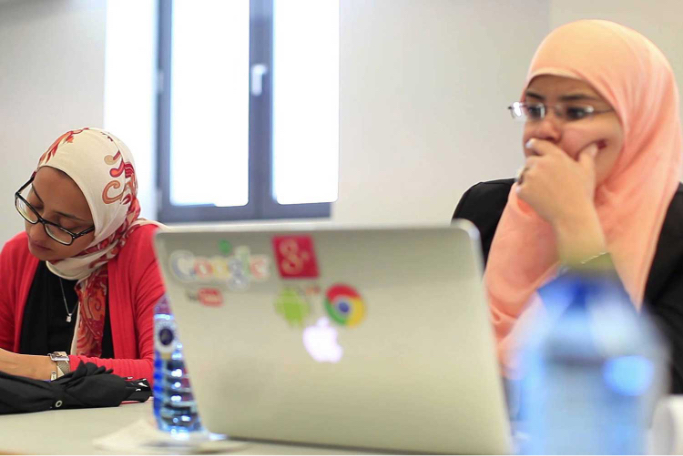 Organizations
Legatum Center at MIT
The MIT Legatum Center for Development and Entrepreneurship drives inclusive prosperity by building pathways for the next generation of principled entrepreneurs will create good jobs, transform systems, and improve lives.
Organizations
Wakalua
Wakalua is the first global innovation hub for tourism boosting innovation through unique public-private partnerships in more than 150 countries.
They are powered by Globalia, leading tourism corporation in Spain and Latin America, in collaboration with the World Tourism Organization (UNWTO), the United Nations Specialized Agency promoting responsible, sustainable and universally accessible tourism.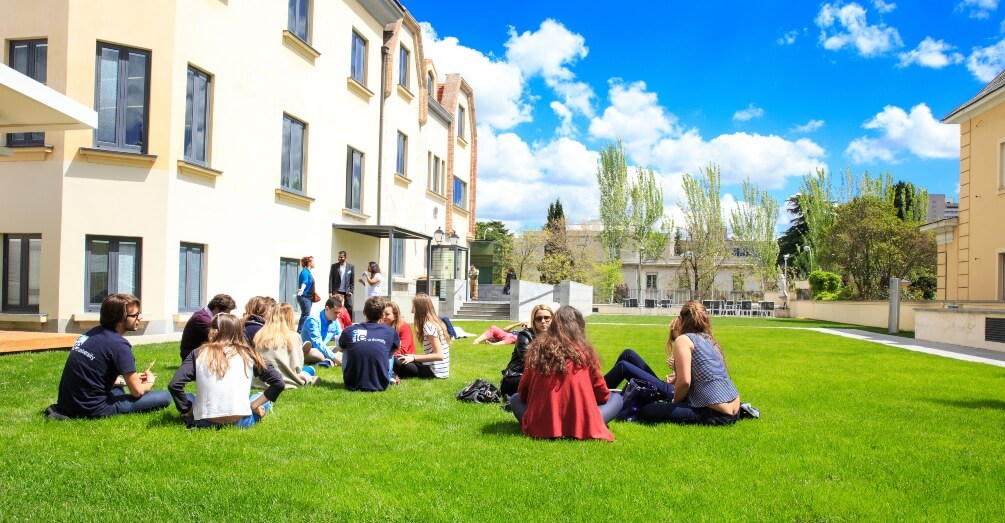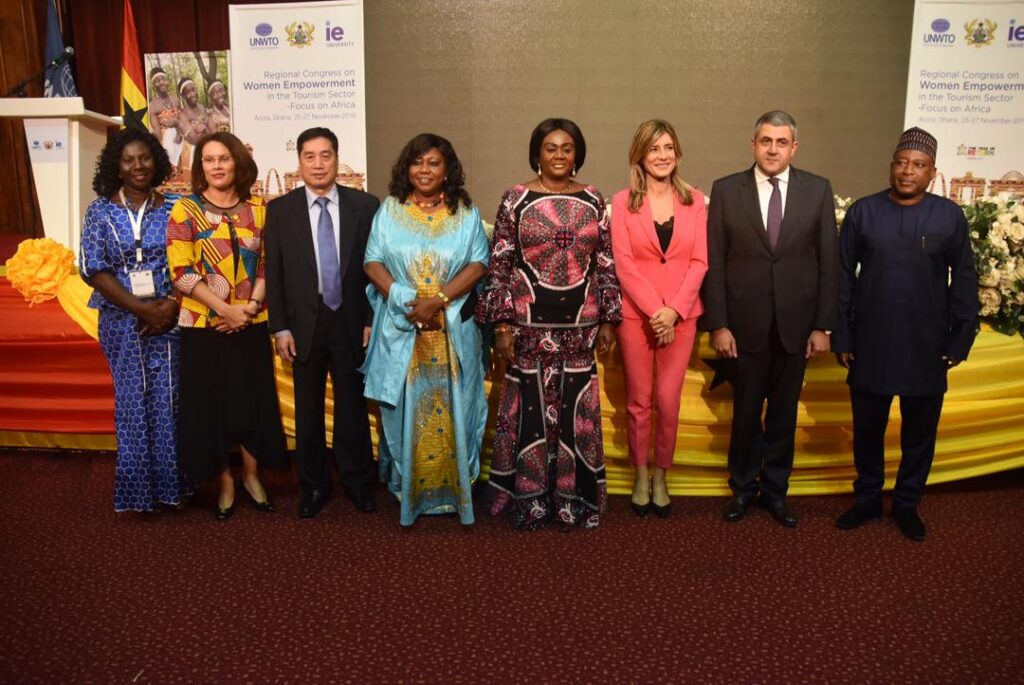 Organizations
United Nations World Tourism Organization
The World Tourism Organization (UNWTO) is the United Nations agency responsible for the promotion of responsible, sustainable and universally accessible tourism.
About the IE Foundation
Established in 1997, IE Foundation is a nonprofit organization whose mission is to enhance IE's impact on society through initiatives powered by its own resources or through collaboration agreements with other partners.
The Foundation's main goals are to generate projects and resources designed to further improve the quality of education, to create and manage applied research initiatives, to implement and fund scholarship programs, to nurture a culture of giving back, and to bring added impetus to IE's strategic values.
Scolarships & applied research
Each year, the IE Foundation awards scholarships to students from all over the world thanks to the generous support of its donors, and, together with strategic partners, provides backing to applied research initiatives that impact fields like diversity and globalization, demographics and the generation gap, entrepreneurship, families in business and social innovation.
In the context of Africa, IE Foundation supports specific scholarships; projects run by IE's Center for Diversity; the Global IE Initiative for Women Empowerment and the Financieros sin Fronteras initiative in Ghana.
Africa Talent
Fellowship
The IE Africa Talent Fellowship aims to recognize candidates who demonstrate outstanding academic, community or professional achievements.