Here's your go-to guide to "homologating" your law degree so you can study and practice law or other government-regulated professions in Spain.
4
min read
Official paperwork can be a headache in any country, and Spain is especially notorious for its long-winded bureaucratic processes. But fear not—we've got your back. Let's break down how to get official recognition of your law degree from Spain's Ministerio de Universidades so you can get ready for postgraduate studies and legal practice under the madrileño sun.
What is homologation, exactly?
When you homologate your degree earned in a country outside of Spain, you are getting your university degree officially approved by the Spanish authorities, in this case the Ministry of Universities.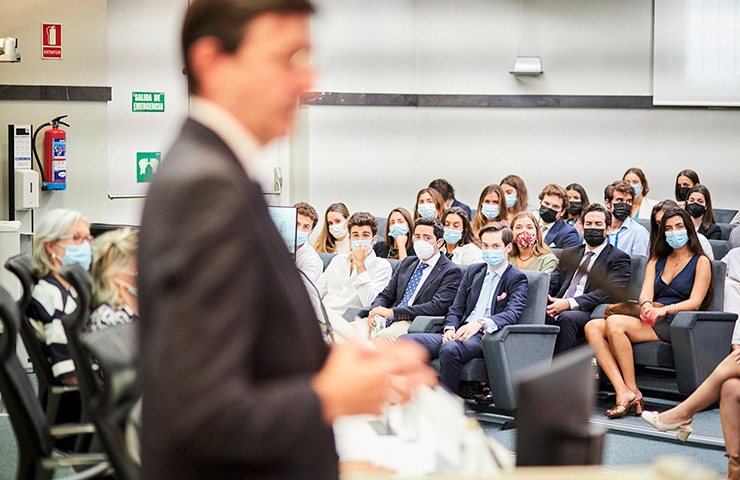 This means that the government of Spain confirms your degree is legally valid for professional practice across the country.
How can I access a master's that will qualify me as a lawyer?
Depending on how much studying you've already done, you may need equivalence, partial validation (convalidación), or full homologation. For students who have started their legal studies abroad and intend to complete them in Spain, partial validation is usually sufficient. For more information on the process of convalidación, you can read our full article about it here.
In this article, however, we'll be focusing on the process of homologation.
For master's degrees that will qualify you to practice law in Spain, you will need to fully homologate your bachelor's degree, which is done through the Spanish Ministry of Universities.
Let's say, for example, that you're interested in studying our Double Master in Lawyering here in Madrid. Since law is a regulated profession in Spain, you'll need to get your bachelor's degree homologated in order to access the program.
Then, if you want to stay in Spain after graduating, this will open up opportunities for legal internships and future job prospects in Spain.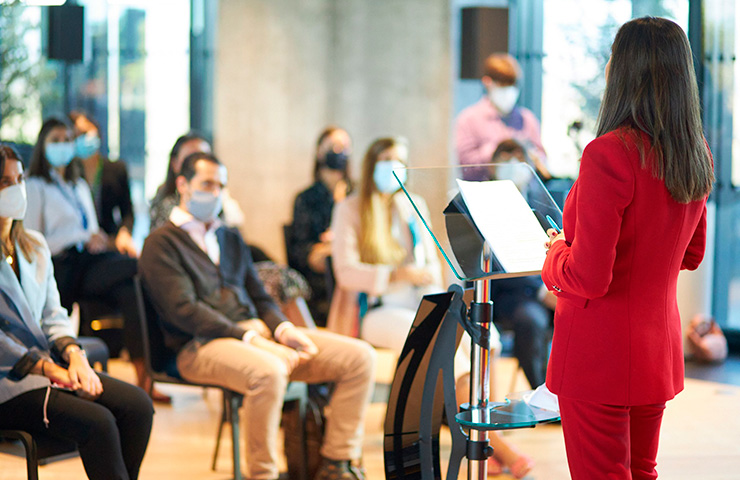 How does the process work?
So, how do you go about getting your university degree homologado?
Gather your documents
To homologate your law degree, you'll need:
– An official ID
– Your official law degree certificate
– Your official academic transcript with details of study. It should include:
The duration of your degree program, in academic years
Courses studied and total weighting of each subject, expressed in either hours or ECTS credits
– Completed Modelo 790 (with Tasa 107 paid)
– Completed application form
– Evidence of sufficient linguistic competency in Spanish
Legalize your documents
If you are homologating a law degree that is not from (or recognized by) a country within the EU, the European Economic Area or Switzerland, you will need to legalize your documents. Depending on the eligibility of the country you earned your degree in, you'll either need to legalize your degree documents by acquiring the Hague Apostille stamp—which is the standard route for many countries around the world—or otherwise through defined diplomatic channels. You'll be able to find out which by checking on the official government website of the country that issued or recognized your degree.
Get your documents officially translated
Any documents that are not already in Spanish will need to be translated—your degree certificate, transcripts, and birth certificate if necessary. Unfortunately for the multilinguals out there, you can't just translate your university transcripts yourself. Be sure to get a "sworn translation" from a translator registered in Spain. If your translator doesn't have this special certification, your translated documents are unlikely to be accepted as valid.
Pay the administrative fees
In order to process your paperwork, you need to pay a specific fee (Tasa 107 – Modelo 790). You can do this in-person by taking the fee (€166.50) in cash along with the completed modelo to most banks in Spain. Here, they will process your payment and stamp your form. Alternatively, you can send the payment from abroad, using the bank information listed here under 'Pago en el extranjero'.
Submit your paperwork to the Spanish Ministry of Education
If you're currently located in Spain, you can simply go to any public registry and submit your paperwork from there. Be sure to bring both originals and photocopies of your certified documents.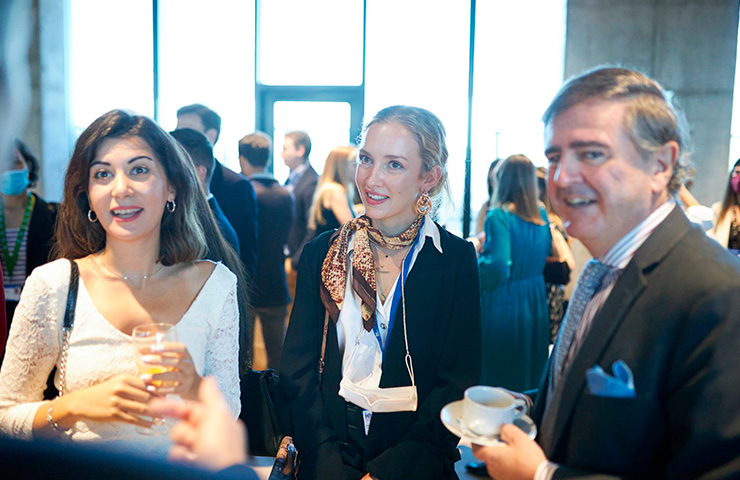 There's also the possibility of carrying out the process online—but you'll need to already be registered with a Spanish digital certificate (online ID).
Once successfully submitted, you'll be given a receipt and case number which you can use to track the process of your application. Keep it safe!
Be patient
Bureaucratic processes can take time, so don't get too worried if you don't hear anything for a while. Once a decision has been made, you'll receive a resolution either by mail or via an online status update attached to your case number.
If approved, all that's left to do is pick up your validated law degree at the Subdirección General de Títulos in Madrid—and then celebrate with a caña or two!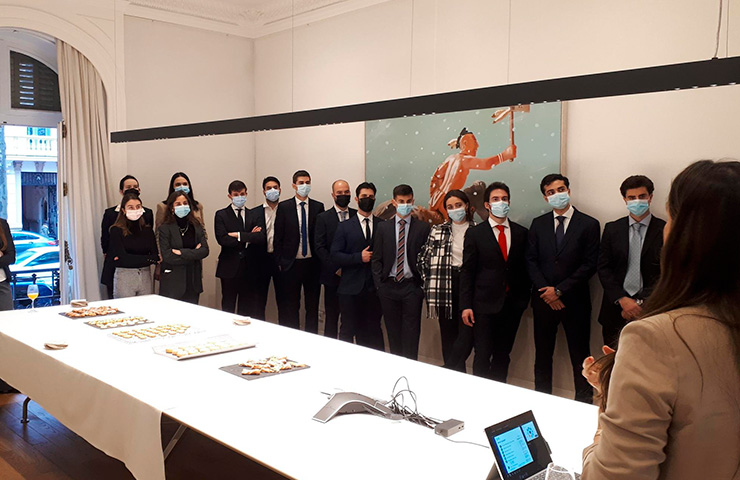 So there you have it: how to make your law degree…well, legal. Happy homologating!