For over a decade, students from the IE Brown Executive MBA program have been spending a week in Cape Town, South Africa, to work on innovative business solutions aimed to improve the quality of life for township residents. Discover how the Cape Town Capstone project not only makes a real impact but also transforms the lives of participants.
3
min read
IE Business School stands strong in their belief that education should be a combination of real-world experience and academic knowledge. The university's master's, bachelor's and executive programs, including the Executive MBA programs, all combine world-class teaching with hands-on projects. And the IE Brown Executive MBA, our joint program with the prestigious Brown University, is no exception.
The IE Brown Executive MBA is a dynamic, 15-month curriculum which integrates innovative management courses with a range of topics in the social sciences.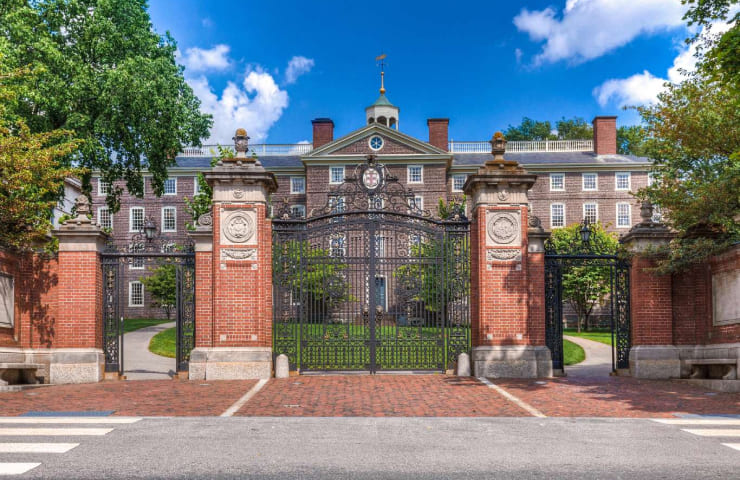 It's aimed at reflective leaders, change-makers and entrepreneurs who care about the social implications of business and want to explore these from a global perspective. The program includes residential periods in Madrid and Providence, Rhode Island, as well as the Capstone Project, a unique immersion experience in the South African city of Cape Town.
Practicing entrepreneurship in a new environment
The Cape Town Capstone project immersion experience takes place every January, with small groups of around five students assigned to a project. These projects have included using government initiatives to help nursery schools grow, improving the management of early childhood development centers and addressing technological issues in private savings clubs. Before leaving, the students have a few months to review the progress made by past cohorts on their projects, meaning that they can hit the ground running upon arrival.
One of the many benefits of this project is the chance to practice entrepreneurship in a new and challenging environment—a country with a recent history of racial injustice, where the effects of apartheid are still apparent.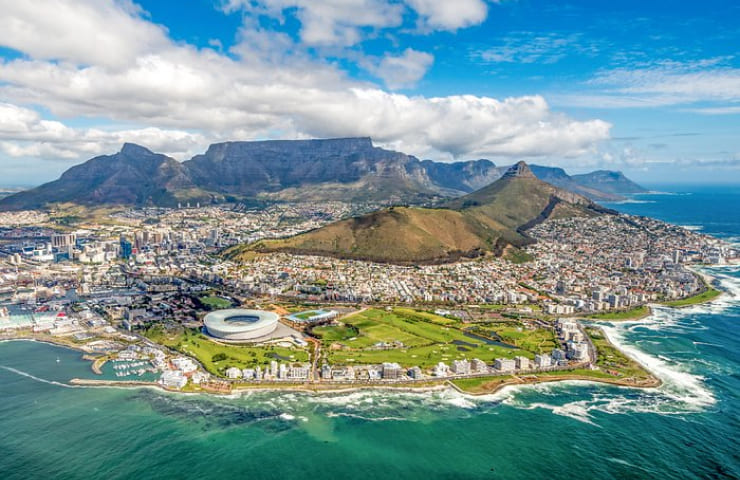 Through exercises, lectures and cultural events, participants learn about the politics of South Africa, and emerge with a greater understanding of how the historical, social and economic contexts affect the business landscape.
Outside the comfort zone: challenging cultural biases
Gayle Allard, professor of Managerial Economics in the IE Brown Executive MBA, says that many students have good ideas, but on finding themselves in a new environment, "you have to embrace a whole different vision of the world."
She notes that the immersion teaches students how to be flexible, which she believes is one of the most important skills needed to become an impactful leader.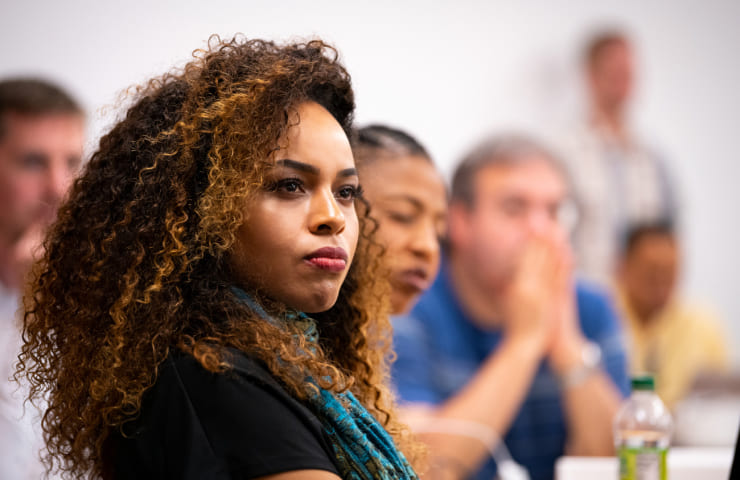 Embracing this new way of thinking can prove a challenge, requiring participants to acknowledge their cultural biases and address their prejudices about people who have different views of the world. "I learned that you cannot create solutions to business challenges in a bubble among peers," says IE Brown Executive MBA alum Lauren Johnson, adding that "you have to be open to introducing your ideas to the end-users and let them show you what would make it work across their value chain."
Becoming a better leader, and a better human
Pablo Medina, from Uruguay, says the immersion changed him as a person, helping to deepen his understanding of racial injustice and privilege. He developed a greater appreciation for diversity, equity and inclusion—prompting him to become the chair of the Latino Association of Employees in his company.
"You can't change the world in one week," says Pablo, who admits that he found the reality overwhelming at times. His advice to prospective students embarking on the immersion project is to be willing to transform: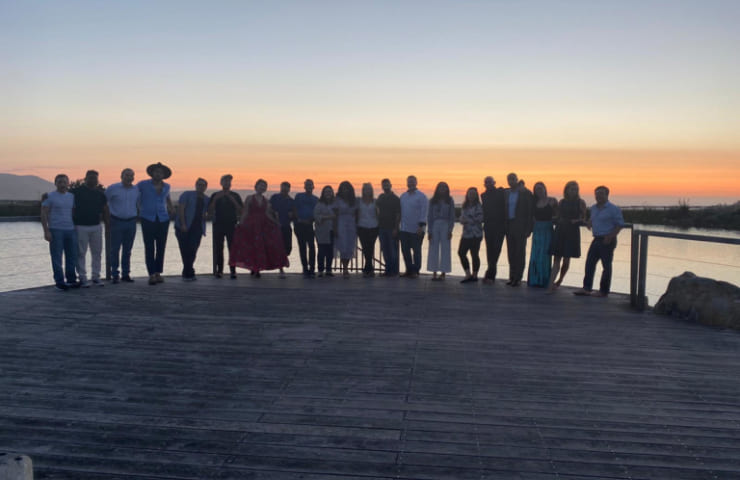 "You have to face your own ignorance, which can feel uncomfortable. If you're up for an adventure, this is going to make you a better human."
Discover more about how you could make a difference
News of this innovative program's impact is spreading fast, with the immersion experience being featured recently in an article on the prestigious Poets & Quants website. If you've been inspired by the stories of our alumni, why not take a closer look at the IE Brown Executive MBA program? Take the next step on your journey to become the next best you—a high-impact leader who makes a real difference.