Comprometi2.0
After the Smart Weekend, finalists develop their ideas in Area31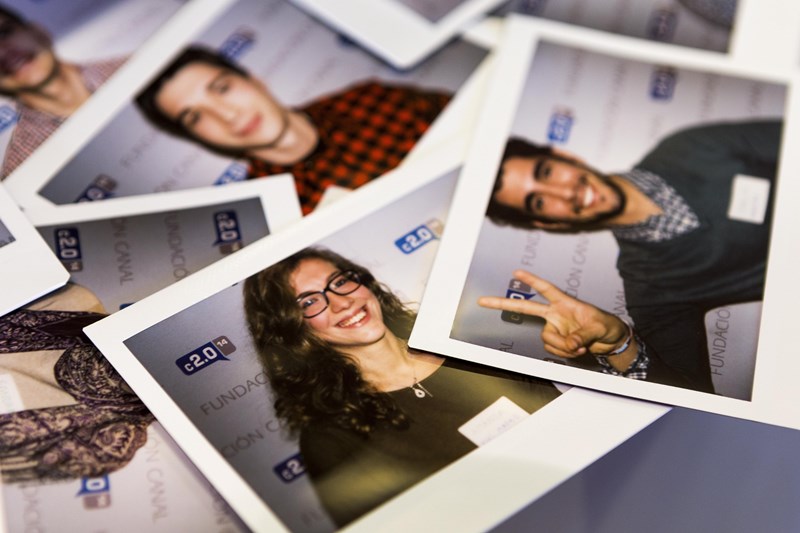 The finalist projects are: Cheforu, Happy Rent, Mystery Tour, Mi Superabuelo and Vivi Madrid. After the previous stages of the program Comprometi2.0, Fundación Canal in collaboration with IE Business School, the finalist are already working on Area31 to develop their projects with the help of expert mentors.
4º Edition Pasion>ie
IE Business School and Accenture have launched the 4º edition of Pasion>ie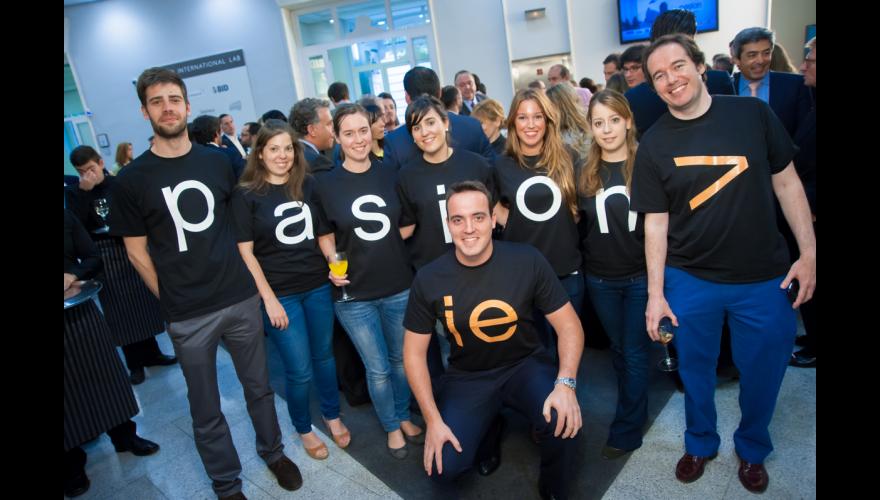 This initiative designed to serve as an interface between the innovative community and the entrepreneurial environment. The ultimate objective of the project is to develop innovative projects that will contribute to increase social and economic welfare, while the main goal is to help startups implement projects aimed at solving specific global problems.