Disruptive entrepreneurs win the 4th edition of Pasion>ie
Metrikea, Acuérdalo and Insulclock are the winners in the categories of Smartcities, Retail and e-Health of the future respectively.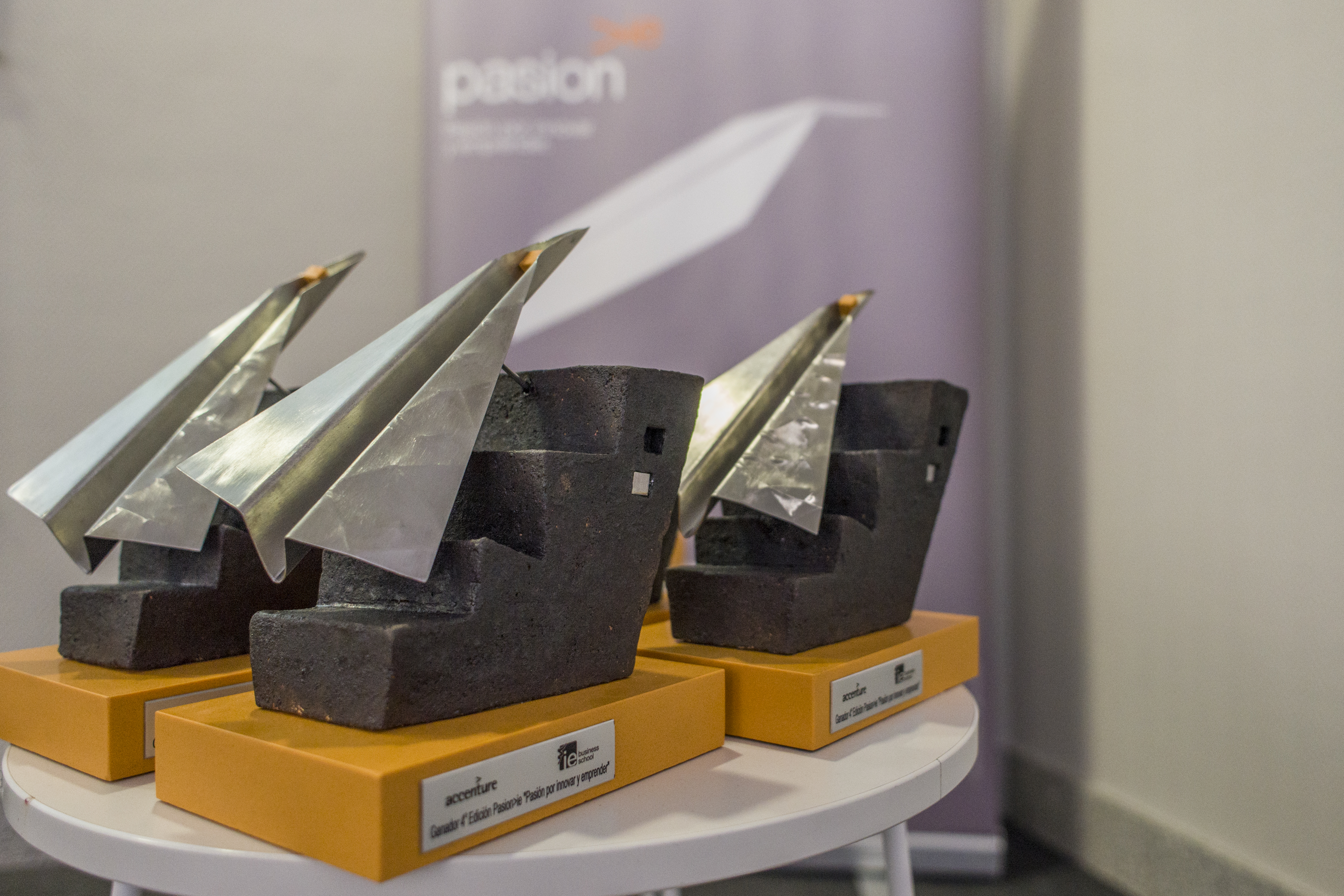 This initiative designed to serve as an interface between the innovative community and the entrepreneurial environment. The ultimate objective of the project is to develop innovative projects that will contribute to increase social and economic welfare, while the main goal is to help startups implement projects aimed at solving specific global problems.
Women Resilient Cities Competition
The World Bank is organizing WE'Resilient Cities, a start-up competition to encourage innovative female-run business solutions to urban risk in the Middle East and North Africa (MENA).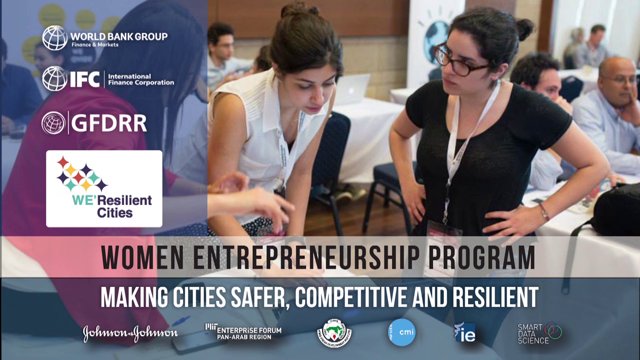 Women or women-led teams from three cities in MENA – Cairo, Beirut and Djibouti – will present high impact business solutions to clearly identified city risks.
Program in Venture Capital : Investing in High Growth Companies
Don't miss out the next edition of our Venture Capital program on November 16-18, 2015.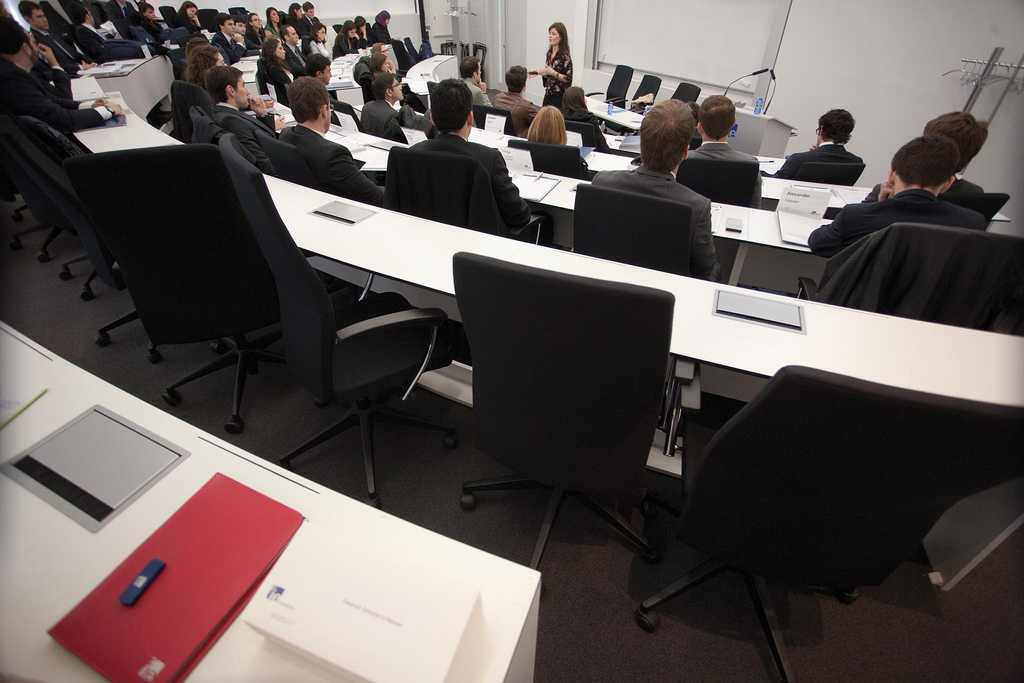 Venture Capital is an essential tool for transforming groundbreaking ideas into successful companies that can change the world by generating employment, innovative services and products, and ultimately, social prosperity. Entrepreneurs can find excellent allies in VC investors that take an involved approach, providing guidance, expertise, capital, and network to maximize the potential for success.