Announcing the Selected Teams for the 7th Edition of IE's Startup Incubator in Area 31
At the heart of IE Business School's startup ecosystem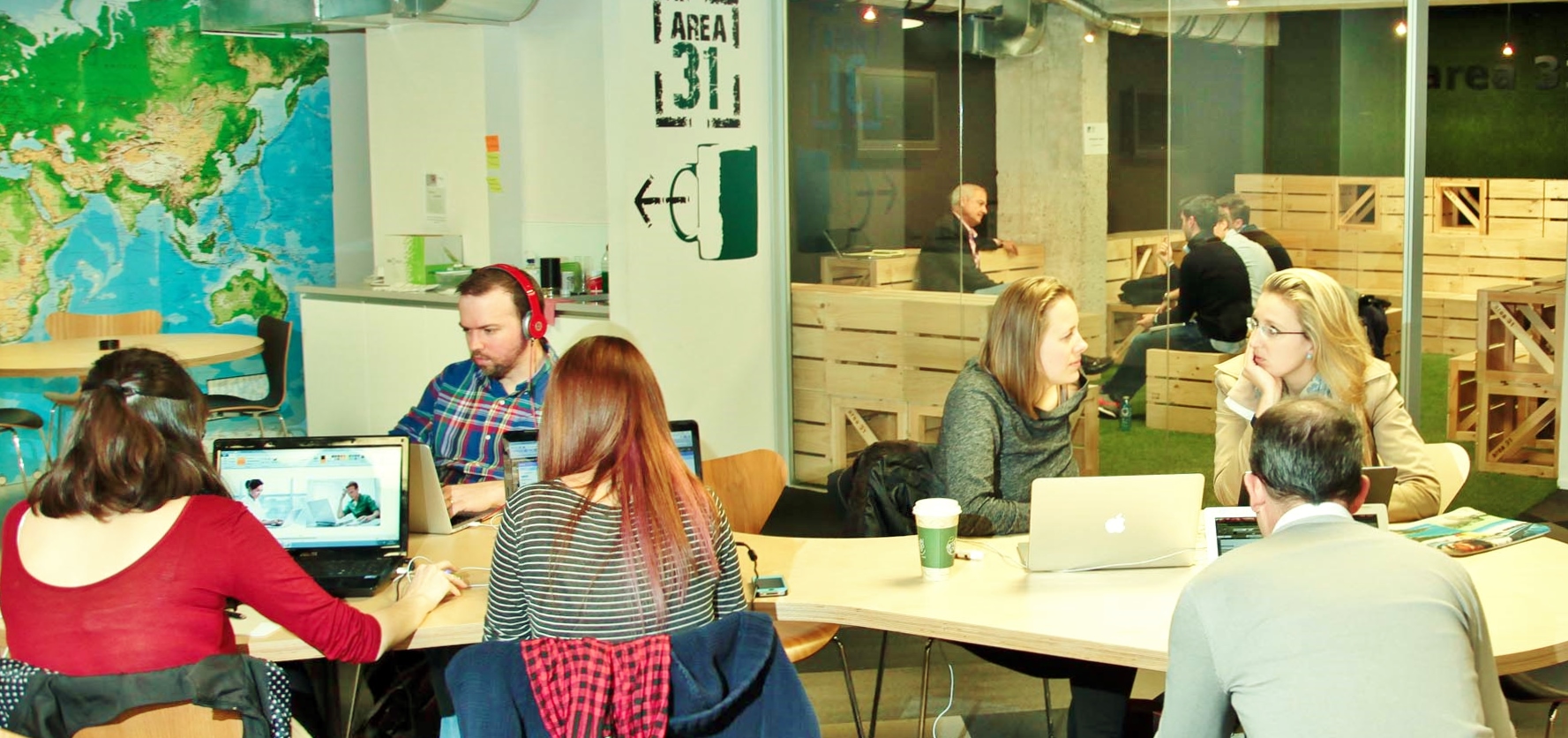 KOIKI, DESIGN BY PANA, BLITAB and MARIOWAY winners of the Social Innovation Tournament 2015
Koiki, from Area 31, IE Business School incubator in Spain, and Design by Pana, from Albania, have been awarded the first and second prizes in the fourth edition of the Social Innovation Tournament
Sixteen finalists from ten countries had initially been selected for the Tournament from 342 proposals submitted by applicants from 29 countries – the largest ever number for the SIT. Over two days in July, the finalists participated in a mentoring Bootcamp in Madrid, organised in cooperation with the IE Business School, in which experts offered practical advice aimed at improving all aspects of each project.
Pasion> ie opens 5th edition to the most innovative entrepreneurs!
The program, promoted by Accenture and IE Business School, has the support of Abbvie, Ayuntamiento de Madrid, Endesa, Carrefour, Correos, Ferrovial, Makro, Rousaud Costas Duran, SERMAS and Zurich
Accenture España and IE Business School have launched the 5th edition of the Pasion>ie competition, an initiative designed to serve as an interface between the "innovative community" and the corporate world with a view to fostering innovative projects that can make a real contribution to economic and social development.
Women Resilient Cities Competition
The World Bank is organizing WE'Resilient Cities, a start-up competition to encourage innovative female-run business solutions to urban risk in the Middle East and North Africa (MENA).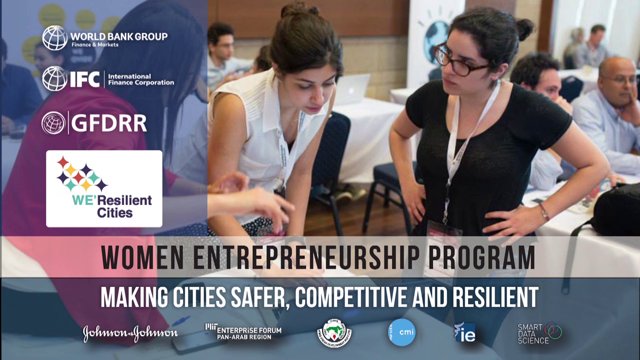 Women or women-led teams from three cities in MENA – Cairo, Beirut and Djibouti – will present high impact business solutions to clearly identified city risks.