Apply to IE Business School's Inubator in Area 31
Incubate your startup at the heart of this world class Business School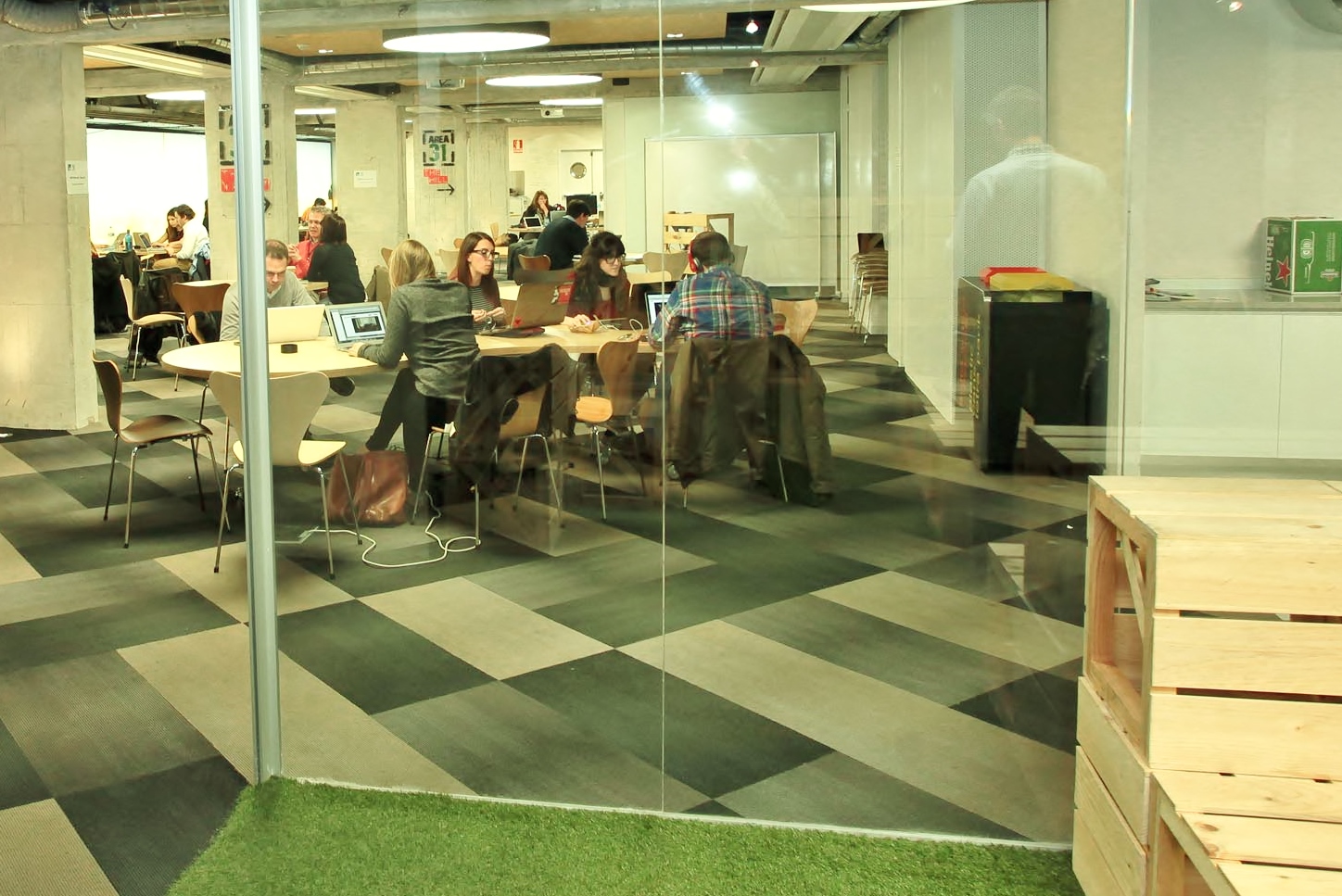 The Incubator in Area 31 is at the very heart of IE Business School's global entrepreneurship ecosystem. Recieve free office space, mentoring, training, technical support and extensive networking opportunities. Overall, startups in our Incubator have access to up to $150,000 worth of services. Our partners include Microsoft, Amazon Web Services, Paypal, Talentum Startups, several law firms or the crowdfunding platform Fundedbyme among others
Program in Venture Capital
Venture Capital is an essential tool for transforming groundbreaking ideas into successful companies that can change the world by generating employment, innovative services and products, and ultimately, social prosperity. Entrepreneurs can find excellent allies in VC investors that take an involved approach, providing guidance, expertise, capital, and network to maximize the potential for success.
4º Edition Pasion>ie
IE Business School and Accenture have launched the 4º edition of Pasion>ie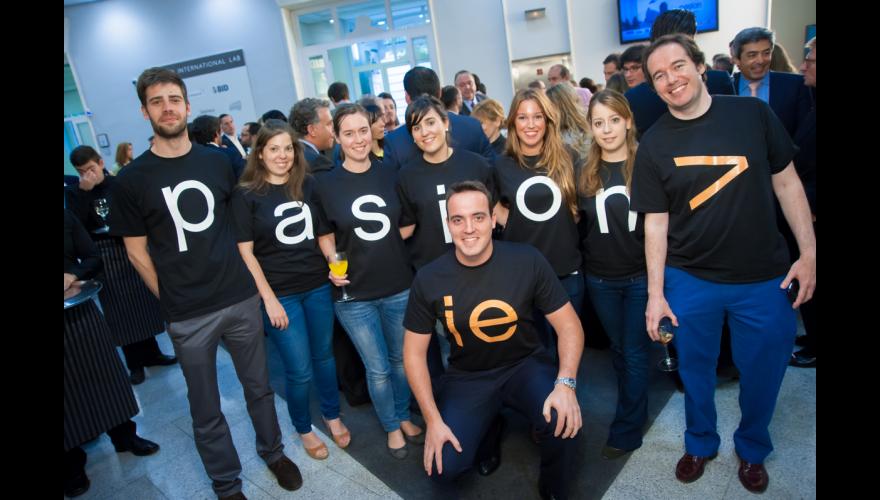 This initiative designed to serve as an interface between the innovative community and the entrepreneurial environment. The ultimate objective of the project is to develop innovative projects that will contribute to increase social and economic welfare, while the main goal is to help startups implement projects aimed at solving specific global problems.
Women Resilient Cities Competition
Application open till April 10th!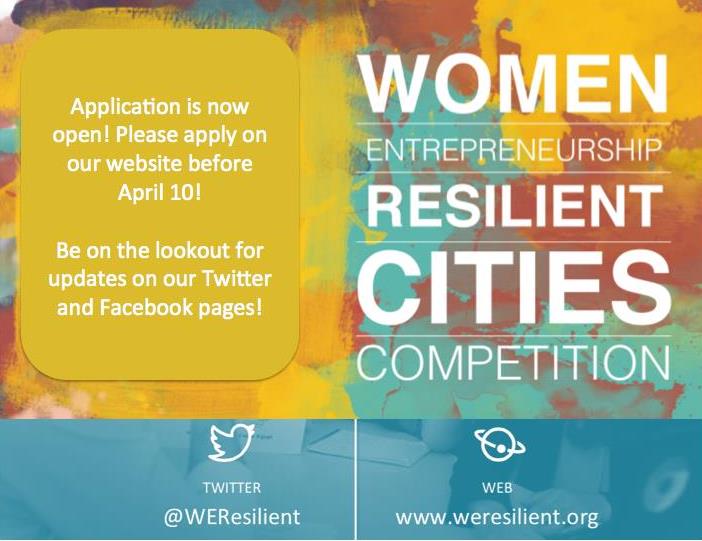 Do you want to start or expand your own venture? Do you want your project to help in making your city safer, more resilient and more competitive? The World Bank Group in partnership with IE Business School is launching a start-­up competition to transform your ideas into opportunities