Our relationship with technology is changing and we are becoming more dependent on it every day. With this in mind, we've opened up our new Salesforce certificate to all students in a Marketing, Communication & Sales (MARCOM) program.
3
min read
This optional certificate is available for students of the following full-time degree programs:
– Master in Strategic Marketing and Communication
– Master in Customer Experience & Innovation
– Master in Digital Marketing & Analytics
– Master in Market Research & Consumer Behavior
– Master in Creative Direction, Content & Branding
What is Salesforce?
Salesforce is a cloud-based CRM software platform with applications focusing on sales, customer service, marketing automation, e-commerce, analytics and application development. Getting certified in Salesforce can help you put customers at the center of everything your company does, in turn helping you establish lifelong relationships with your clients.
Why are our students getting Salesforce certified?
The Salesforce certificate is an opportunity for students who want to increase their chances of getting hired or promoted. Today, over 150,000 companies around the world use Salesforce as their main software so you'll be putting yourself a step ahead of the competition by getting to grips with the software early on.
Our relationship with technology means that digital skills are essential to success and Salesforce is a leading platform that can help you stand out from the competition.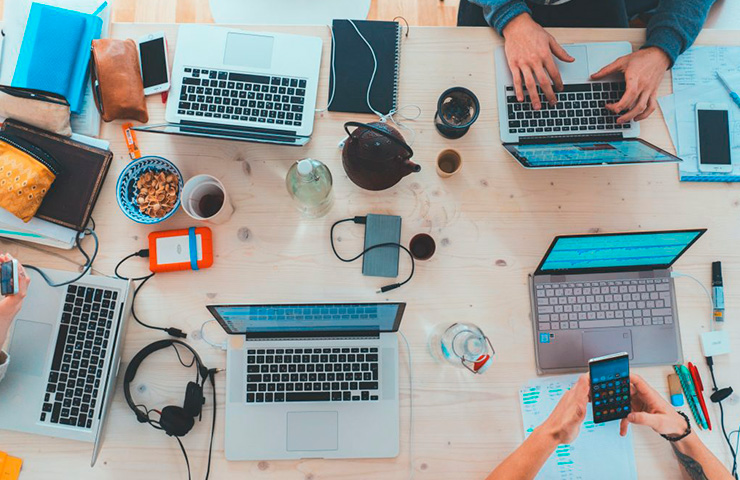 Salesforce skills are in-demand in our current business landscape. But, what's more, the Salesforce certificate also allows you to focus on different functions, depending on your ambitions. For example, you can choose to concentrate on becoming a Sales Administrator, Sales Architect, Salesforce Developer, Salesforce Consultant or Salesforce Marketing specialist. Specializing through your certificate will help you earn a higher salary and reinforce skills essential to your company's success.
Tips and advice from students of our marketing, communication and sales programs
Lorena Yepes, a student of our Master in Digital Marketing & Analytics, has taken the Salesforce certification. She knows just how valuable an addition it is to your resume, and offered some insight on how to make the most of the opportunity: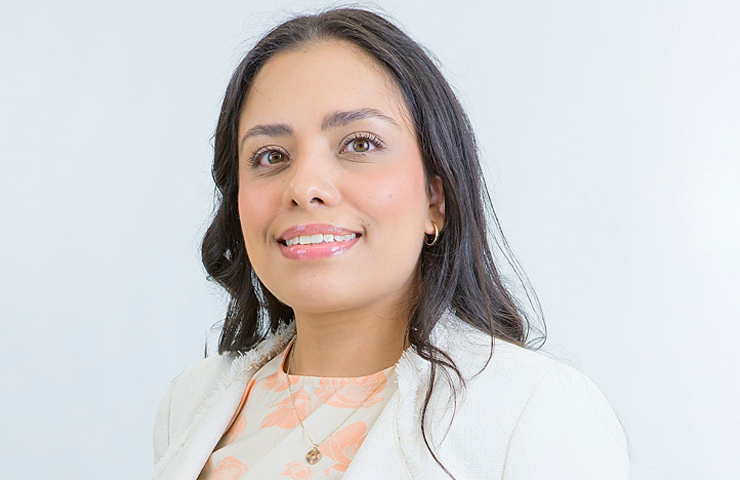 "It is very important to be consistent throughout the four weeks as it will help you study for the Salesforce certificate exam."
Consistency is key with learning any new skill but with the Salesforce certificate, it's essential to be consistent to ensure you make the most of the experience.
Throughout the four weeks, there will be a Salesforce expert going through the modules via video conference. If you can't attend, the video is then uploaded to the trailhead academy website.
This means you can look back at the content at any time, whether that be to improve your understanding or to study for the exam.
You need to set aside nine hours per week to go through the modules.
It's best to work to a schedule so you don't fall behind. You'll also make the most of the certification if you take it in stages.
The modules are very important as they're interactive. They create scenarios with short quizzes at the end to test your knowledge.
Interacting with the content will help you not only deepen your understanding of Salesforce capabilities but also expand your creativity in terms of problem-solving.
Take as many notes as possible as it will help you study and gain a deeper understanding of what Salesforce can do to drive success within all the departments of a company.
Although you have the chance to specialize in your Salesforce certificate, your impact won't be limited to just one department. If you aren't sure what role exactly you want to pursue, the certificate is broad enough to allow you to adapt on the go and apply your knowledge to different areas.
If you find it overwhelming at any time, you have 180 days to access the material and it's best to take the exam before you lose access to the content.
Having access to the content right up until the exam will help you deepen your knowledge and make the most of the course.
Salesforce is already very widely used and, in our digitalized world, the platform is a key part of the new relationship between business and technology.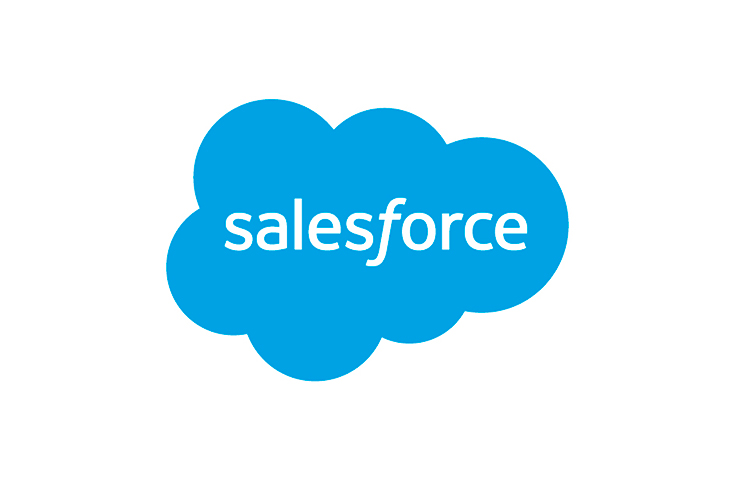 The certification will complement the skills you're already honing as part of your program. What's more, gaining an official certificate will put you ahead of your peers and allow you to climb the ranks much quicker.