For working professionals, the decision to progress your career through studying an Executive MBA can be a life-changing experience.
5
min read
Completing a master's degree alongside a full-time job is an impressive undertaking, so it is important to reflect on your goals and priorities to determine which program will best meet your needs. At IE Business School, there is an array of Executive MBA options designed to address different goals and knowledge types.
This additional qualification can be a key moment for reorienting your professional trajectory or unlocking your dream job. At the same time, the Executive MBA experience poses unique challenges, and it is important to mentally prepare for these before embarking on your journey. Read on to discover how different IE Business School alumni have juggled the challenges of the Executive MBA and some of the rewards they gained through this experience.
The challenges of an Executive MBA
An Executive MBA can elevate your career to the next level, but does require a keen focus. Working full-time and returning to higher education means that students must have optimal time-management skills and dedication. Executive MBA students are already working professionals, and many also have families and related responsibilities.
While any goal is sure to come with its share of challenges, the Executive MBA experience and the lessons learned in the program become key to future success.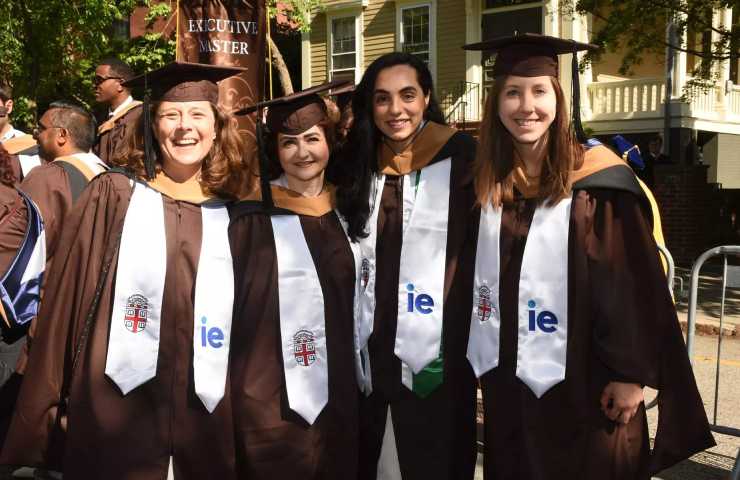 For Katja Fritz, alum of the IE Brown Executive MBA, says, "This accomplishment was a valuable experience that completed my life in such an enriching way.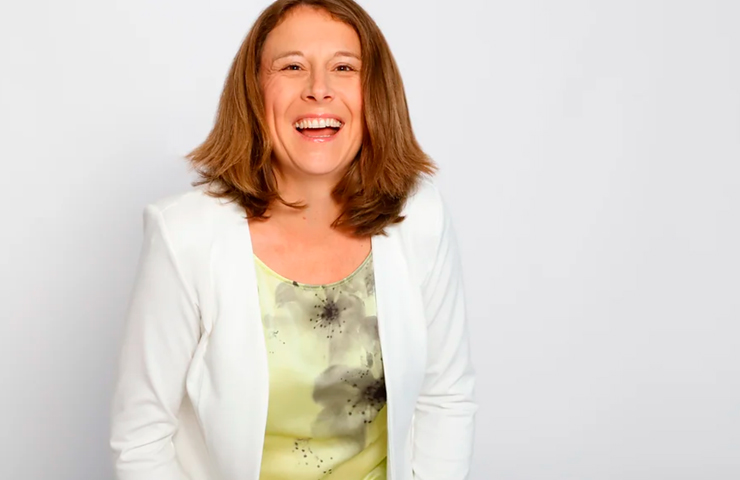 "I am thankful for the broad spectrum of knowledge that I gained as well as for the network of executives that expanded my horizon."
Over 40% of my Executive MBA classmates were women, and to work in teams with people from over 15 countries with diverse mindsets was enriching and challenged me to broaden my perspectives. Undoubtedly, it was tough, but it was worth it. Despite the resistance I experienced in my role as a studying, working mother and entrepreneur, I am impressed by the positive feedback from those who have similar plans and aspirations."
While the Executive MBA is a big commitment, the efforts invested reap great rewards. Not only that, being a working mother who is continuing her education is a feat to be proud of. When asked by her peers why she was pursuing a master's at all, Katja replied, "On countless occasions throughout the program, while I was writing forum posts, attending virtual classes or writing academic papers, at least one of my kids was sitting on my lap, regardless of whether I got up extra early or was burning the midnight oil. This was true of many of the mothers in the program, but watching other women leaders do the same thing I was doing was also a source of support and motivation."
Turning challenges into opportunities
That said, fine-tuning time management skills only benefits students in the long run as they learn how to approach their days more efficiently and more realistically. For Marieke Jonker, the Executive MBA was "1.5 years of very hard work." She emphasizes that making the most of the program requires prioritization to carve out the time needed to complete assignments.
Learning to manage time is an important tool and lesson in prioritizing and setting (and achieving) manageable goals.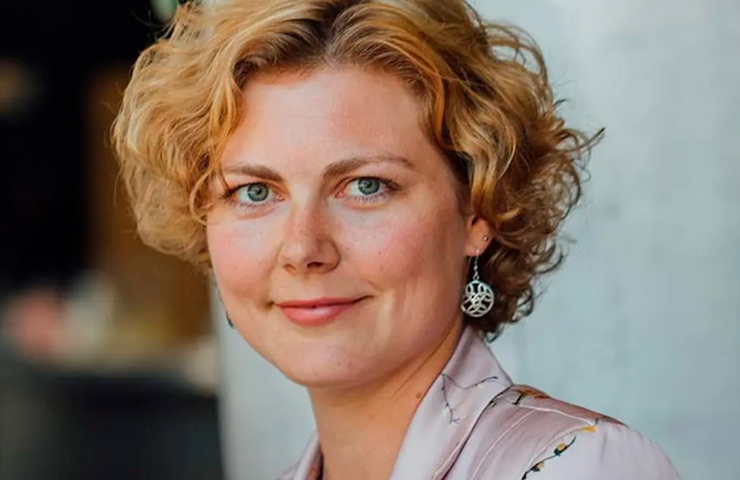 At the same time, a fundamental component of the program is also getting to know classmates and networking in a variety of ways, including dinners, networking with companies, off-sites and team-building activities. Outside of the classroom, Madrid is a fascinating city that offers an international experience that can allow you to build lasting relationships. From its lively nightlife to its rich gastronomy and culture on an international level, the magic of Madrid makes up for the everyday challenges the program involves. After all, IE Business School aims to provide networking opportunities for students that are both fun and fruitful.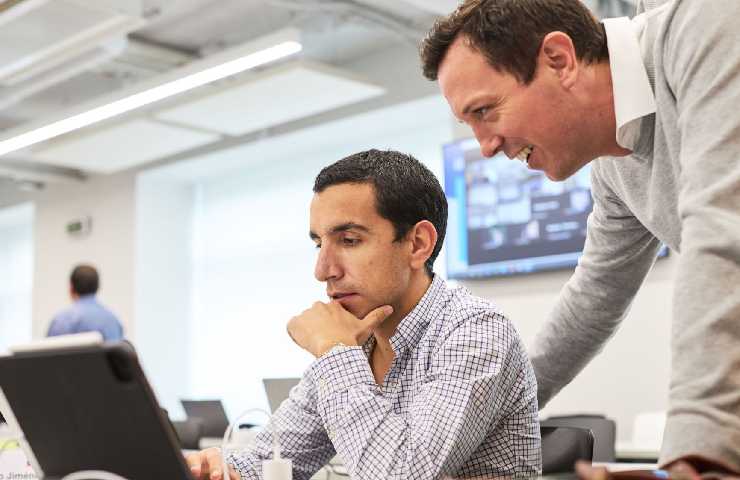 Networking can be a valuable way to unwind and to forge new connections with classmates and others, which can be useful both professionally and personally.
Katja Fritz also notes how she found solidarity amongst the other mothers completing the IE Brown Executive MBA. The support and motivation offered by classmates drove her to work harder, and she felt grateful to be able to showcase to her children the type of hard work and dedication that fuels success: "I was accomplishing a goal I had my entire life and setting an example for my children to do the same when they grow up."
Alum Luis Baladia Balduque echoes the same point of mastering organizational skills to balance numerous priorities. Like Katja, he cites his classmates as a source of inspiration.
Despite studying in a blended format, Luis was impressed by how well he was able to get to know other students.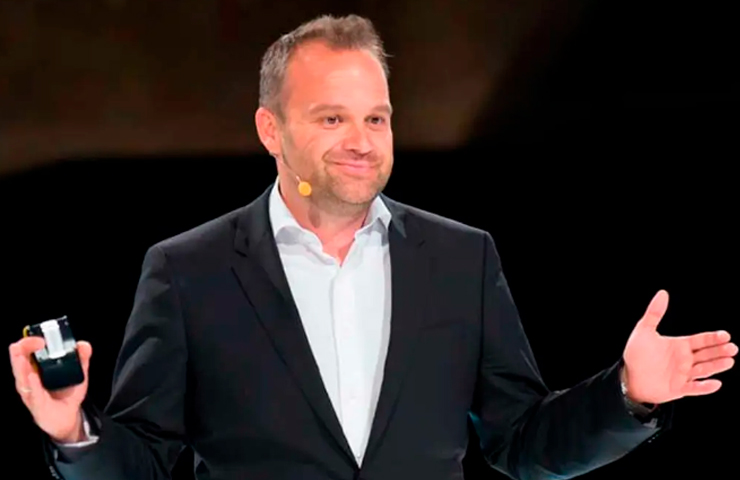 He was also impressed by the diversity of his cohort: as a result of sharing the classroom with students working in 18 different countries, his network is now more diverse than ever, and he feels that his global vision has expanded significantly—a benefit he can apply on a daily basis in his role as Commercial Director at L'Oréal.
Likewise, Antonio Moreno Pérez describes the Executive MBA experience as "transformative." Networking opportunities like those described by Luis were one of the main draws of IE Business School for Antonio, and he believes that the training he received pushed his career in new directions that would otherwise not have been possible.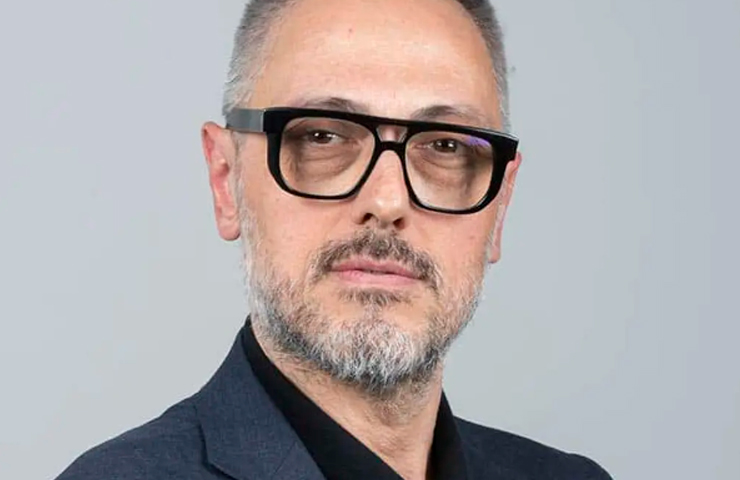 "You become more aware of your abilities, the limits you set for yourself and how to overcome them in order to go one step further."
"You also learn to trust yourself more, and this confidence gives you great power when it comes to taking on any professional changes."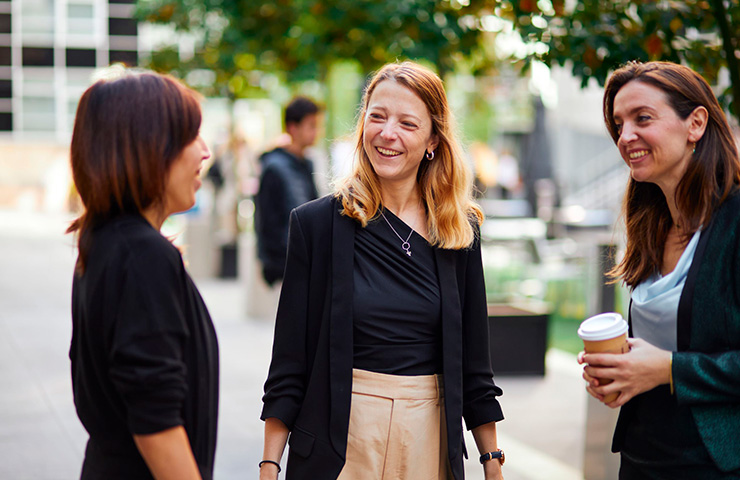 Tips for success in an Executive MBA
The alumni of IE Business School's Executive MBAs have plenty of insights into what can help students succeed. Here are a few of their key tips.
– "Build a network of trustees that you can rely on in tough times. You're expanding your network significantly with the MBA. But in tough times you also need your inner circle you can rely on." – Katja Fritz
– "Know what you're signing up for, and commit to it. Dedicate time and effort, and I promise you will get the most out of it." – Marieke Jonker
– "Don't question your decision, not even for a moment. It's the best decision you could ever make. It will be difficult, but it's worth it in the end." – Antonio Moreno Pérez
– "Just do it! Don't let the timing stop you – there is never a convenient time. Do it now!" – Katja Fritz