At IE Business School, we recognize the importance of tailoring our programs to the needs of today's busy professionals, combining academic excellence with real-world business experience. Our highly-ranked Global Executive MBA program uses a unique blended format, combining interactive online periods with face-to-face classes—so you can study without putting your career on hold.
4
min read
An innovative program for today's global business leaders
Our 15-month, part-time Global Executive MBA program is aimed at senior executives and entrepreneurs who are driving change at a global level. Our students come from a range of professional, cultural and academic backgrounds, with each intake comprising at least 20 different nationalities from over 15 different industries—a true reflection of the diversity which is one of our greatest strengths. With an average age of 40 and around 15 years of experience, our Global Executive MBA students have plenty of expertise to contribute, which fosters a culture of knowledge-sharing.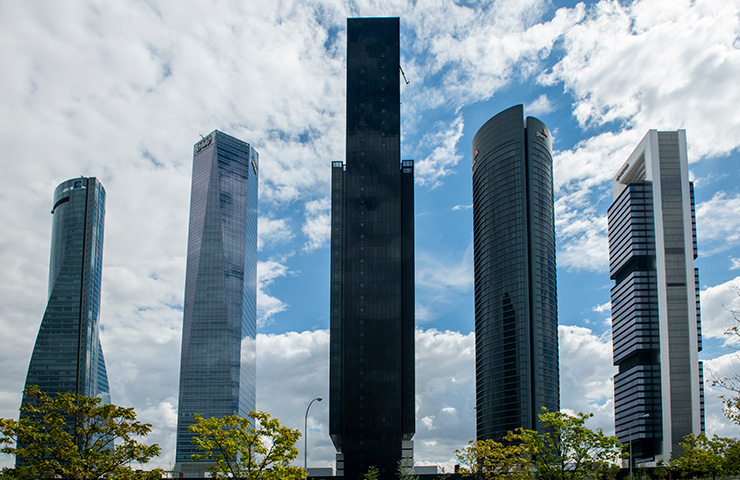 Our Global Executive MBA certainly lives up to its name, with three intensive residential periods abroad.
You'll be able to network, study and learn from the best at our partner institutions. This program also goes beyond the boundaries of traditional MBAs, preparing you for international business success with opportunities such as earning AWS Academy certification. And in our Personal Advisory Program, you'll learn how to strengthen your own individual brand with personalized coaching sessions.
Three global cities, three world-class institutions
Thanks to our partnerships with three world-class universities on three continents, the Global Executive MBA program includes more than five weeks of in-person classes in international business destinations. You'll visit London, Singapore and Los Angeles—giving you a truly global business experience. As well as learning from top academics, you'll gain an insight into the business culture of each city and make valuable contacts, networking with professionals from around the world.
In London, you'll visit the IE Center for the Governance of Change, a cutting-edge institution which pioneers multidisciplinary, impact-oriented research to find innovative solutions to contemporary problems.
During this week, professors from both IE University and Oxford University will teach you about geopolitics and how it relates to business.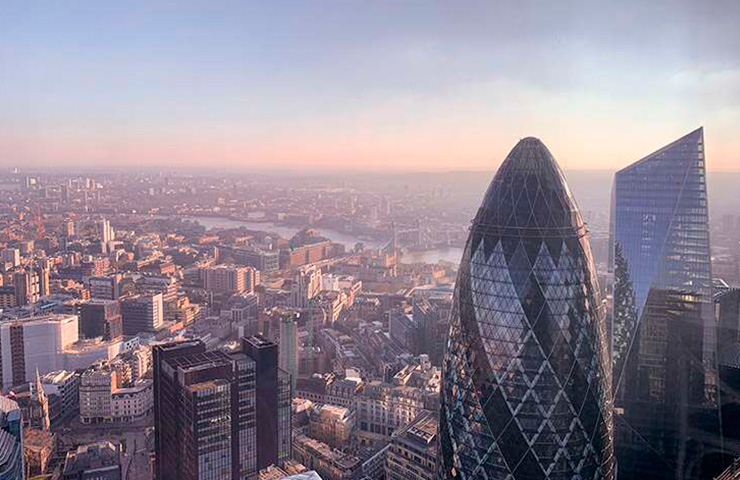 Singapore is a business powerhouse in the Asia-Pacific region, and Singapore Management University is one of its leading institutions, internationally recognized for its world-class research and excellent teaching.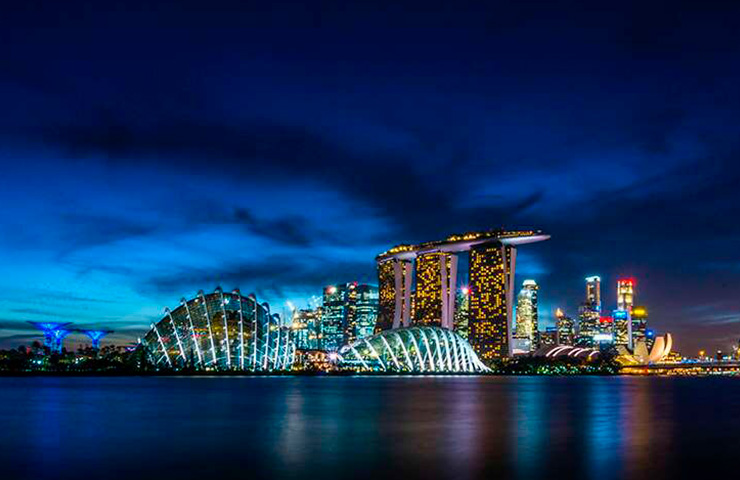 Here, in your second term, you'll learn how to lead change from expert faculty in a state-of-the art city campus in the heart of downtown Singapore.
Your third residential period, at the prestigious UCLA Anderson School of Management in Los Angeles, will introduce you to the fast-changing business climate of this lively, multicultural city—home to a thriving startup scene.
You'll learn from top professors, as well as taking part in workshops and company visits.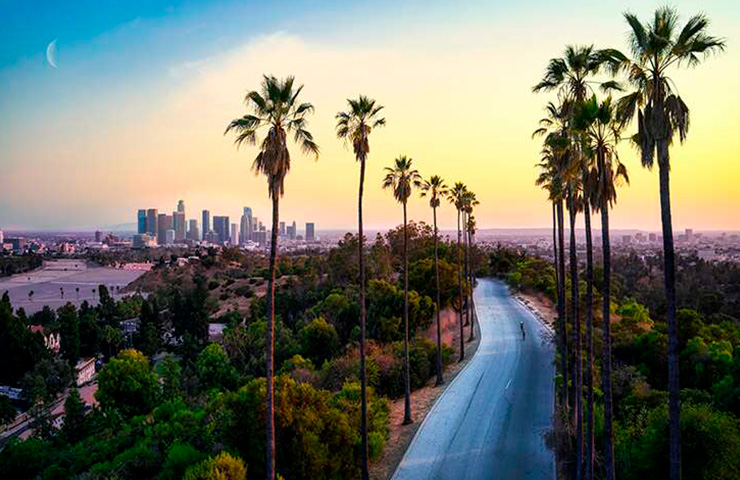 London, Singapore, Los Angeles—and where next?
The best advertisement for the Global Executive MBA is the success of our alumni.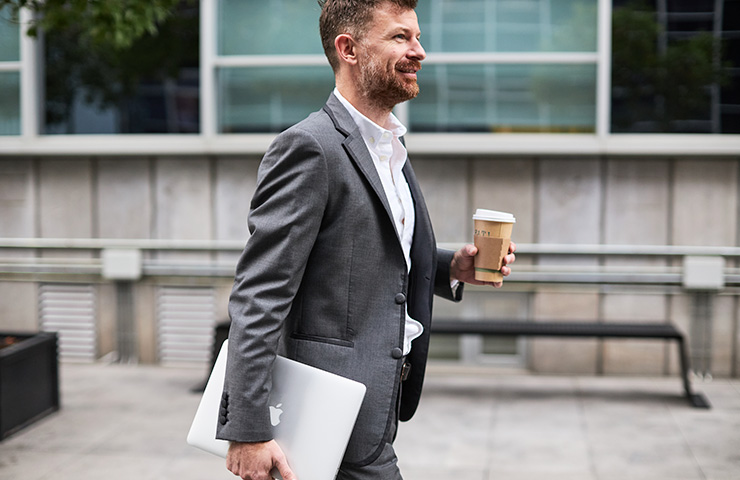 Many have gone on to executive positions with world-renowned companies including Amazon, Deloitte, Accenture and Google, while others have started their own businesses.
Michael Arbuthnot, now CEO of Catalyst Fund Managers in South Africa, describes the Global Executive MBA as "challenging," but says he enjoyed being stretched to become as efficient as possible. He's in no doubt that the program helped him become a more confident and mature leader, and that its structure and content, as well as its "ranking and value," worked perfectly for him.
Mining company CFO José Bordogna, from Argentina, credits the program with expanding his network to include new colleagues, who are now friends, from locations he had never been to before. He notes that his classmates came from "almost every continent in the world." While US-born Echo Green, partner at global management consulting firm Allen Austin, says that "experiencing different cultures, learning styles, locations and businesses as we visited each partner school was also very revealing for all of us."
You can read more about our alumni here—they're a diverse group, each with a unique story to tell. If you've been inspired by their stories and also want to boost your career and expand your global network, take a closer look at the Global Executive MBA to see what this world-class program could do for you.