IE Business School's Global Executive MBA transforms executives into global leaders with an opportunity to experience residential periods at top universities across three continents.
4
min read
With our partner universities in America, Europe and Asia, our Global Executive MBA will help you evolve from a C-suite member into a business leader with a global perspective of business, where you can develop your international network and surround yourself with diverse expertise across the globe.
This 20-month program takes blended learning to a new level with a practical, hands-on methodology, offering a unique program tailored to senior directors and leaders wanting to make their mark in the boardroom. What's more, Students of the Global Executive MBA take part in five residential weeks across three continents at four prestigious institutions: IE Business School, Madrid; UCLA Anderson School of Management, Los Angeles; Singapore Management University; and Oxford Institute for Ethics in AI. These hands-on experiences develop digital competencies while building global strategy skills to catapult senior directors into the next level of their worldwide career.
Tap into global learning at IE Business School, Madrid
IE Business School proudly commits itself to providing forward-thinking and innovative education, leading the way in shaping the future. Fully recognized by AACSM, AMBA and Equis, the school offers a flexible approach to education that allows you to amplify your daily business practices by providing you with transformational skills and knowledge to help you excel in the C-suite. While studying the Global Executive MBA at IE Business School in Madrid, you will have the opportunity to uncover innovative global perspectives that are essential in today's evolving business landscape.
On top of that, IE Business School's alumni network is made up of 65,000+ disruptive leaders across over 140 countries.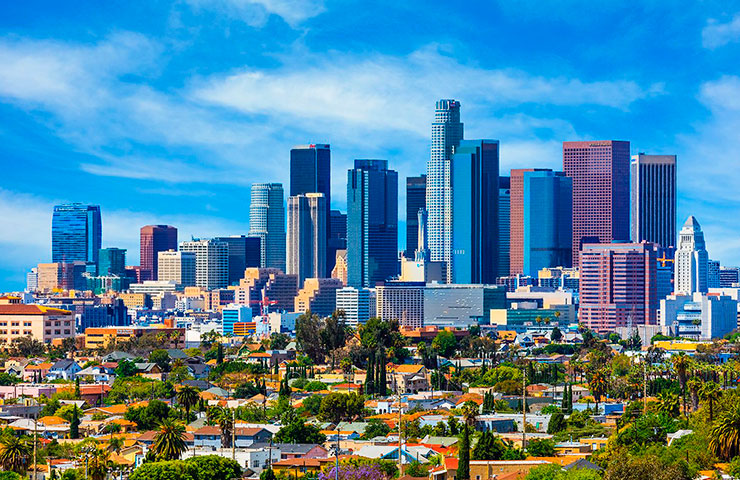 By completing this program, you will not only benefit from the school's links with local companies, executives and thought leaders, but also make your own connections with IE Business School's executive alumni. Through building your own network, you will finish this program much better positioned to bring immense value to your workplace—wherever in the world that may be.
Delve into the world of Artificial Intelligence at the Institute for Ethics in AI at Oxford University
While studying at the Institute for Ethics in AI at Oxford University, you will explore the ethical, social and political aspects of AI and related technologies with academic leaders and business executives in this field. During this residential period, you will have the chance to explore how geopolitics makes an impact on global business and attend classes taught by Oxford professors, in addition to seminars and business visits that further illuminate the course content.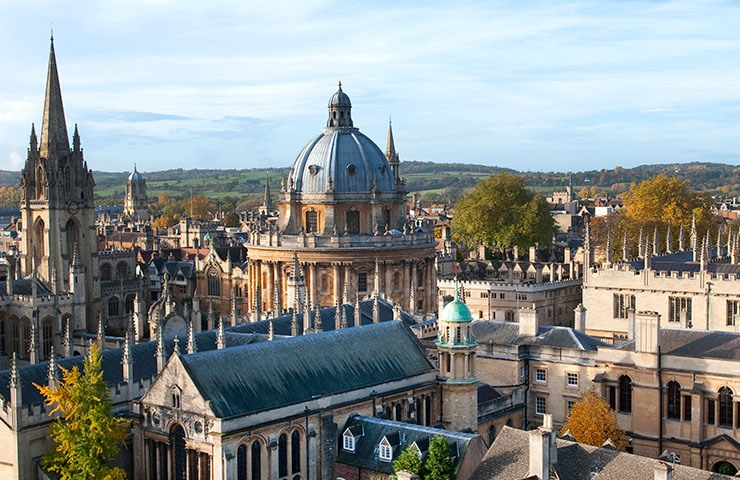 Once you finish the first face-to-face session, you will move to the virtual campus and learn alongside your classmates in a highly collaborative online environment.
Become a driving force for change at Singapore Management University
On the other side of the globe, the Singapore Management University residential period will offer you the opportunity to leverage strategic insights into financial services trends and HealthTech innovation. Considered the powerhouse of the Asia-Pacific region, Singapore offers unique, firsthand experiences in global business practices, as well as the chance to network with some of the region's alumni and the world's leading executives.
Your residential period will be guided by top professors who are eager to support you in becoming a leader of change by driving innovative business decisions.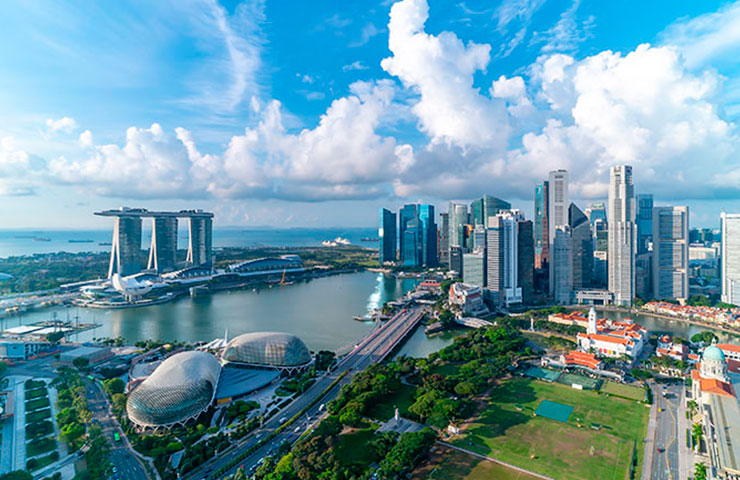 Today's world needs leaders who are ahead of the curve and ready to embrace change, and through this residential program at Singapore Management University, you'll be one step ahead of the rest.
Explore cutting-edge technology at the University of California, Los Angeles
At the UCLA Anderson School of Management, you'll have the chance to delve into the most pressing regional trends in the United States while gaining an understanding of green energy and DeepTech.
During your time in this business and technology hub, your network will be expanded through working with local companies and business leaders, as well as our community of executive alumni, providing firsthand insights into how technology is affecting diverse industries.
These residential periods are in collaboration with the IE Center for the Governance of Change, which allows you to focus on strategic, global foresight strategies relevant to global executives and will provide you with the skills and inspiration you need to become a bold and creative innovator.
Unlock your potential
As someone already nearing the top of your field, you know that it's not just knowledge and training you need to be successful in business. It's demonstrable experience, and critically, soft skills that will help you enhance your global perspective. That's why this blended program also focuses on developing emotional intelligence, empathy and self-awareness tools that will help participants unlock and harness their best strengths. These skills, combined with the global awareness and worldwide network you will have gained from the program, will enable you to fulfill your purpose and leave your impact on the boardroom and the world.