African Solutions, Global Challenges
The goal of the IE Africa Center is to revolutionize the way in which the next generation of global executives understand African innovation. We understand that the intellectual and physical contributions of Africa and its people are not only central to the modern world, but are crucial to contemplate a better future, and believe that the approaches and methodologies being employed by African leaders across different fields can offer instructive lessons for the world..
That's why we launched African Solutions, Global Challenges – a conference that spotlights African entrepreneurs and executives who have developed local and regional solutions to global challenges. Inspired by French salons, the African Solutions, Global Challenges conference was launched in December 2018, in Accra, to boost and support African business, innovation and entrepreneurship.
ACCRA EDITION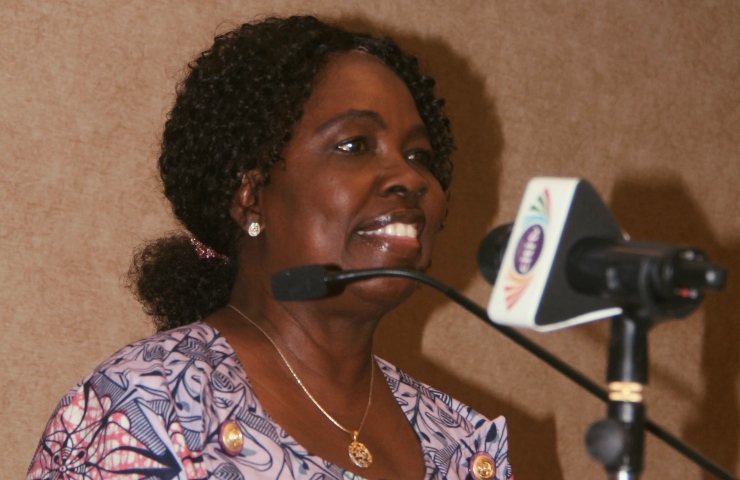 On December 12, 2018, the IE Africa Center hosted its first ever African Solutions, Global Challenges event in Accra, Ghana. In collaboration with CitiFM (Ghana's most popular English-language radio station), CitiTV, MasterCard, Zeepay, Dannex, the University of Ghana, and the Africa America Institute, the conference considered key questions on African ecosystems, how African Fintech is reshaping global banking, and what we can learn from women on the continent to mould the future.
LAGOS EDITION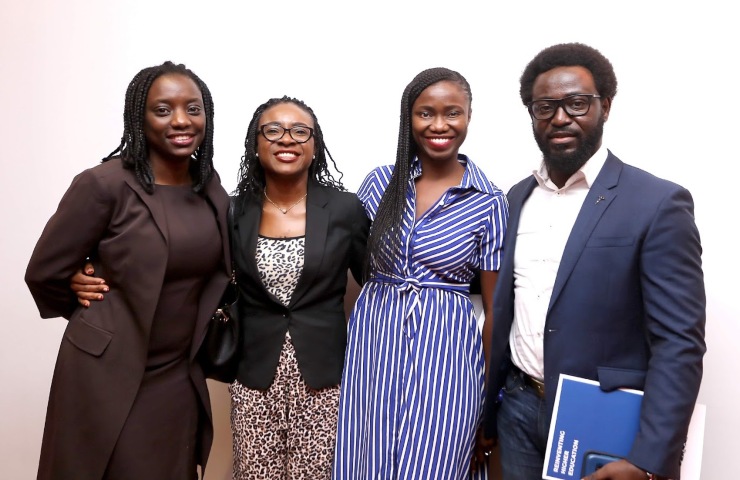 The second edition of the African Solutions, Global challenges conference was held in Lagos, Nigeria, on the 11th of June, 2019. The event featured a rich intellectual discussion where guest speakers were invited to propose ideas from a variety of fields and that they have developed or launched and that address global challenges. Speakers from a variety of fields attended, including technology, arts, finance, academic, and the public and private sectors.
THE UNGA EDITION
The Africa Center recently held the third edition of its flagship event series African Solutions, Global Challenges at the Ford Foundation for Social Justice in New York on the sidelines of the UN General Assembly. Opened by IE University President Santiago Iñiguez, the event featured a rich panel of c-suite executives from diverse African multinationals who are integrating the Sustainable Development Goals into their business models. The Africa Center also publicly presented findings from a research project launched with partner, Africa Communications Week about the impact of Africa media narratives on economic growth.
THE LONDON EDITION
In this edition of African Solutions, Global Challenges, IE Africa Center is partnering with the SOAS University of London, the Royal African Society, the African Foundation for Development (AFFORD) and MIT Legatum Center for Development and Entrepreneurship. The event will focus on the ways in which Africa's diaspora is playing a leading role in defining the future of the continent.