About the Center
IE Africa Center aims to revolutionize the way in which the next generation of global executives understand African innovation – past and present. We understand that the intellectual and physical contributions of Africa and its people are not only central to the modern world as it exists today, but are crucial to contemplate a better future.
The vision of the Center is to promote an African-centric view of both modernity and the future by partnering with African innovators and their institutions on the continent and across the diaspora, to build academic content and research designed to reshape the world. The IE Africa Center collaborates with knowledge experts and thought leaders to bring the African perspective to global conversations on humanities, education, and social innovation.
African Solutions Global Challenges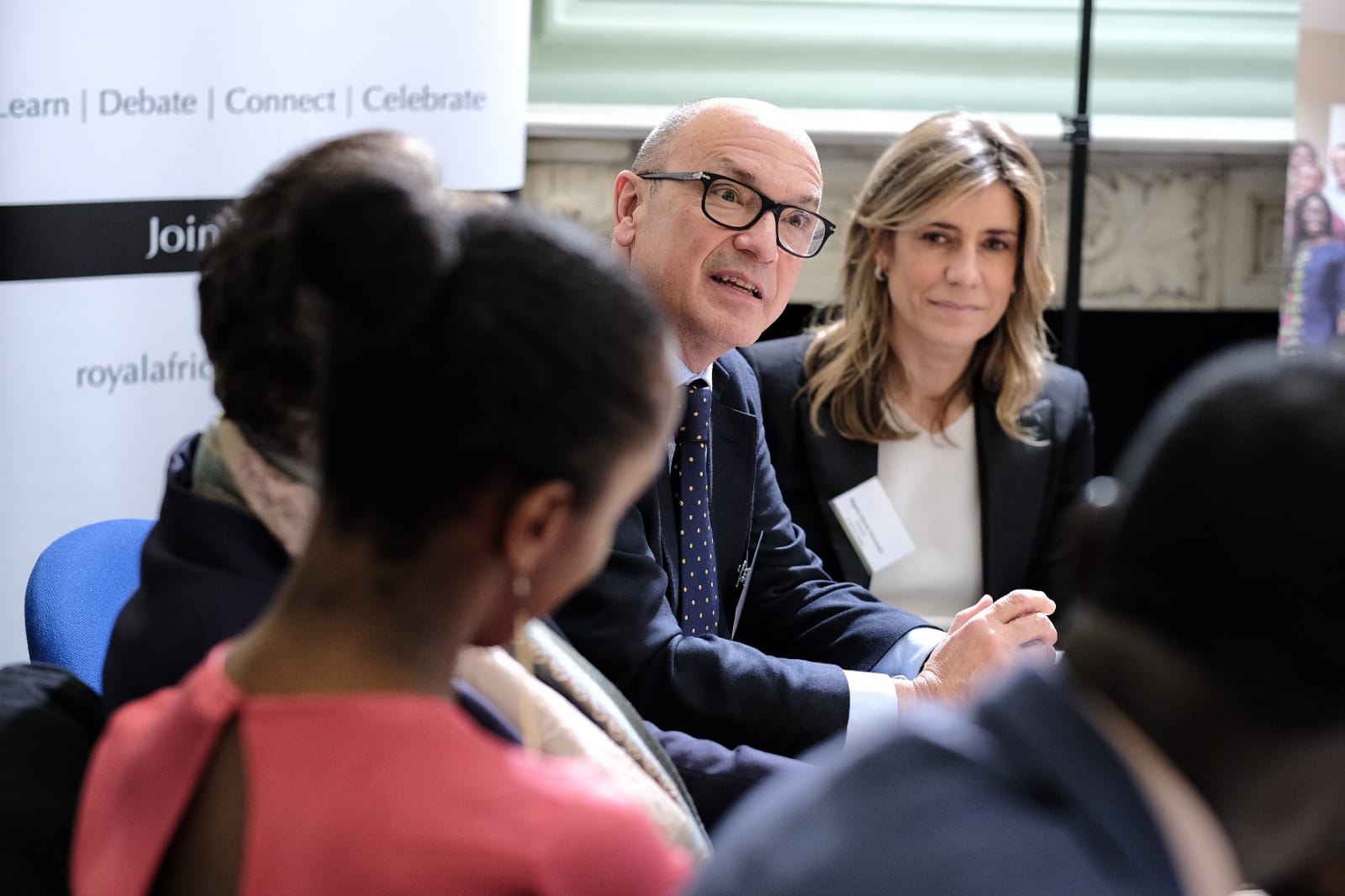 We launched African Solutions, Global Challenges to shine a light on the African entrepreneurs and executives developing, local and regional solutions to global challenges. Inspired by French salons, the African Solutions, Global Challenges conference was launched in December 2018, in Accra, to boost and support African business, innovation, and entrepreneurship. Since then, the conference has held in Lagos, New York and London.
Social Innovators Retreat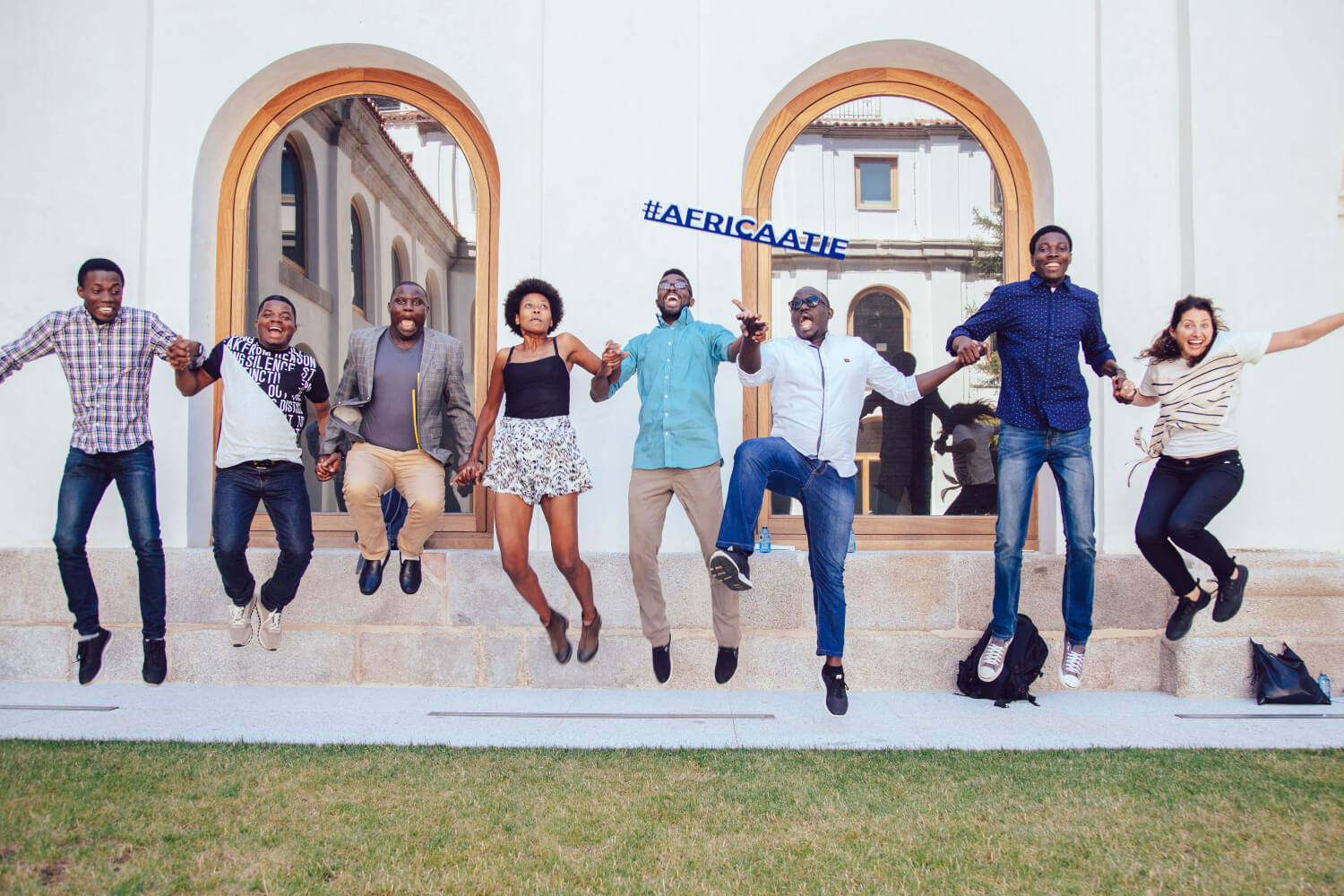 The first edition of the Social Innovators Retreat held at IE University's 14th-century campus in Segovia in 2019,  featuring a cohort of nine social entrepreneurs from Egypt, Ethiopia, Nigeria, and Uganda.
The program is designed to create a unique knowledge generation and sharing intellectual retreat for Africa's most cutting edge social innovators who are looking to find new tools and partners with which to scale their work.
IE Africa Lab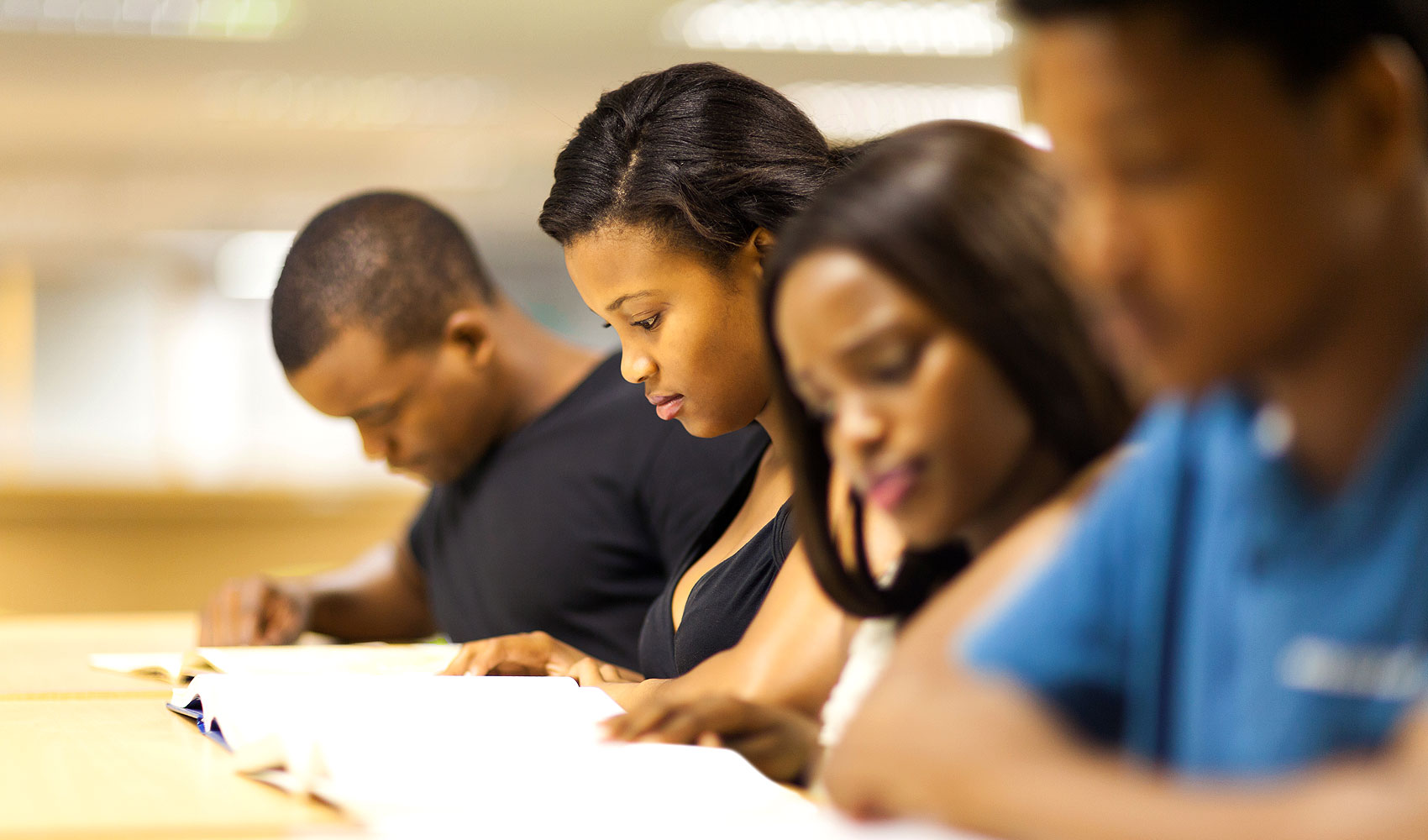 IE Africa Lab is a virtual residency program focused on identifying high– impact African entrepreneurs, supporting their growth through storytelling, market research and data analytics, and opening new pathways for them in the European market. 
The first Africa Lab cohort featured five Ashoka Fellows, who collaborated with IE faculty and students across two courses: Global Challenges and Project Management, with sixty sessions in total.  
IE-Endeavor Post-IMBA Fellowship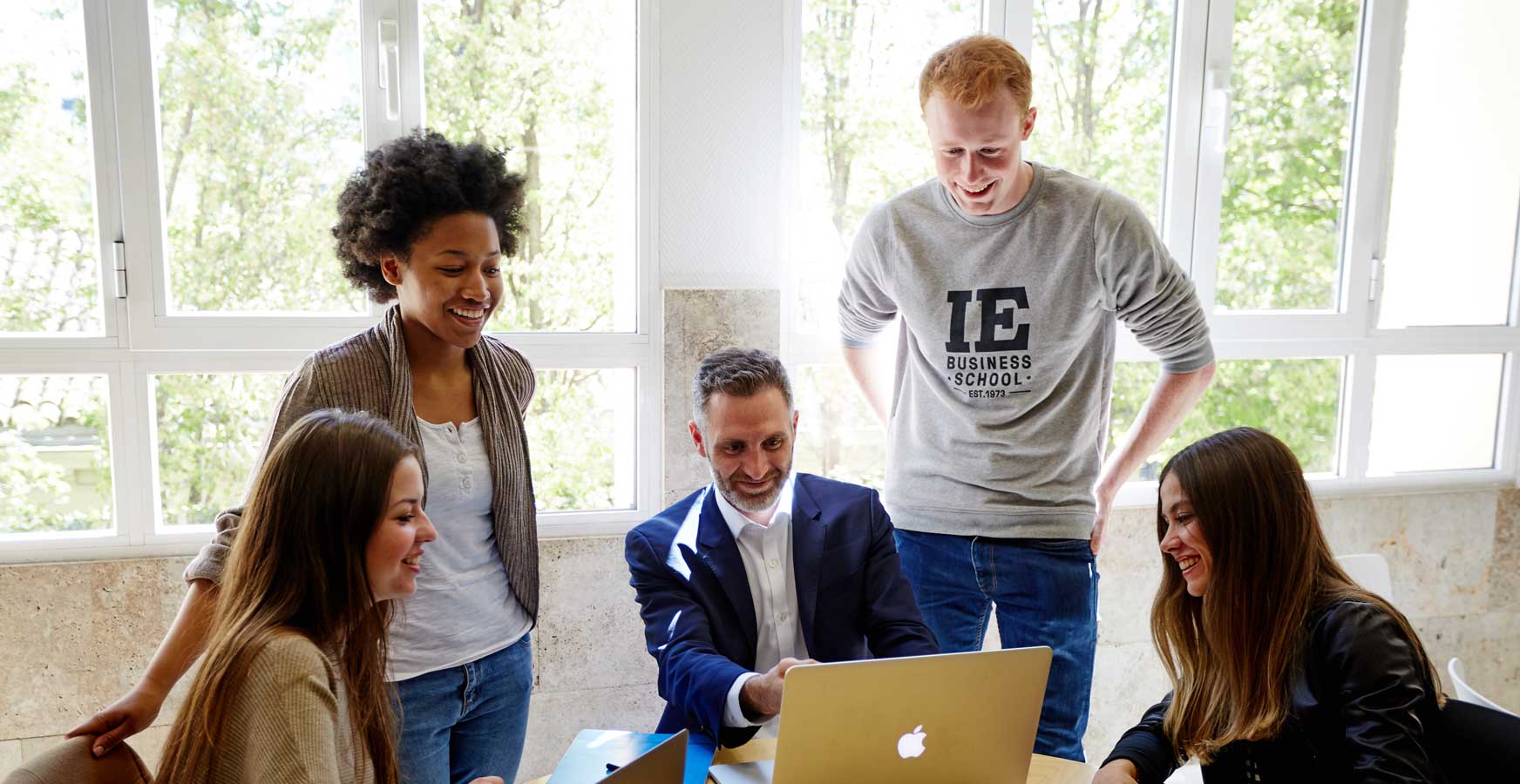 IE Africa Center has partnered with leading high impact organization Endeavor to create the IE –Endeavor Post IMBA Fellowship Program – a unique post-IMBA experience that offers recently graduated IE IMBA students the opportunity to get involved with entrepreneurs and companies providing African solutions to global challenges. Selected IE International MBA students will be matched with Endeavor entrepreneurs in Egypt, Nigeria, and Kenya to work in-country on high-impact projects for a period of 3 – 12 months.