IE Fund Board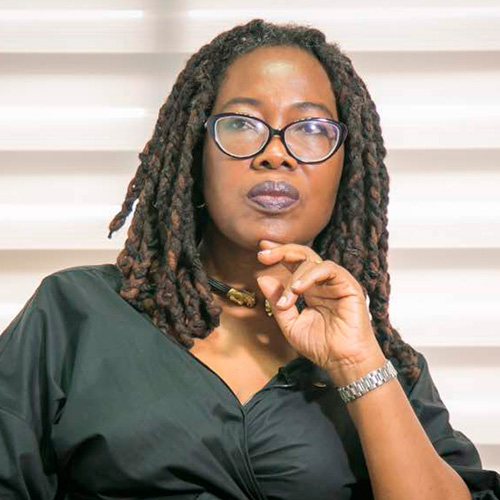 Afua Asabea Asare
IE Fund Board Member
Afua Asabea Asare is the Chief Executive Officer of the Ghana Export Promotion Authority. She has 25-years management experience, working in a variety of corporate environments as a Staff and as a Consultant. She is a Corporate and Cross Cultural Trainer and Strategy Enthusiast. She is known for her extensive knowledge in Integrated Communications and Organisational Development.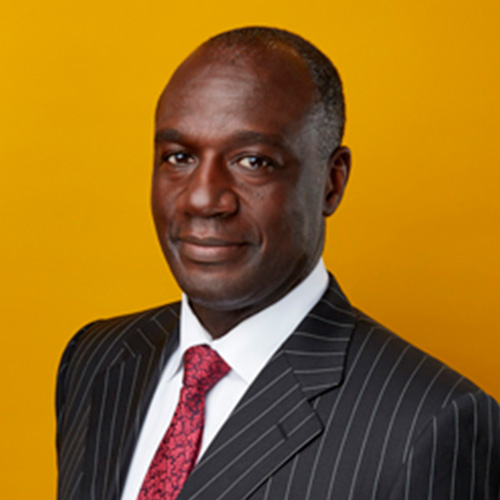 Kofi Appenteng
IE Fund Board Member
Kofi Appenteng is the President and CEO of the Africa-America Institute, a 65 year old organization with a mission of promoting enlightened engagement between Africa   and   America through education, training and dialogue.
He has 30 years of international experience as a corporate lawyer, investment banker and board director.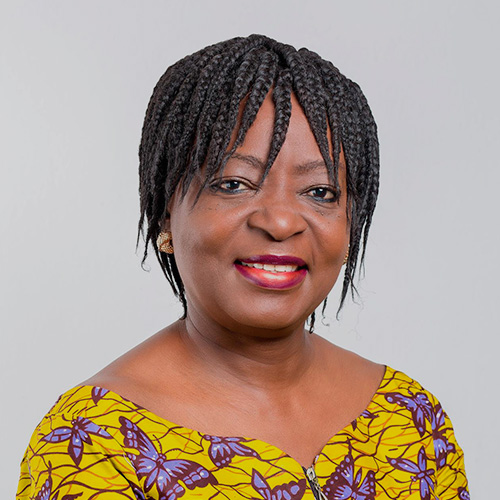 Dr. Nadu Denloye
IE Fund Board Member
Dr Denloye retired in December 2006 as the Group Managing Director of Telnet Nigeria Limited, a leading ICT company that she co-founded in 1986.
She holds a PhD in Electronic Engineering from the University of Hull, UK and is a Fellow of the Nigerian Society of Engineers and of the Nigerian Academy of Engineering.
She has served on the boards of several organisations in various capacities. Her scope of experience spans various sectors including IT, Finance, Education and NGOs.
IE Africa Team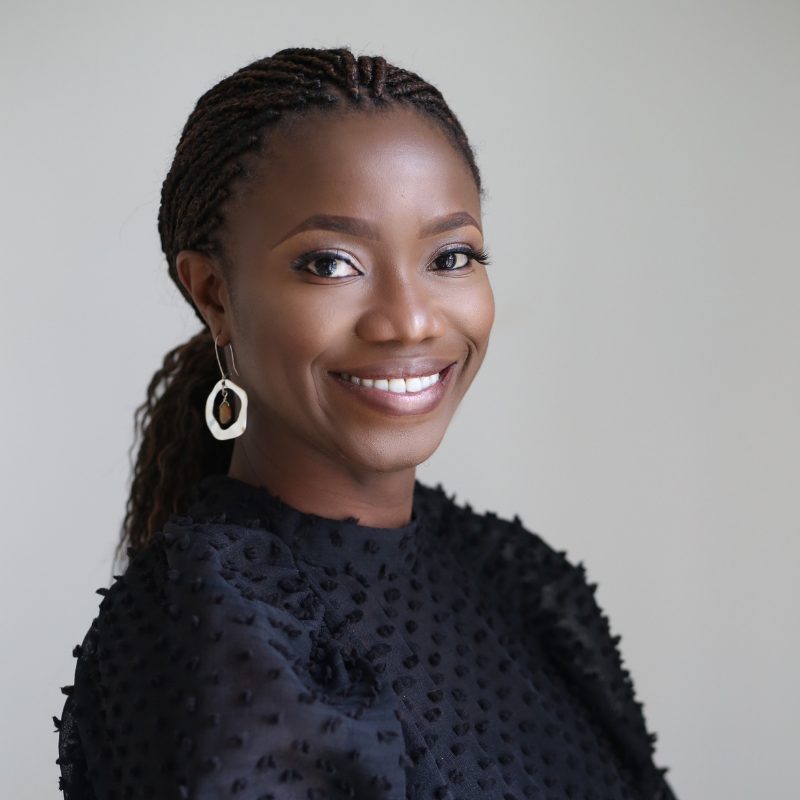 Eniola Harrison
Consultant, Africa at IE Initiative
Eniola is an Africa focused communications and business development professional passionate about advancing the narratives about Africa. Eniola collaborates with IE on their Africa focused initiatives and programs.
AREA: Global Markets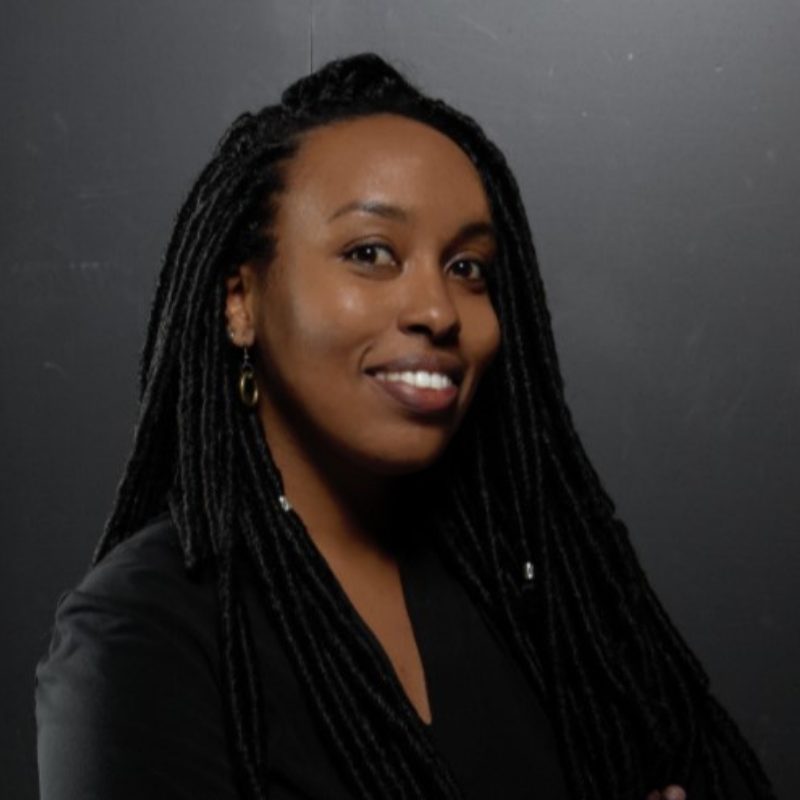 Fathiya Accram
Regional Manager, Global Markets, Middle East & Africa
A graduate of the Master in Visual and Digital Media at IE University works closely with IE to support the development of the Middle East and Africa market.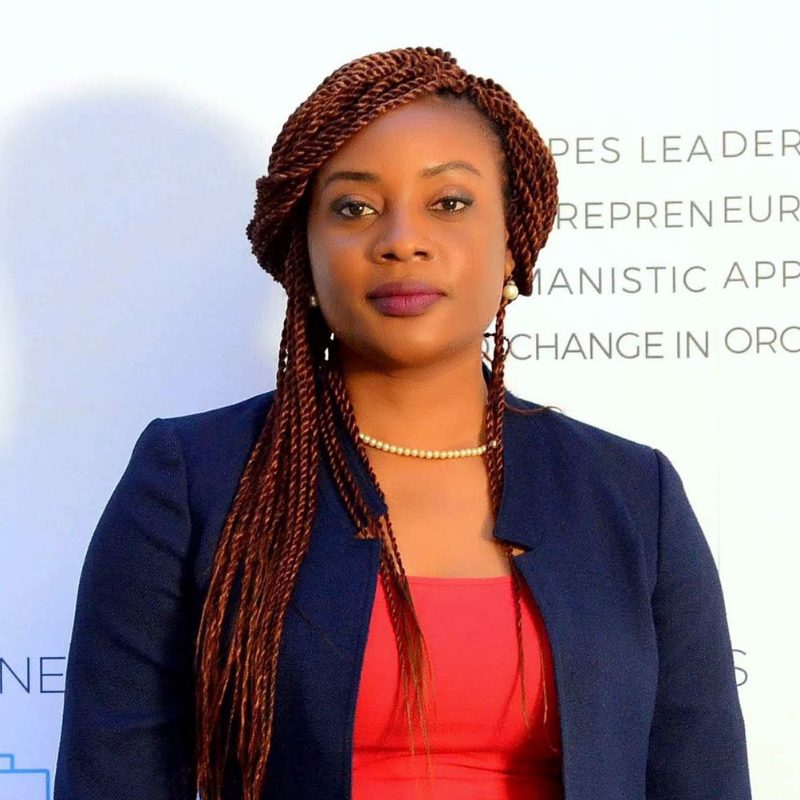 Onyekachi Eke
Director, Global Markets (West Africa)
Kachi is the IE Business Development Director for the West African region and is an alumnus of IE Business Schools' International MBA programme.
AREA: International Development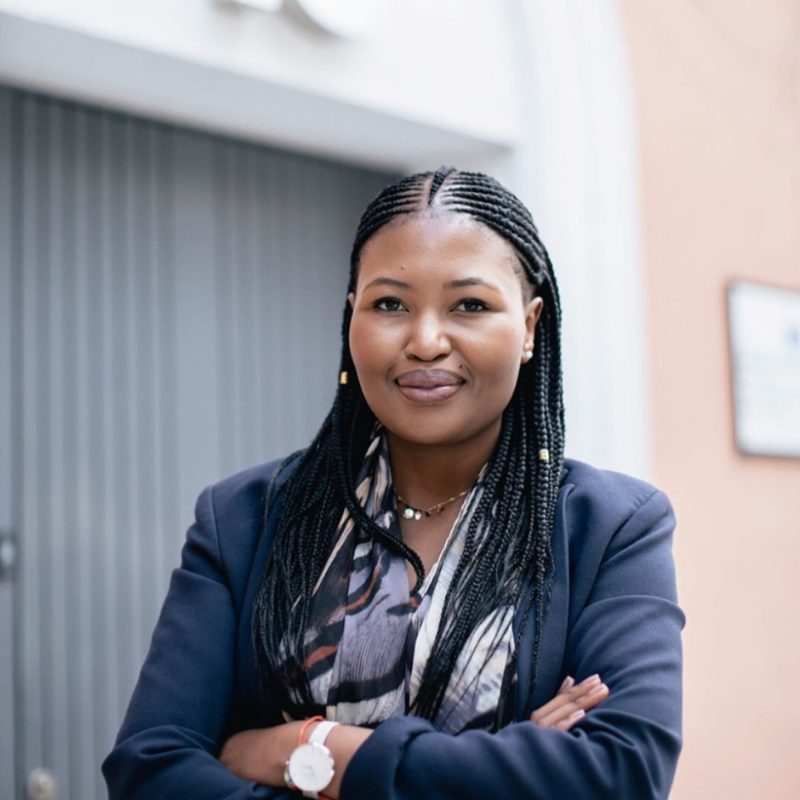 Poppy Matshaya
Director, Global Markets (Southern Africa)
Poppy Matshaya is an experienced marketing professional with 9 years' experience working in corporate South Africa. She is an alumnus of IE Business Schools' International MBA program.
AREA: Global Markets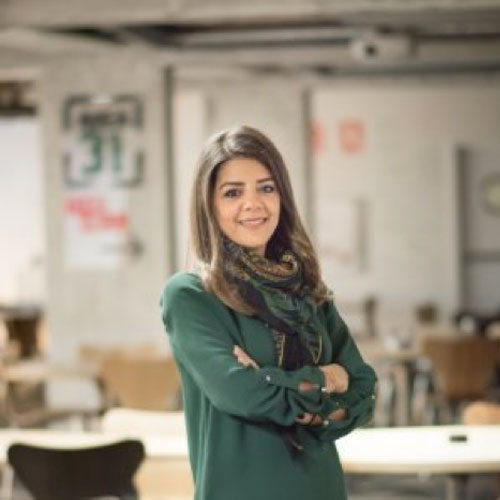 Sabine Yazbeck
Director for the Middle East & Africa
Sabine Yazbeck is Director for the Middle East & Africa Global Markets. In this role, Sabine has traveled to 23 countries (across MEA) and currently leads a team of 16 people across 3 continents.
AREA: Global Markets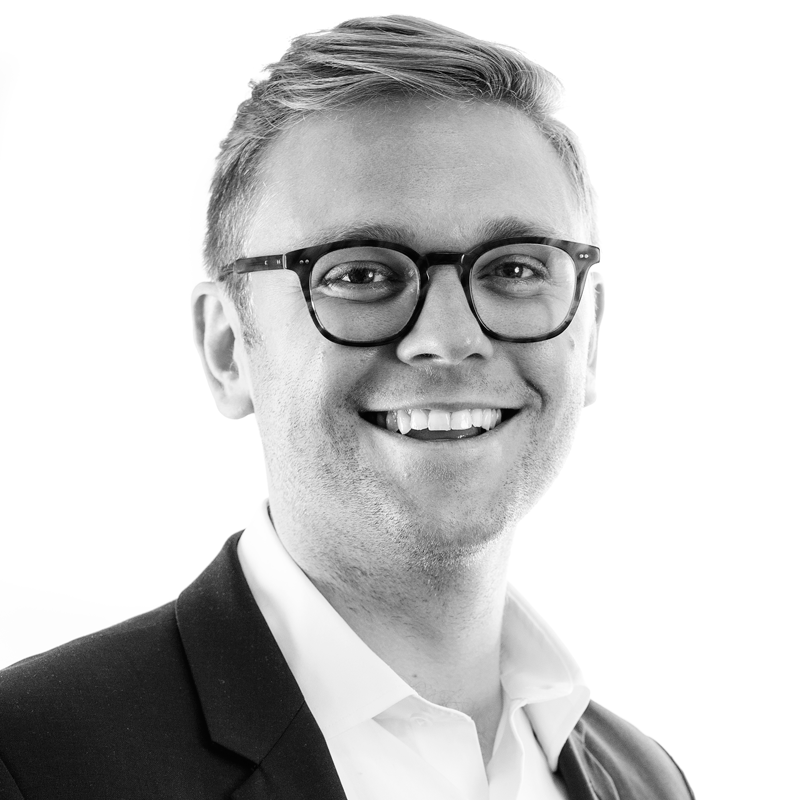 Robert Waters
Regional Manager, Global Markets, Middle East & Africa
Mr. Waters hails from Washington, DC, and has been at IE for more than 5 years, first as a student, completing his Master in Management in 2016, and then on the Admissions team where he was Associate Director for the International MBA, Tech MBA, and Master in Management programs. He now works as Regional Manager for Middle East and Africa, supporting master's candidates as they embark on their studies at IE and coordinating regional commercial activities.
Collaborators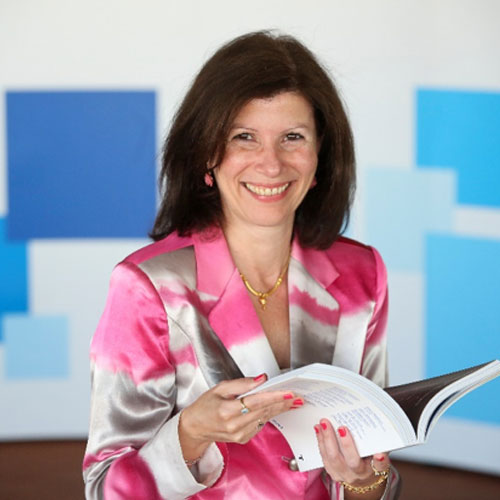 Celia de Anca Ramos
Director, Center for Diversity in Global Management
Dr. Celia de Anca is currently the Director of Diversity at IE Business School where she is also the Director of Centre for Diversity in Global Management at IE Business School and the Saudi-Spanish Centre for Islamic Economics and Finance at IE Business School.
AREA: Women & Diversity
HIGHTLIGHT PROJECT: Training and Mentoring Program for Women Led- Business in Liberia, DRC, Rwanda, Senegal, Mozambique & South Africa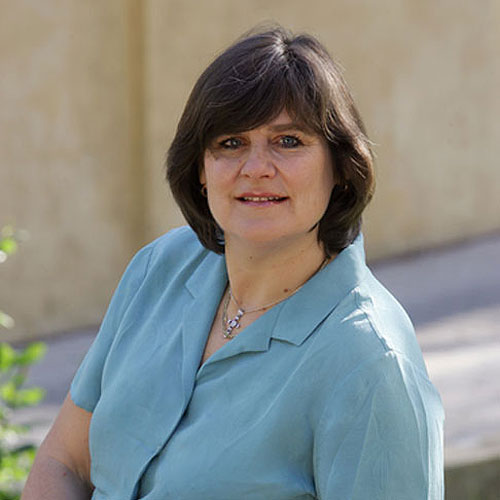 Gayle Allard
Professor of Managerial Economics
Gayle Allard has been a professor of Managerial Economics at IE since 2002. Her passion for development issues has led her to do research and lead student projects in Ethiopia, where she and students are helping the U.S. company Kinetico develop a project for clean water.
AREA: Specialized Programs
HIGHTLIGHT PROJECT: IE in Ethiopia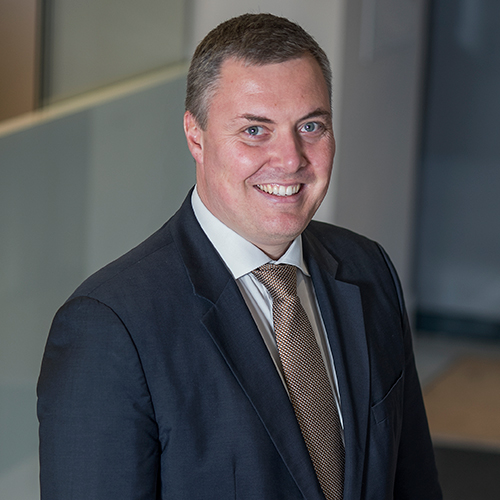 Geoffroy Gérard
Director General, IE Foundation
Geoffroy has dedicated his career to communications & higher education. As Managing Director of the IE Foundation, his work focuses on the Foundation's impact on the IE Community, supporting its values, its scholarship initiatives with strategic partners, and its activities with alumni. He has led many transversal projects at IE in the last 10 years, such as the Hay Festival in Segovia & the Reinventing Higher Education conference.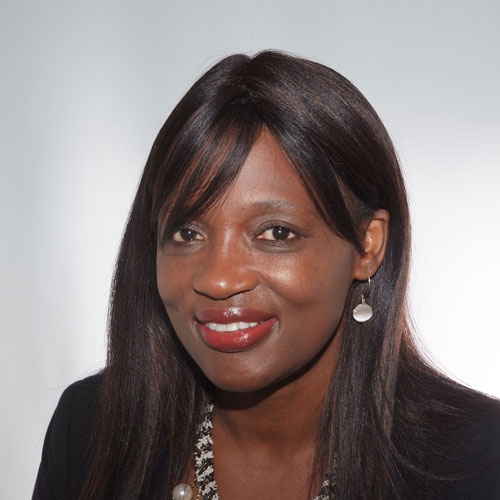 Grace Obado
Associate Professor at IE university
Grace Obado is an Associate Professor of International Relations & Sustainable development at IE University. She is also CEO of Hidrolution, a leading technology firm in eco-friendly water purification, where she is currently working on strategies to improve access to portable water in Africa.
AREA: Sustainable Development
HIGHTLIGHT PROJECT: Africa 2.0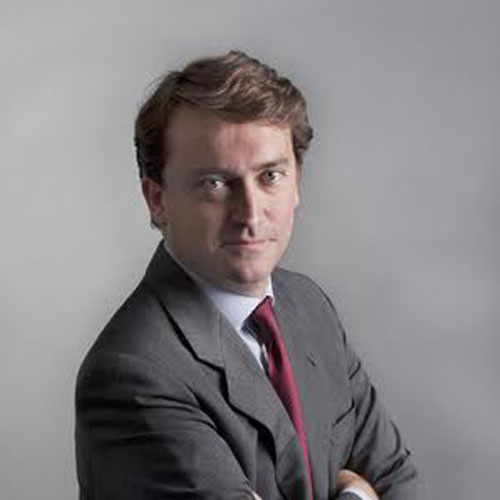 Ignacio de la Torre
Academic Director, Finance Programs, Founder Financieros sin Fronteras
Ignacio de la Torre is the director of Finance Programs at IE. He is also the founder of Financieros sin Fronteras. He holds BSc in Economics from ICADE, PhD in History from UNED and an MBA from INSEAD.
AREA: Finance
HIGHTLIGHT PROJECT: Financieros sin Fronteras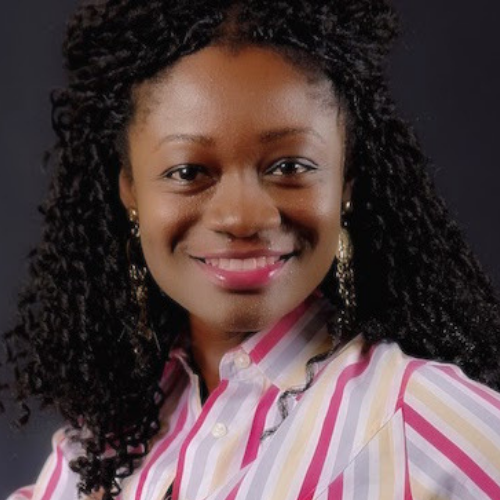 Kosi Yankey
Ms. Kosi Antwiwaa Yankey is the Executive Director for the Ghanaian National Board for Small Scale Industries (NBSSI) and is currently leading the strategic re-organization team.
Through her work, she developed a deep understanding and knowledge of finance, incubating businesses, accelerating their growth and funding SME's. Kosi has developed international incubators and accelerators to provide support, implement research and grow MSMEs and entrepreneurs specifically in Africa in order to scale up and make their businesses investor ready.
AREA: MSMEs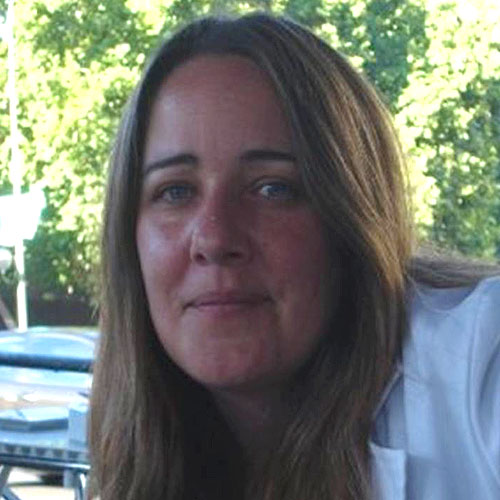 Maria Luque Calvo
Executive Director, Financieros sin Fronteras
Maria has managed Financieros sin Fronteras since it was founded in 2010. She has extensive knowledge of microfinance and economic development and her area of research is related to BOP business, microfinance and CSR policies of private companies.
AREA: Finance
HIGHTLIGHT PROJECT: Financieros sin Fronteras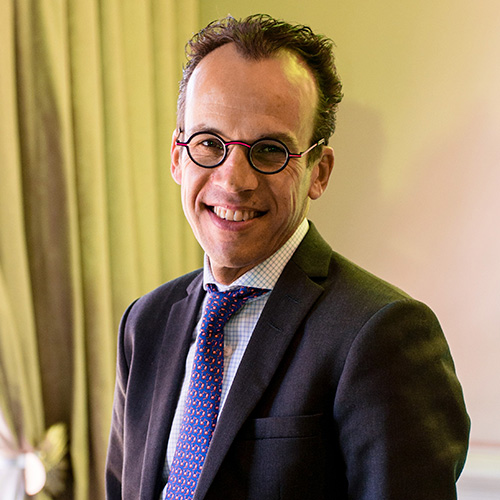 Dr. Martyn Davies
Partner and Managing Director of Emerging Markets & Africa at Deloitte
Dr. Martyn Davies is a Partner and Managing Director of Emerging Markets & Africa at Deloitte. Martyn is a member of the Deloitte global Firm's Insight Advisory Group, the global Firm's Deloitte Economics team and leads Deloitte Insights for Deloitte Africa.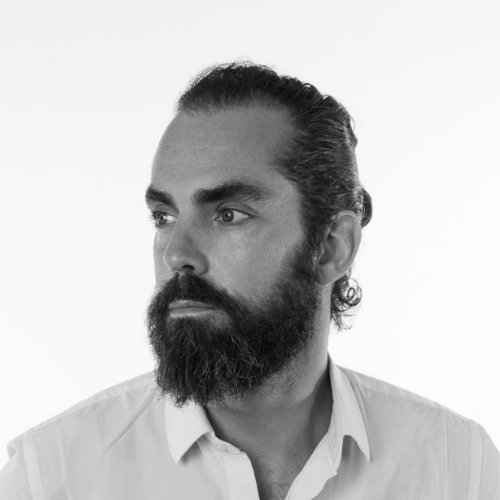 Miguel Barreiro
Director, IE Policy Lab
Miguel works at the IE University as Director of the IE Policy Lab and associate professor at the School of Human Science and Technology and the School of Global and Public Affairs, teaching several courses on persuasion, professional ethics and corporate sponsorships & partnerships management.
AREA: Strategic Communications
HIGHTLIGHT PROJECT: Vignettes of Hope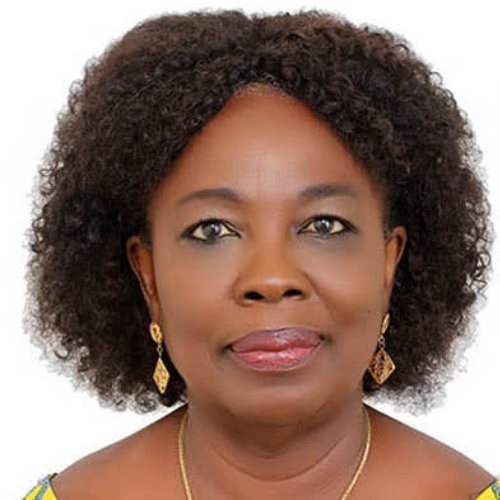 Takyiwaa Manuh
Emerita Professor of African Studies at the University of Ghana
Takyiwaa Manuh is Emerita Professor of African Studies at the University of Ghana. She served as Director at the Social Development Policy Division of the United Nations Economic Commission for Africa in Ethiopia, and Professor of African Studies at the University of Ghana where she was also Director of the Institute of African Studies between 2002 and 2009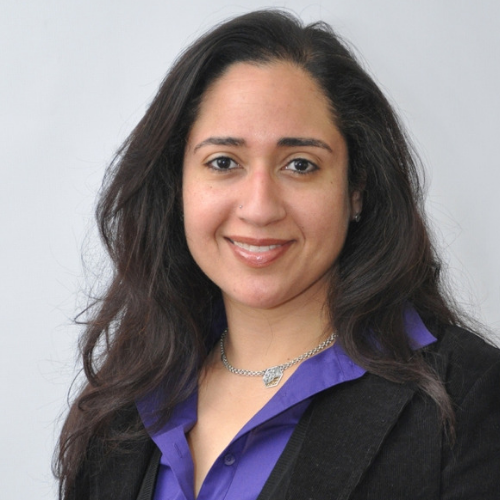 Dina Sherif
Founder, Ahead of the Curve
Dina Sherif has over twenty years of international and regional experience in integrated sustainable development, corporate sustainability management, youth civic engagement, strategic philanthropy, program design, impact assessments, social entrepreneurship, youth unemployment and women's economic inclusion.