Universities
IE has several partnerships and agreements with various universities across Africa.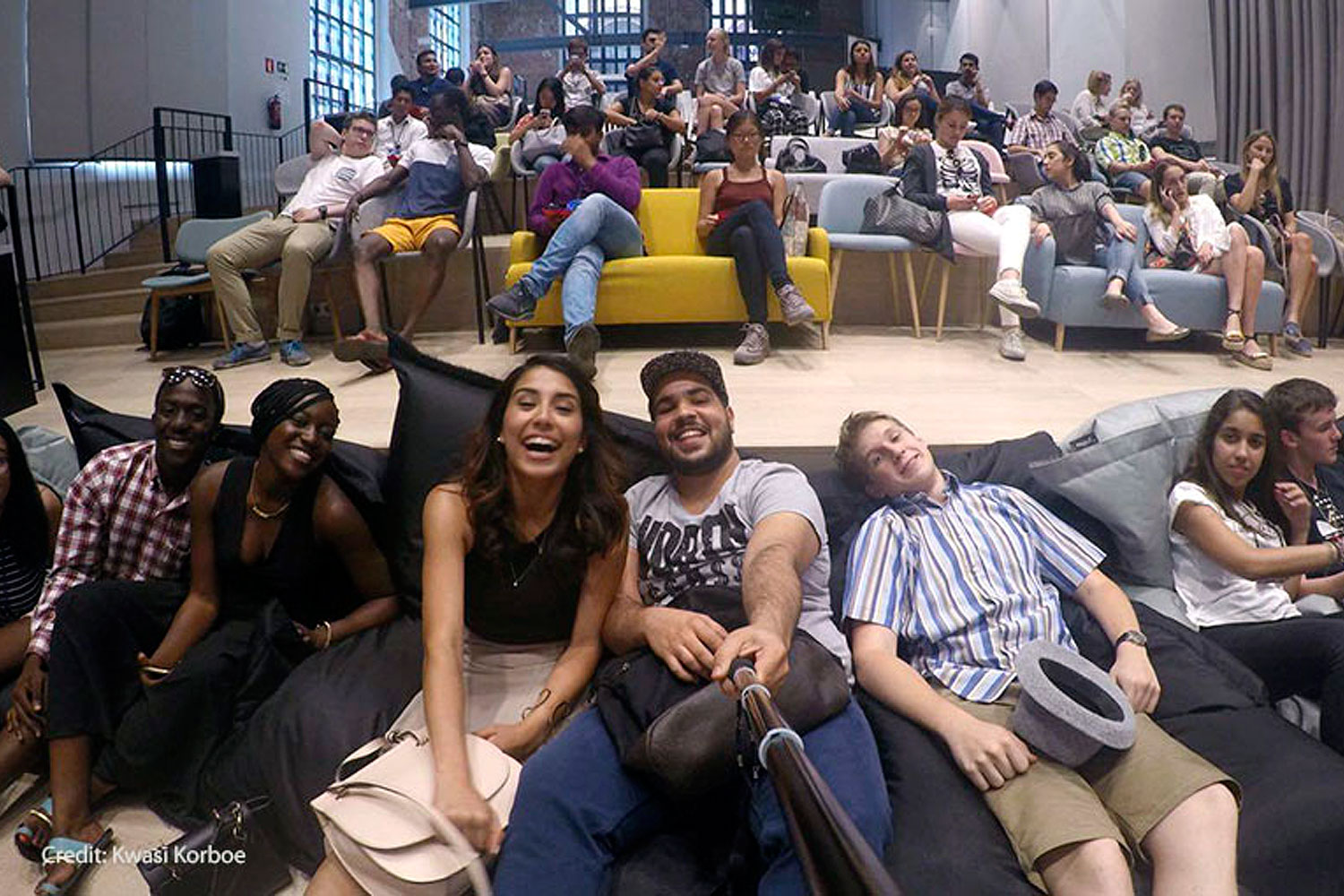 Ashesi University
IE partners with Ashesi University in Ghana to offer scholarships for outstanding students to attend the IE Summer School programme.
More info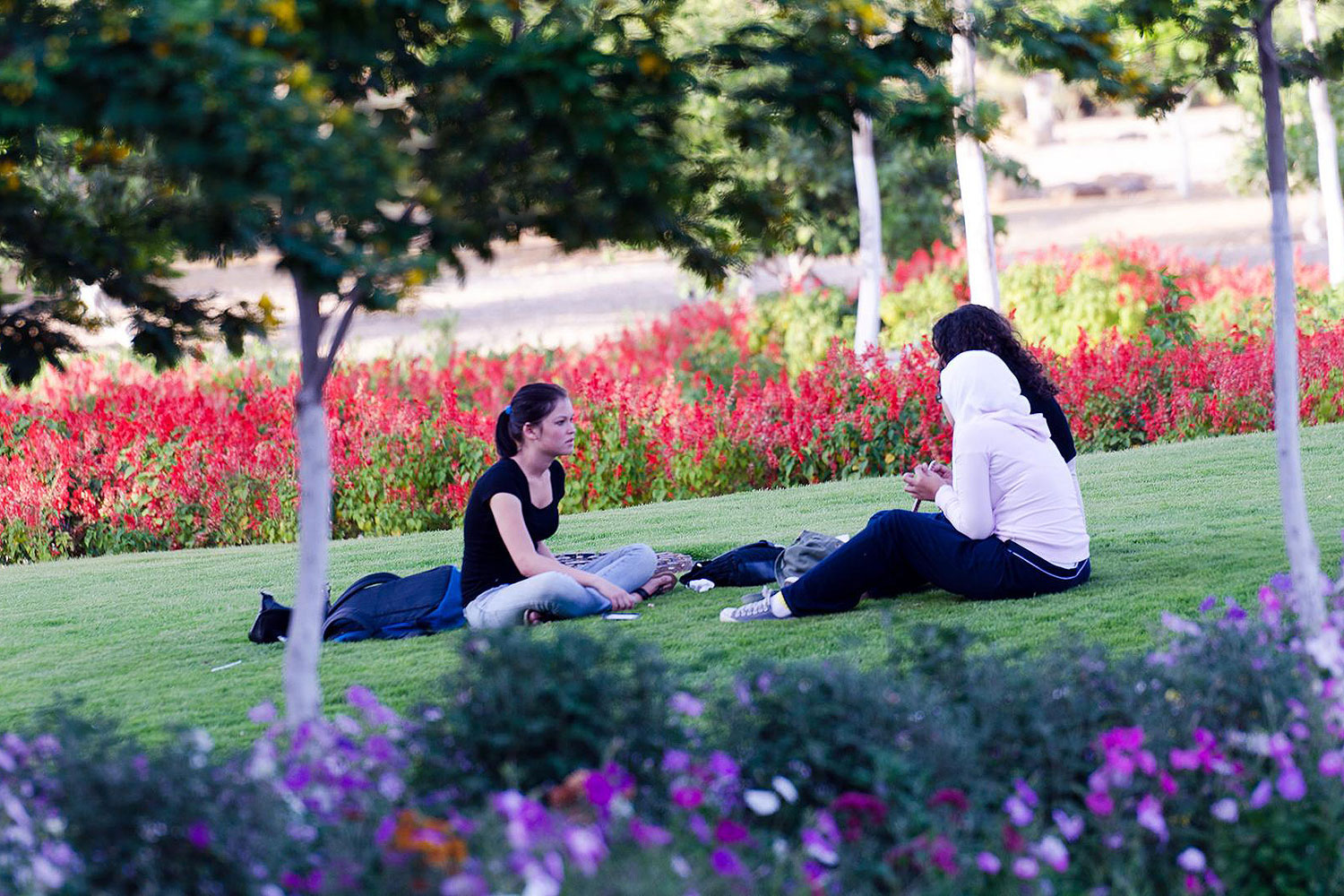 American University in Cairo
In response to the increased complexity and the ever changing dynamics of the business landscape, The American University in Cairo School of Business Executive Education (ExecEd) and IE Business School Executive Education (IE) have joint forces to introduce a set of programs for senior executives.
More info
PROGRAMS
Organizations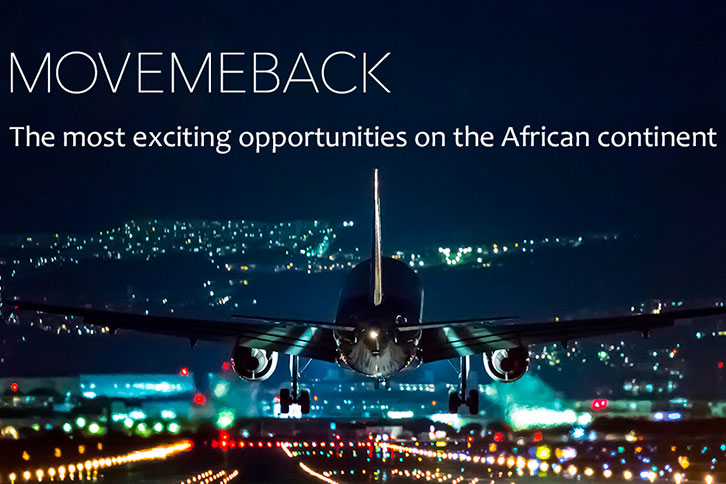 Movemeback
Movemeback is the leading online global members' community for top professionals, entrepreneurs, leaders, influencers and organisations interested in Africa. IE and Movemeback are working together to connect IE students and alumni with Africa's most impactful opportunities, partnerships and collaborations.
More info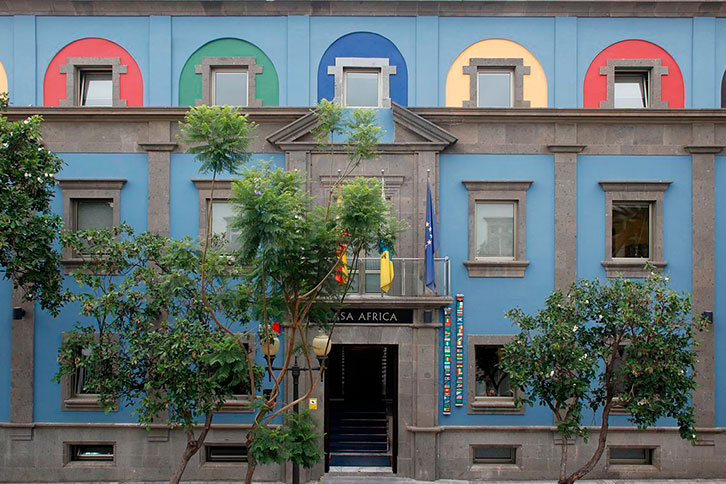 Casa Africa
IE has recently signed a collaboration agreement with Casa Africa to promote deeper relationship between Spain and Africa. Since its foundation, one of Casa África's main objectives has been to promote the rapprochement of Spain and Africa through awareness, creation of strategic partnerships and the promotion of long term bilateral and multi-lateral relationships.
More info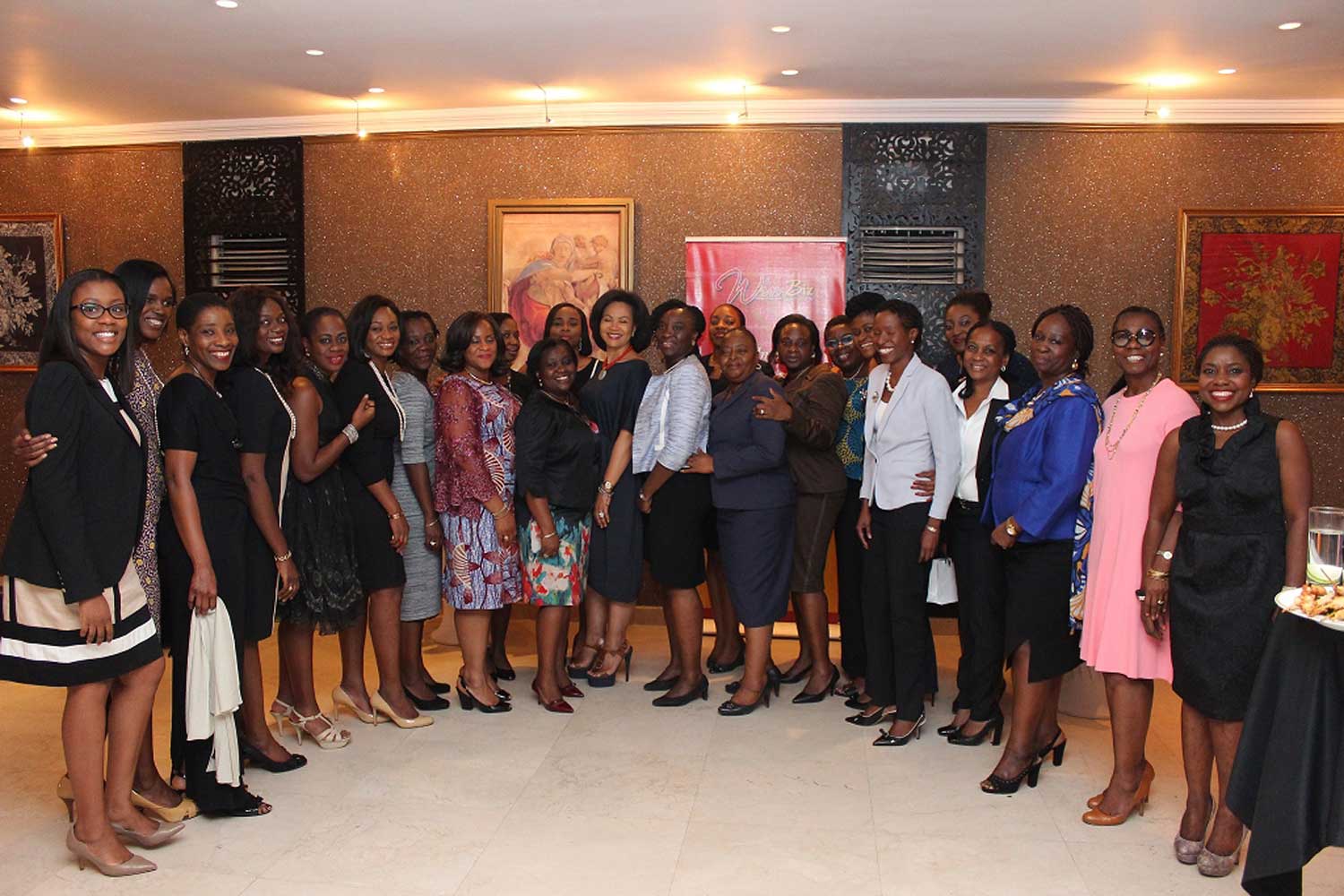 Women in Management, Business & Public Service (WIMBIZ)
IE In partnership with the Women in Management, Business and Public Service (WIMBIZ) organization in Nigeria, launched the Women on Boards program to prepare female executives in Nigeria for positions on Boards.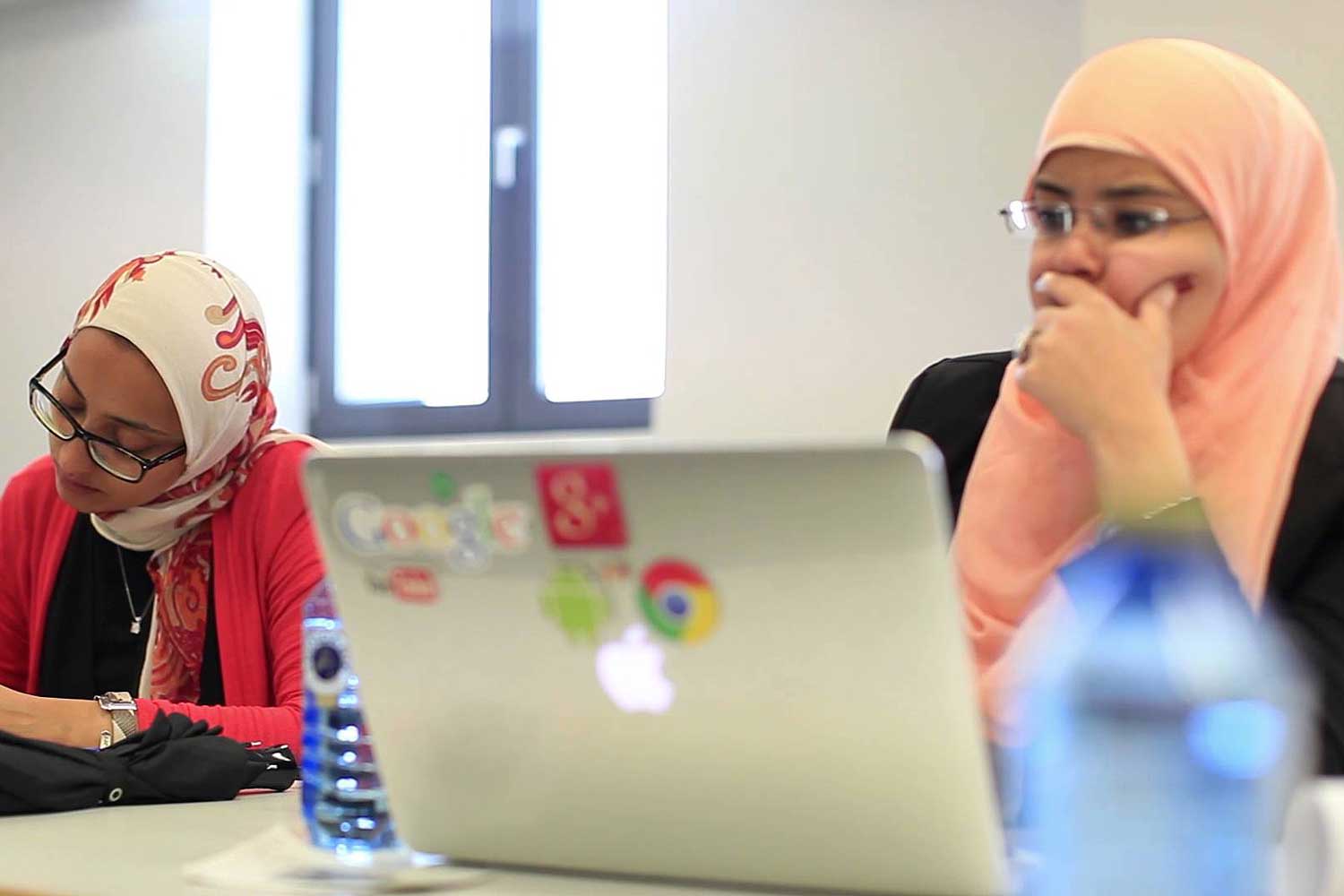 We' Resilient Cities
Run by the World Bank, IE and other public and private sector organizations, WE'Resilient Cities is a start-up competition to encourage innovative female run business solutions to urban risk. The challenge is targeted at women in Djibouti, Cairo and Beirut.
More info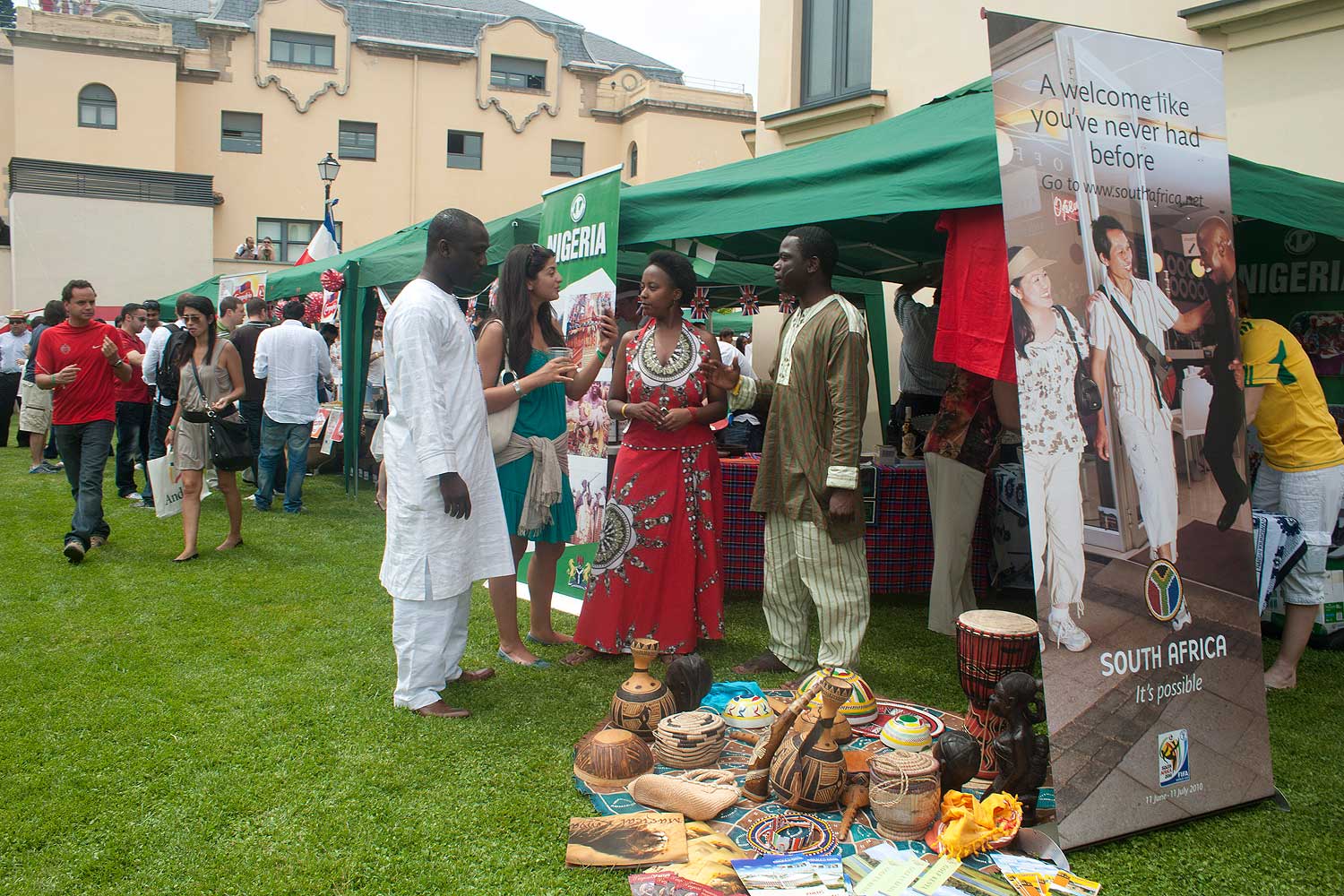 Femmes Africa Solidarite
The IE Center for Diversity partnered with Femmes Africa Solidarité (FAS) to develop the "Training and Mentoring Program for Women-Led Businesses in Liberia, DRC, Rwanda, Mozambique and South Africa" to support 24 female entrepreneurs with strong growth potential in the transformation of their businesses from small businesses into mid-sized enterprises, generating employment and economic benefits.
More info
DOWNLOAD BROCHURE