Universities
"Global challenges require global solutions developed by global minds with a global perspective. To train and nurture global citizens with a global mindset, the International Relations Department at IE creates and integrates global academic partnerships across all five IE University Schools." – Maria-Eugenia Marin , General Director International Relations 
Through the more than 200 global partnerships with prestigious universities worldwide, IE students are able to further their international experience and training by participating in exchange programs, dual and joint degree programs,  international projects and competitions, summer programs, and global immersion modules. By participating in these initiatives, students gain essential skills in cross-cultural communication and a greater awareness of the multiple benefits of global diversity and inclusion.  Faculty members can also benefit from academic partnerships by participating in cross-border mobility and collaborative research.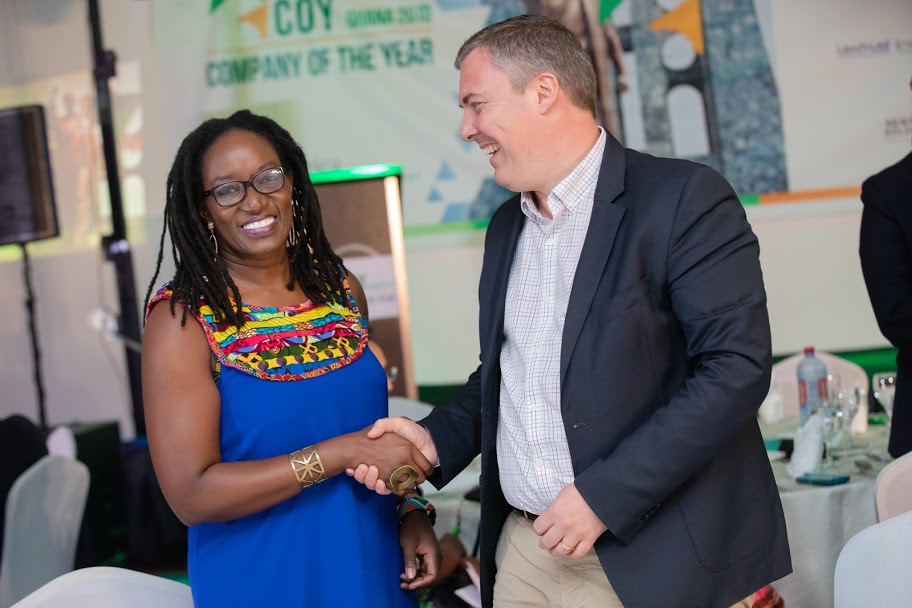 University of Ghana
IE University has signed a memorandum of understanding (MOU) with the University of Ghana.  The agreement includes the development of faculty and student exchange programs, and research collaborations.
More info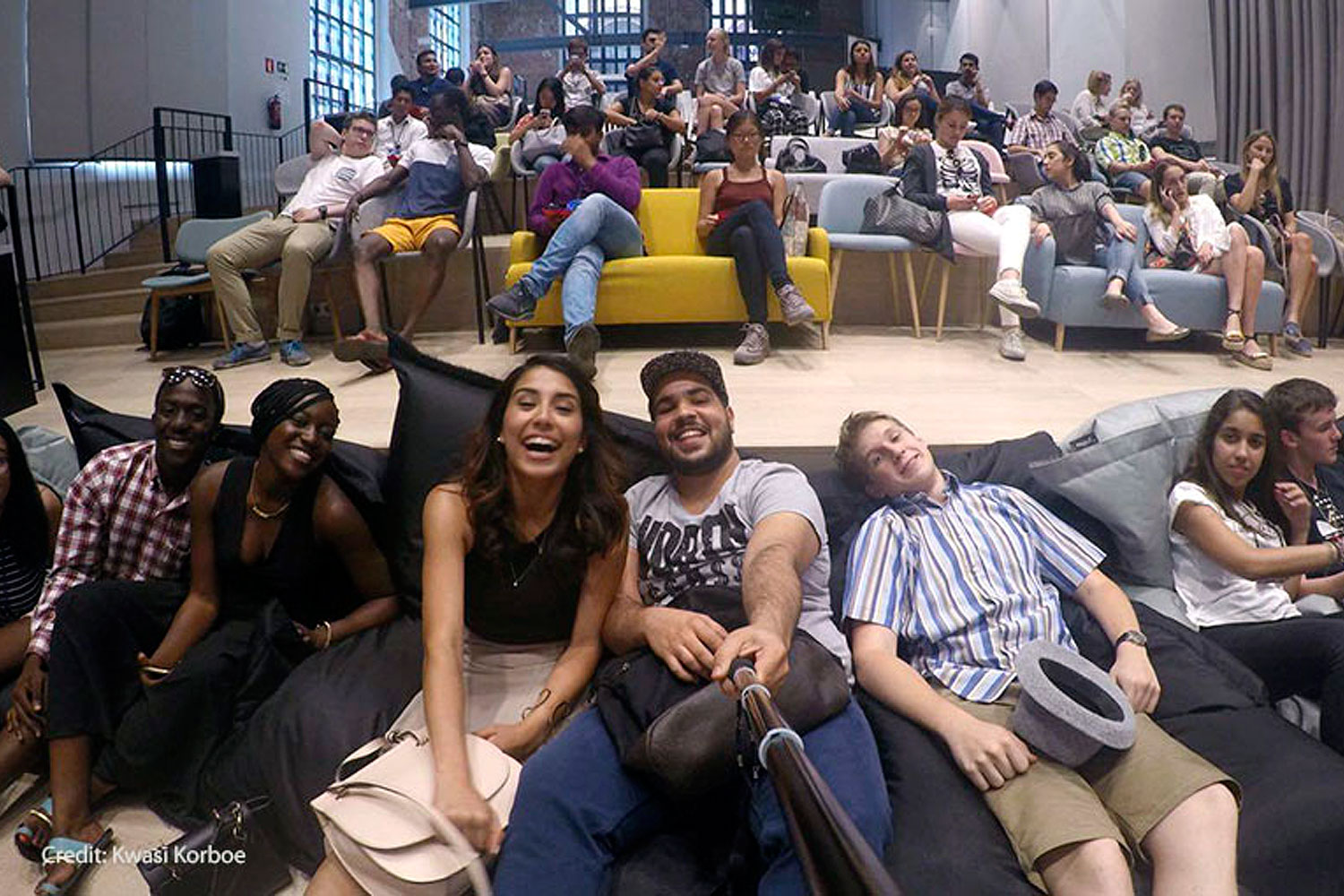 Ashesi University
IE partners with Ashesi University in Ghana to offer scholarships for outstanding students to attend the IE Summer School programme.
More info
Organizations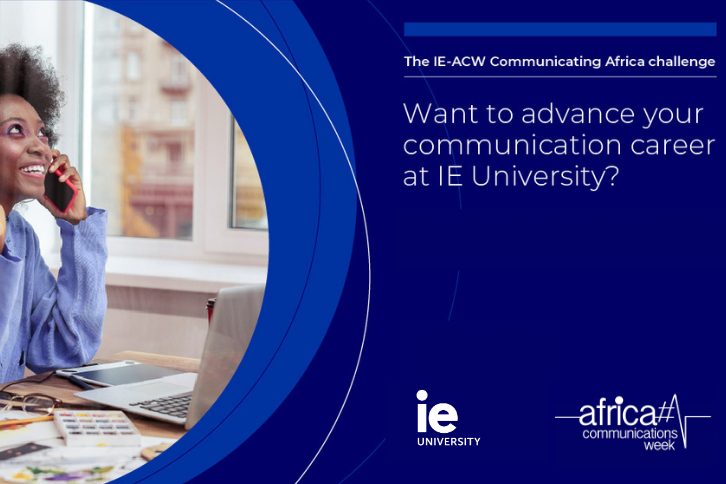 Africa Communications Week
IE University is a knowledge partner of Africa Communications Week, the premier gathering for communications professionals and thought leaders looking to impact the current narrative on Africa. Each year AfricaCommsWeek hosts a series of conferences, workshops, and webinars around the world to encourage Africa-focused communications professionals to connect, engage, and impact Africa's economic transformation through strategic communication.
More info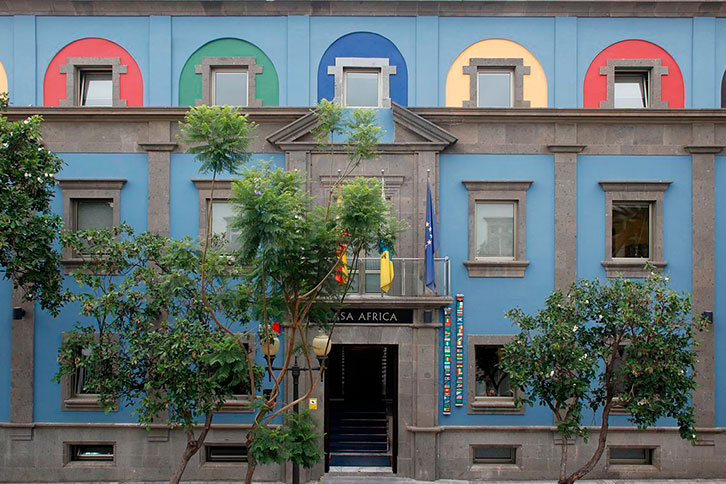 Casa Africa
IE has recently signed a collaboration agreement with Casa Africa to promote deeper relationship between Spain and Africa. Since its foundation, one of Casa África's main objectives has been to promote the rapprochement of Spain and Africa through awareness, creation of strategic partnerships and the promotion of long term bilateral and multi-lateral relationships.
More info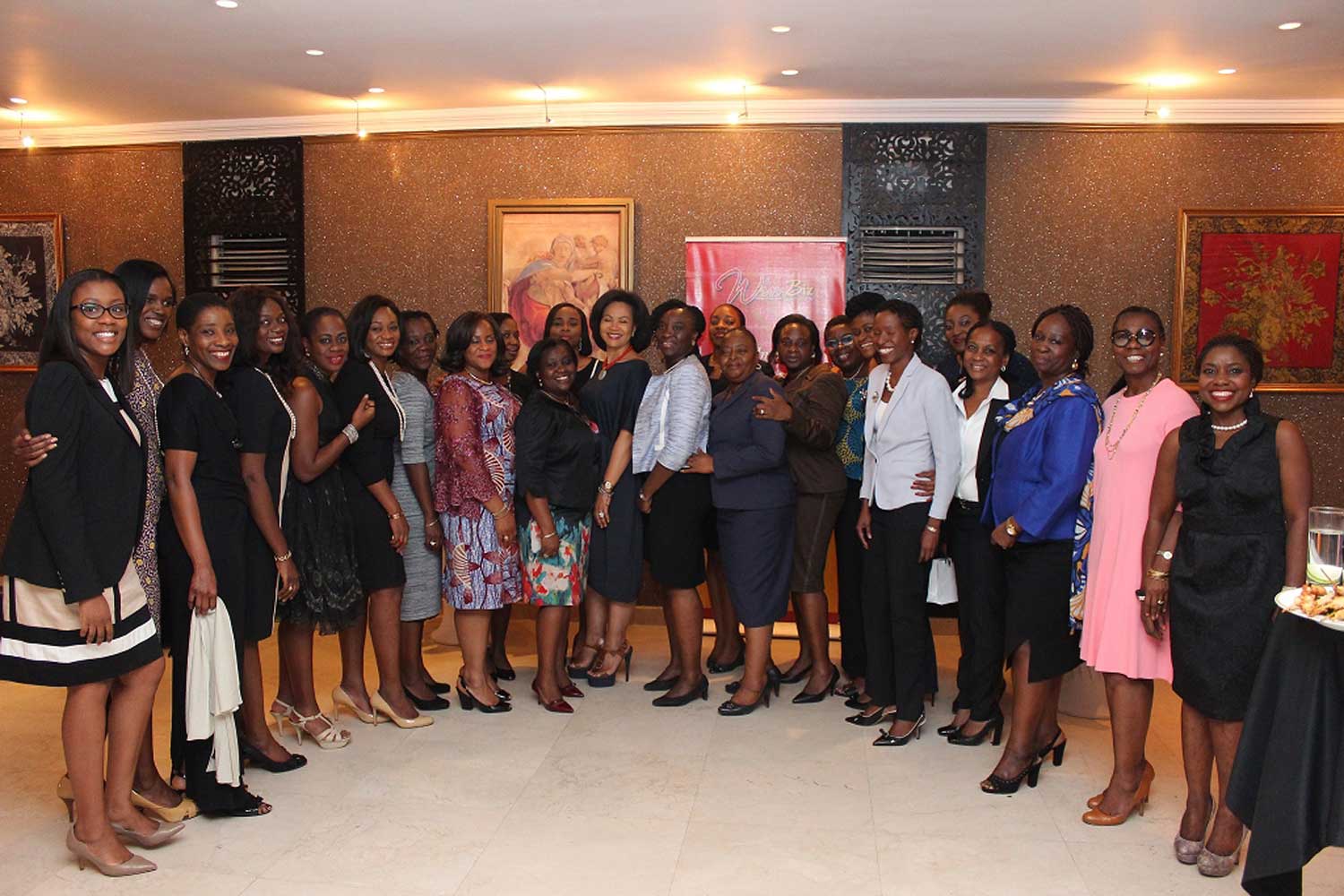 Women in Management, Business & Public Service (WIMBIZ)
IE in partnership with the Women in Management, Business and Public Service (WIMBIZ) organization in Nigeria, launched the Women on Boards program to prepare female executives in Nigeria for positions on Boards.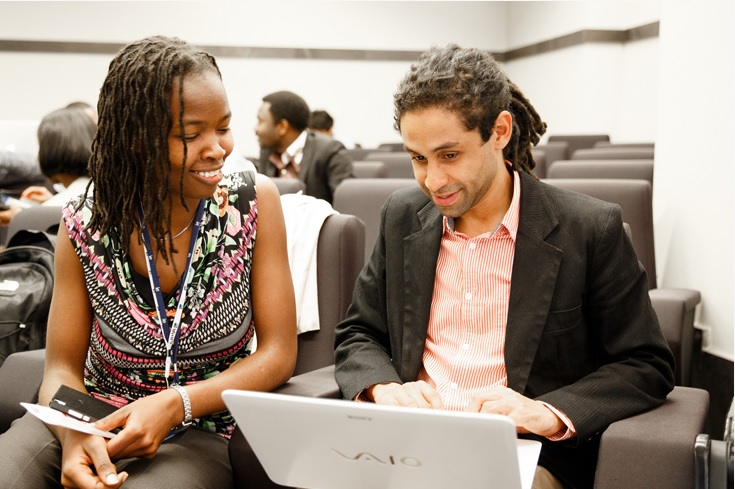 APD Maroc
IE continues to extend its partnerships across the continent. IE has partnered with APD Maroc, a not-for-profit organization for senior executives, bringing some of IE's most distinguished professors to deliver periodic high-level talks for executives from the best companies in Morocco.