WELCOME TO THE IE AFRICA CENTER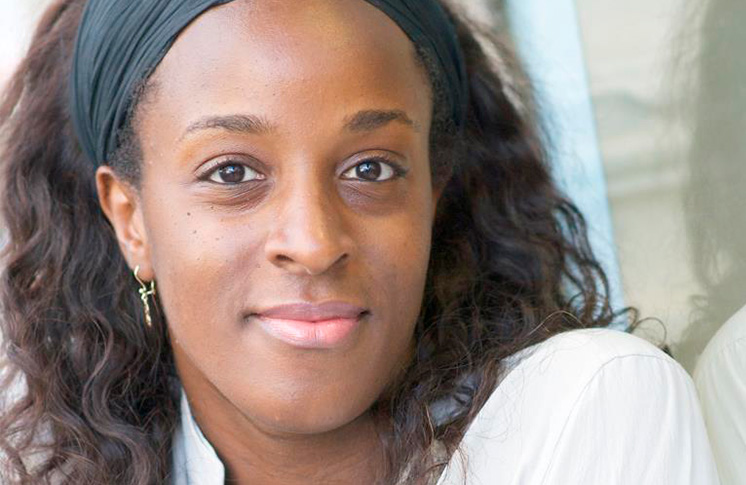 With the world's largest percentage of people under the age of 18, the highest concentration of natural resources and a new wave of political reform, Africans on the continent and in the diaspora are reclaiming their place in the world.
The vision of the IE Africa Center is to revolutionize the way that African business and culture are taught across higher education institutions, starting with our own. The next generation of leading entrepreneurs, executives and managers will graduate from IE with a truly global perspective that sees Africa and its people as central to modern innovation and inextricable from the future of innovation.
FELICIA APPENTENG
Chair IE Africa Center
IE FOOTPRINT IN AFRICA
Leveraging a fast growing alumni network on the continent as well as partnerships with private, public and non-profit organizations, IE's vision is to promote business innovation and social entrepreneurship in Africa through knowledge generation, research and technology.
Pan-African
With over 100 students from all over Africa that enroll at IE each year
Innovative Academic Content
That incorporates the most recent trends in management and is relevant to the realities of doing business in Africa
Alumni Network
Our alumni network across Africa continues to grow, spanning the entire continent
Local Presence
We are active in over 20 cities across Africa and have regional offices in Lagos and Johannesburg to ensure that we are close to our alumni and prospective students
Innovative Events
Each year IE hosts over 60 events aimed at different educational interests in over 20 cities and 10 countries across Africa
Partnerships and collaborations
IE partners with private, public & non profit African organizations to educate & equip the next generation of global leaders
Our Initiatives
The IE Africa Center partners with African innovators and their institutions on the continent and across the diaspora, to build academic content and research designed to reshape the world.
Upcoming Events
IE organizes, supports and participates in various Africa focused activities in various countries across the continent and on campus in Madrid.
WHAT ARE THEY SAYING ABOUT US
I took the IE Executive Master in Positive Leadership Leadership, overall it was a great programme and even more relevant to the African environment with ever growing challenges of achieving development across all facets. Applying positive psychology may just facilitate a sustainable and more inclusive progress!

I had recently been appointed to the Board of Industrial & General Insurance Company and heard about this leadership development course specifically tailored for women like myself. The course balanced all aspects of being a board member including skills like personal-branding and communication skills. It fit very well into my schedule because it was a mixture of online and face-to-face classes both in Lagos and Madrid.

My experience at IE was unique, as I had the opportunity to study a "hot topic" in technology (Business Analytics and Big Data), in one of the best graduate schools in the world and at the center of one of the most vibrant cities in Europe. Joining IE is not only about attending classes and seminars, it is also about networking with classmates and professionals from all around the world, joining clubs and organizations that are connected to enterprises in your preferred industry, and creating new opportunities for yourself by developing or joining new projects that are being incubated at the Venture Lab or Area 31.
Regional Offices
LAGOS, NIGERIA
7th floor, Mullnes Towers 39 Alfred Rewane Road, Ikoyi, Lagos
+2348092302565
JOHANNESBURG , SOUTH AFRICA
Rivonia Village, Cnr Mutual Rd & Rivonia Rd Johannesburg, 2191
+27112599061