Expertise in Management, Tech & Innovation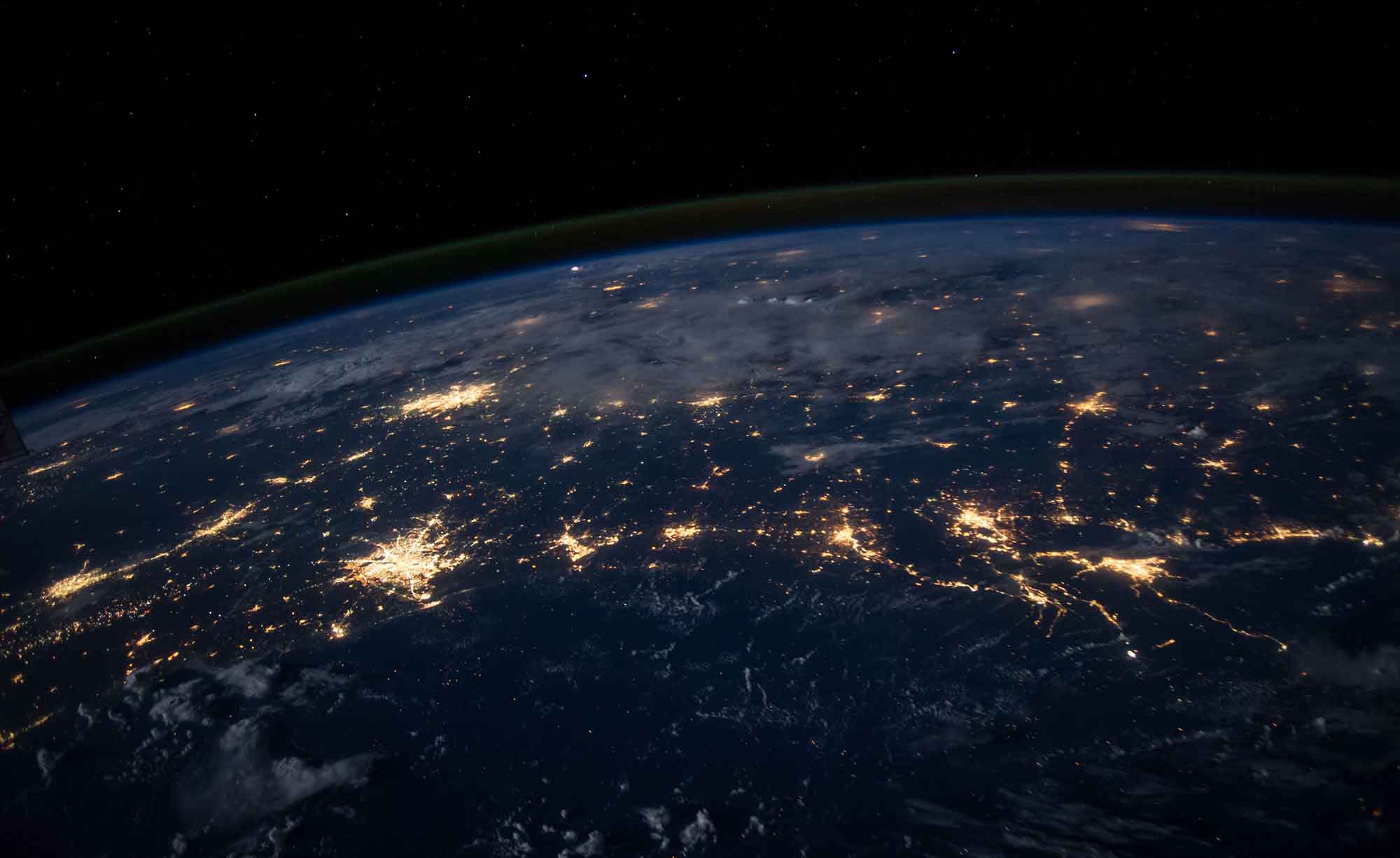 About IE Insights
Insights is IE University's thought leadership publication for sharing knowledge on management, technology and innovation. We bring fresh ideas from research-based analysis, practitioners and world-leading experts. Our readers are changemakers, innovative leaders and critical thinkers with an insatiable interest in learning about human behavior, the power of technology and the complexity of a rapidly shifting environment. They are relentlessly committed to creating a better future for society.
Subscribe to Insights and be part of  IE's knowledge  community.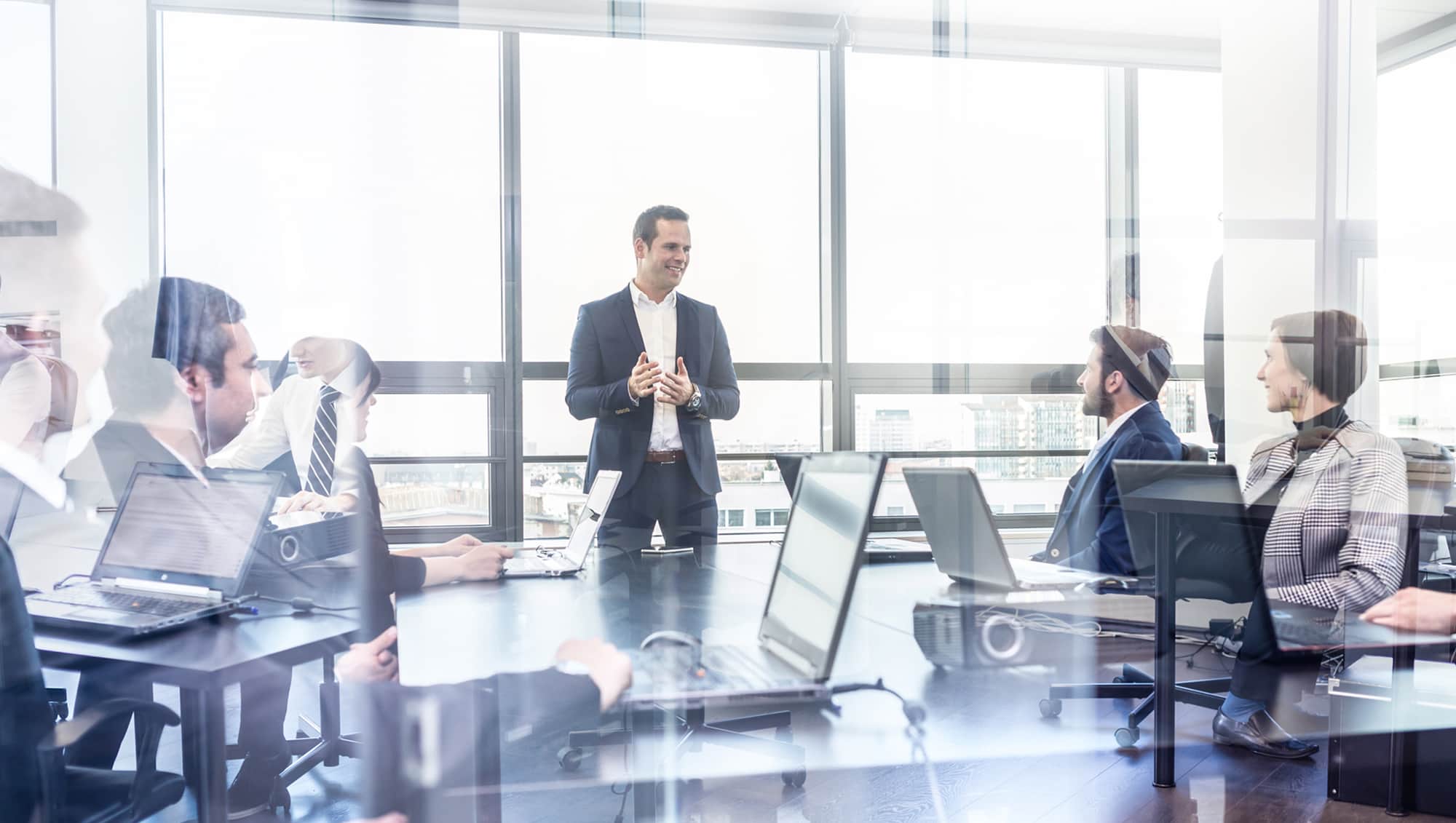 IE Insights Authors
Over 100 authors from IE's pool of experts contribute to IE Insights, sharing their expertise and their knowledge.
About IE University
IE University is an educational institute that focuses on business, law, architecture, public affairs, human sciences and technology.
IE shapes leaders who drive innovation and change in organizations, providing a learning environment where technologies and diversity play a key role in fostering a global vision, an entrepreneurial mindset and a humanistic approach. Our broad alumni network boasts more than 60,000 professionals from over 160 countries.