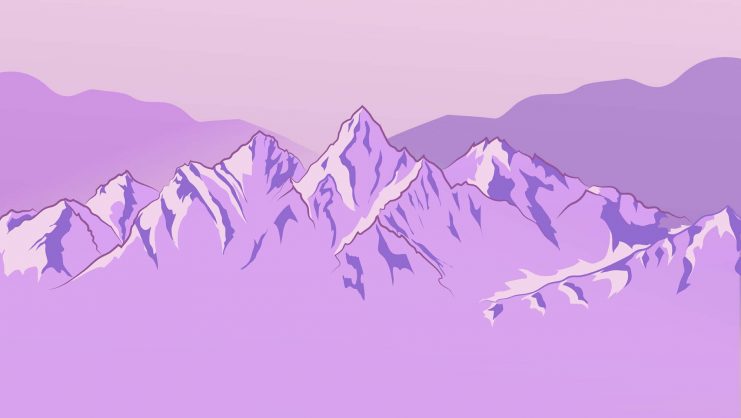 In this infographic, Javier Fernández Aguado lists the strengths that managers should have in order to lead today's organizations, with all their imperfections in terms of structures, resources, and environments.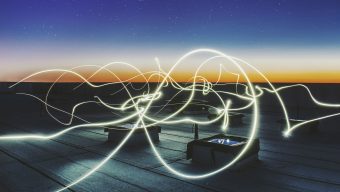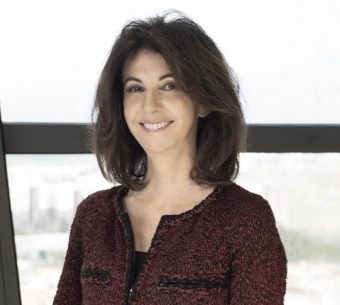 Being a lawyer is much more than a job. It's integrity, ethics, fairness, and justice.
Almudena Arpón de Mendívil
Partner at Gómez-Acebo & Pombo and Secretary-General of the International Bar Association (IBA), speaking at IE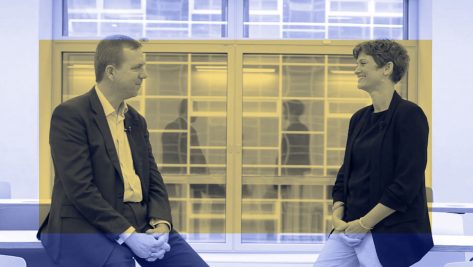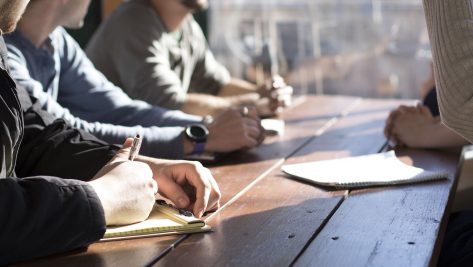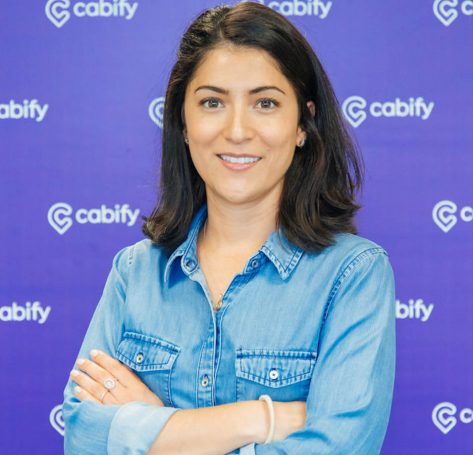 You have to be brave and take every opportunity available to you.
Bárbara Calixto
Vice President of Marketing at Cabify, speaking at IE