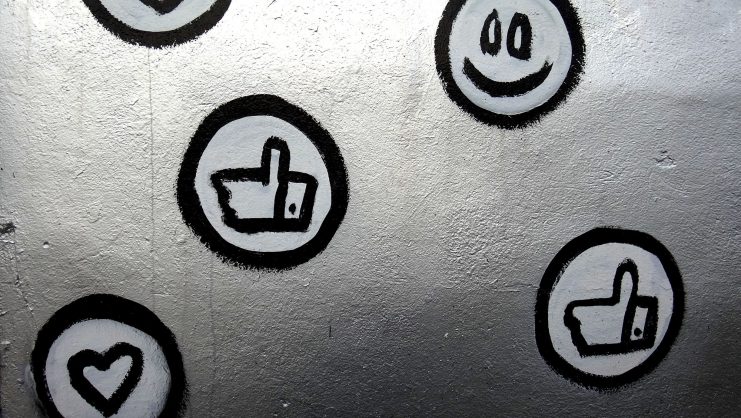 In this conversation, María Eizaguirre talks with Penny Wilson about the challenges of today's new marketing world, where content, customer centricity, and technology all play essential roles.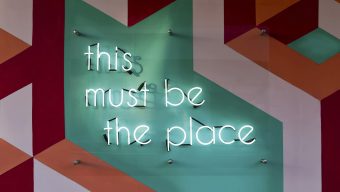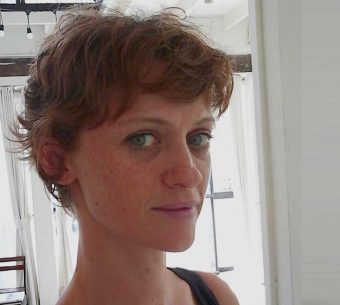 With good management systems, it's more likely that the results of research will have a political influence and a positive impact.
Mitra Feldman
Public Health Specialist Consultant, speaking at IE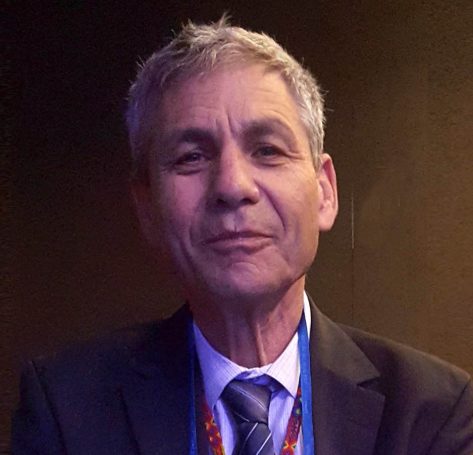 Israel is actually a startup nation, with lots of startups in the space industry too.
Avi Blasberger
Director of the Israel Space Agency, speaking at IE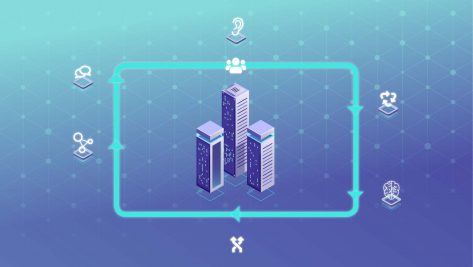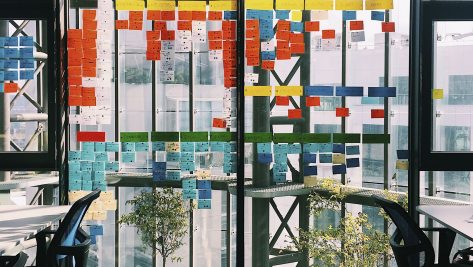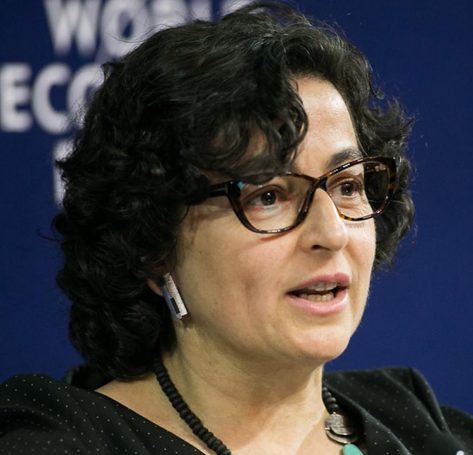 Inclusiveness and sustainability need to be taken into account in the design of trade agreements.
Arancha González Laya
Executive Director of the International Trade Center, speaking at IE