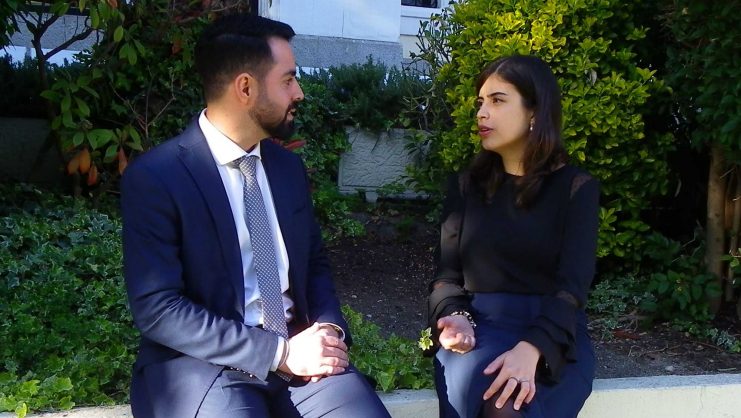 Conversation between Leonardo Campos and Tabata Amaral. Access to education is one of the pillars of development in any society. However, some countries, including Brazil, still have a long way to go in terms of facilitating access to education beyond the basic level, in particular secondary and higher education.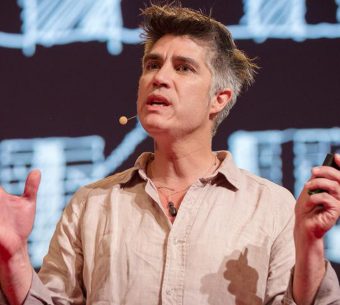 My advice for the architects of the future is to be as nerdy as possible.
Alejandro Aravena
Architect and 2016 Pritzker Prize winner, speaking at IE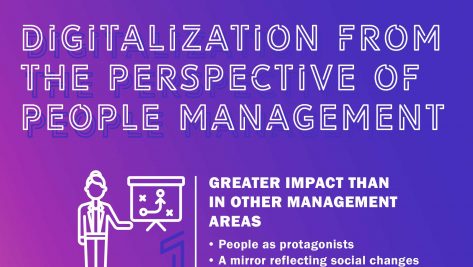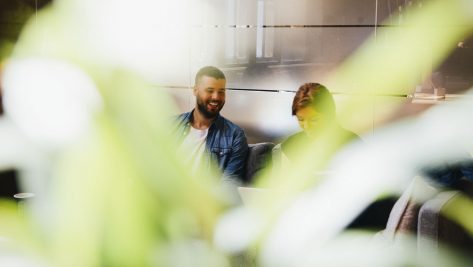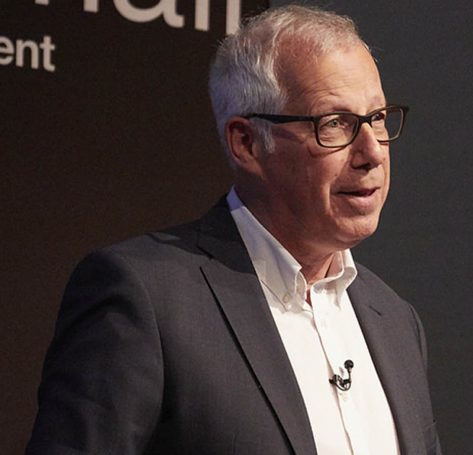 The three big challenges for architects in the future are to understand people, to understand place, and to understand technology.
Jeremy Myerson
Director of WORKTECH Academy, speaking at IE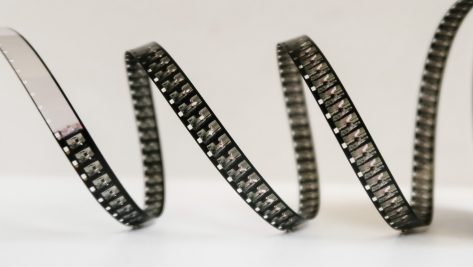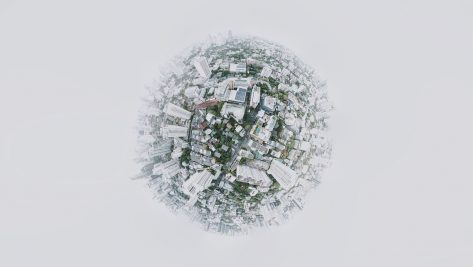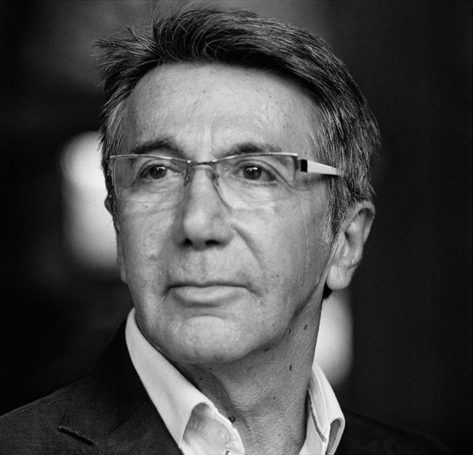 For me, if somebody is playing with video games, it is a kind of culture. It is a new culture for the new people, the new generation.
Lorenzo de Medici
Writer, speaking at IE