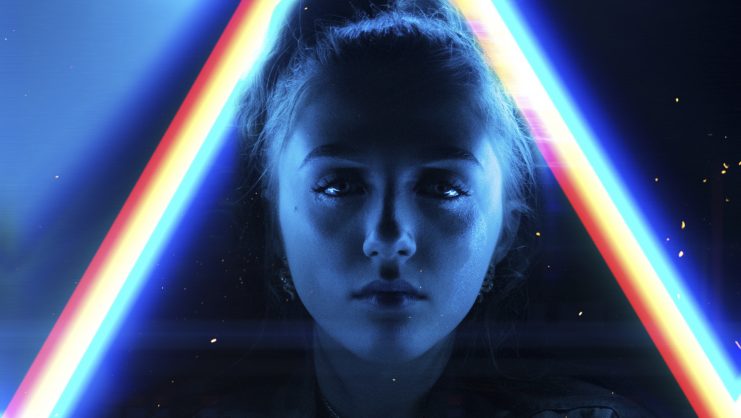 By Mark Esposito. Some people envision radical advances that will solve the world's problems, while others imagine the apocalypse. We often hear about doomsday scenarios from various sources, but are these the voices of artificial intelligence (AI) scientists themselves?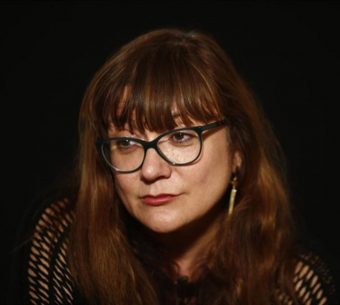 If a filmmaker doesn't know where they are in the world, what has been written, filmed, sculpted or painted before them, there's an enormous gap in their worldview.
Isabel Coixet
Filmmaker, speaking at IE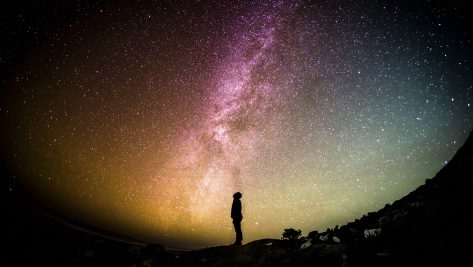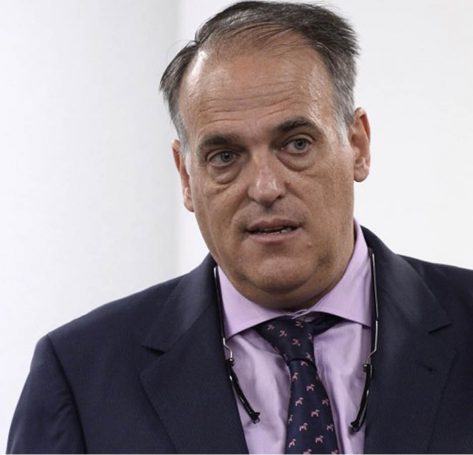 Business Intelligence and Analytics are key to improve the customer experience in this leisure industry.
Javier Tebas
President of the Spanish Professional Football League, speaking at IE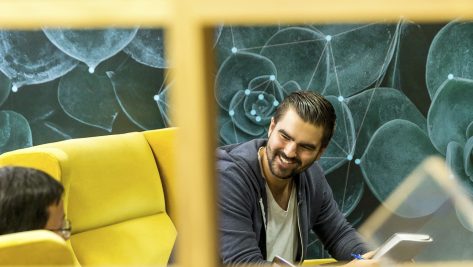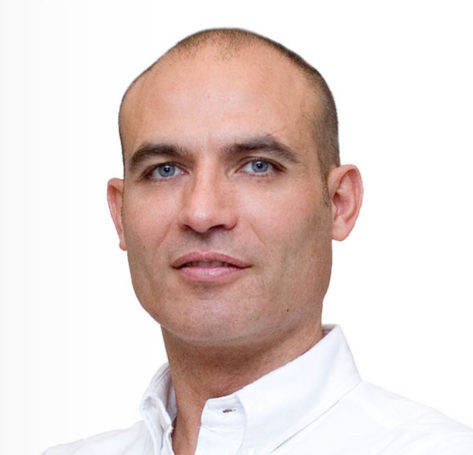 The added value of the technology is so extraordinary that it has shaken brand creation to its core.
Bernardo Hernández
President of Solón Inversiones, speaking at IE